We did the round trip from Masterton, through Wellington Horowhenua, Manawatu and back home this week while having a few days off. My wife exercised the credit card in the shops of Shannon....
I stood outside and snapped the passing traffic.
Ford Model A Coupe was travelling in convoy with a Fordor of exactly the same colours.
Unfortunately my attempted snap of the Fordor was "bombed" by other traffic.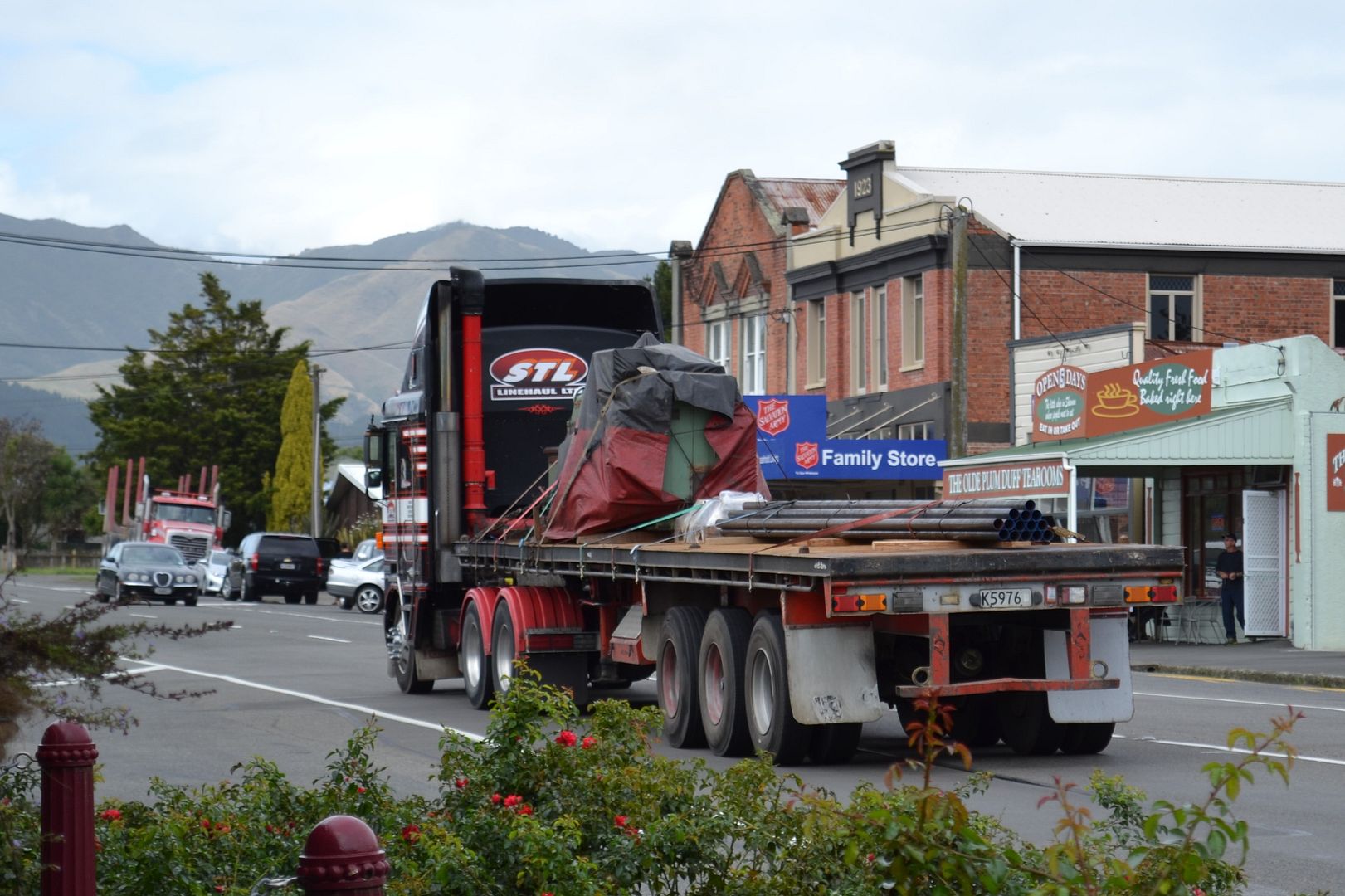 STL Kenworth heads south with a mixed load.
A McCarthy's 2005 Mack Qantum, with over a million kms on the clock, takes the 90 degree turn in Shannon's main Street.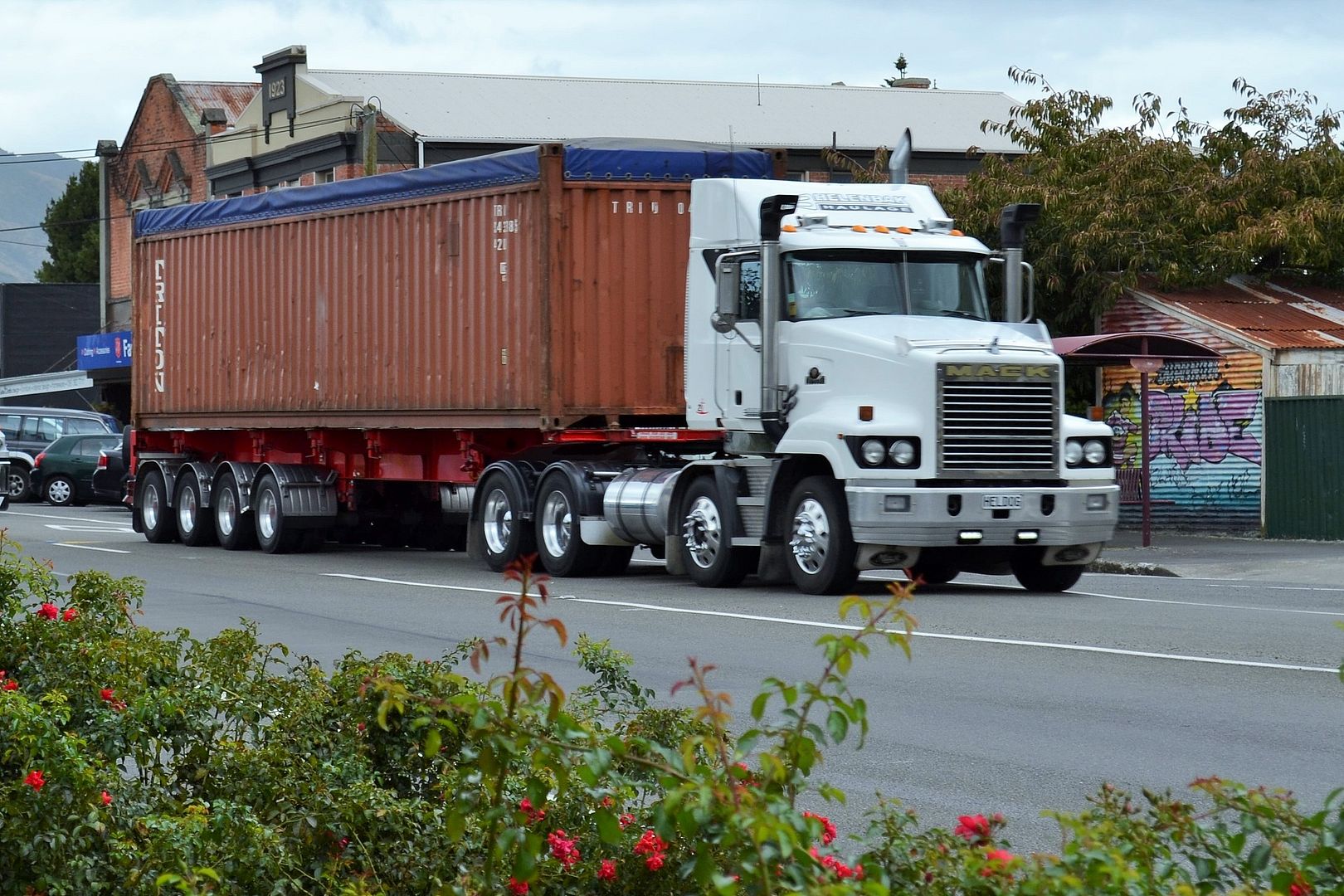 2008 Mack CL688RST of Helenbak Haulage with 40'container on skeletal trailer.
Another million km truck.
The company name makes me wonder just what the owner has experienced.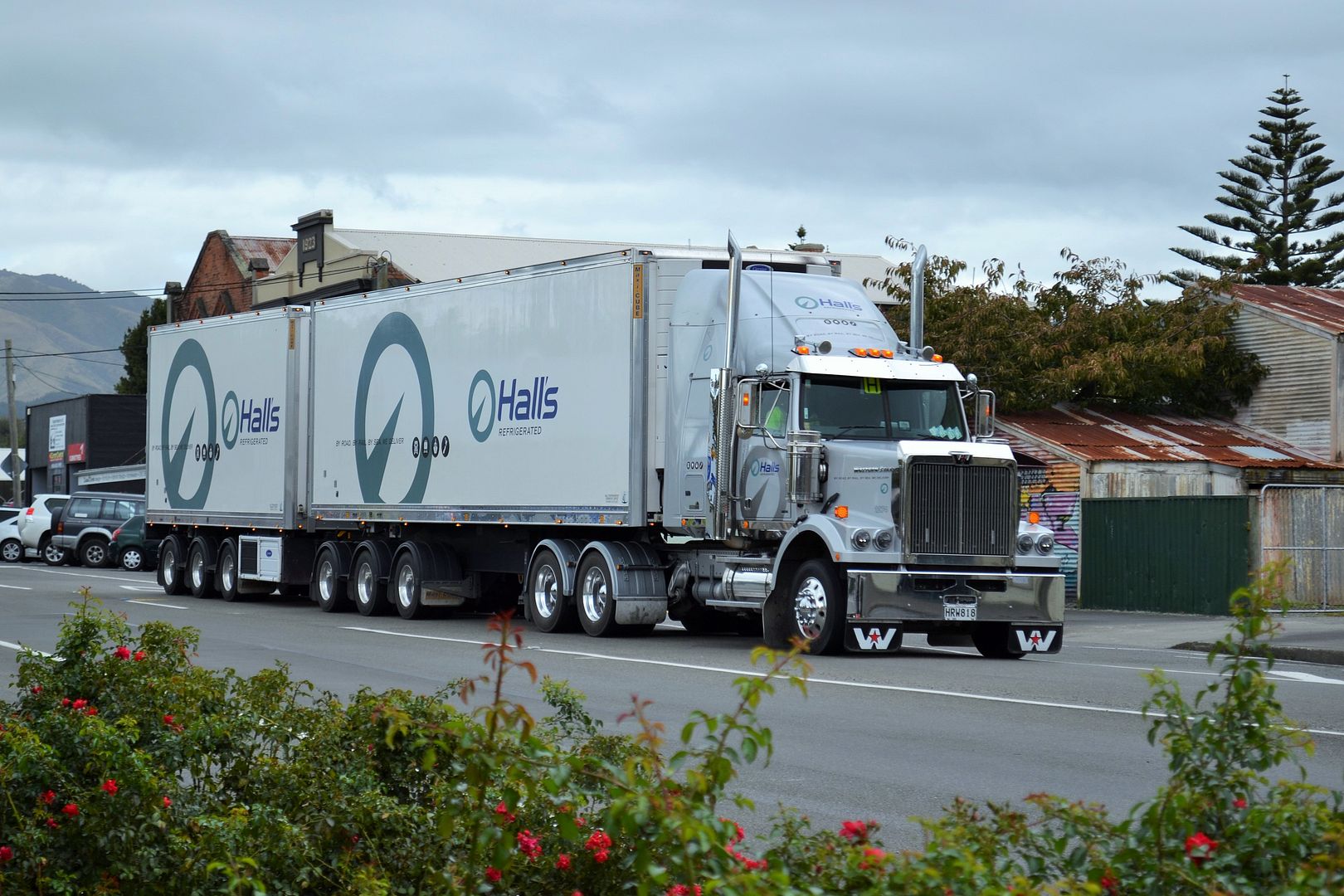 34 tyres to check the pressures of, on this Hall's Western Star 4864FXC of 2014 vintage..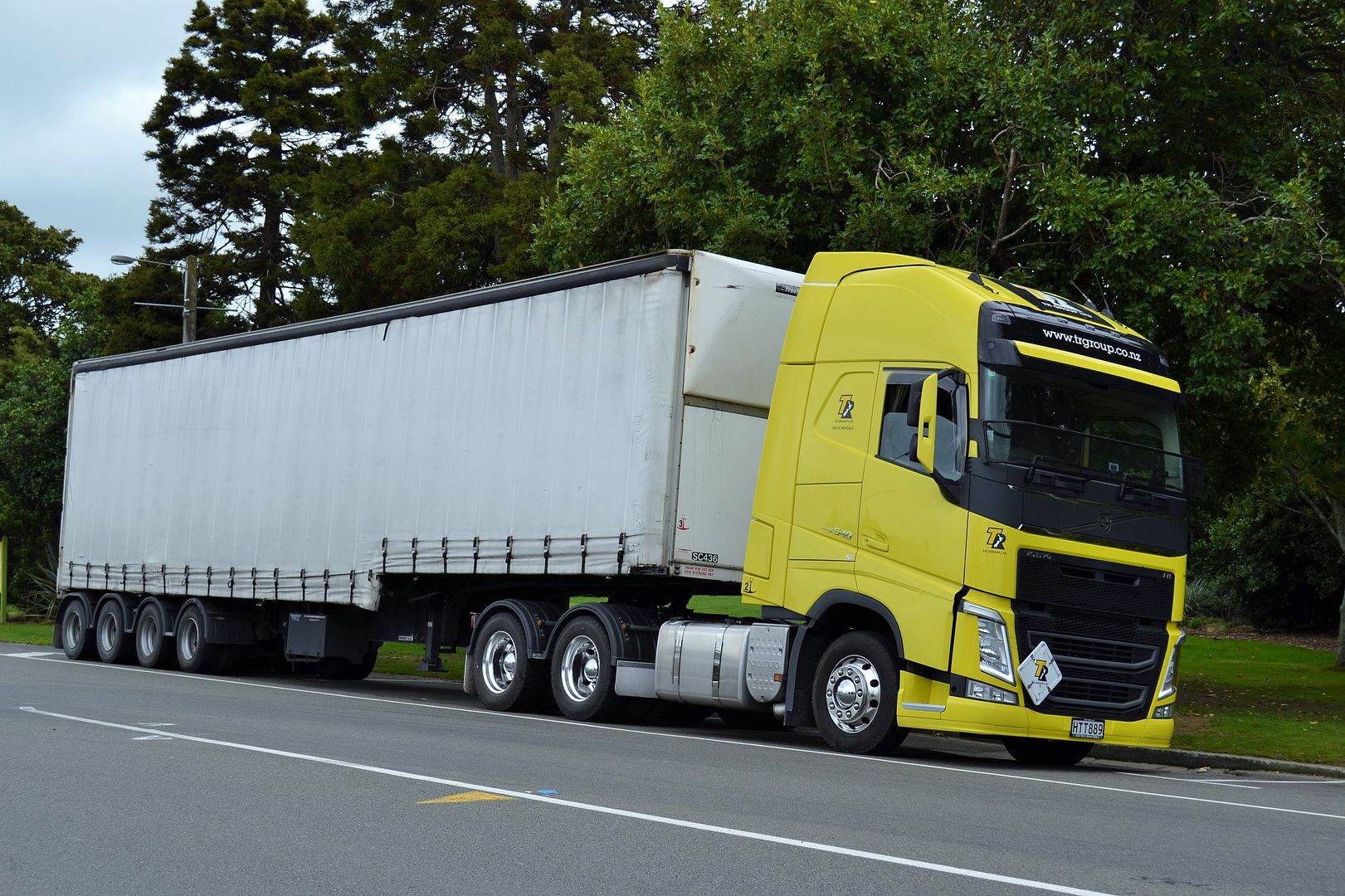 The new FH Volvos appear quite popular.
This Truck Rentals FH 540 is a relatively low kms 2014 model.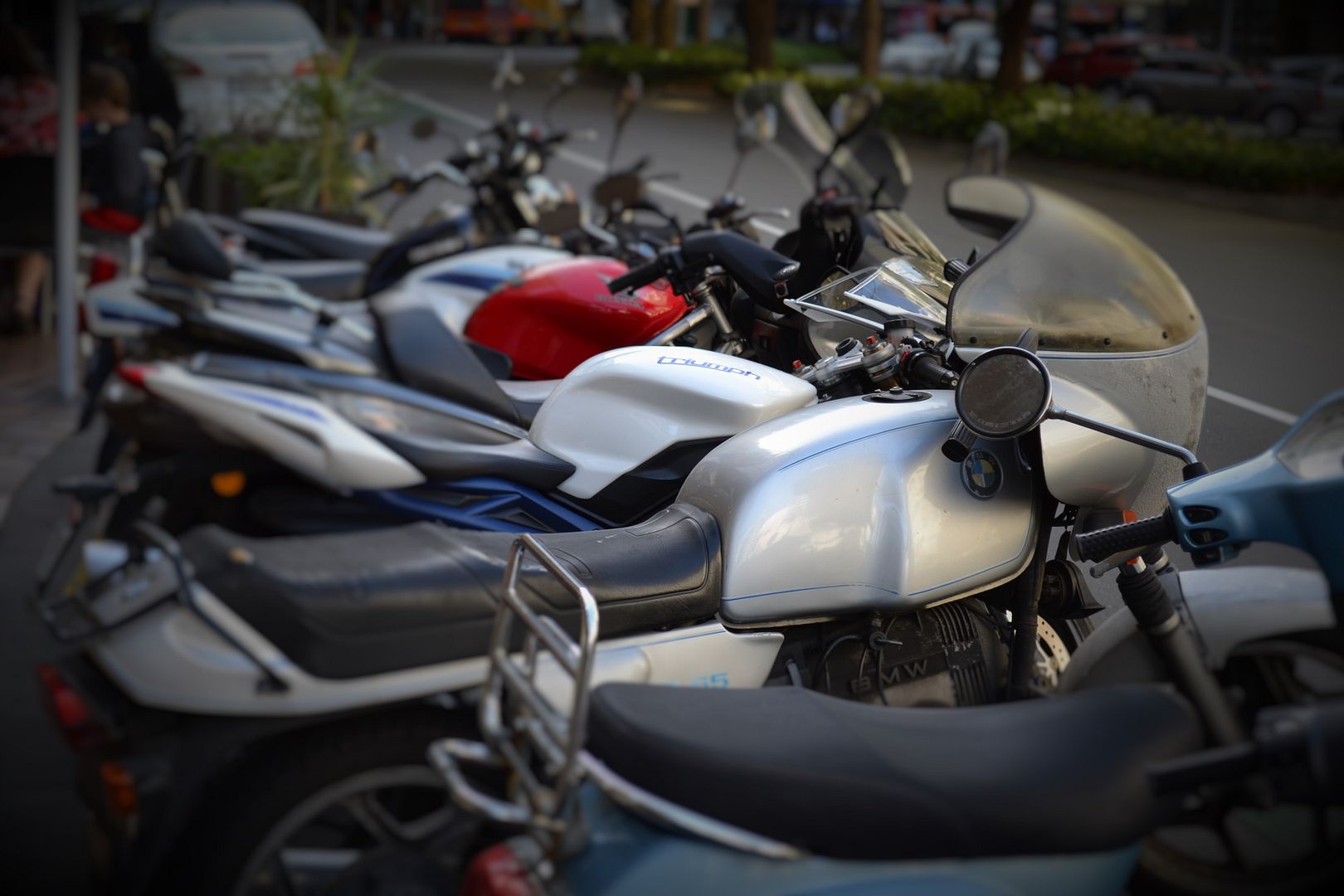 I spotted this well used 1987 BMW R65 among other commuter bikes in the capital, showing obvious signs of being parked in the Wellington weather every day.