This weekend (Easter) the North Island National Car Rally was held in Masterton.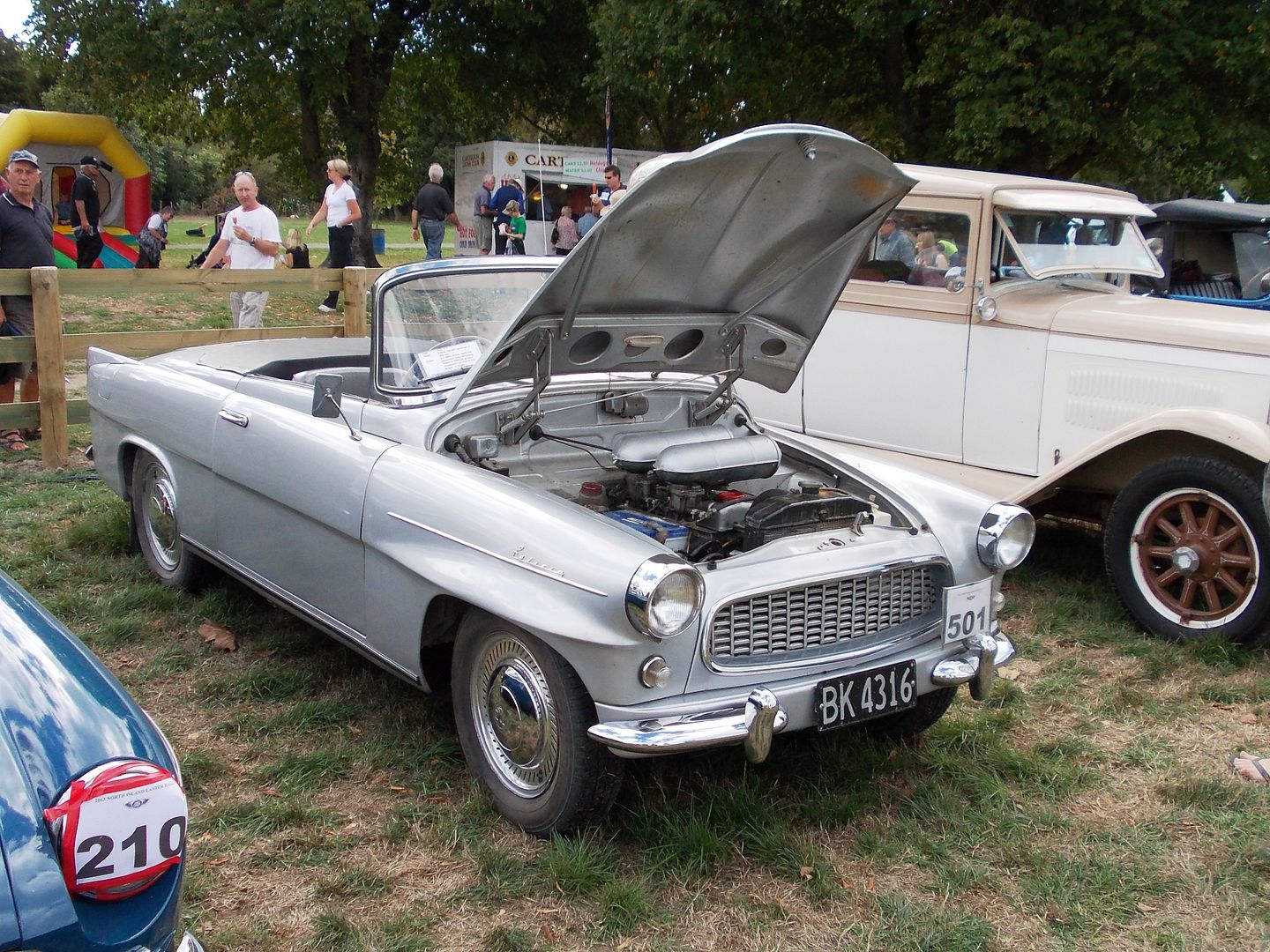 The 1962 Skoda Felicia is one of three still running in New Zealand. They had a 1100cc engine and were based on the more common Octavia 2 door sedan.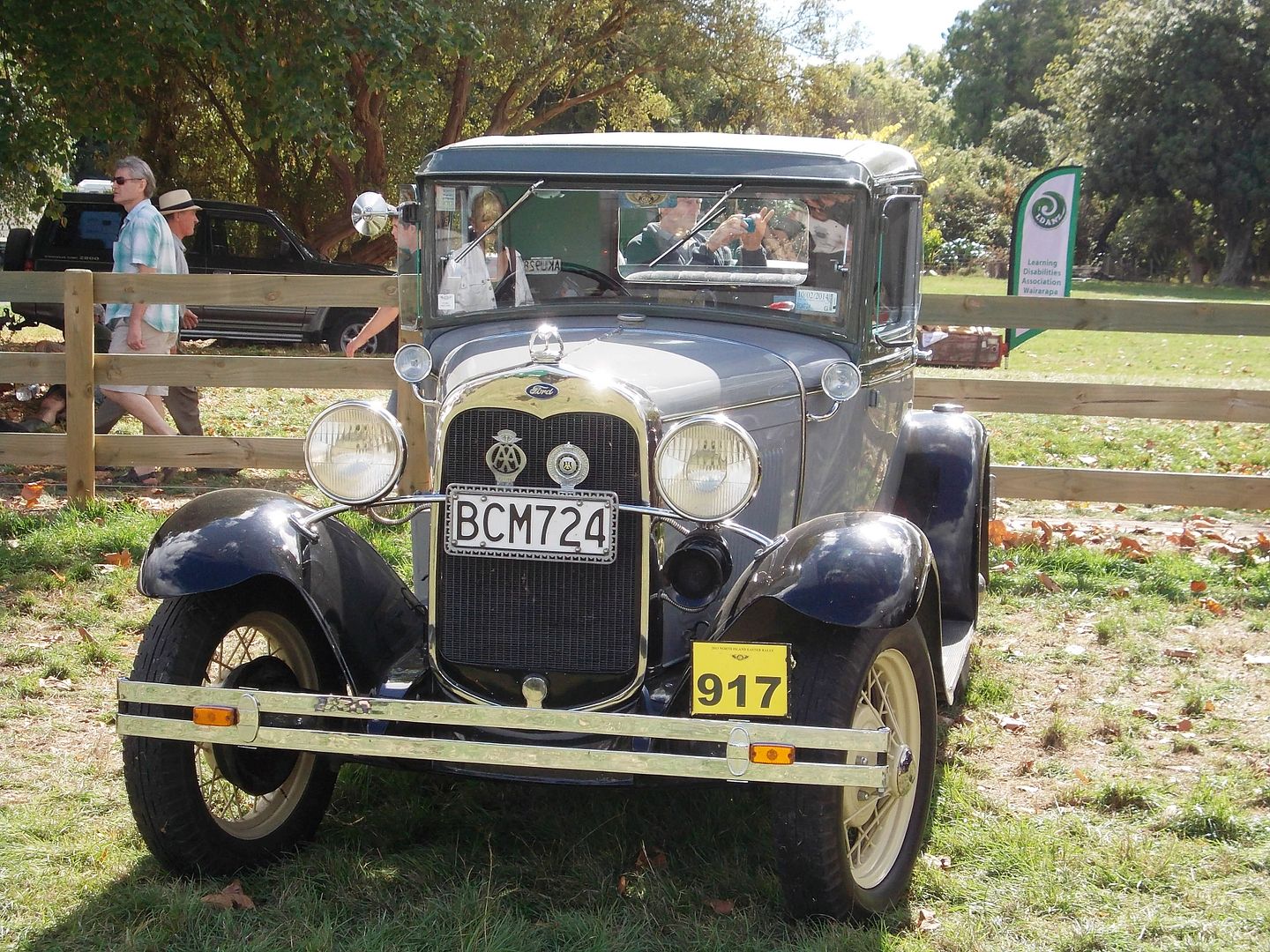 There never seems to be any shortage of nicely restored Ford Model As at vintage car rallies in NZ.
Alvis produced this TC100 model in 1955.
It was quite a performance sedan for its day with its 3 litre overhead cam six cylinder power plant.


Hillman Minxes were a common everyday car in the fifties when I was a junior petrol-head.
This example dates from 1947.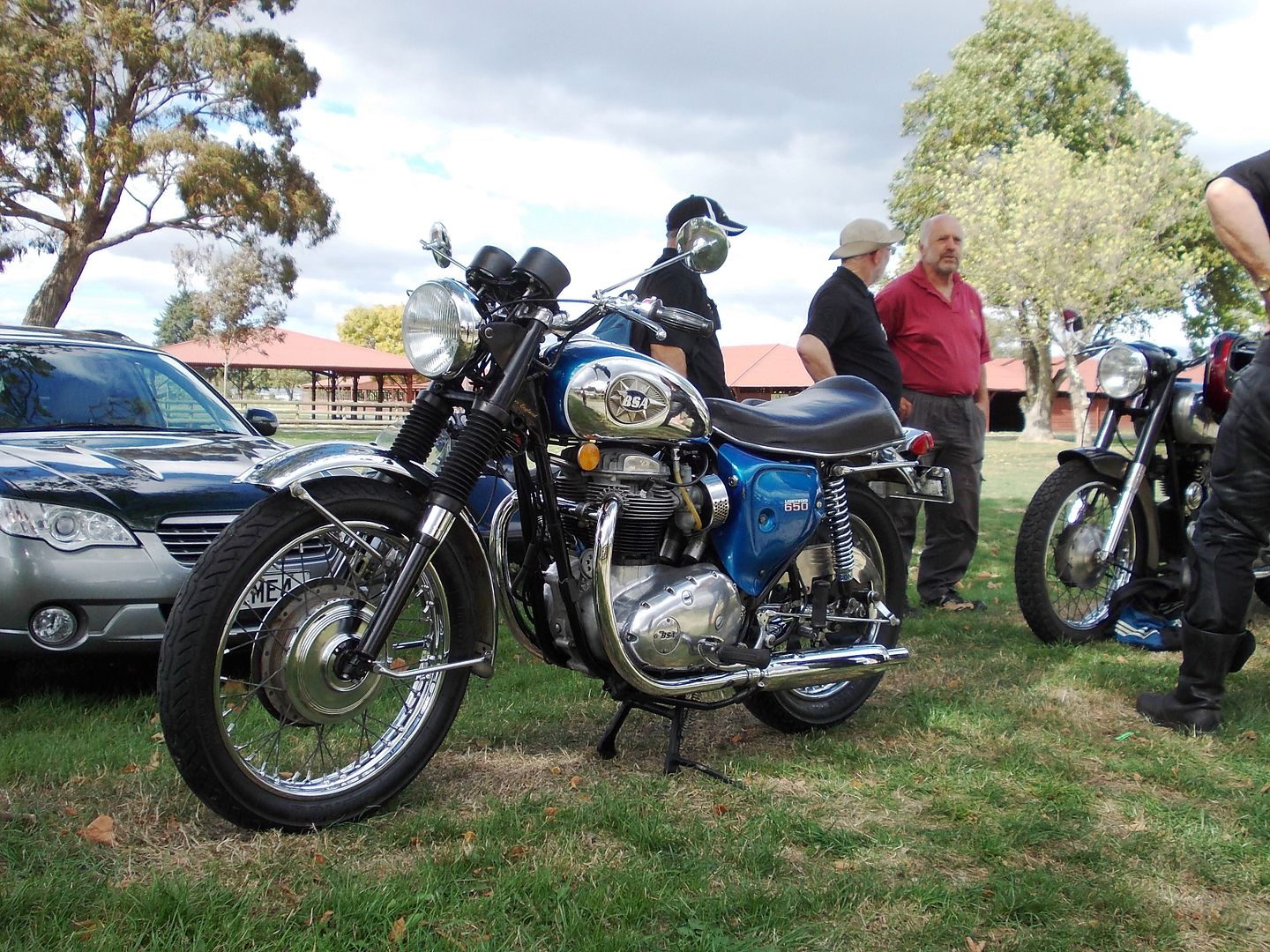 This BSA 650 Lightning was not part of the rally, but ridden there by an attending spectator.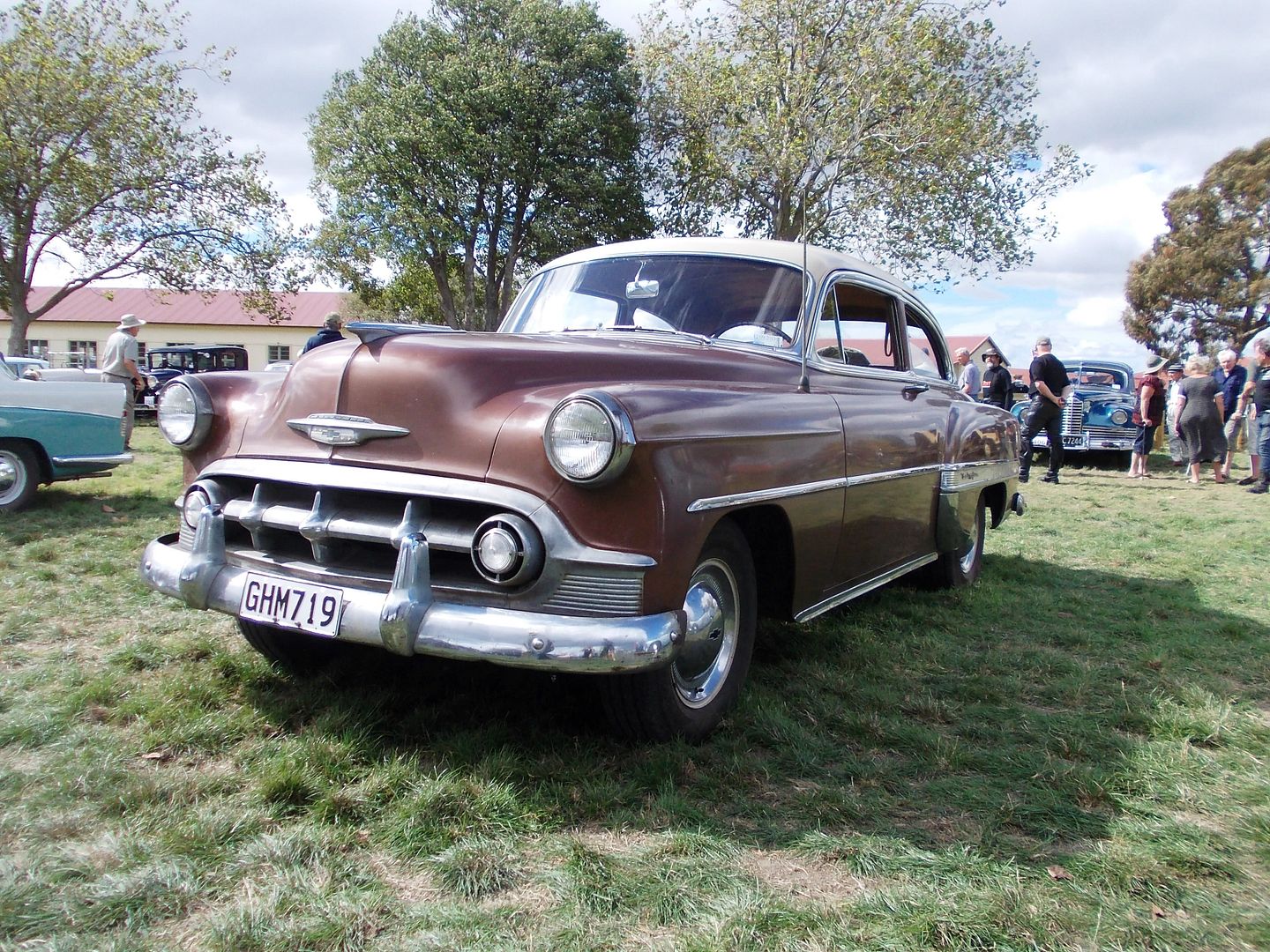 1953 Chev Bel-Airs were reasonably common in NZ, but not in two door form and obviously not with LHD.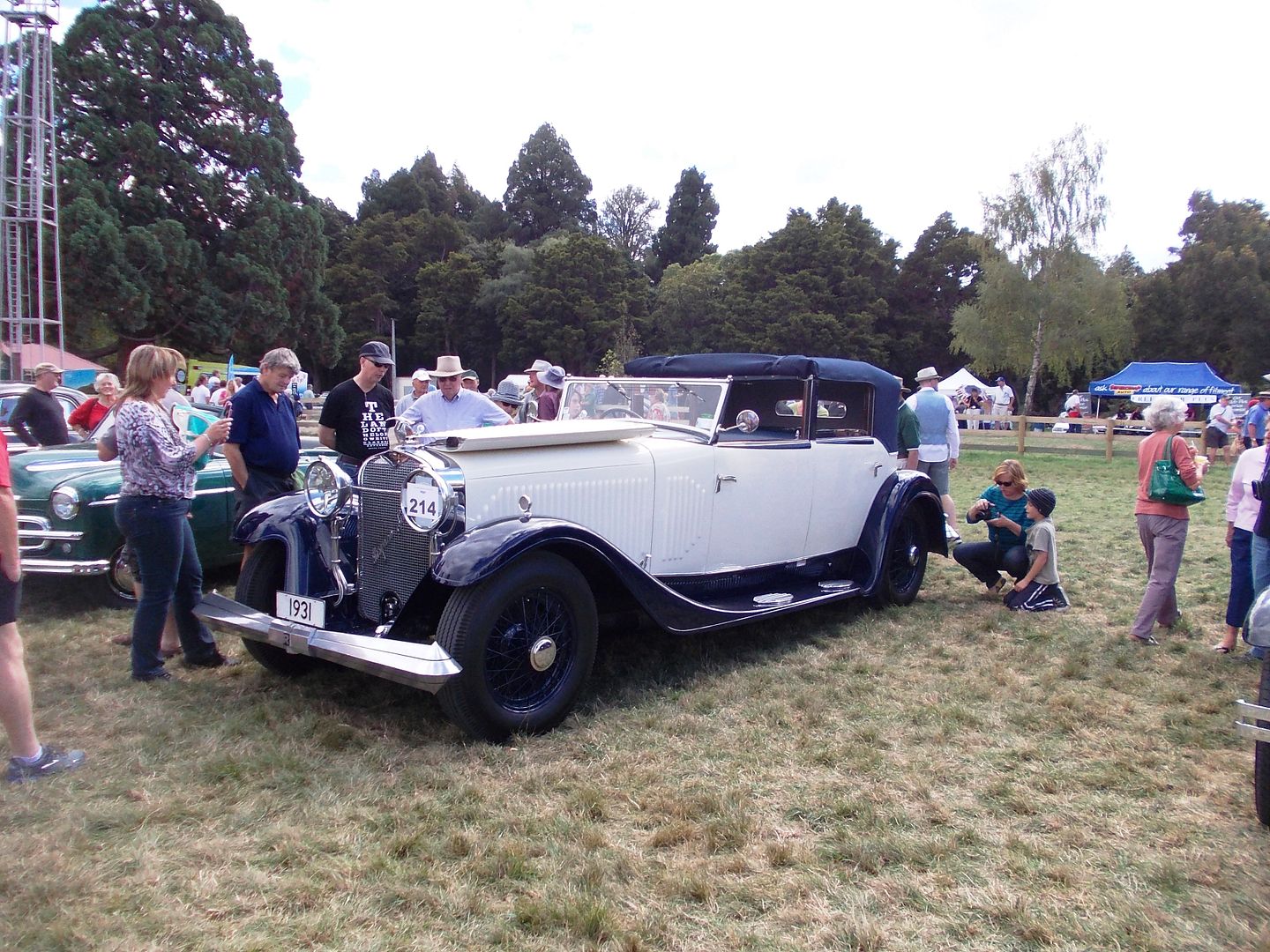 The star of the rally had to be this 1931 Hispano-Suiza J-12. An immense limousine with huge die-cast bumpers and an impressive V12 under the bonnet. Its rarity would probably put its value somewhere in the priceless category.
Whitewall tyres and a sensible amount of chrome make this 1935 Ford an attractive sedan without the over the top flamboyance of later American cars.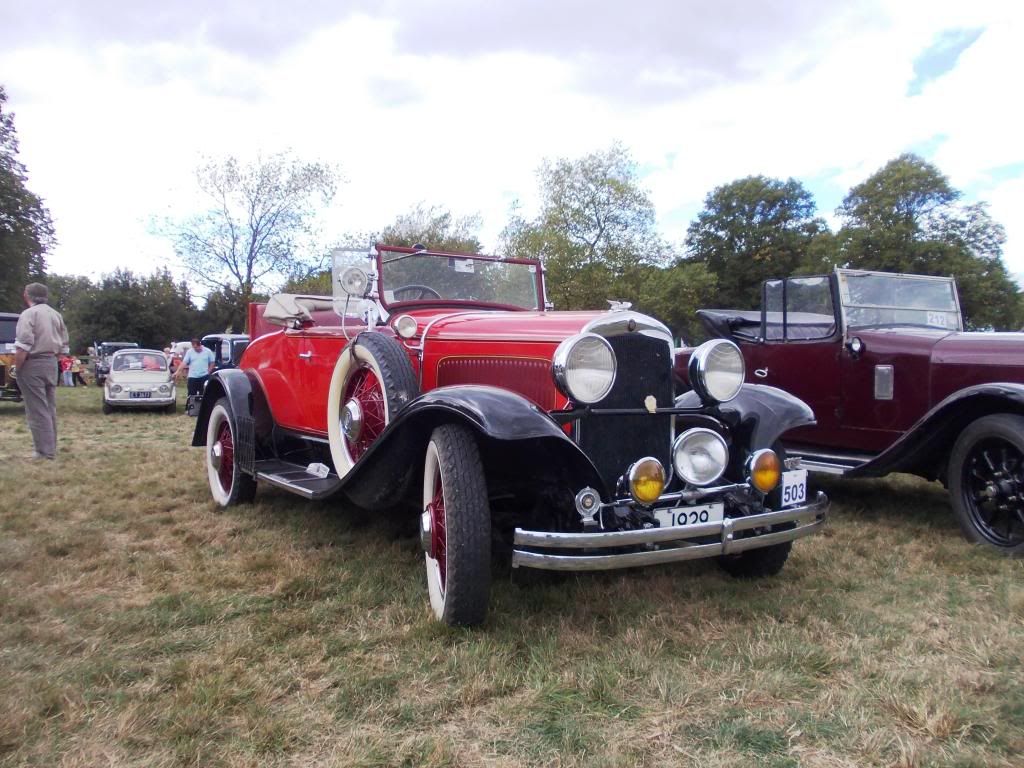 This 1929 Chrysler 65 has been fitted with a period accessory.
A central driving light which "steers" with the front wheels.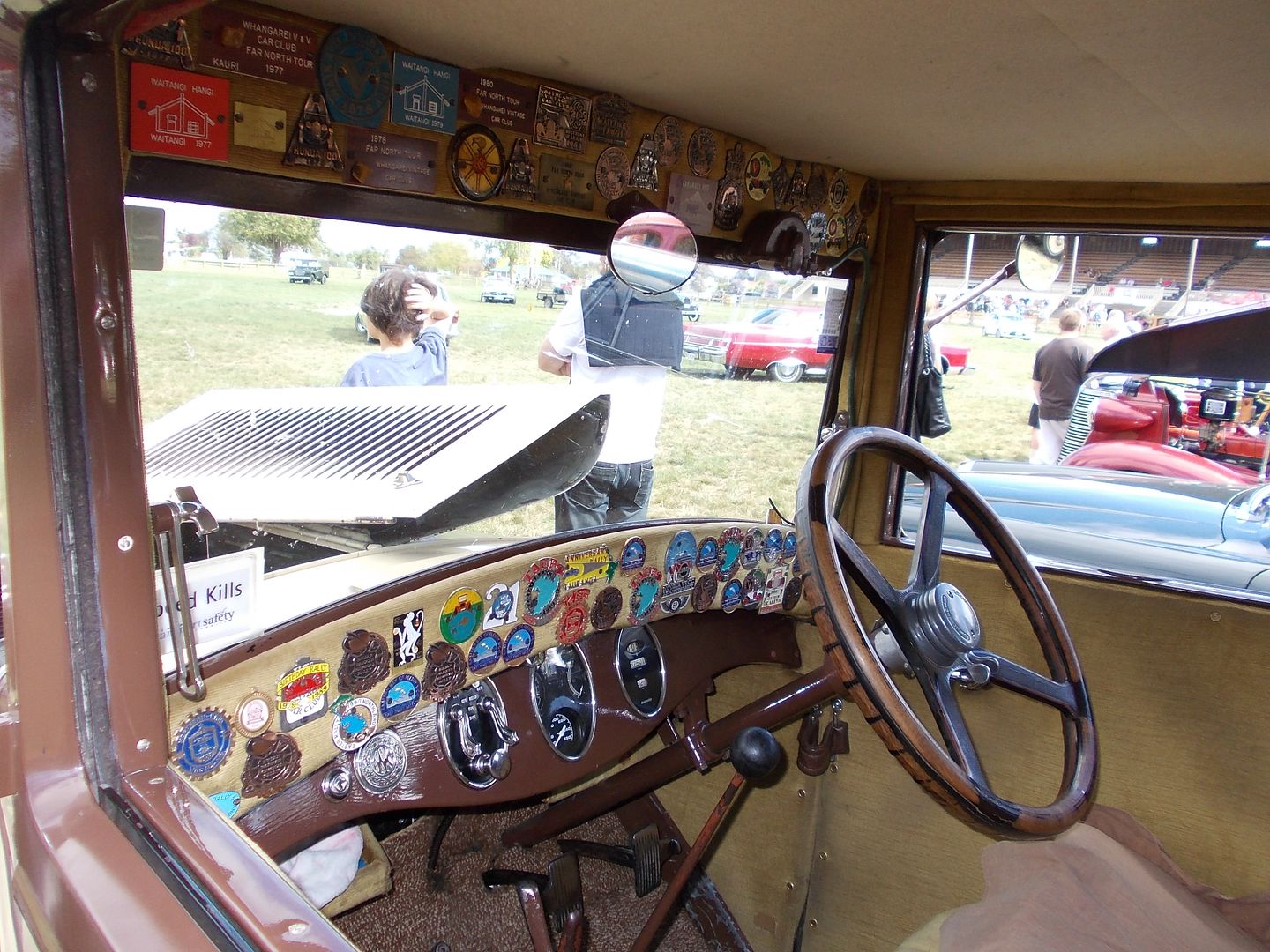 The area above the windscreen and the dashboard in this vehicle have been covered with badges from attended rallies.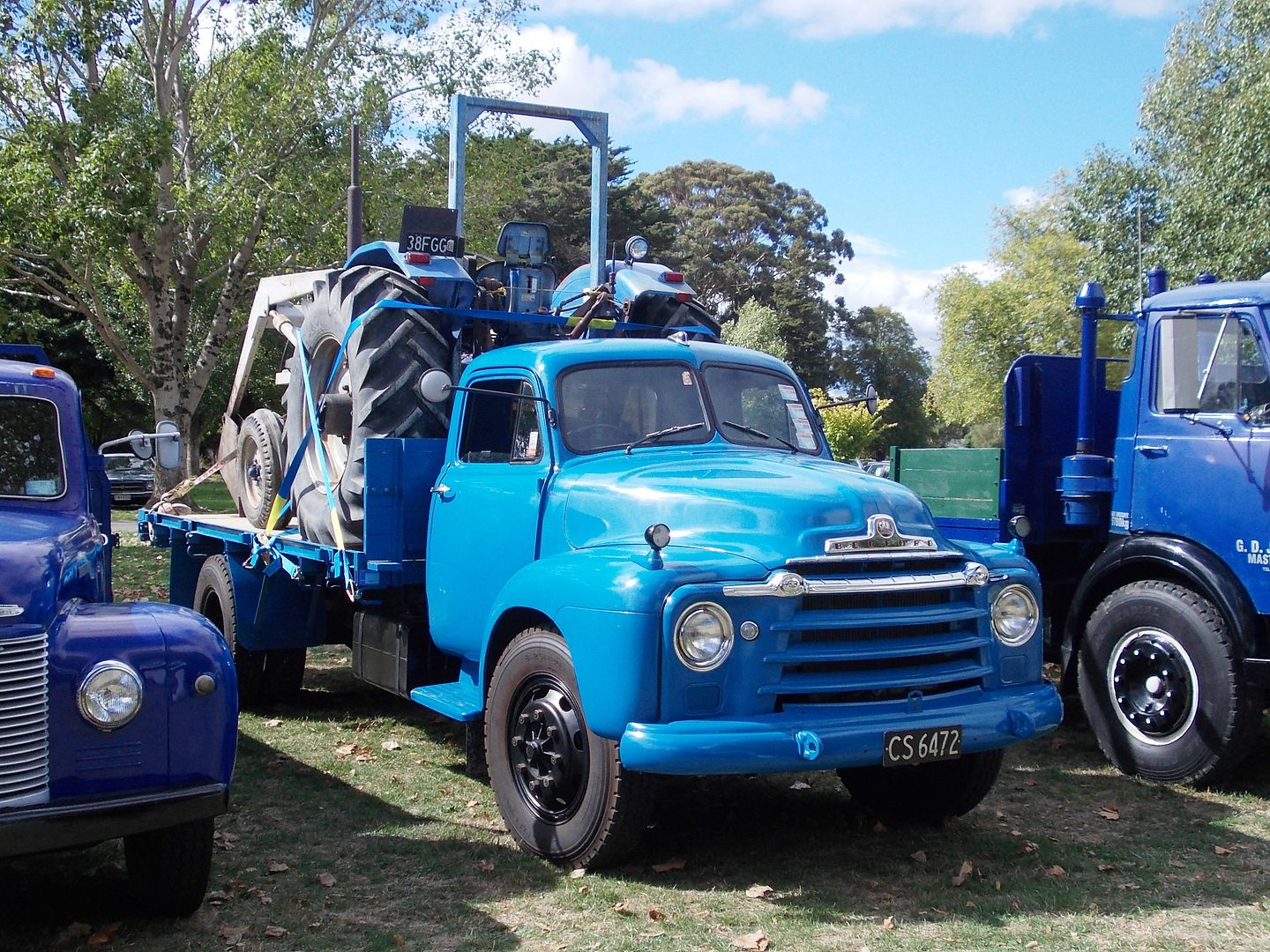 Nicely restored 1958 Bedford D6LC3.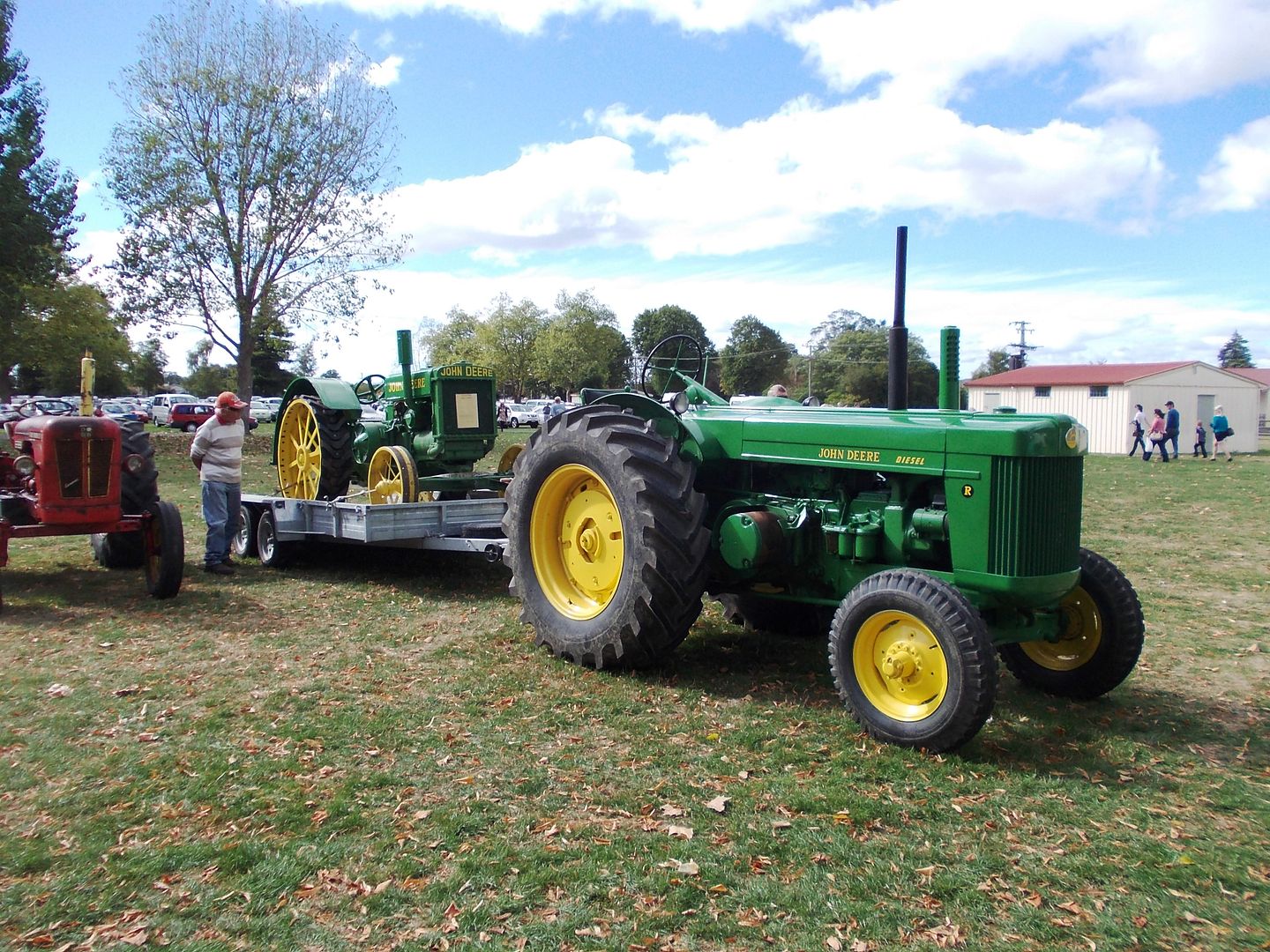 The R series from John Deere was JD's first diesel, produced from 1949.
This is a 1952 example with its horizontal twin having a bore of 5.75 inches and an 8 inch stroke.
By my calculations that makes about 3.4 litres for each cylinder.