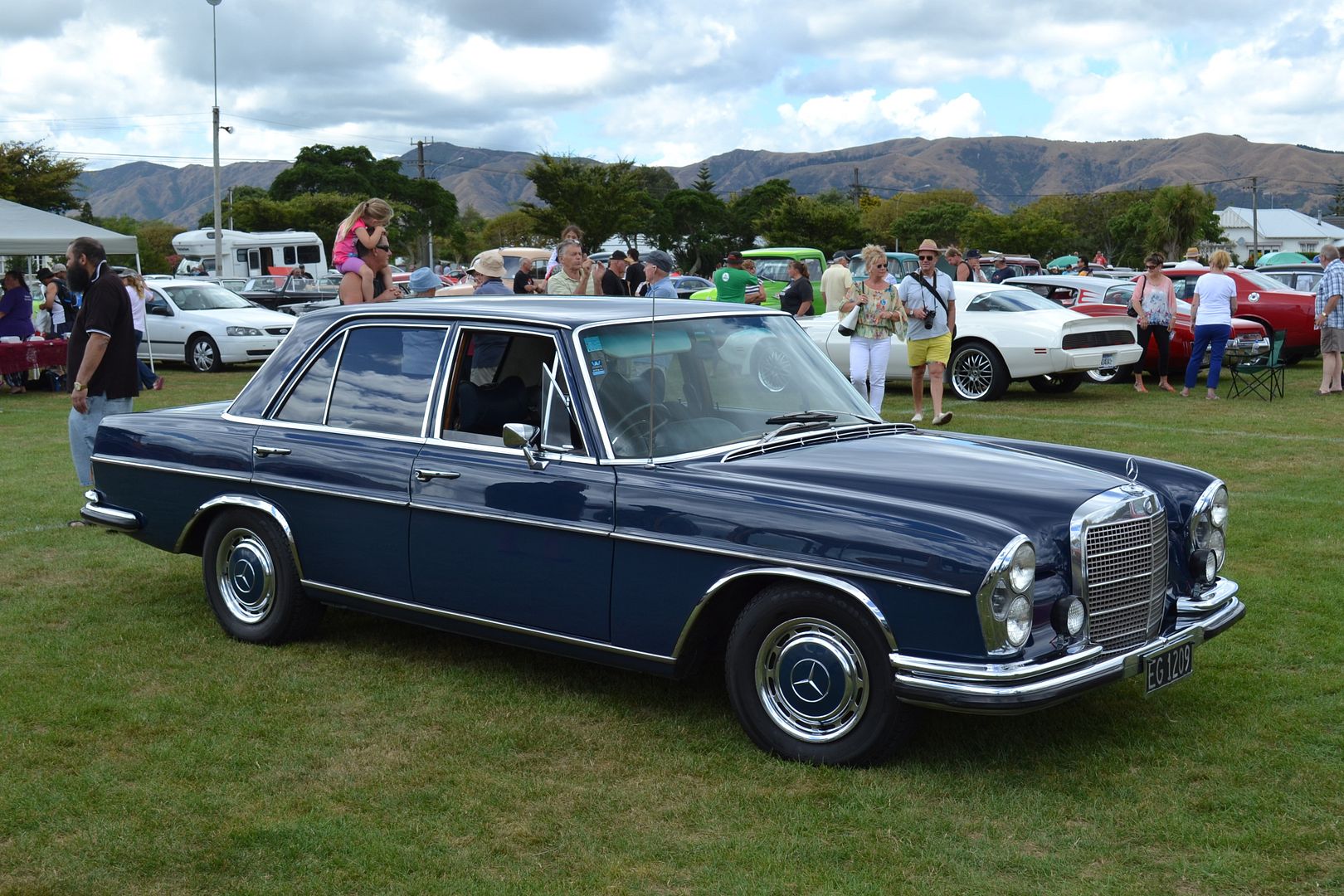 To me, Benzs of this era are nicer than the later models.
1969 Mercedes Benz 280S.
Appache from Chev and F100 from Ford.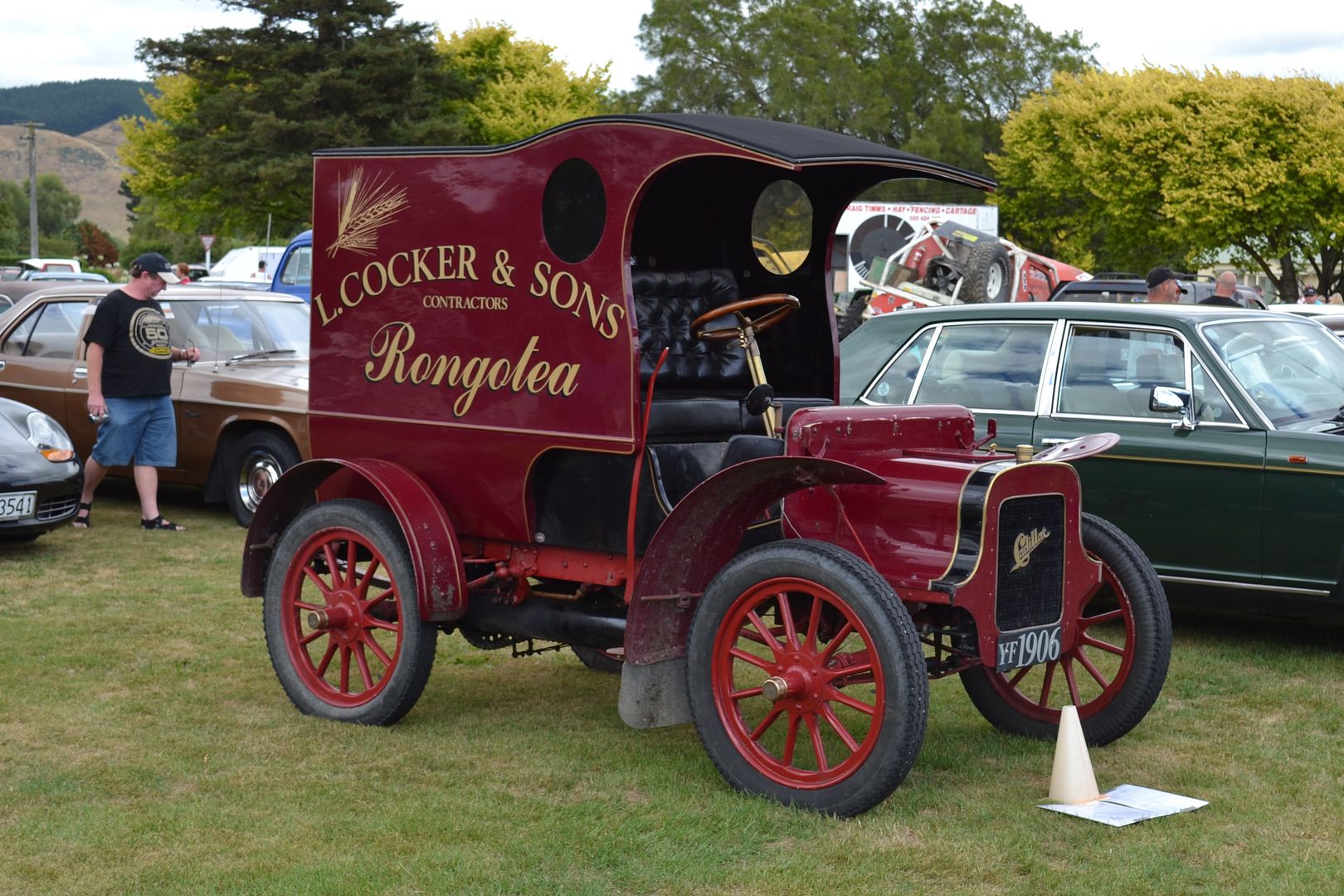 Oldest vehicle there had to be this single cylinder 1906 Cadillac delivery van..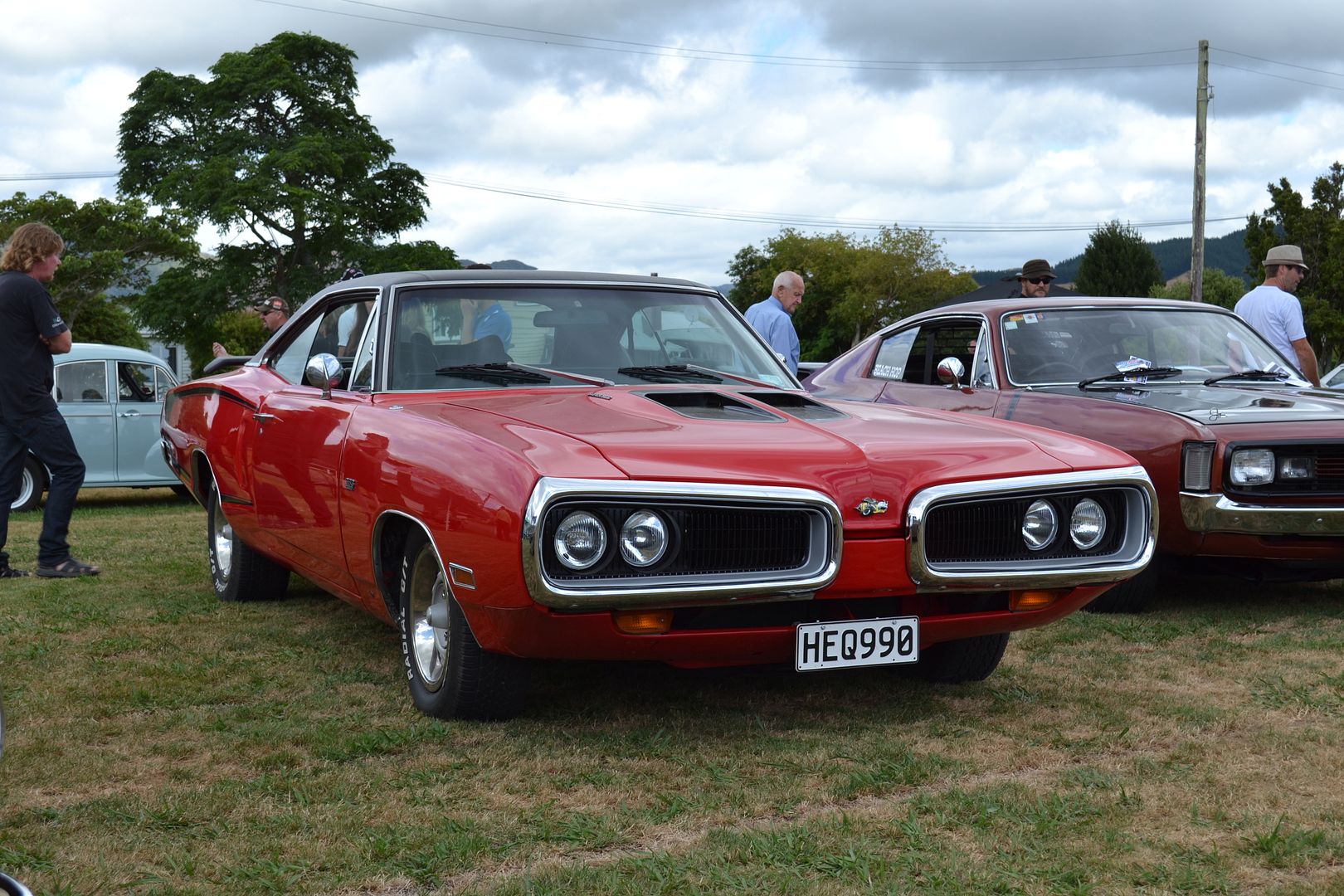 Probably my favourite US car.1970 Dodge Coronet Super Bee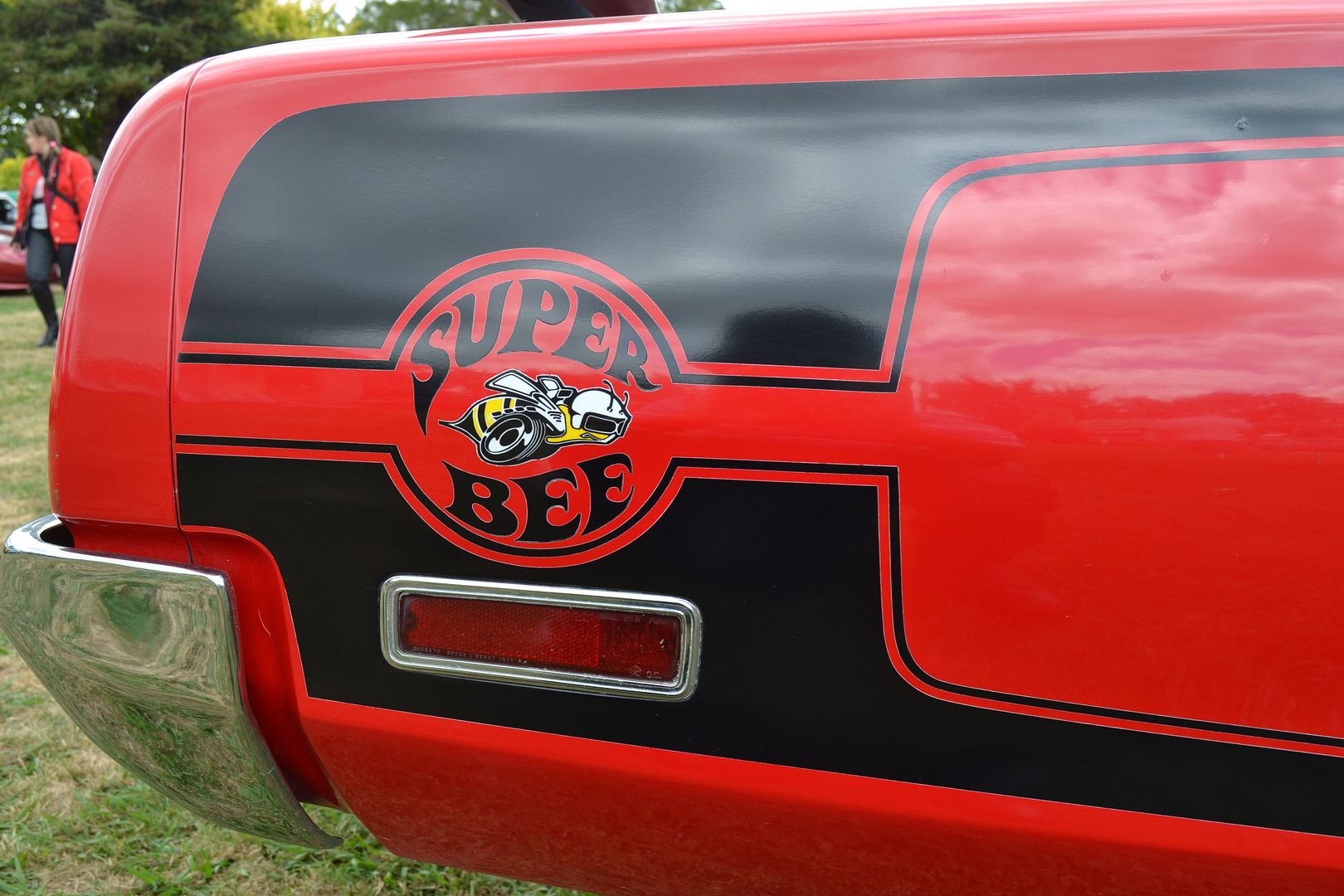 Super Bee badge on the rear flanks.
I learnt to drive in a Mk 2 Zephyr, so they have special meaning.
2014 Ferrari F12 Berlinetta is similar to my Toyota in.....colour.
Price is similar to twice my house !!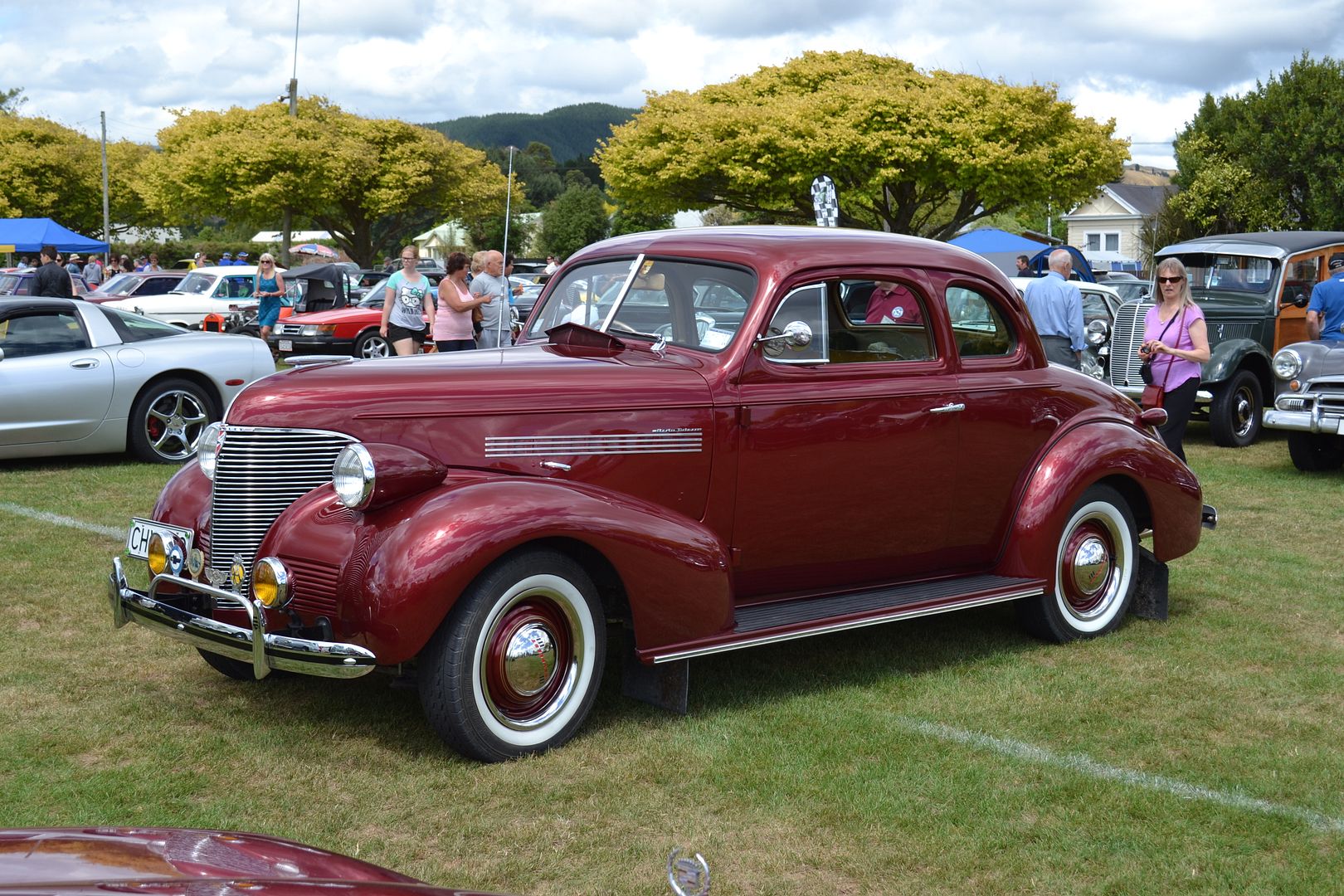 '39 Chev coupe is superb.
You can't keep the Morries away from a classic car meet..
'61 Studebaker was ahead of its time in styling.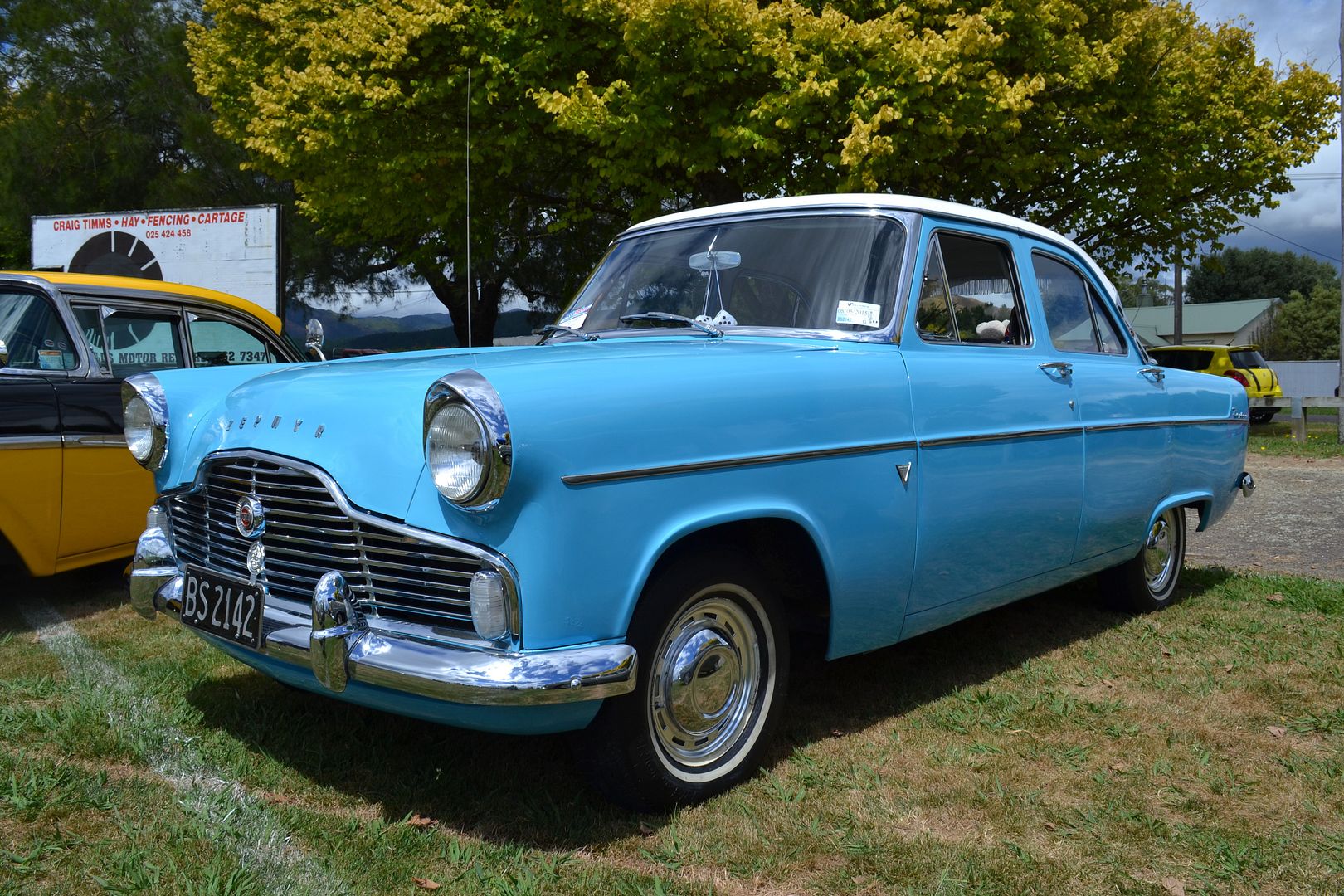 Another nice Mk 2 from 1961..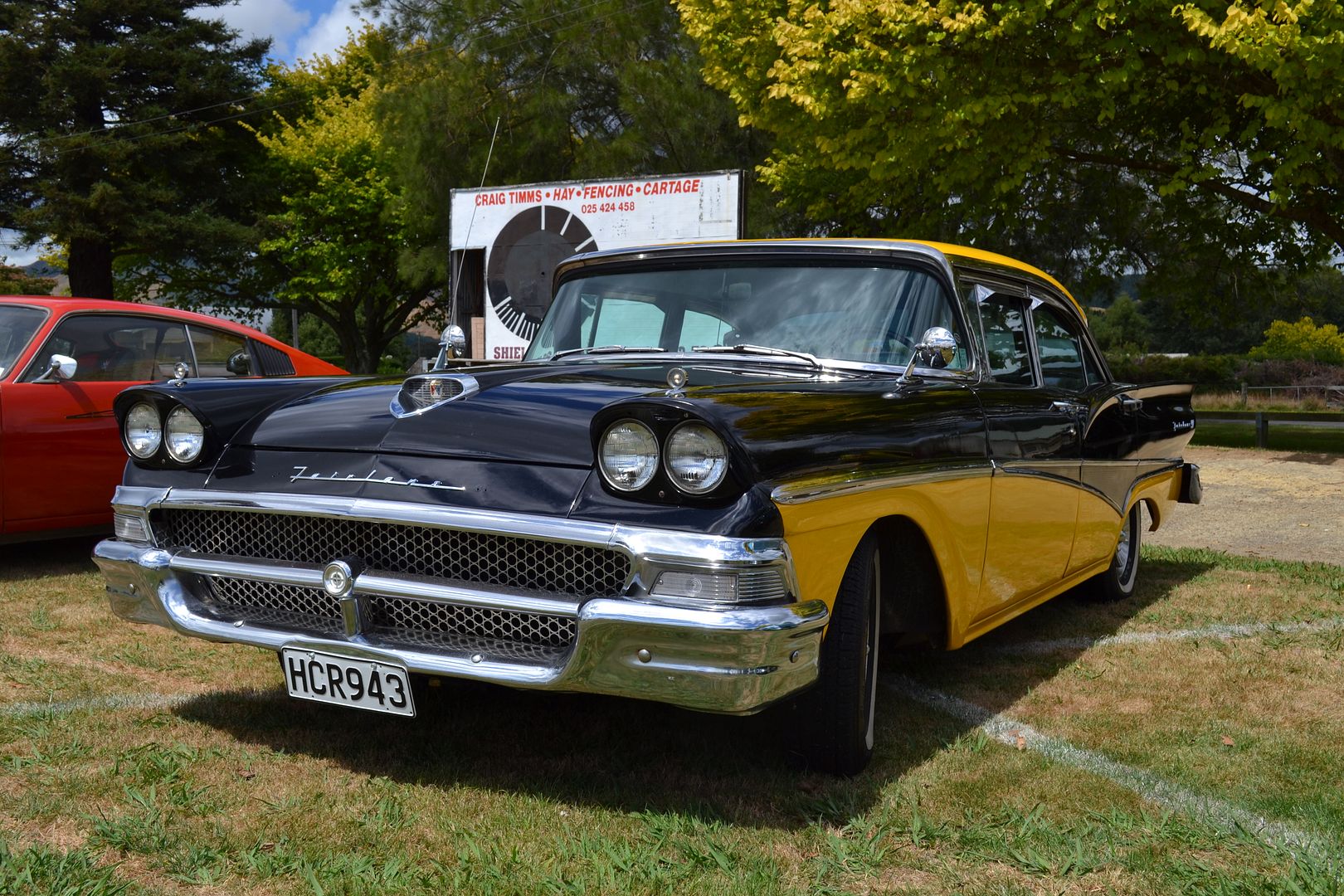 Unusual colour combo for this 1958 Ford Fairlane 500.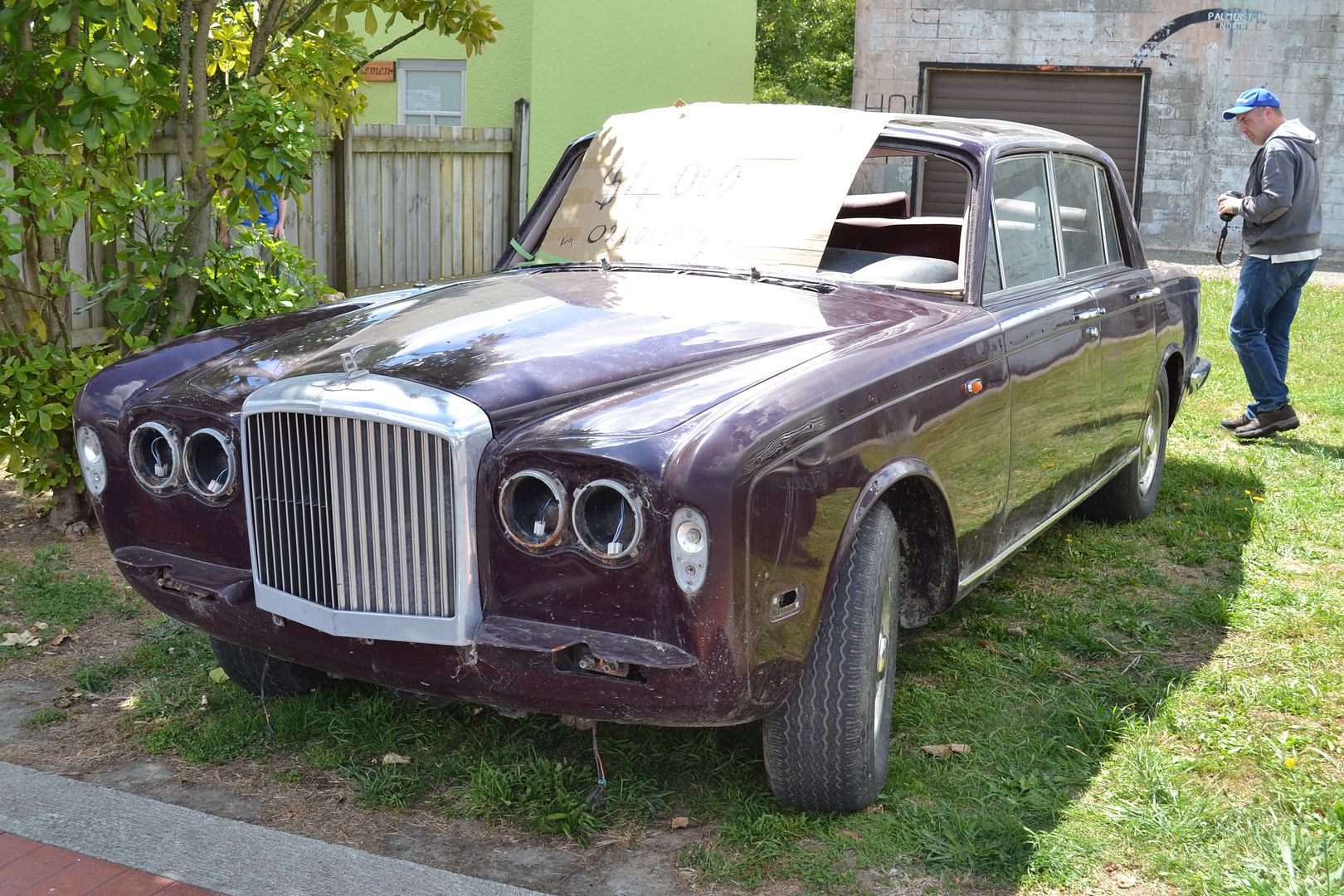 For sale in the main street of Shannon, was this T series Bentley.
Yours for a mere $4000.