A day trip to Wanganui yesterday resulted in these photos.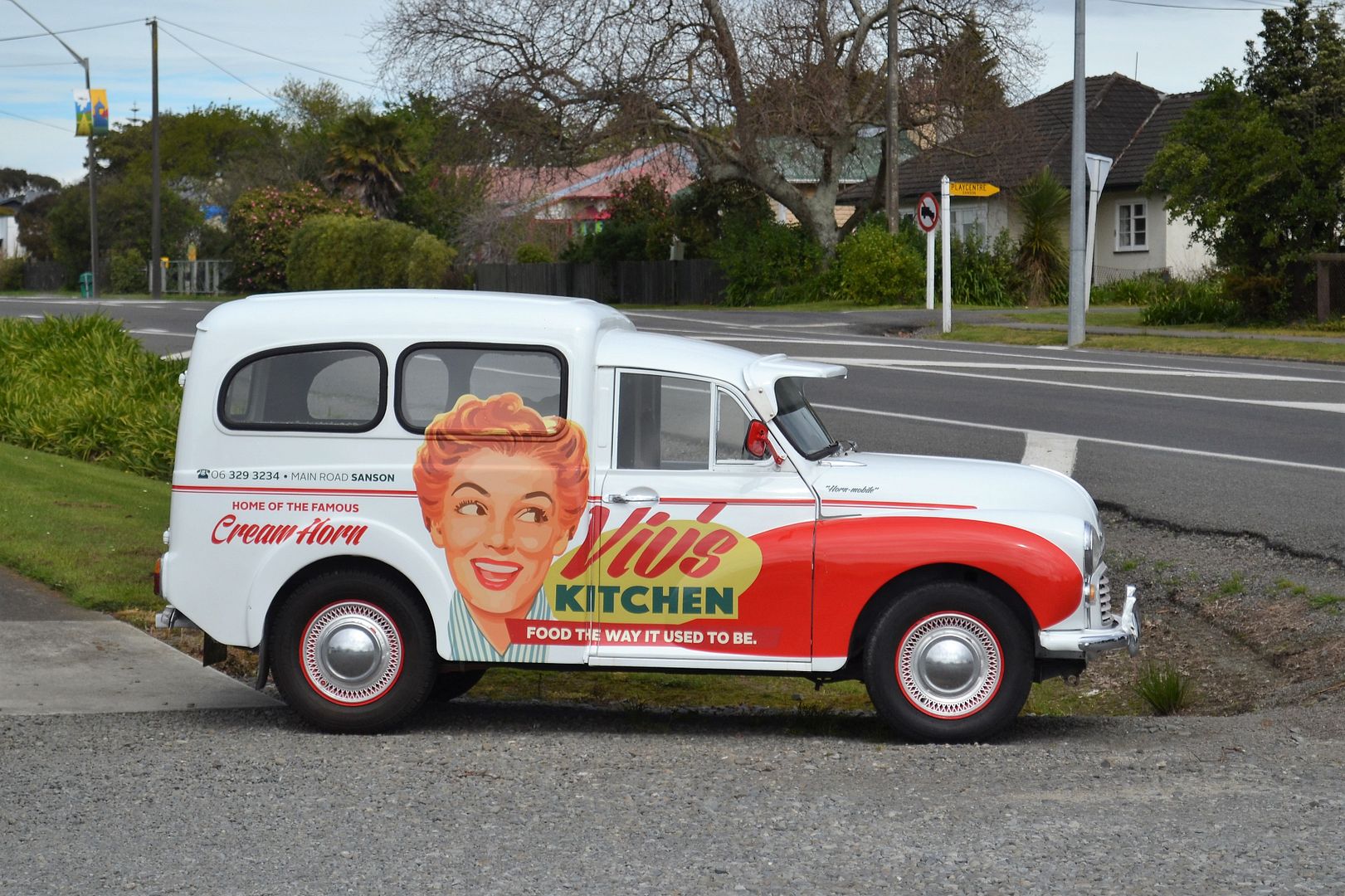 Cute little Morrie 1000 mobile billboard.
Very nice 1972 Rover P5B saloon parked in Wanganui.
The coupes are the desirable model, but somehow I don't think I could say "No" to one of these either
Near new Hall's Western Star, has only been on the road less than two months.
Passing through Sanson.
2013 Volvo hauling bread.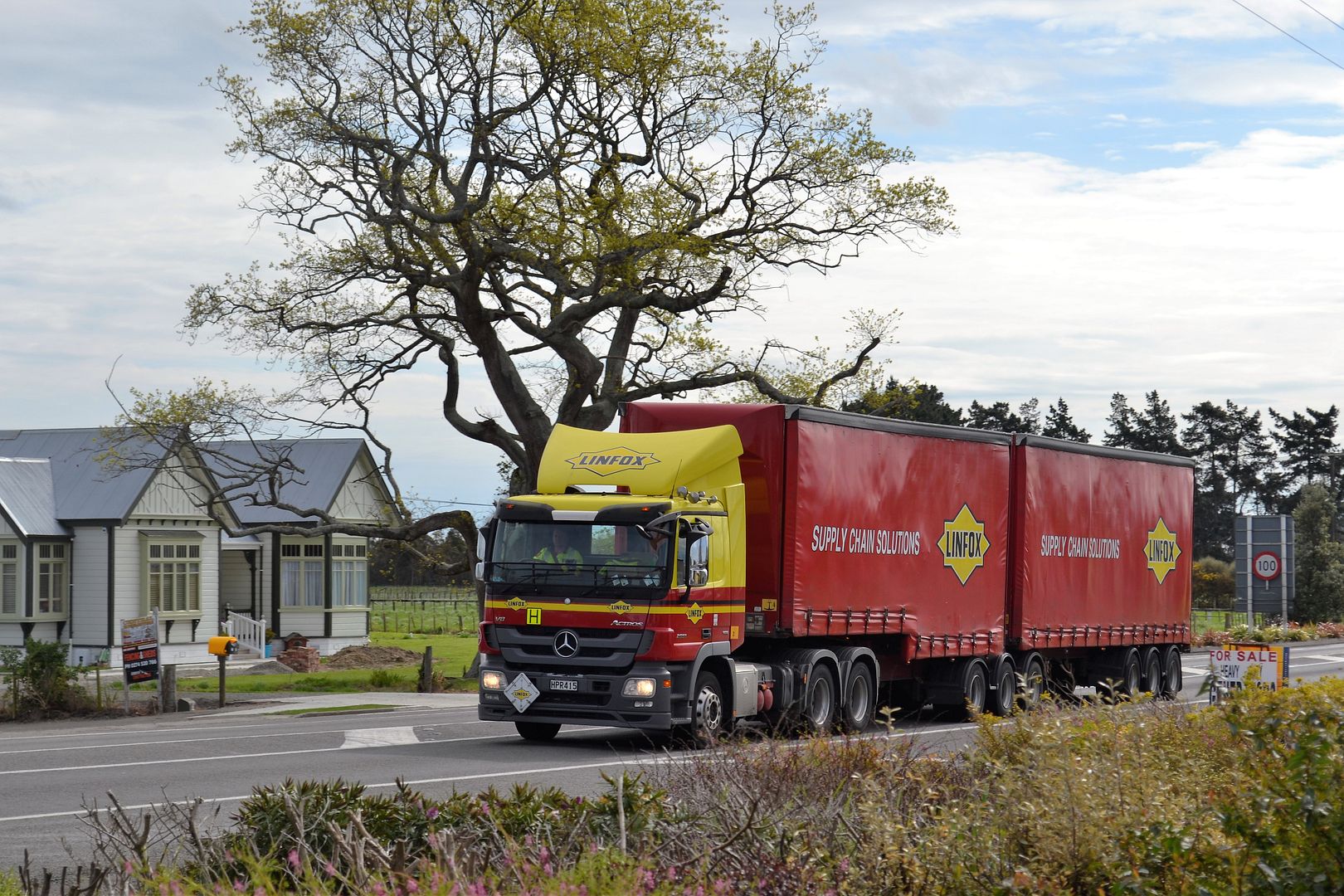 One of the many Linfox Mercedes Benz on the road of NZ.
This one from 2014.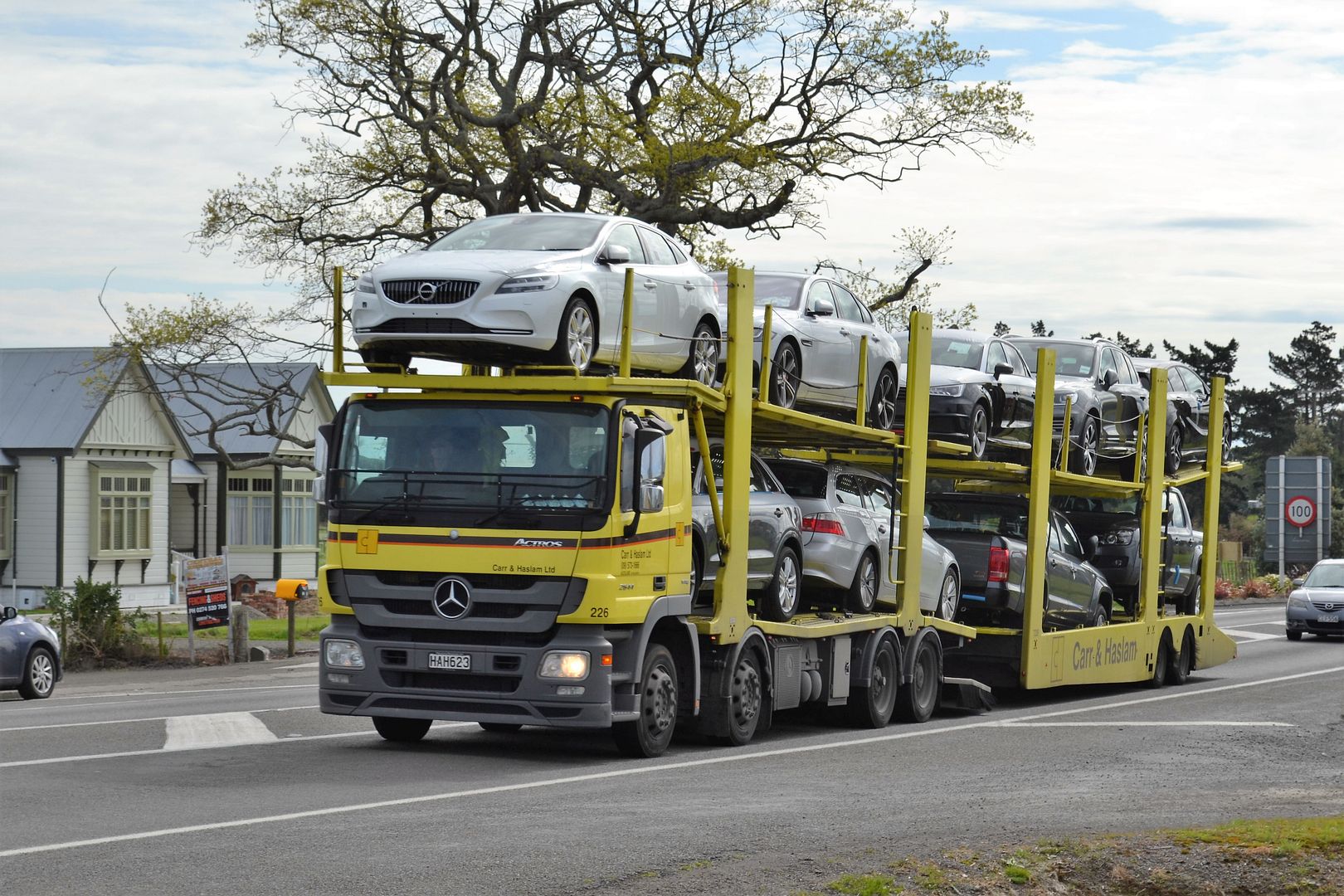 Carr and Haslam is another big Benz user.
Scania still looking smart after 9 years on the road.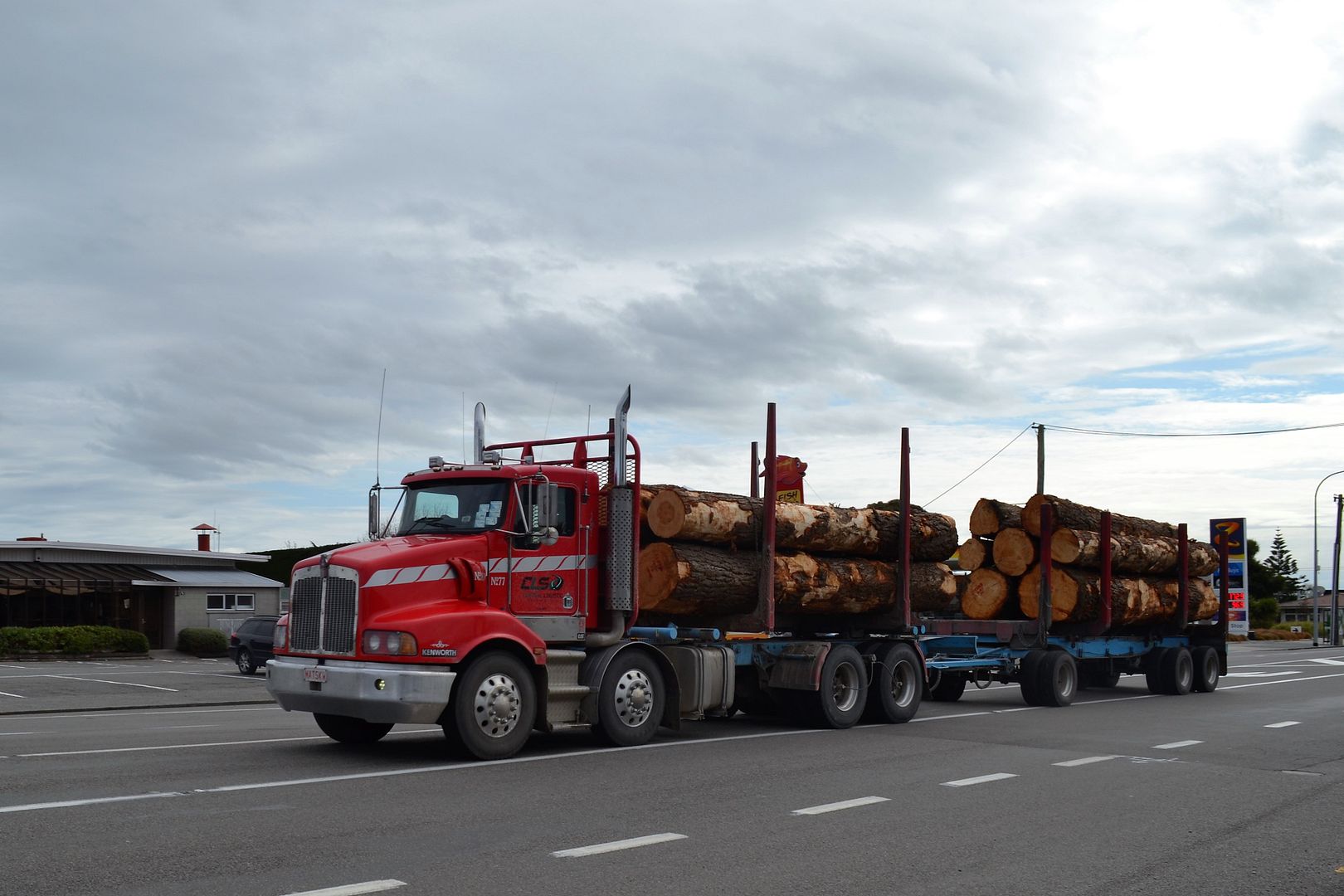 Another 9 year old rig would have done some hard work for McCarthys, but is still not getting a rest.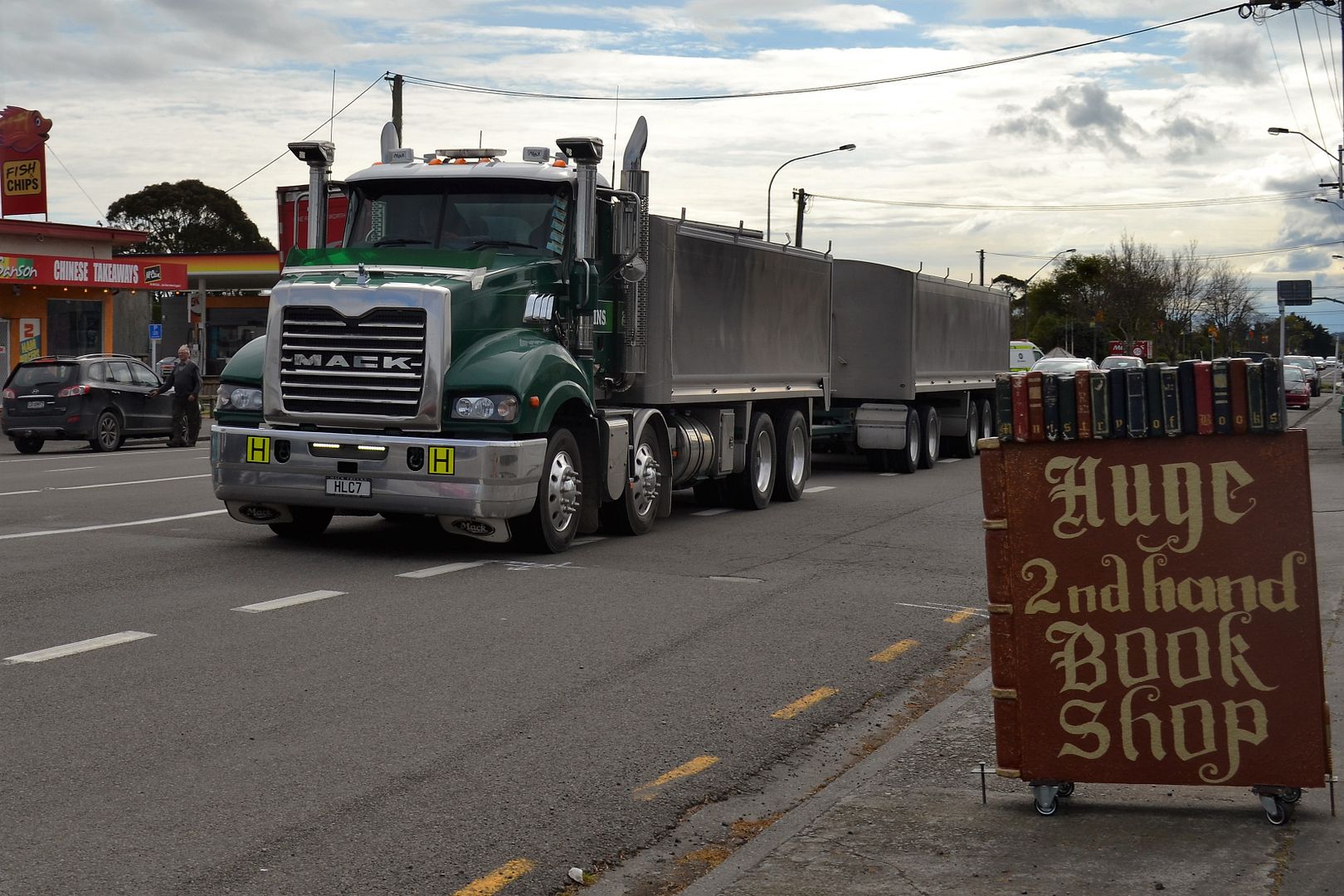 Higgin's 2014 Mack Trident looks almost new.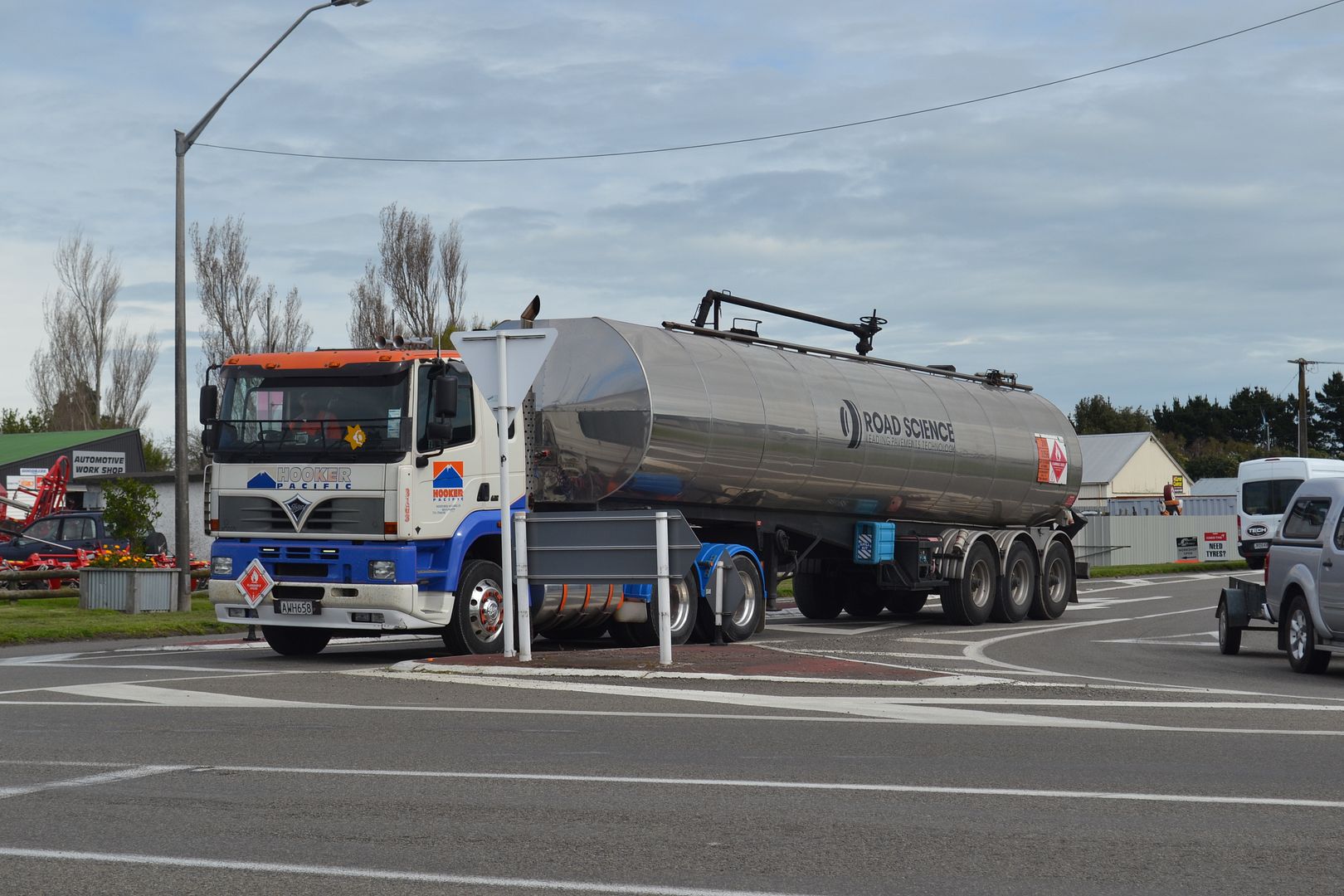 No rest for this 15 year old Foden, which must have done more than a million by now.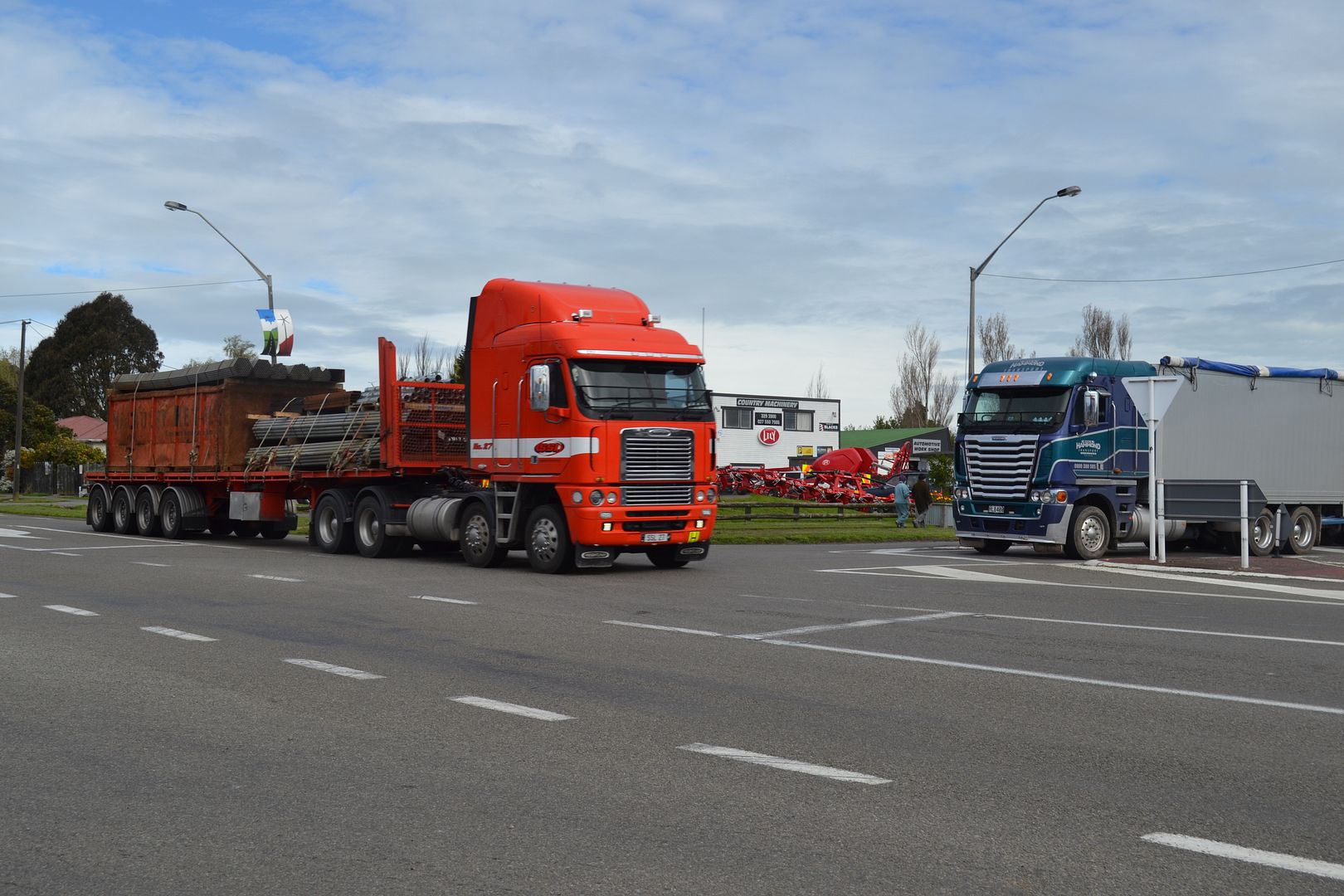 Two different model Freightliner Argosys greet at the intersection of Dundas Road and Wellington Road where State Highway 1 turns at Sanson.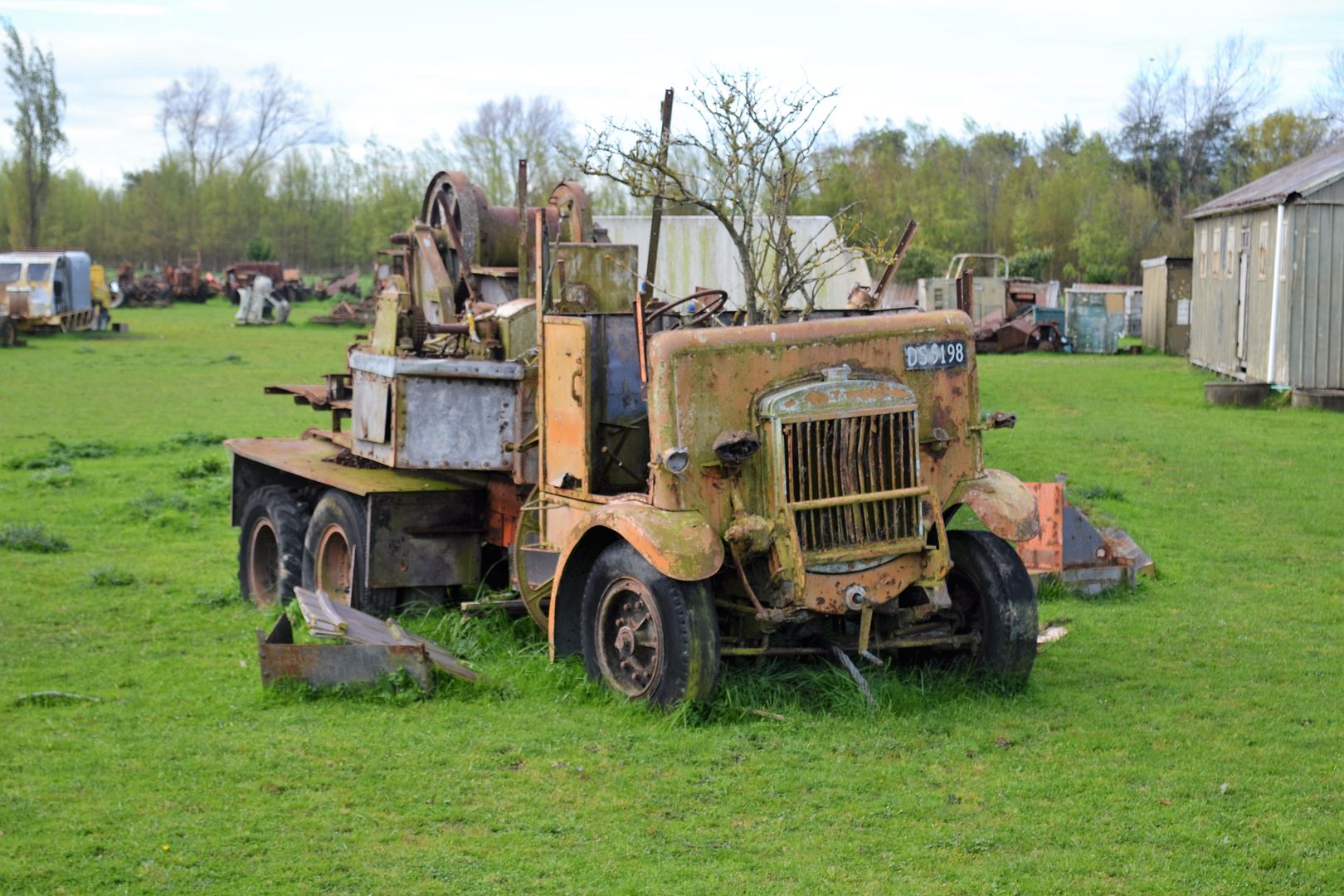 Saw this in a field near Palmerston North.
I wasn't sure exactly what it was until someone on facebook identified it as a Guy.