More from the day at Feilding.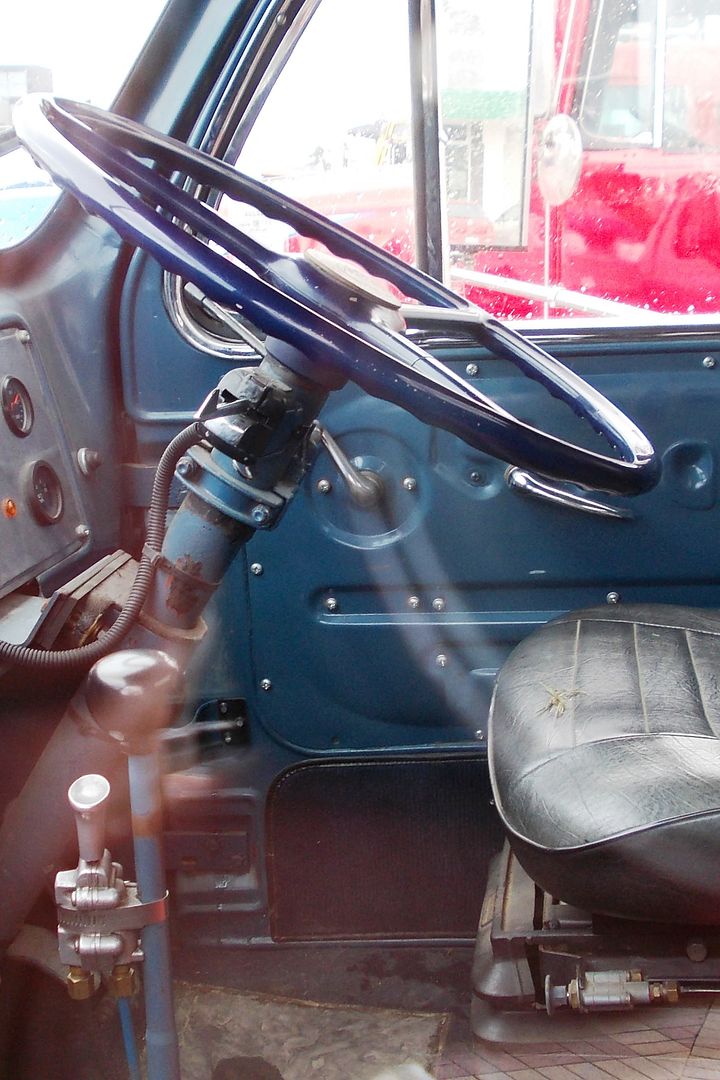 A peak through the window of the Watchorn's B model Mack.
Gleeson's Transport of Pahiatua brought along their Mercedes 1418, dating from 1973.
1954 International AR110 looked superb in its period shade of paint.
1968 Kenworth must be one of the first of the breed in NZ.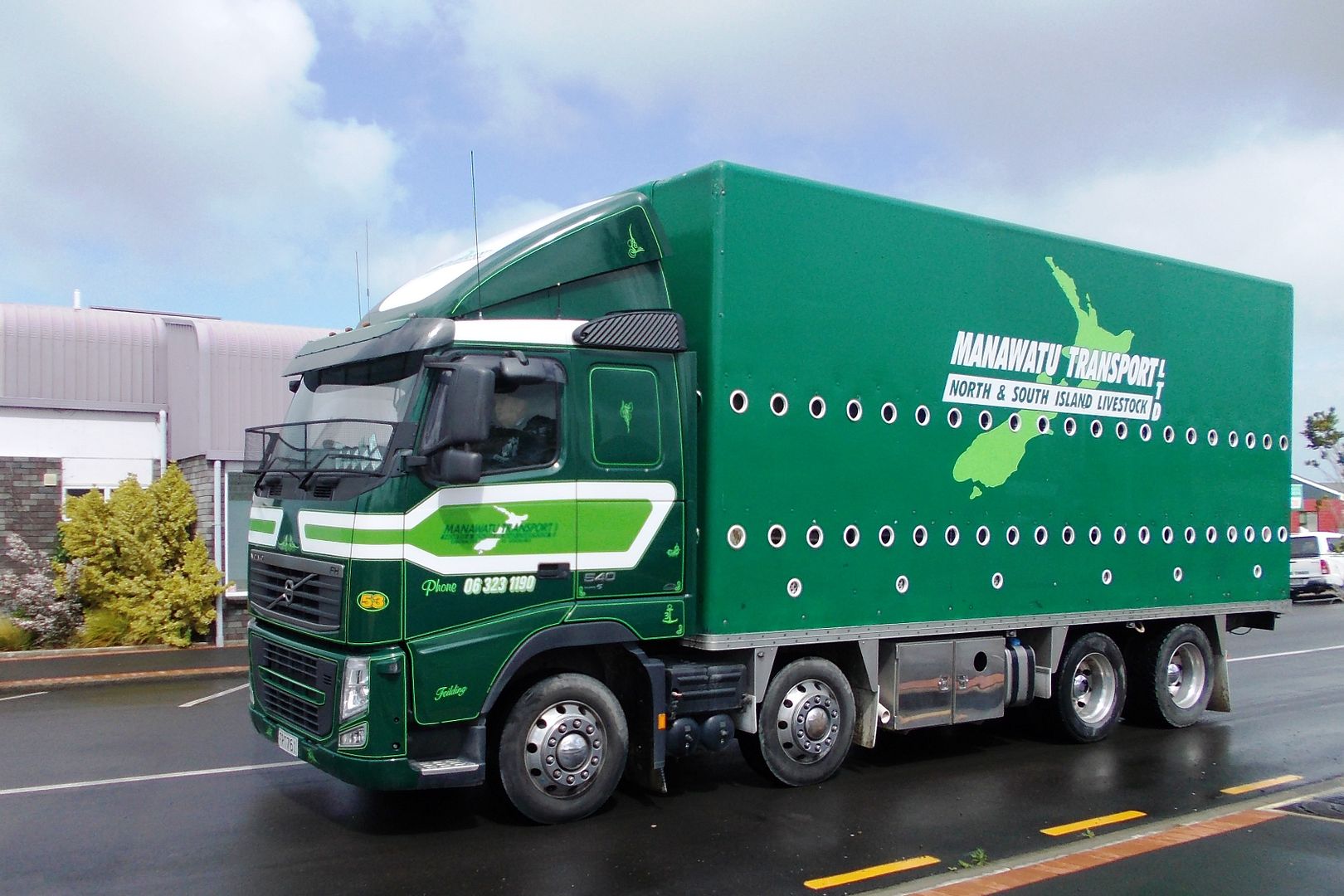 Some more shots of the modern trucks in the parade......Volvo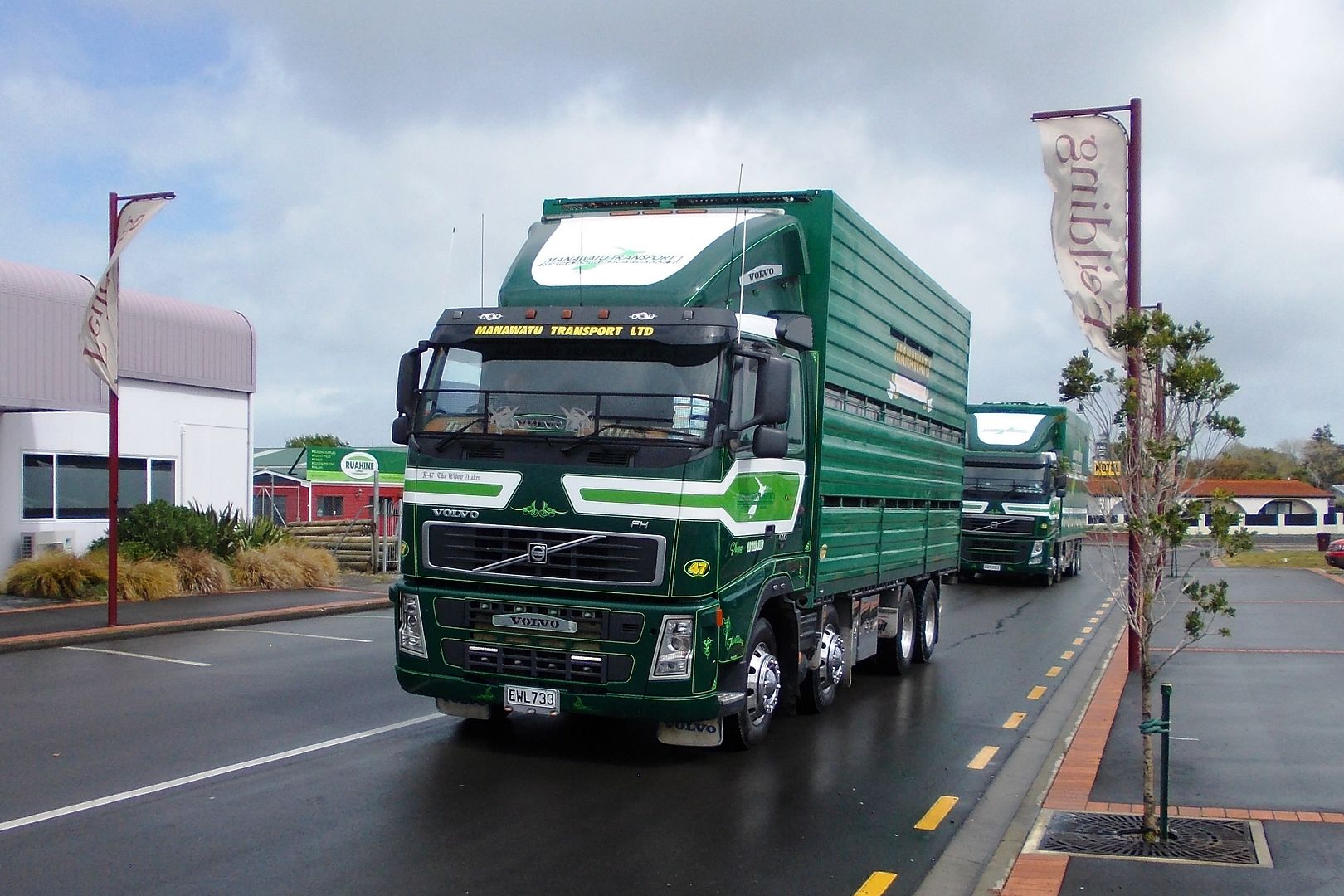 Volvo FH from 2009.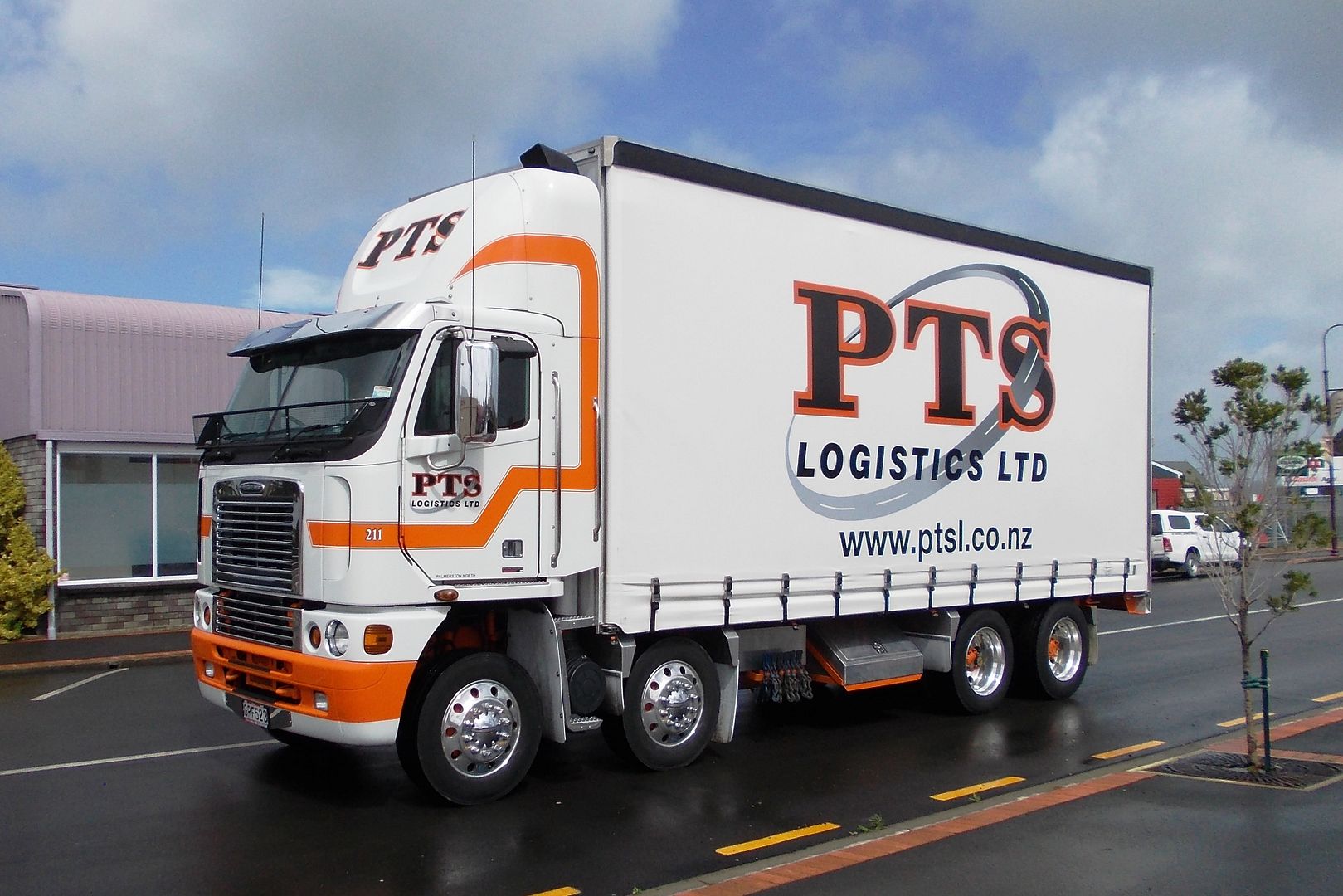 2012 Freightliner Argosy.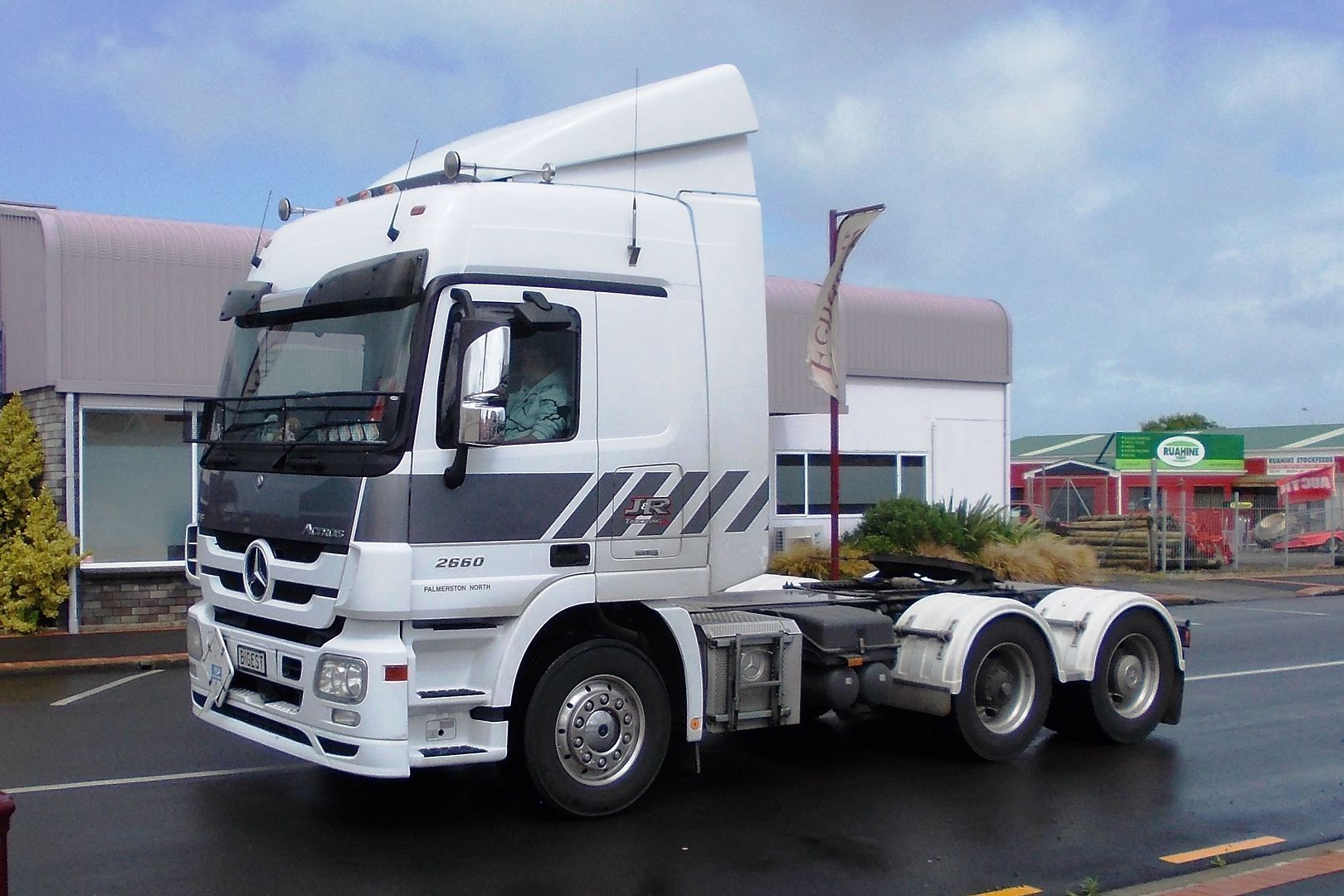 2013 Mercedes Benz has big cab, big motor and BIGEST rego plate.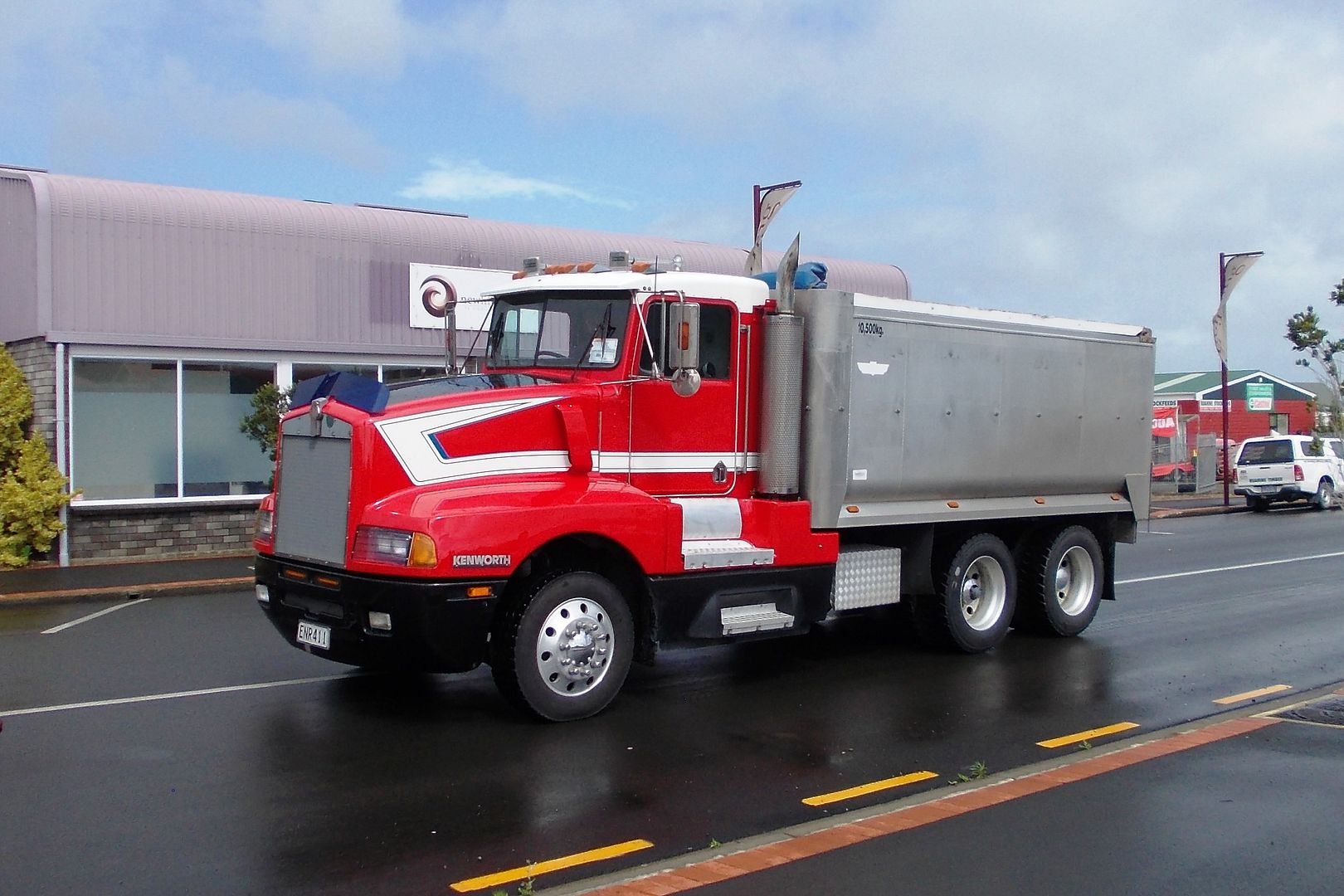 1993 Kenworth T600A.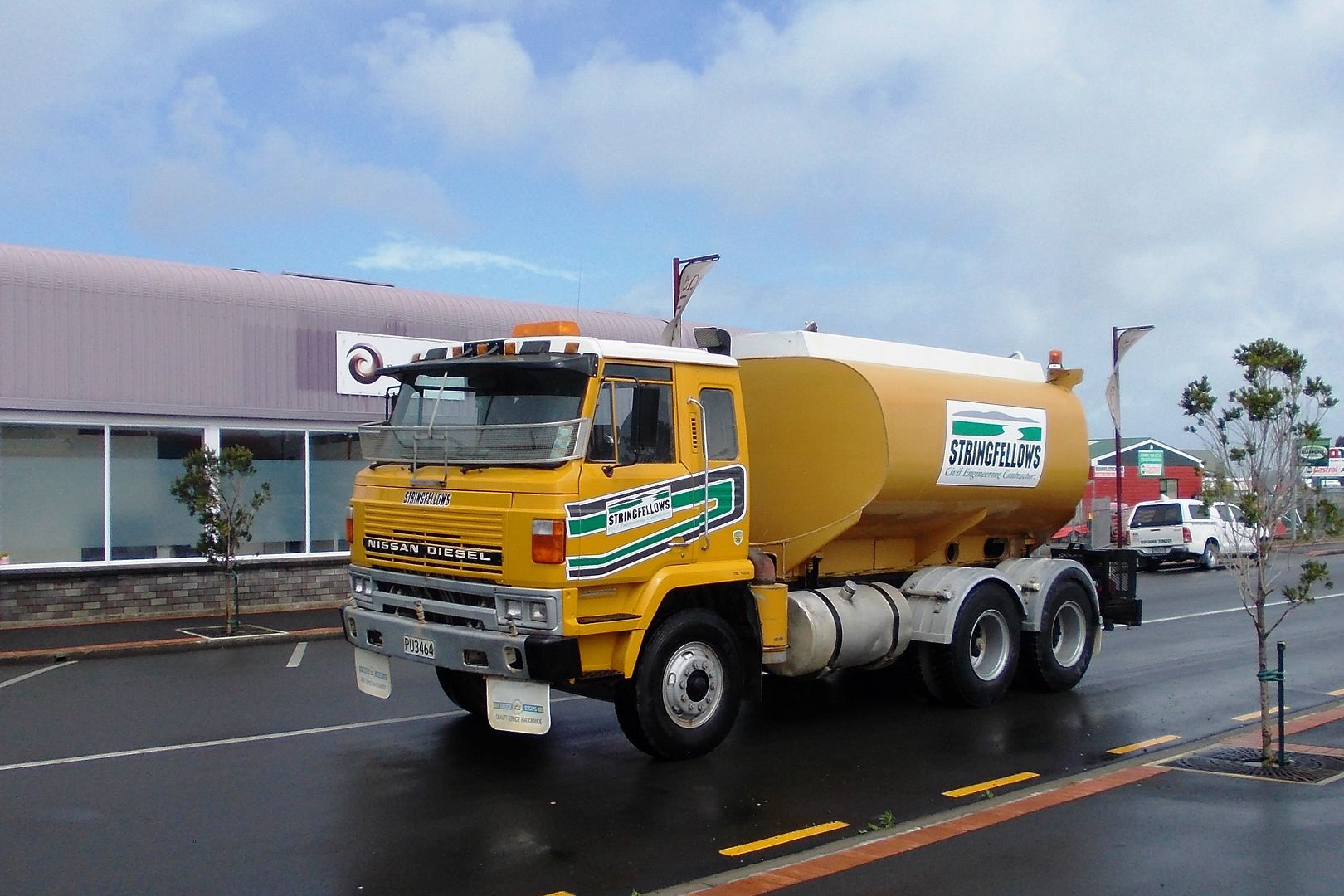 1986 NissanCWA52 has done close to three quarters of a million kms.
This is Garrity's other Dodge. This one they purchased new in 1979 and has the Perkins 540 V8.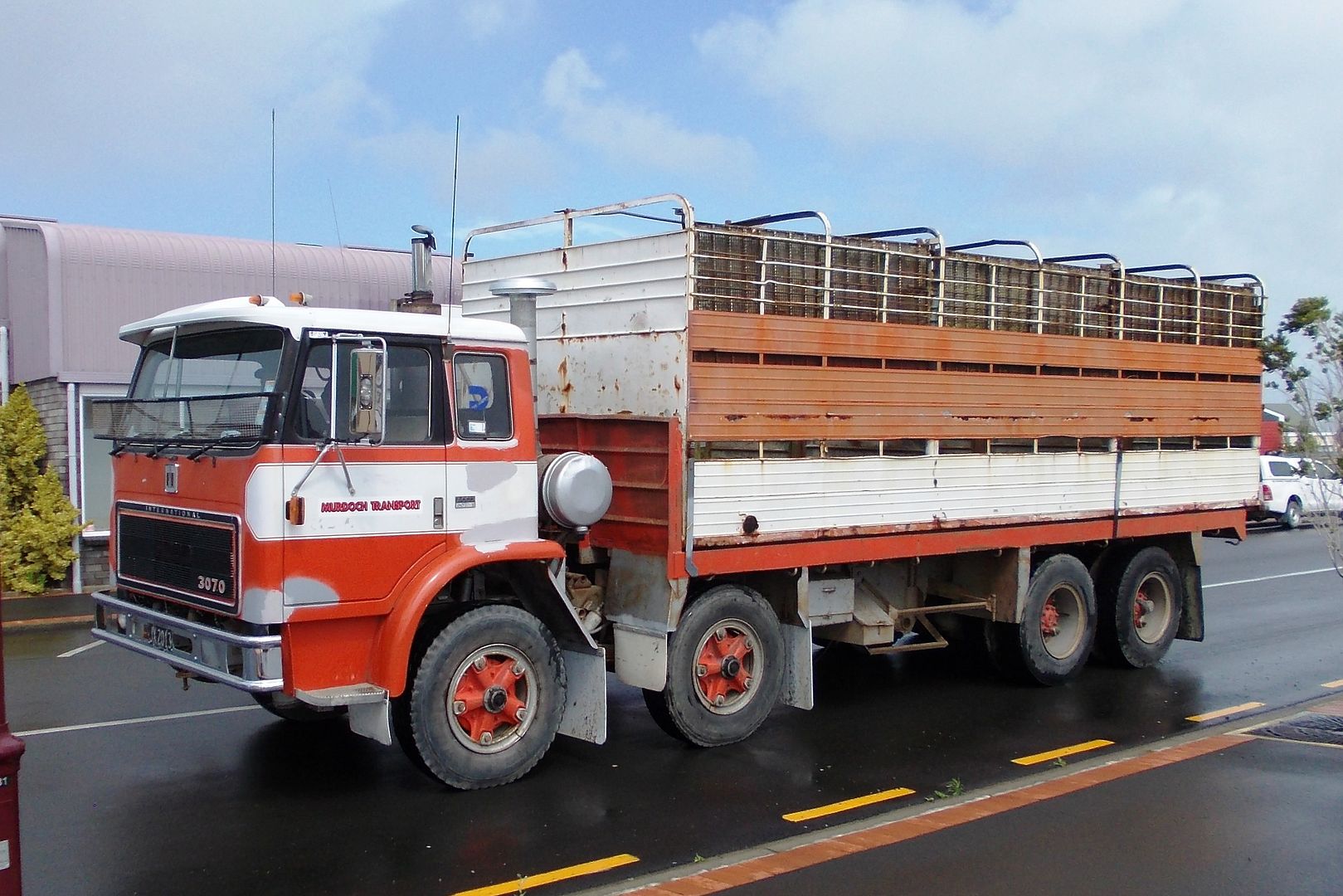 The International 3070 were plentiful on NZ roads in their day and were fitted with the big 903 cu in V8 Cummins.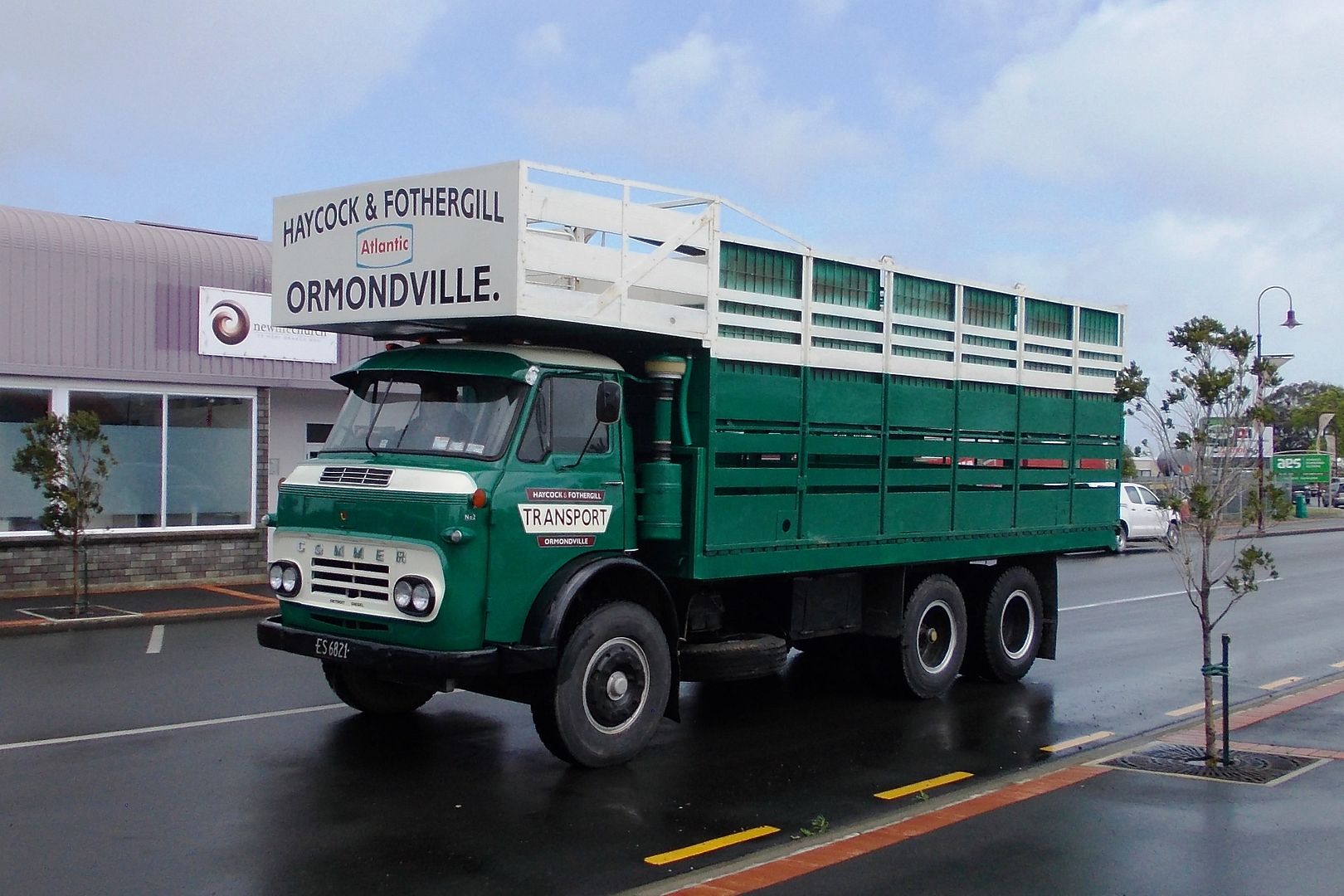 Nice old 1968 Commer I thought had the TS3, but records list it at 4400cc so I'm not so sure.
As far as I am aware the largest TS3s were only 3520cc.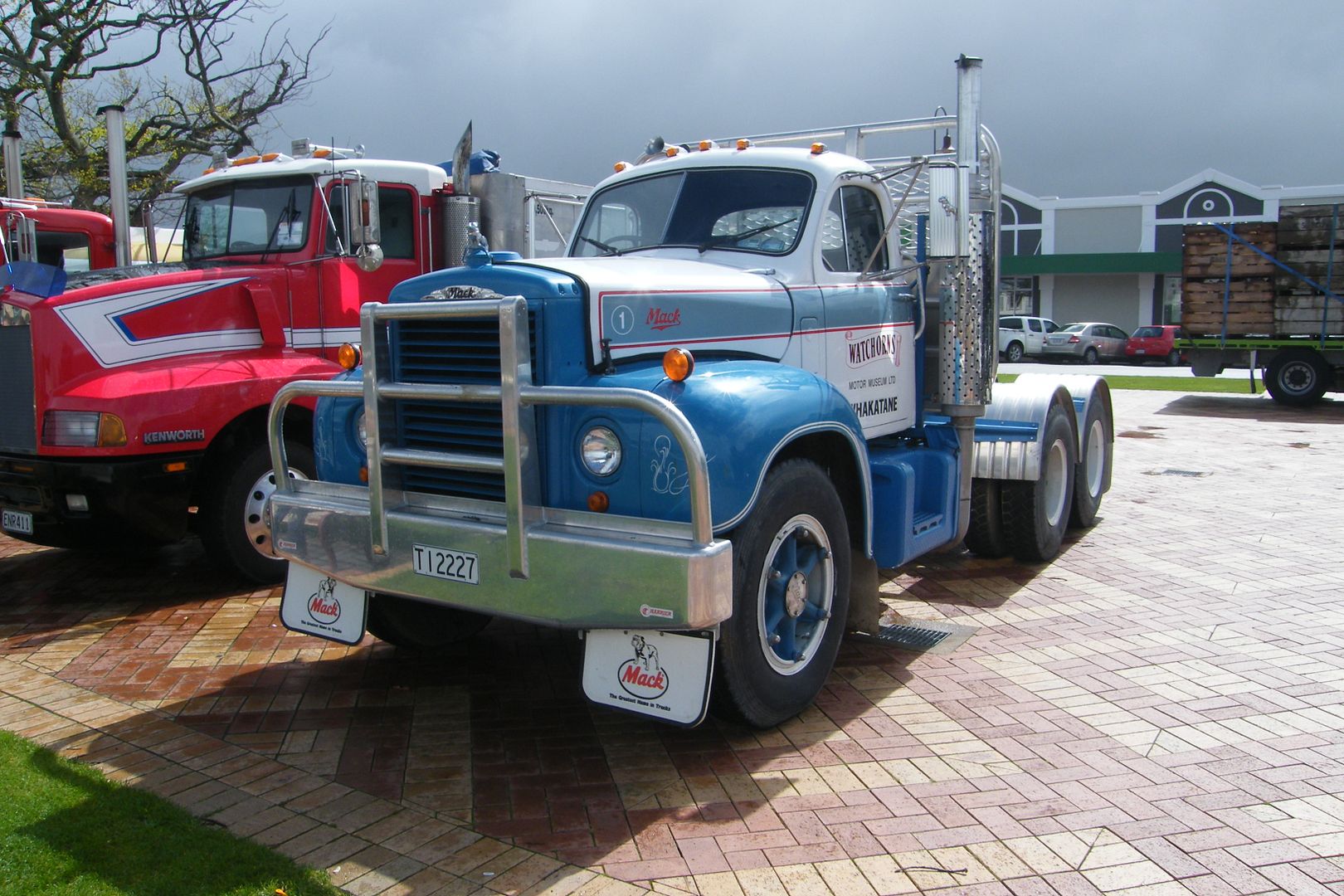 Max took this snap of the Watchorn Mack B615RS from 1960.
This unit was originally restored by Motor Truck Distributors (the Mack importers) for their own promotional use.
The 1980 Ford DT2412 was restored in my hometown and is an accurate
example of the many Fords of this model that Transport Wairarapa operated.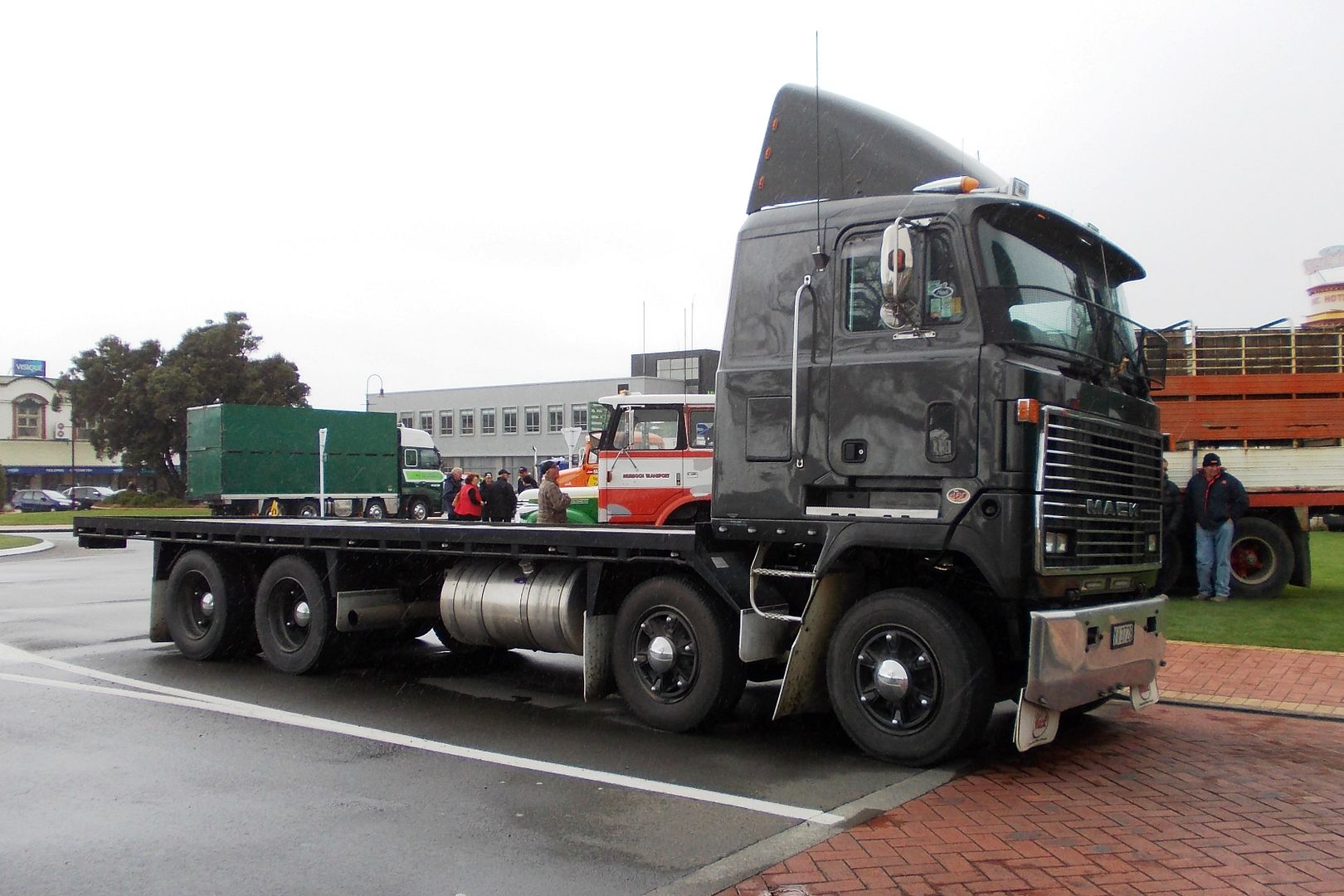 Mark Moody attended with his 8 wheeler Mack Ultraliner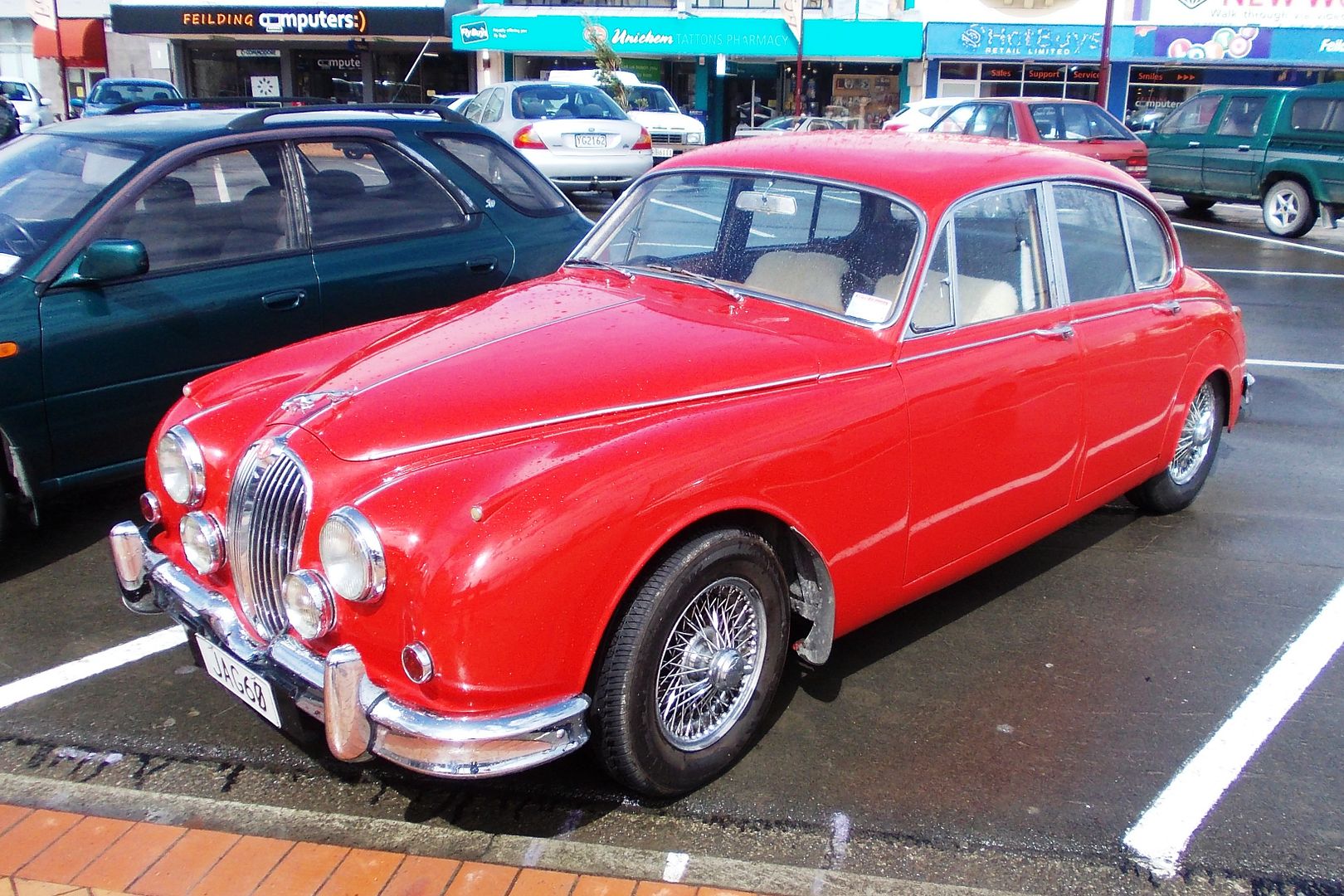 Max, who took some of the photos here,
cruised over from nearby Palmerston North in his original (except for a repaint) 1960 Jaguar 3.4 Mk II.