The "Super Cheap"Auto Spectacular was held on 21st February. Here's the first installment of what was present.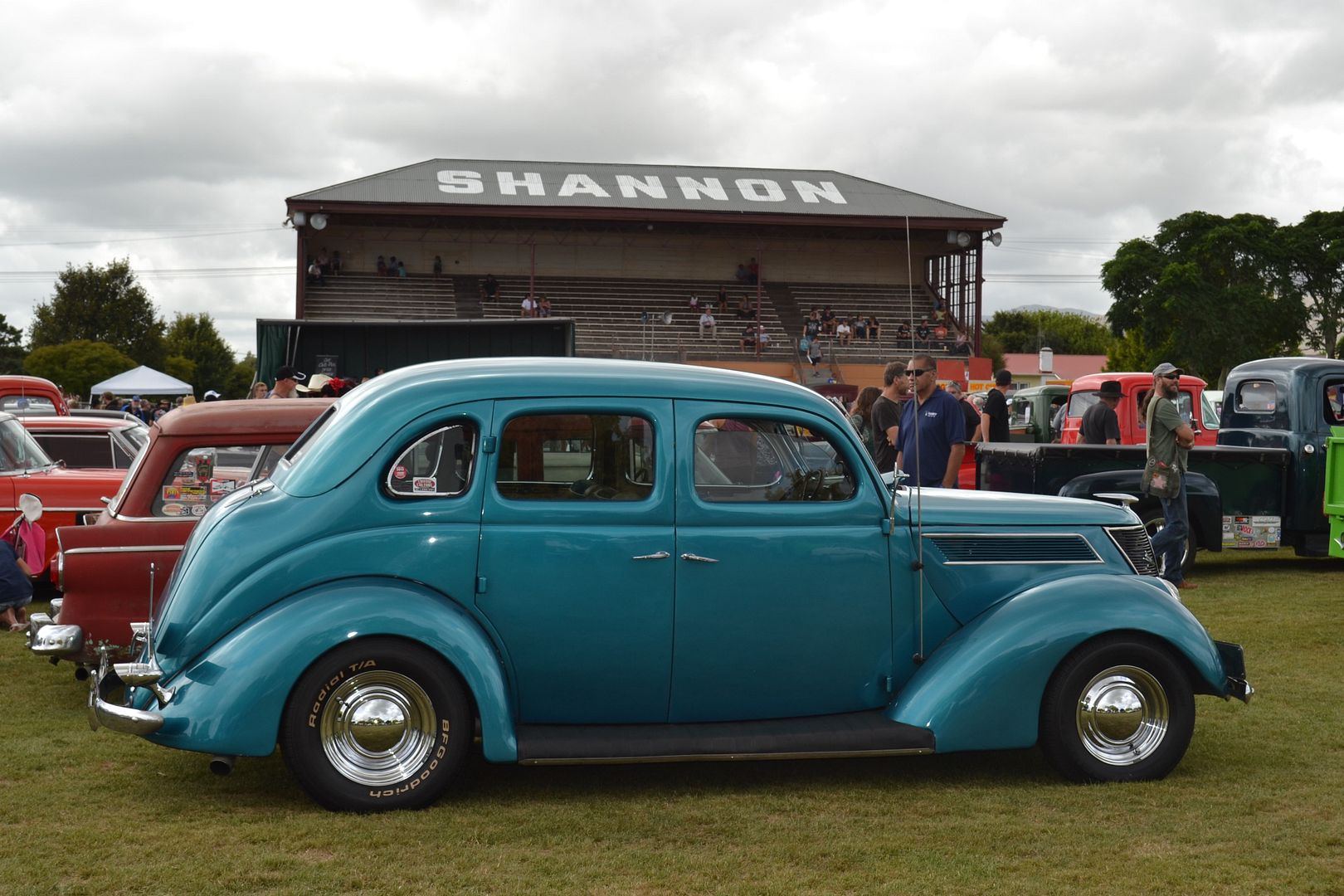 As in the past it was held at the Shannon Rugby Grounds.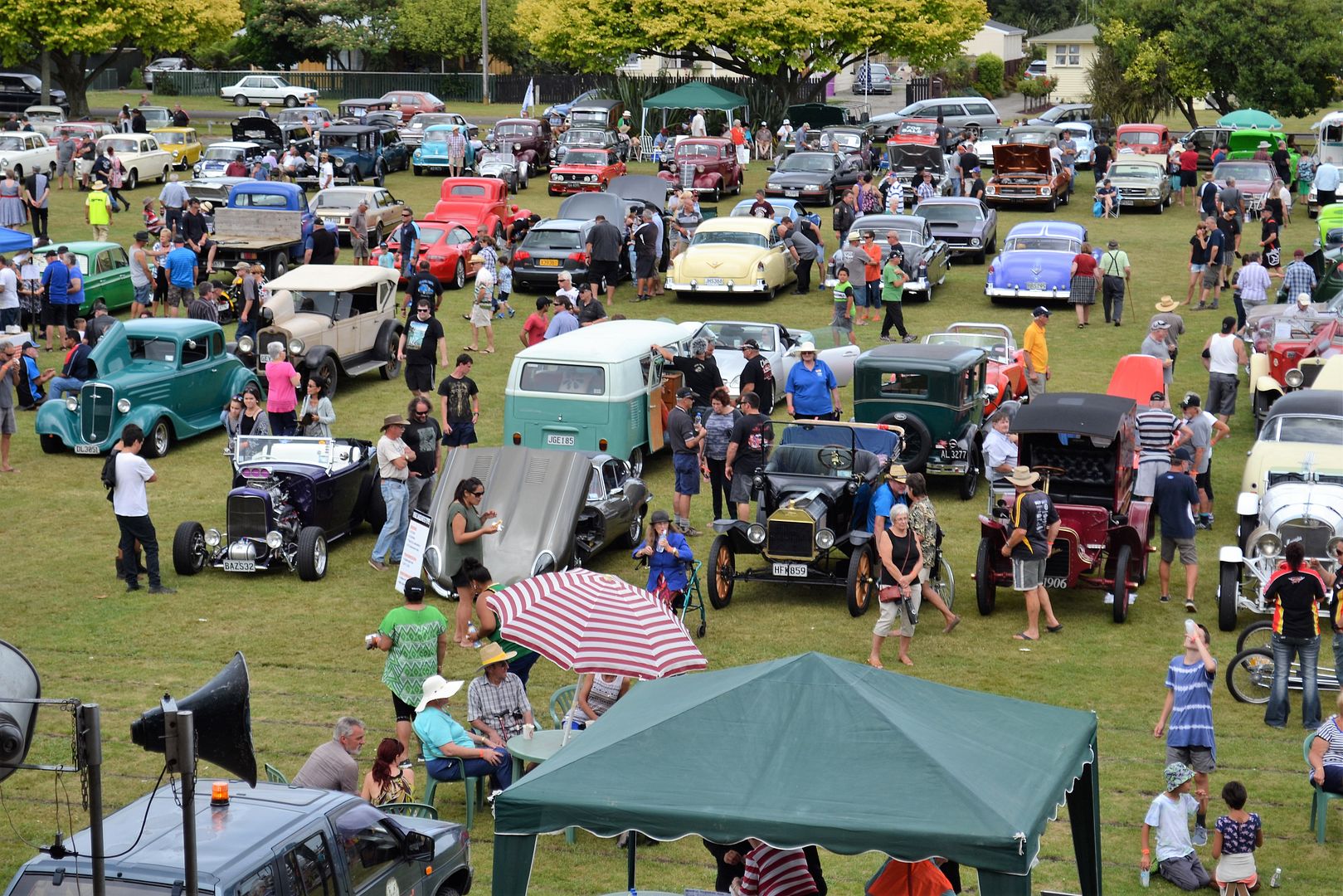 There was something..........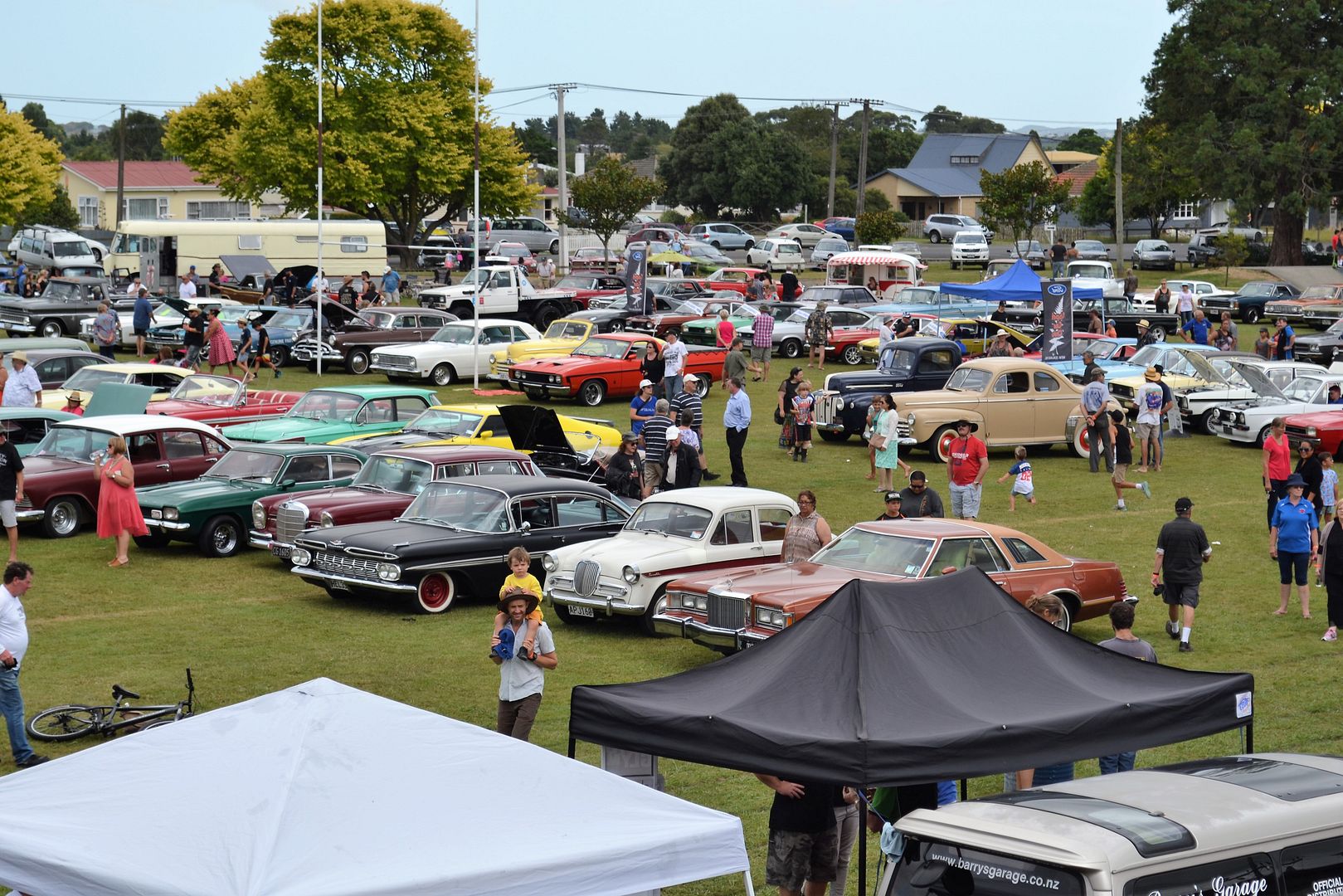 ....................for everyone.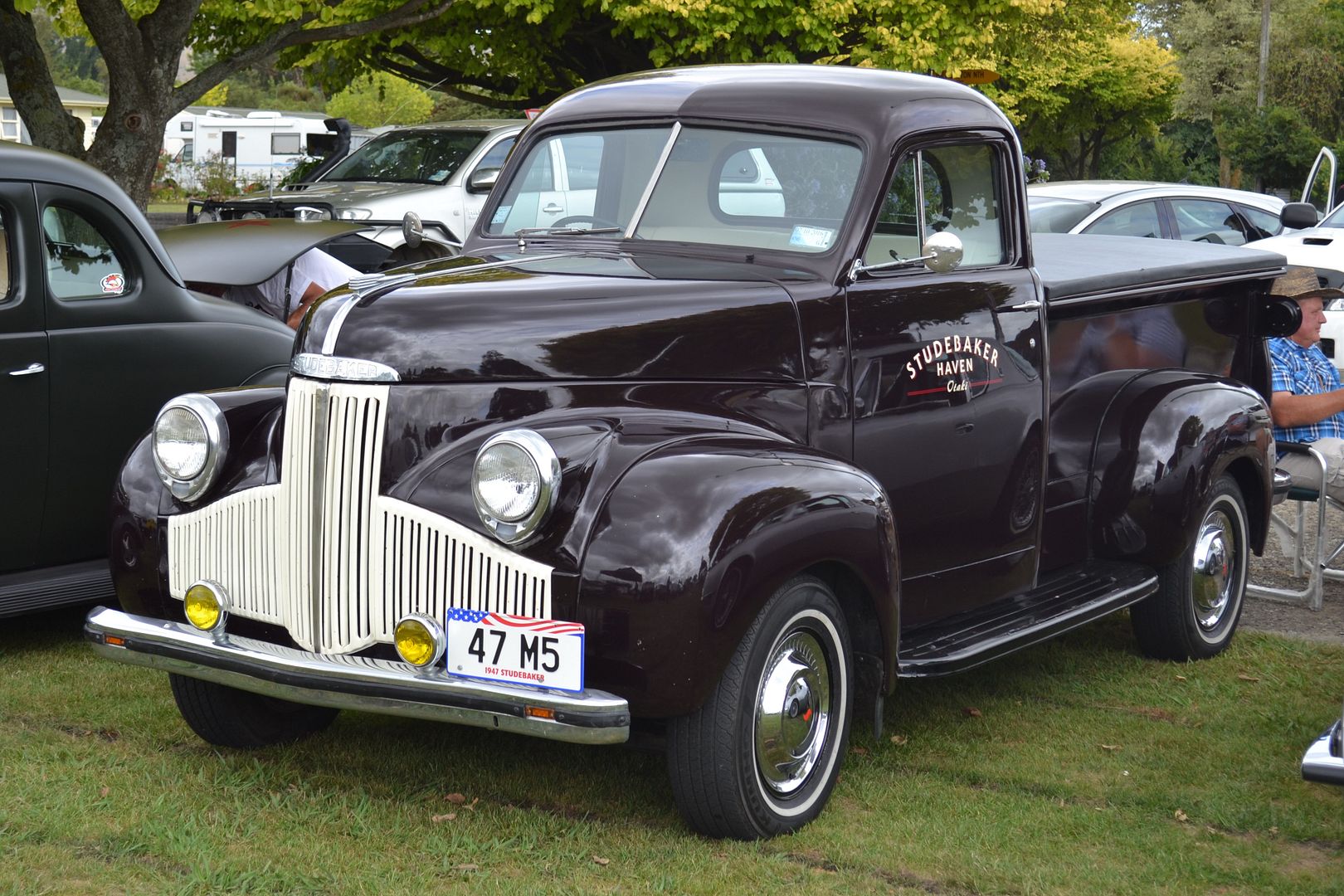 '47 Studebaker pick-up was something a bit different.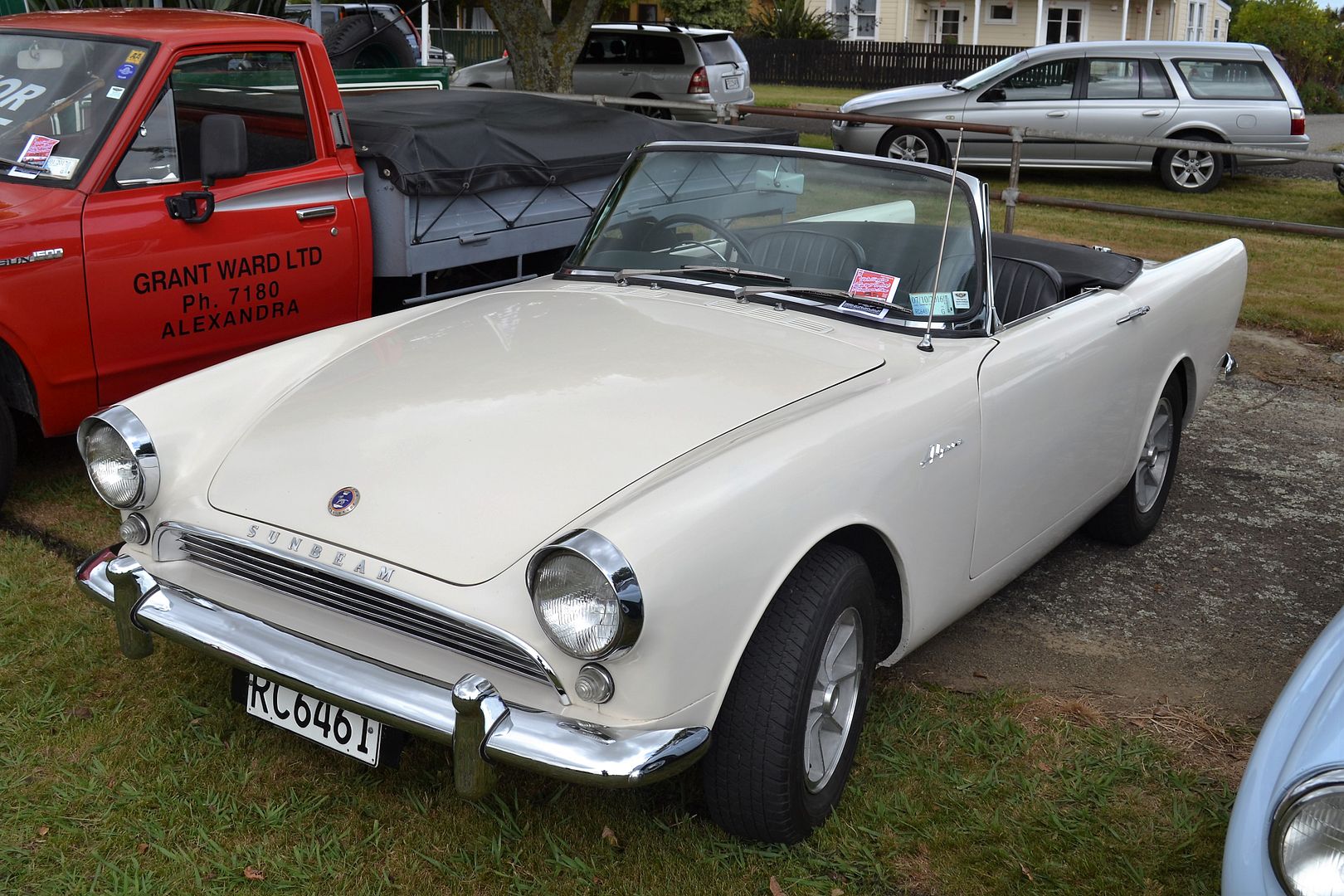 Sunbeam Alpines were nowhere near as popular as MGBs.
The earlier models with the high tail fins are even rarer.
Nice to see this one, obviously well cared for.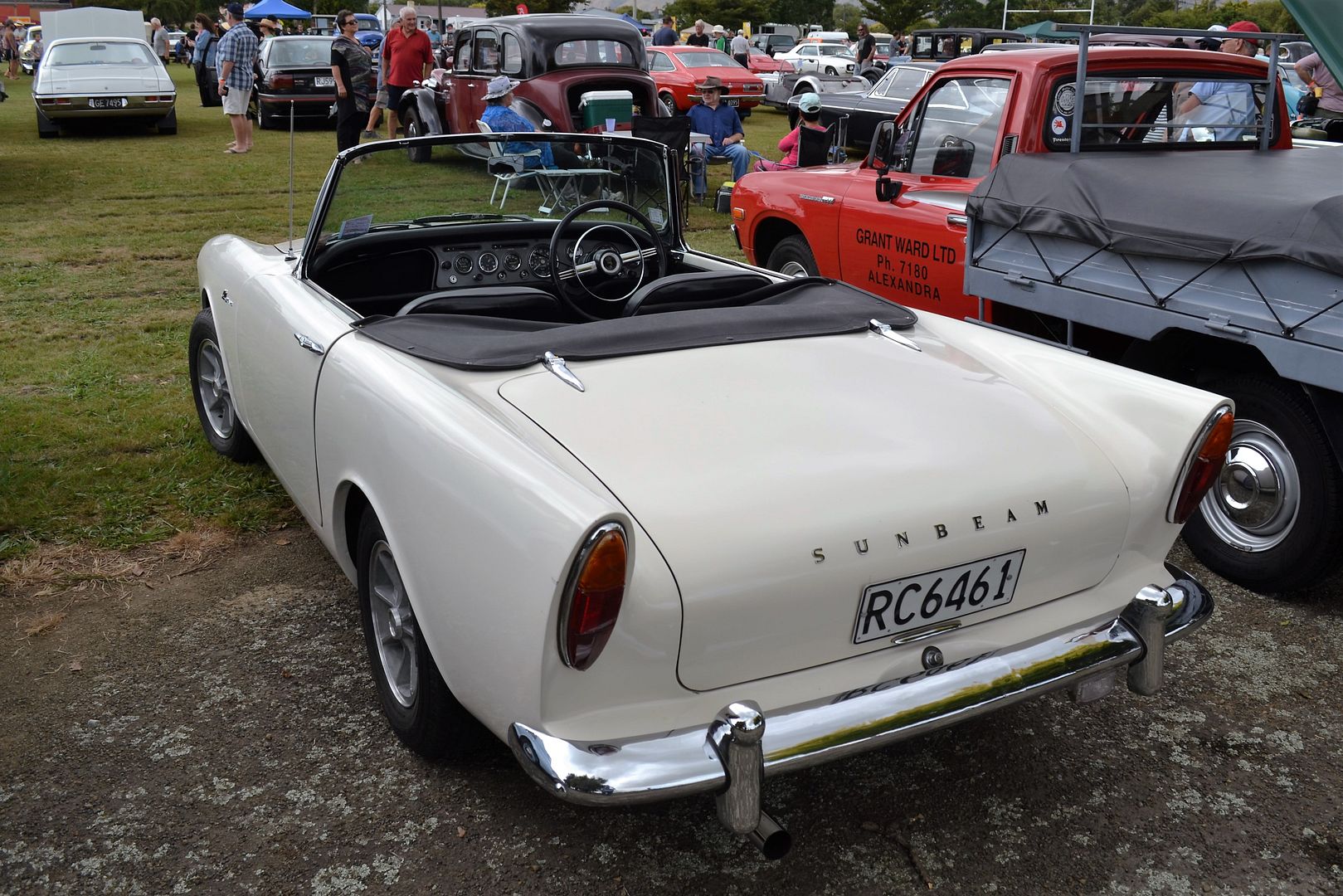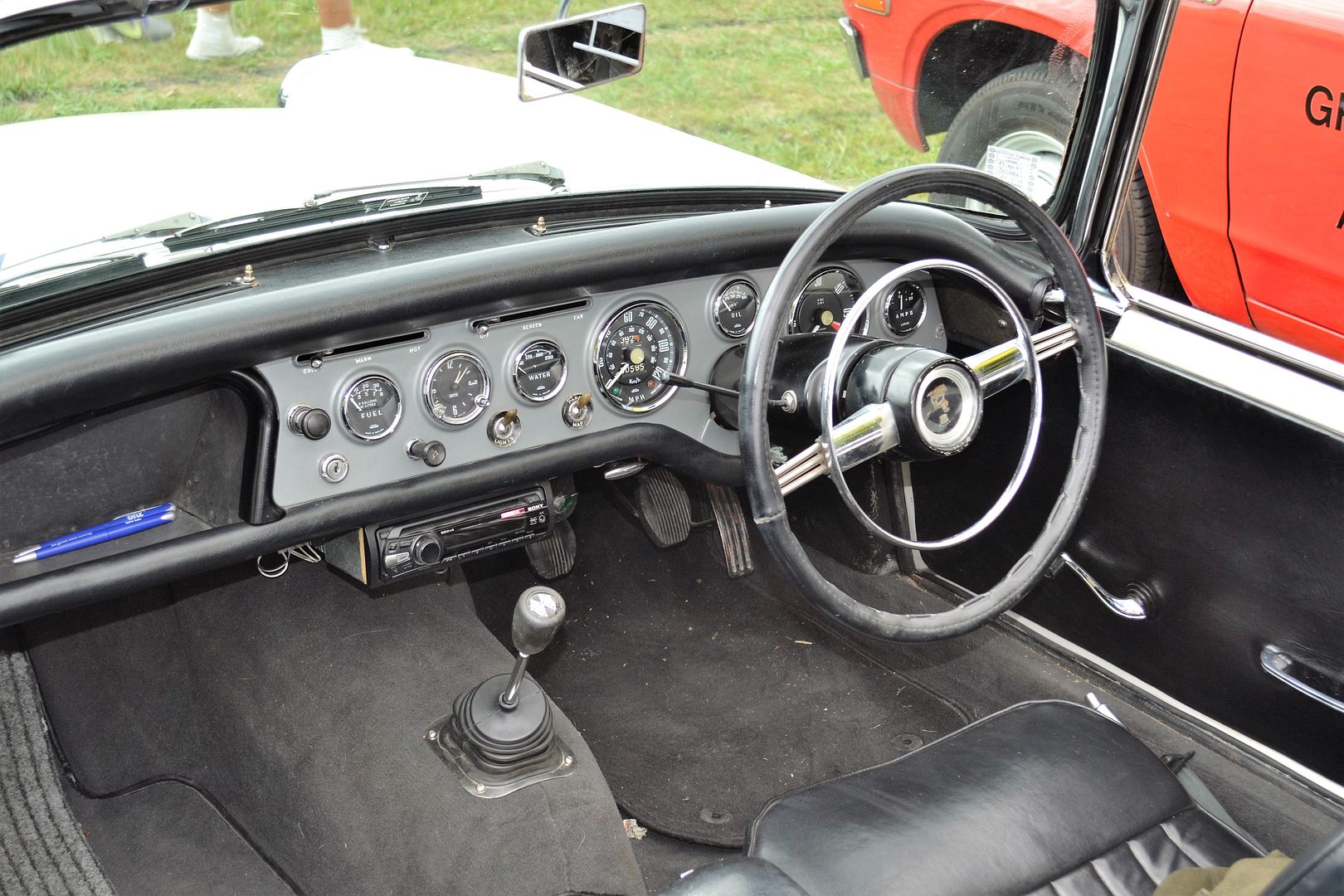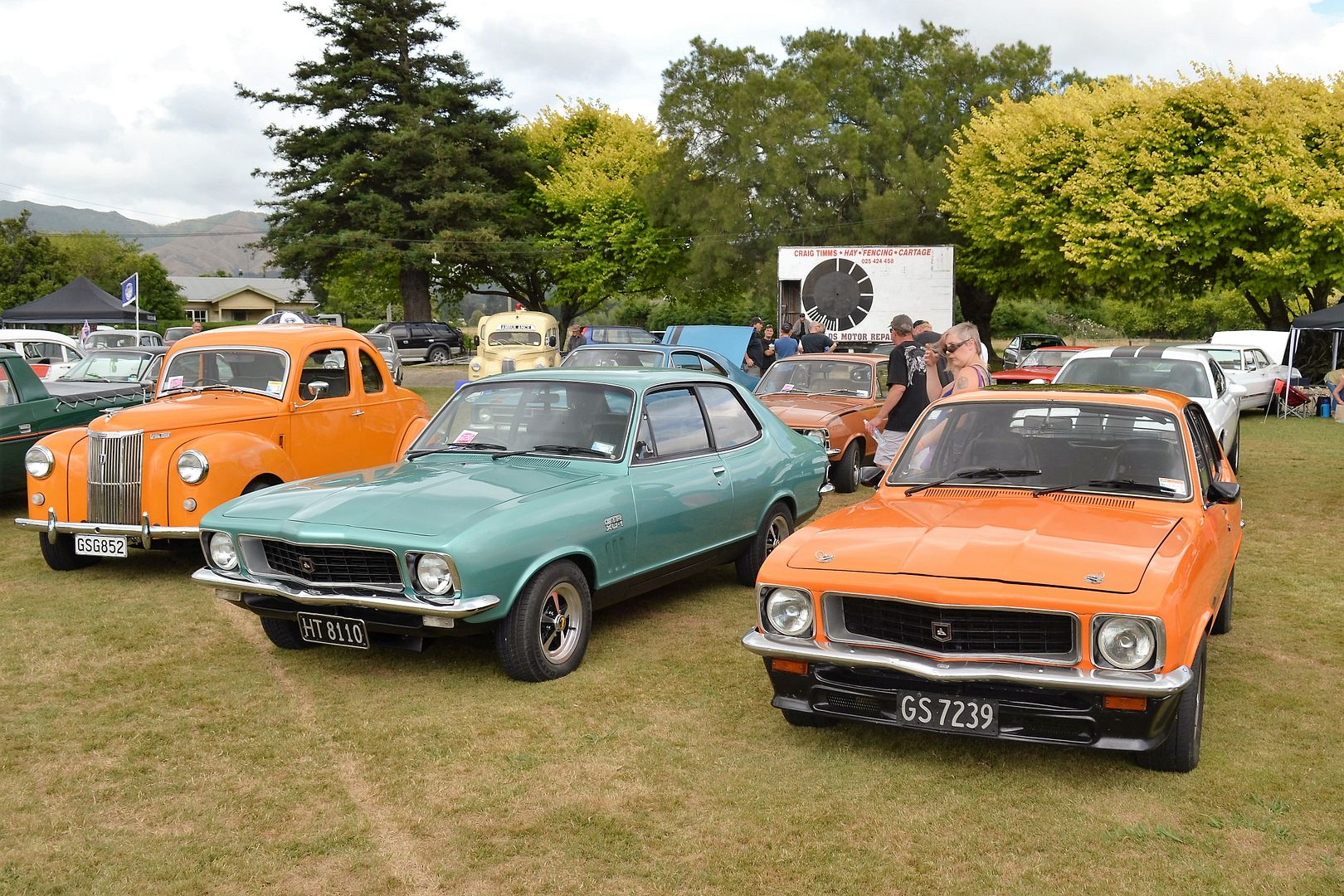 Not many 6 cylinder Toranas on the street now, but at Shannon there were ...
...three !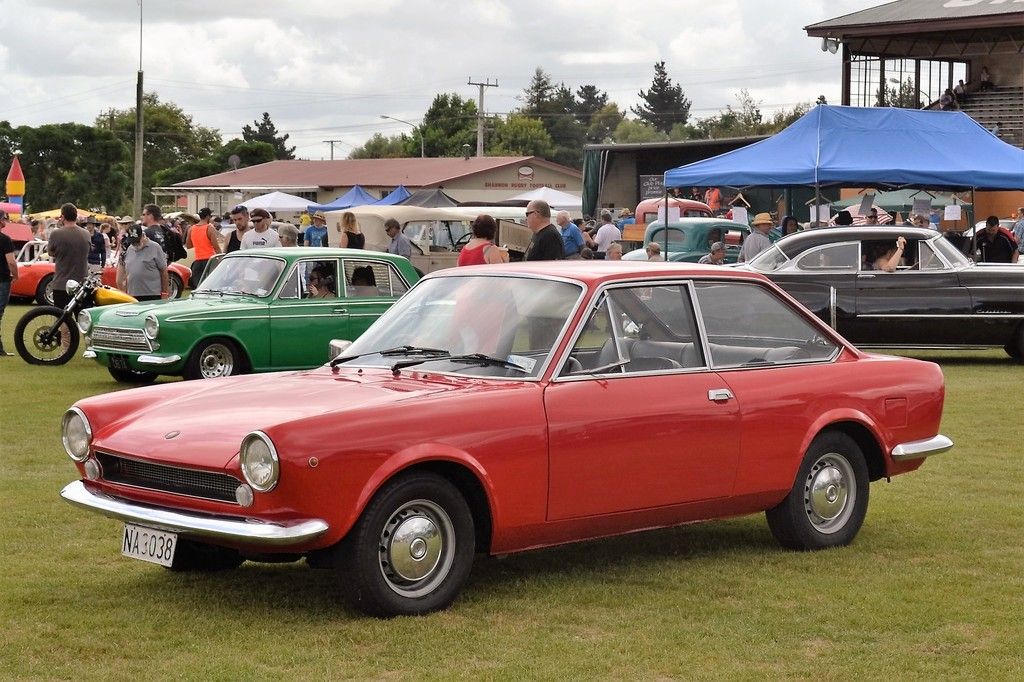 I think the early two headlamp front on the Fiat 124 coupe, actually suits the styling better than the later 4 headlamp models.