Some more pics from Steve in Perth.
I never seen so many 748cc Renault 4CVs all in one place.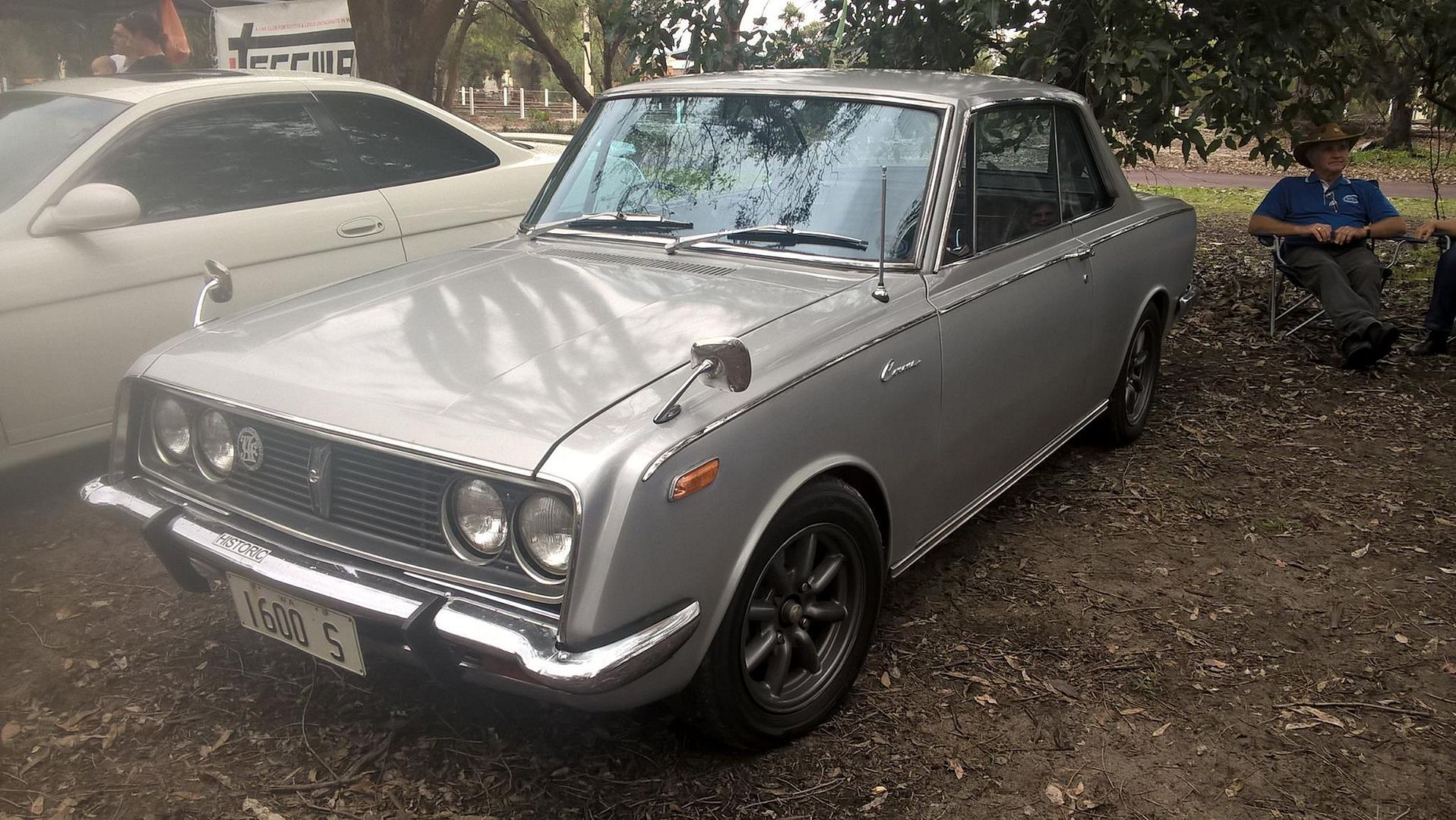 Toyopet Corona 1600S is a rarity.
I saw one of these for sale in Wellington when I first started my apprenticeship in a Toyota garage.
I wanted it, but couldn't afford the asking price at the time.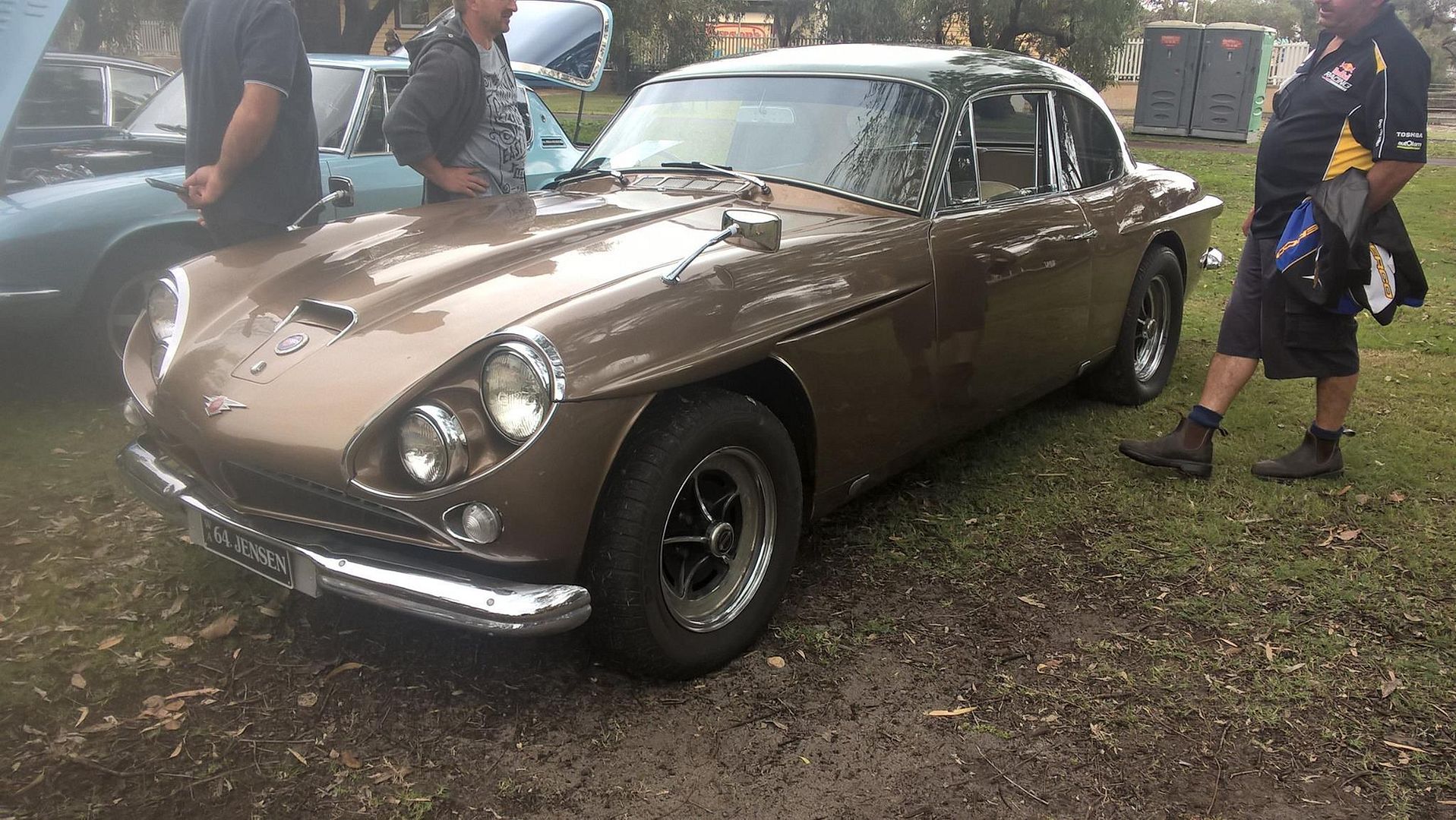 Jensen's C-V8 was the forerunner to the beautiful Interceptor.
It is an in-your-face style, but I actually quite like it.
The C-V8 is powered by Chrysler's 360ci V8.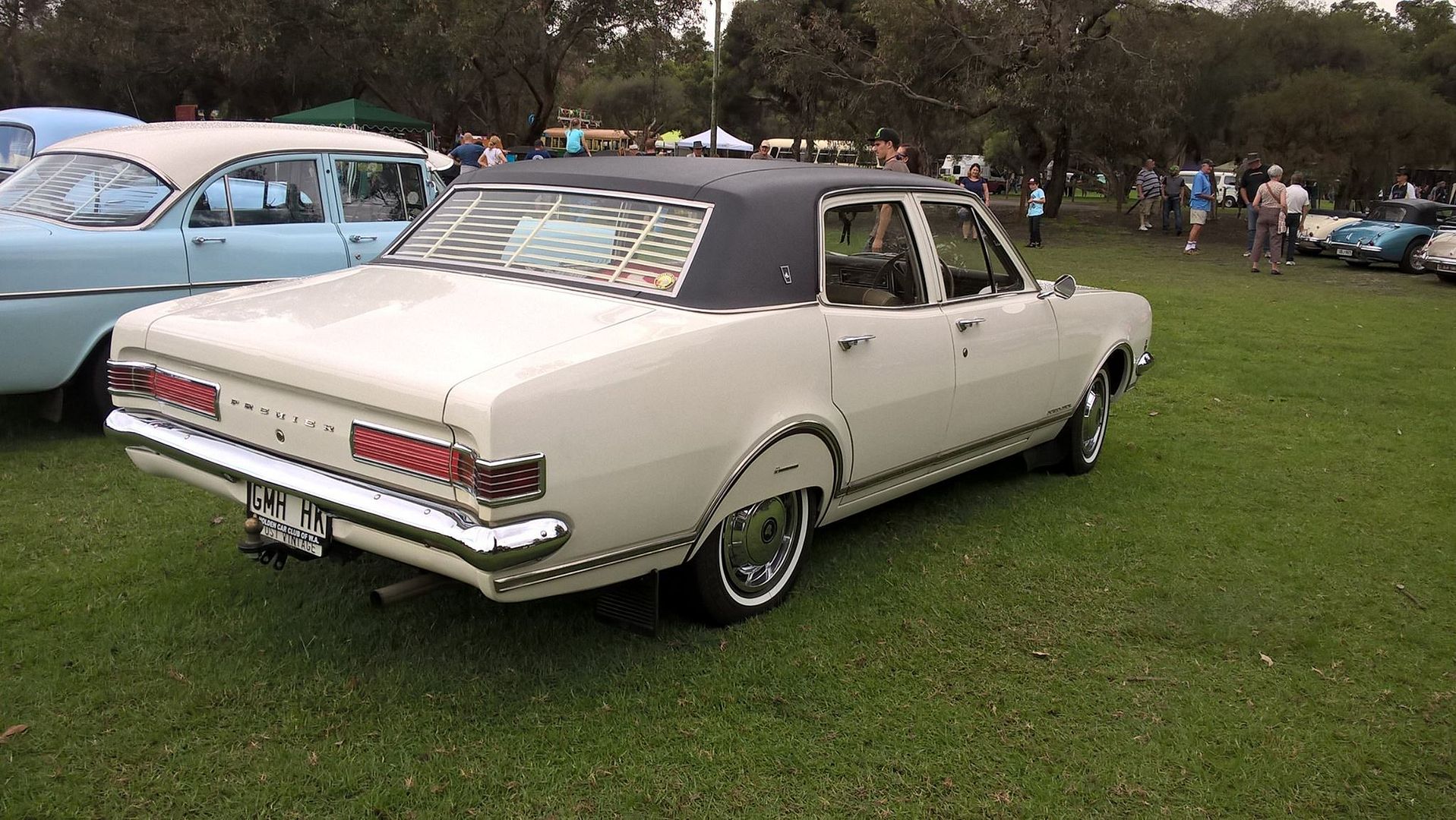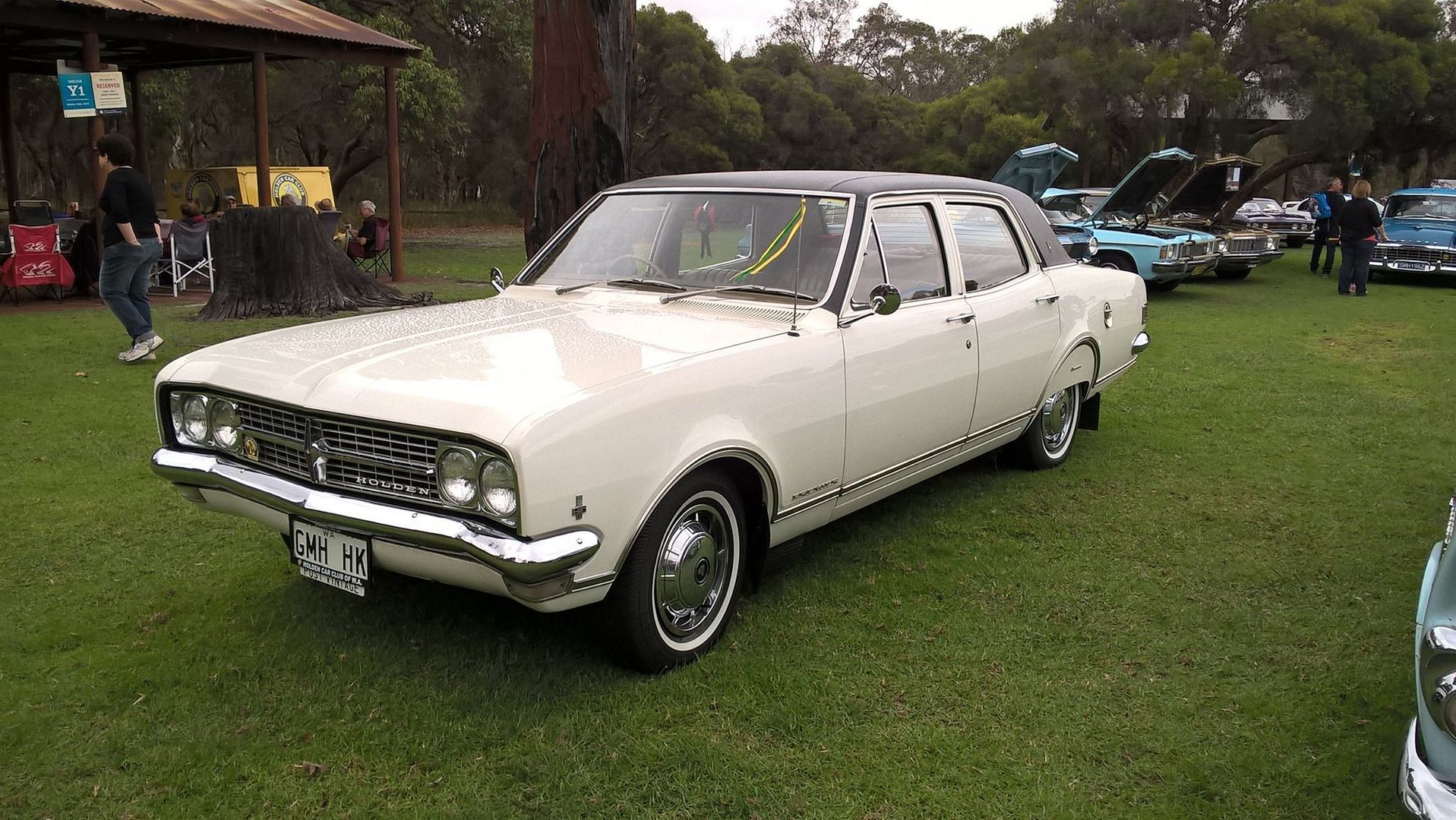 Holden HK Premier has whitewalls, spats and venetians.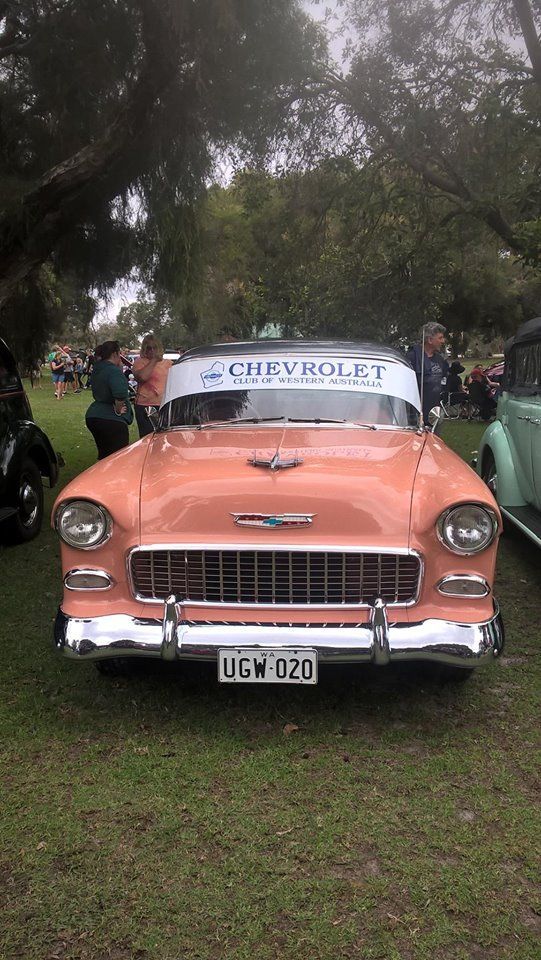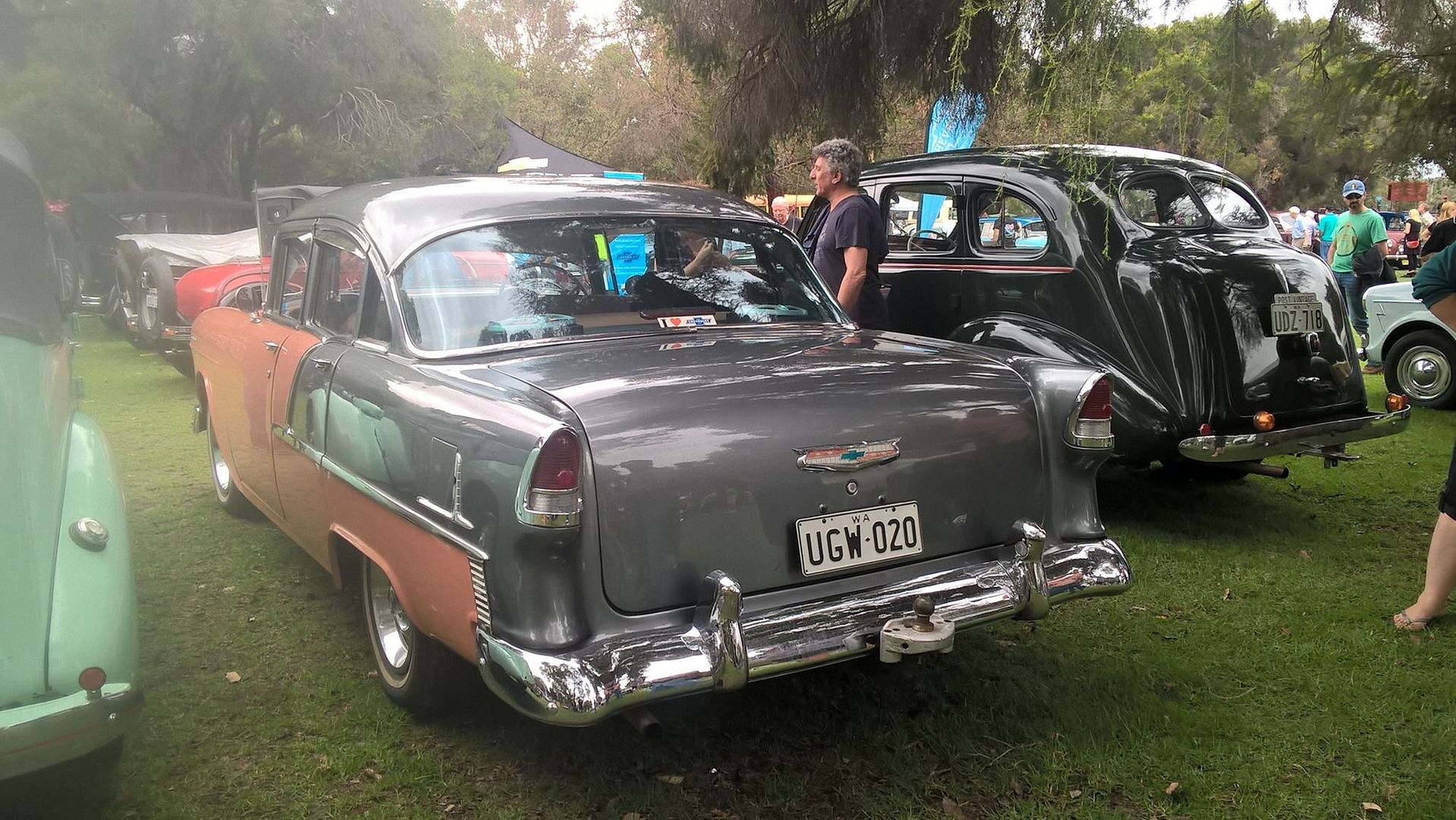 '55 Chev Bel Air.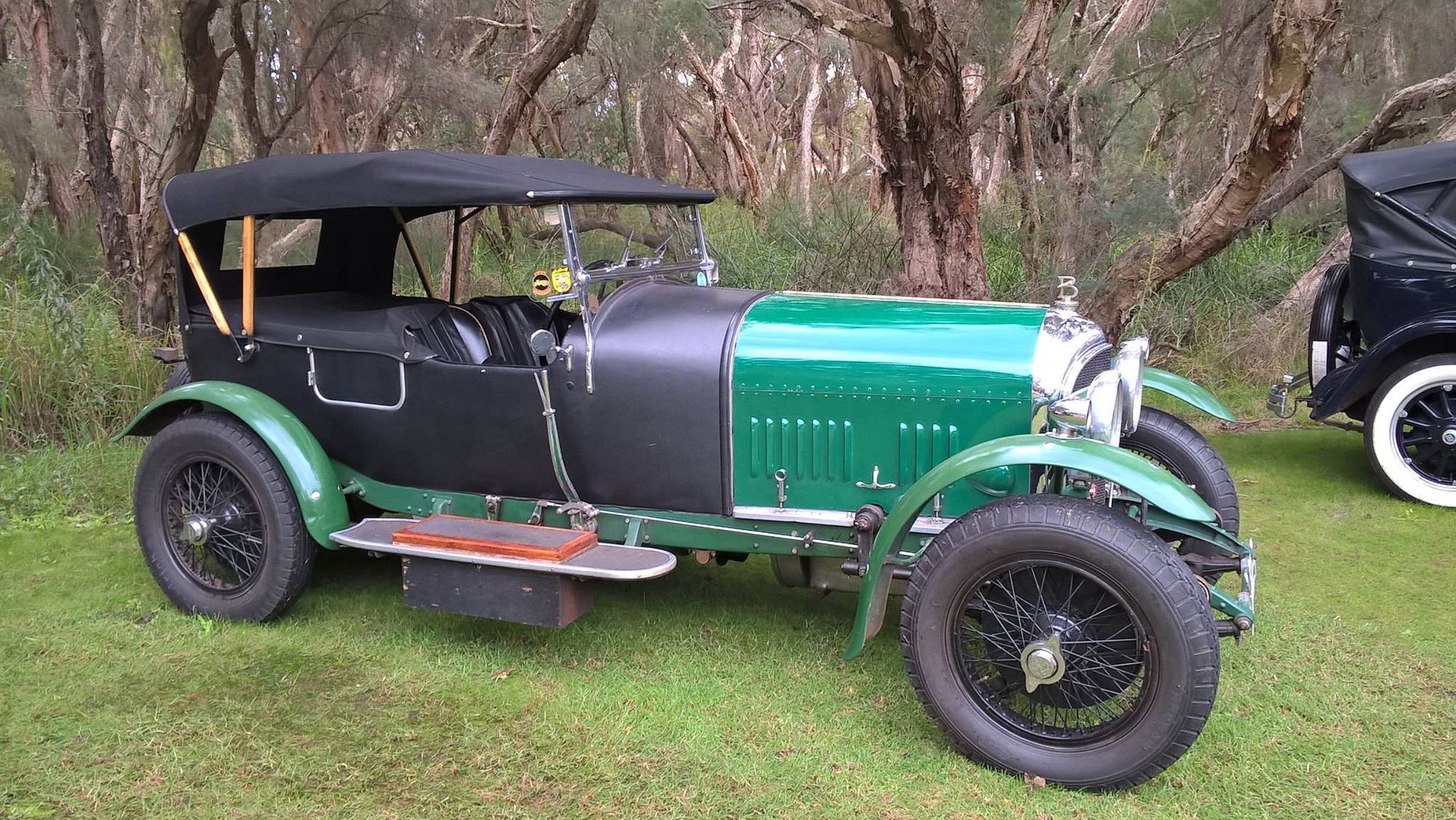 Bentley tourer, I'm sure, would be worth more than I will ever be able to afford.