The biennial Shannon Car Show was held this weekend, here is a sample of what I saw there.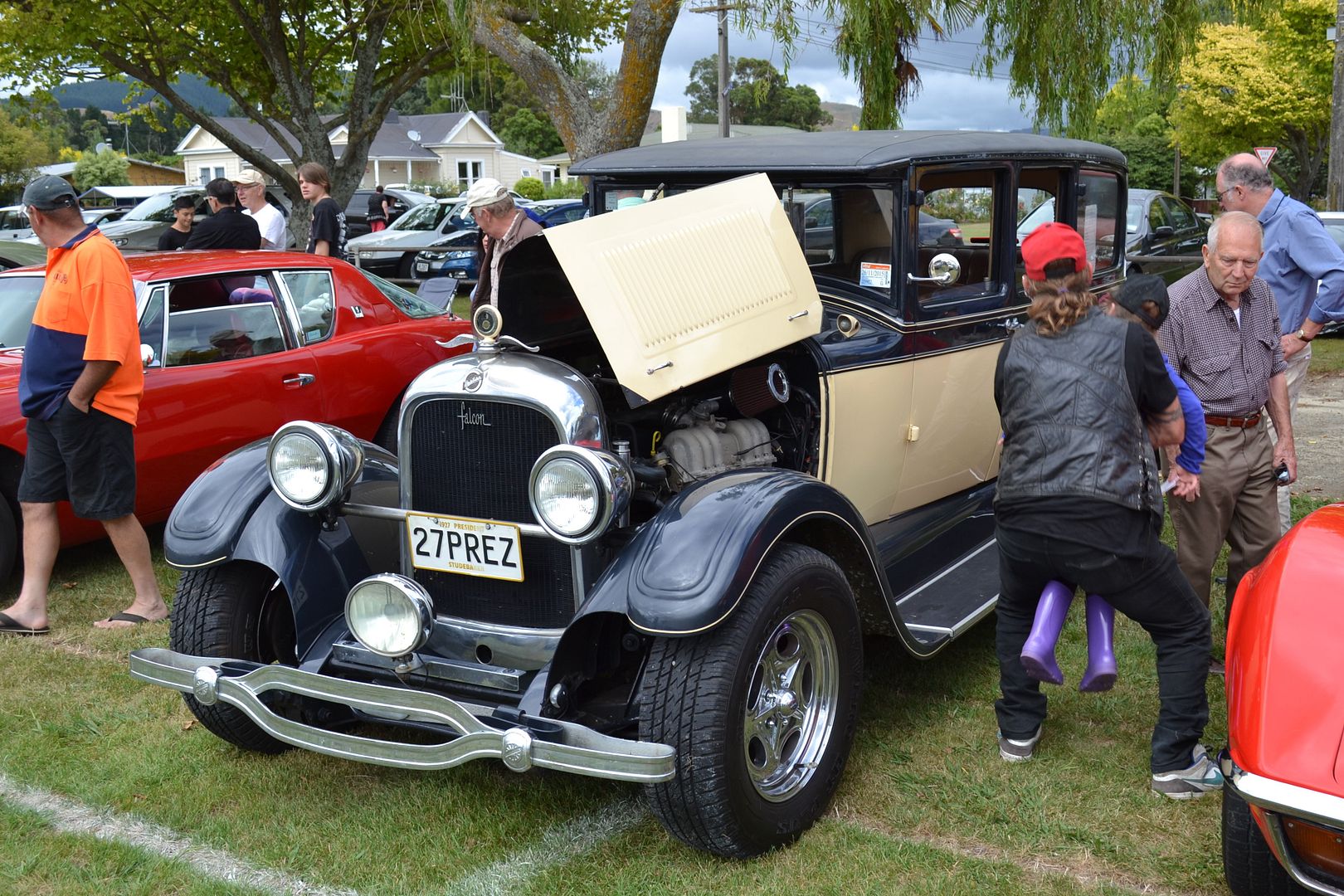 A late model Ford Falcon 6 powered this 1927 Studebaker President.
'58 Chev Impala Sport Coupe with spats over the rear wheels looks the ultimate"Grease"machine.
Also from '58, a Ford Ranchero.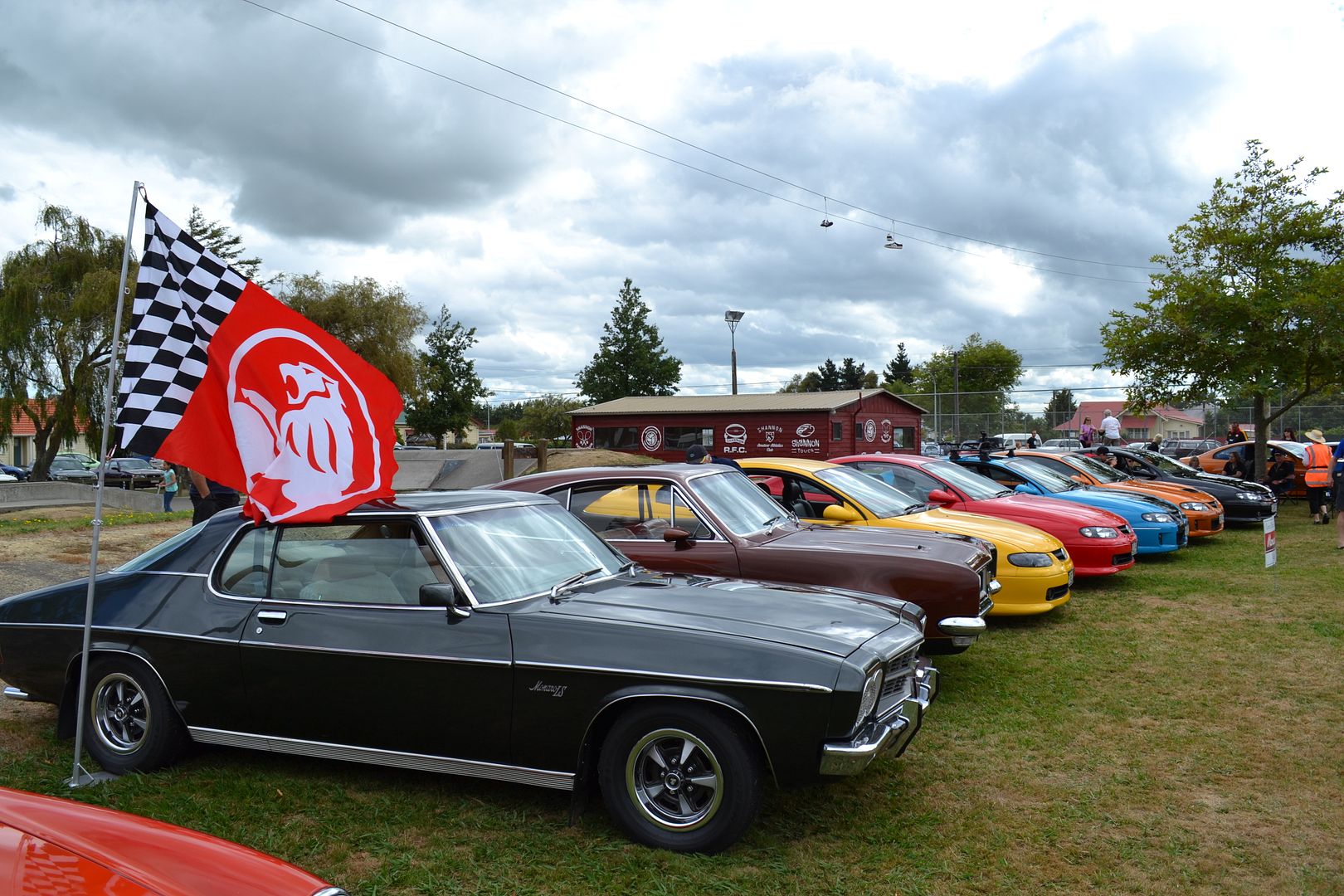 The Monaro Club was well represented.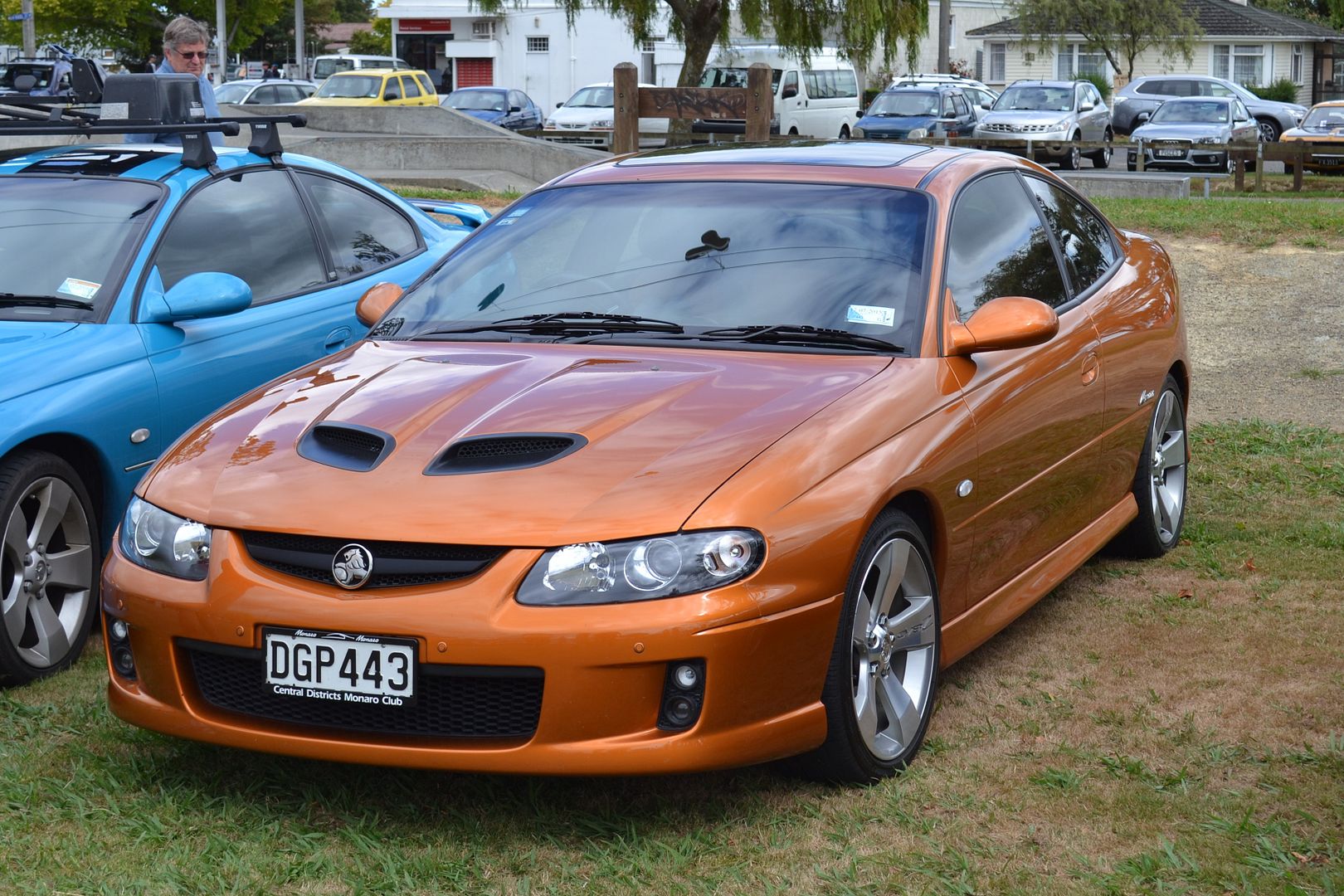 This '06 5.7 litre Monaro belongs to the brother of Max, who frequently contributes to this blog.
Harley trike with lots of extras attracted much attention.
Looking like a Le Mans race car is this 2000 Saker, which is NZ built.
2013 Lancia Rally car.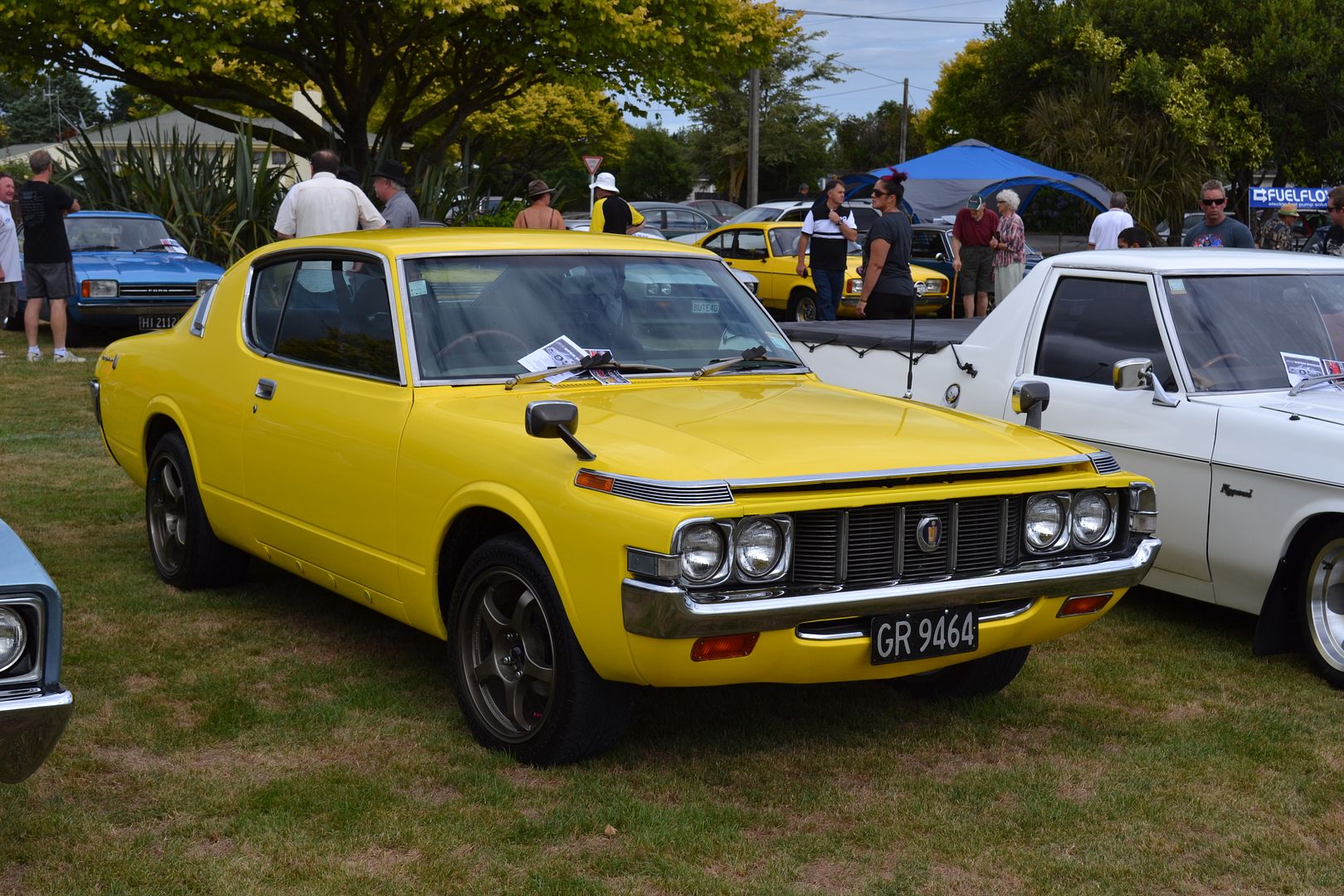 Toyota Crown from 1973 was well presented, but I'm not sure about the colour.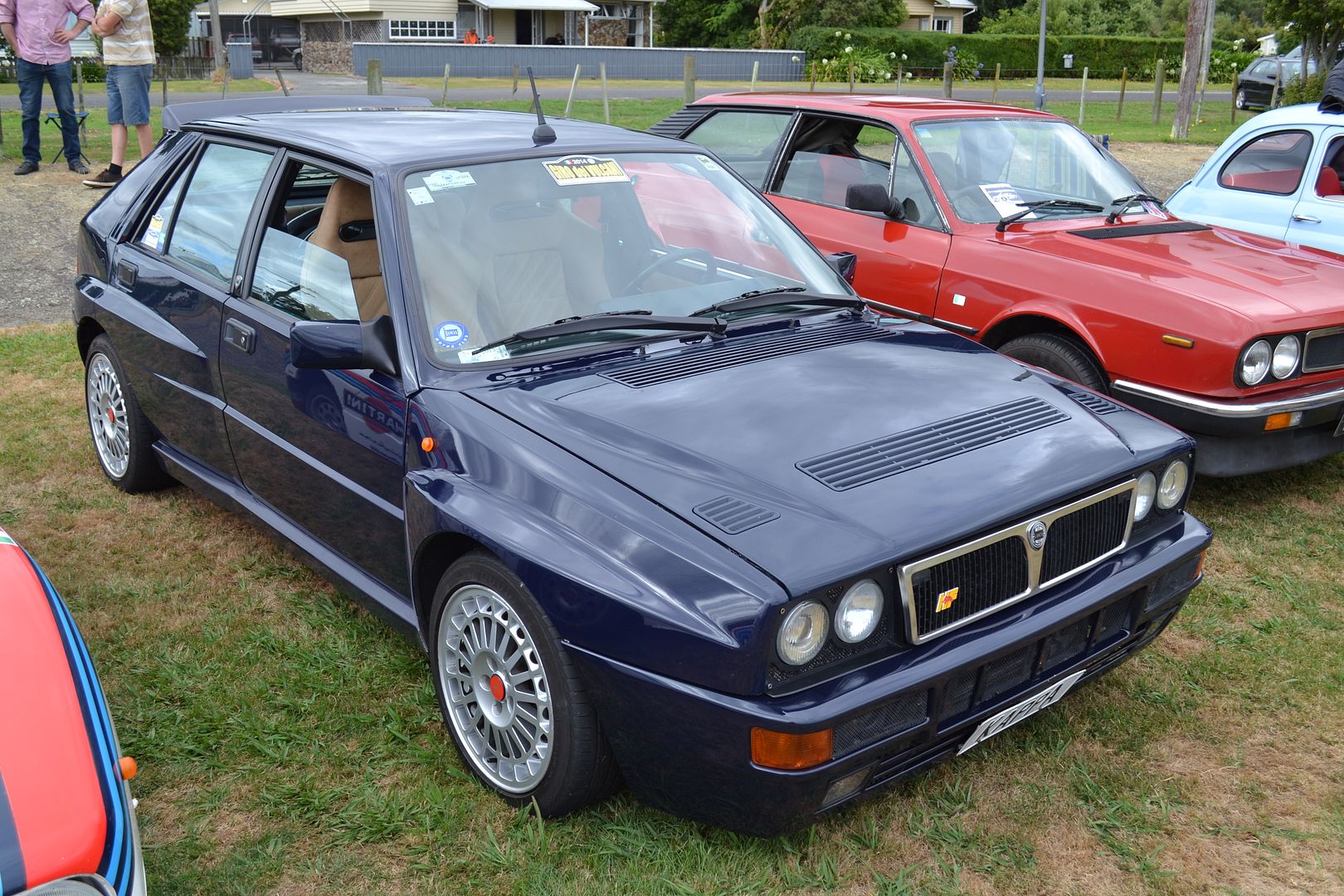 Unusual Lancia Delta Integrale 4WD.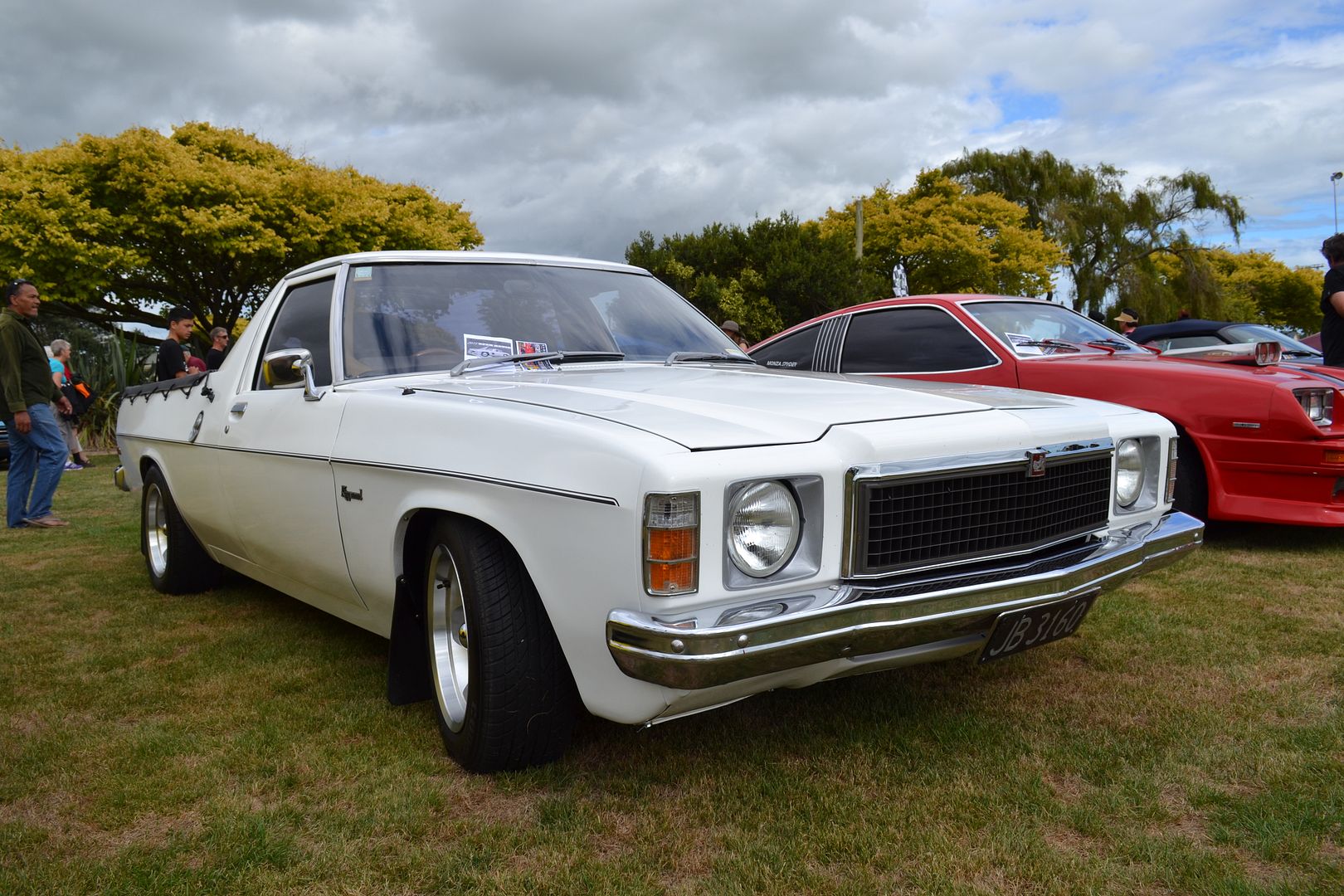 Not many tidy Holden utes from '78 around anymore.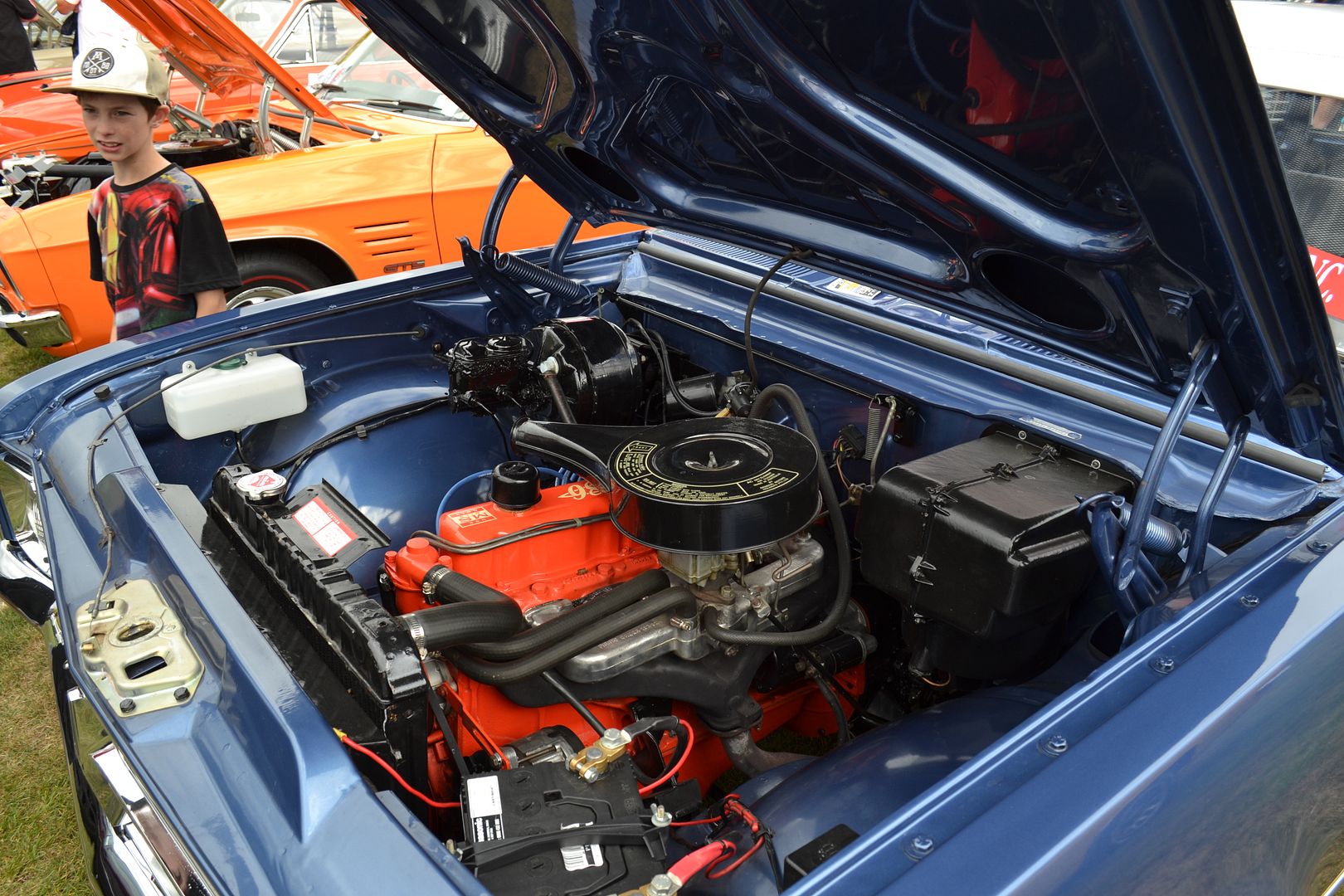 Simple under bonnet view of Holden Premier 6 cylinder.
Compare with this.....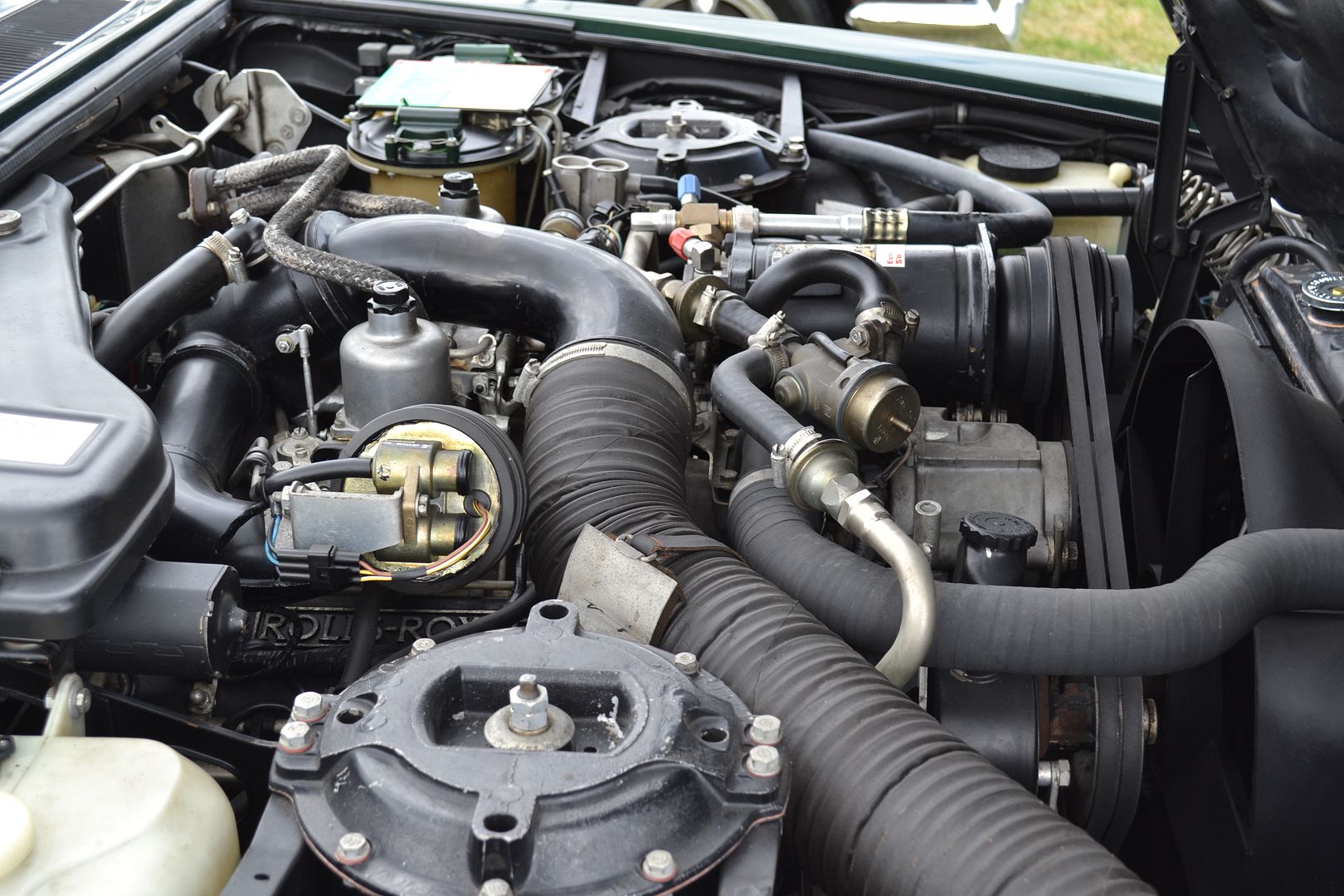 ....V8 Rolls Royce.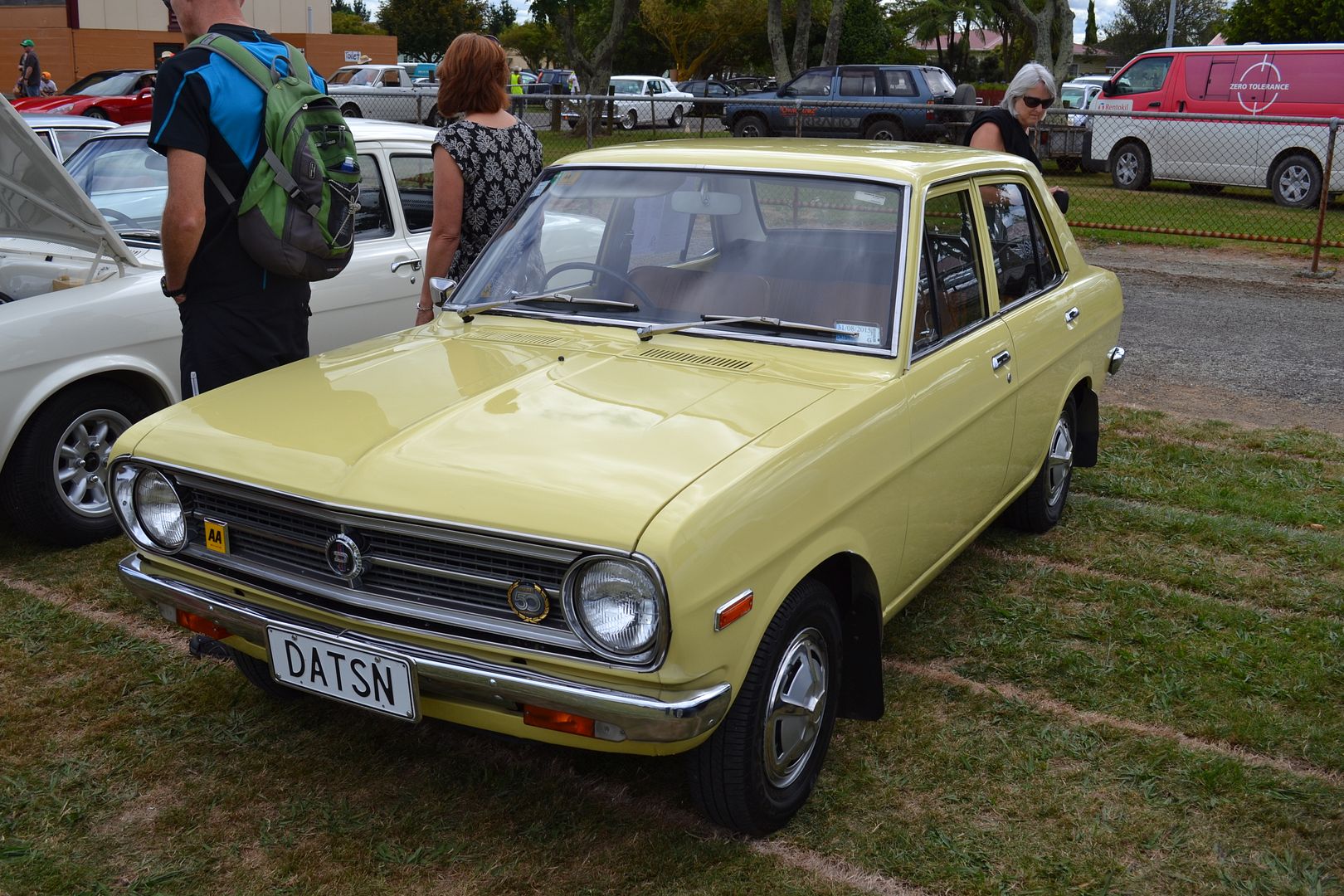 Many years ago I owned a Datsun 1200 sedan and won an economy run with over 56mpg. That's about 5 litres per 100kms; not bad even by todays standards.
This one was completely original, including original "dustbin lid" wheeltrims..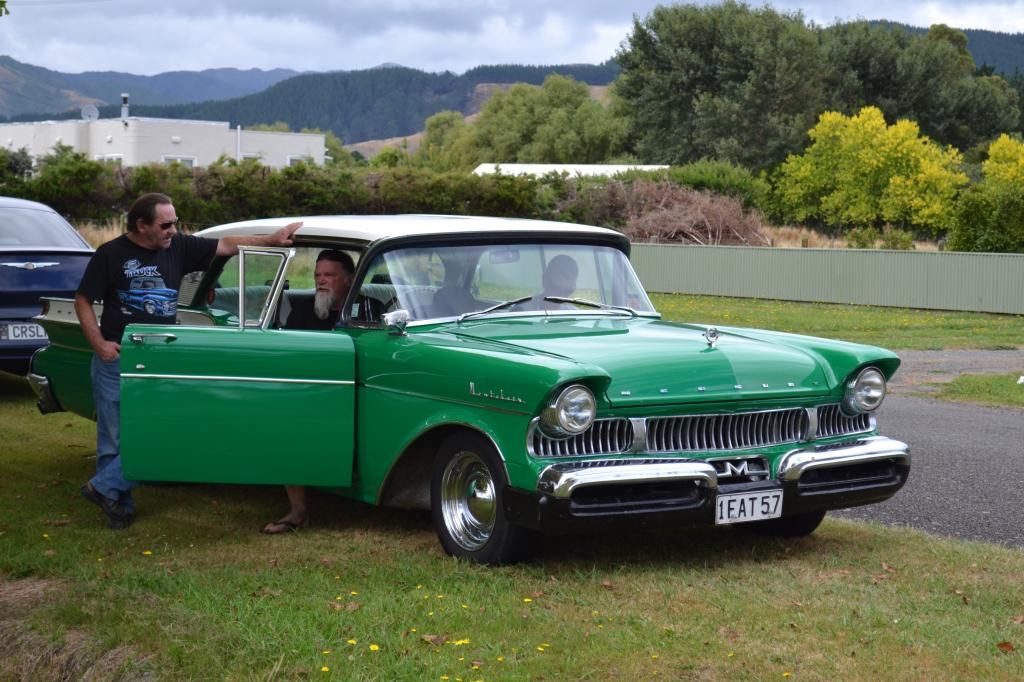 Mercury Montclair must be quite rare especially in RHD.
Early '57s appeared to have two headlamps while later '57s had four.