While in Nelson I also visited the World of Wearable arts. The costumes aren't really my thing, but the classic car part of their museum is worth a look.
Locomobile was a big beast.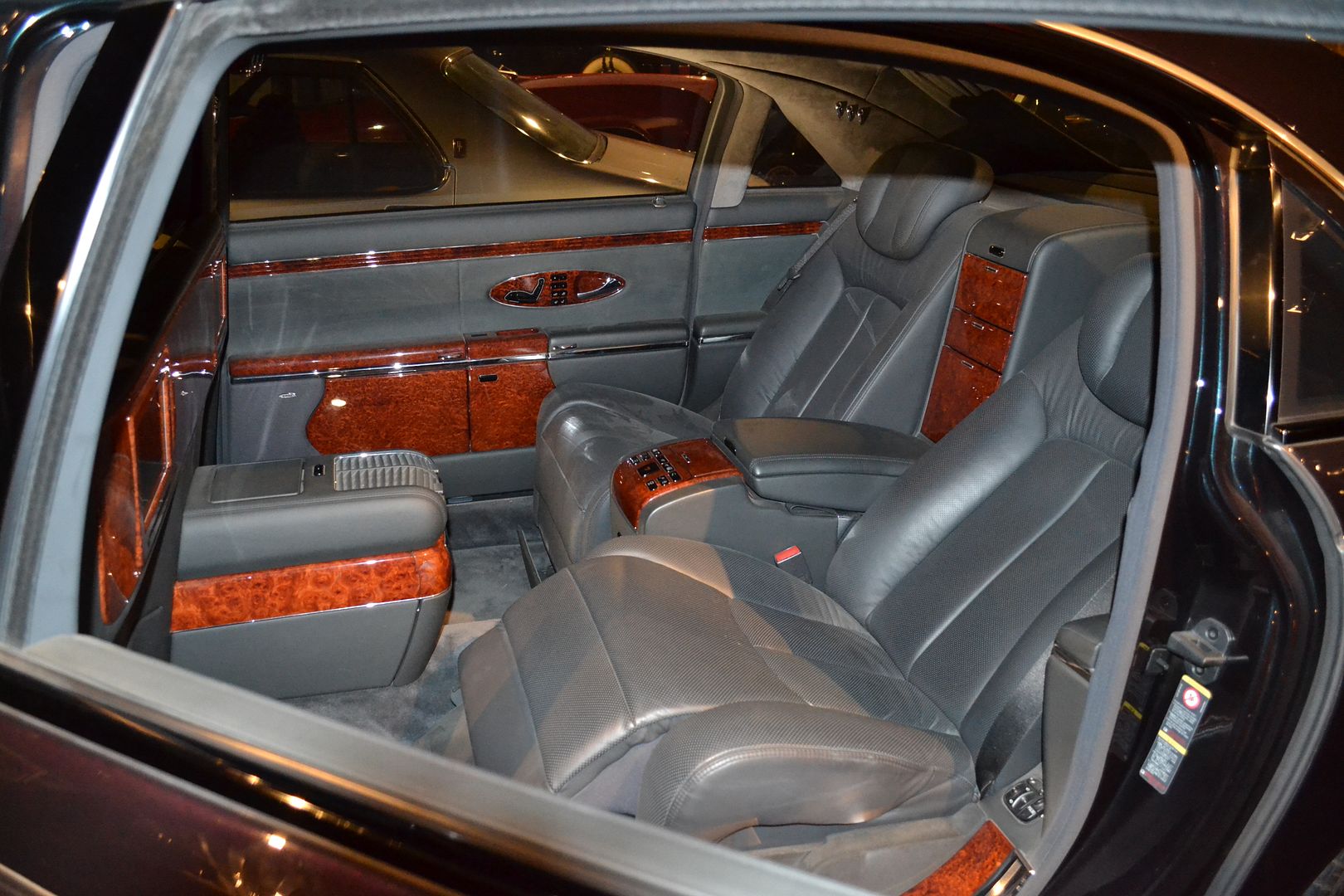 Long wheelbase Maybach is the height of luxury for rear seat passengers.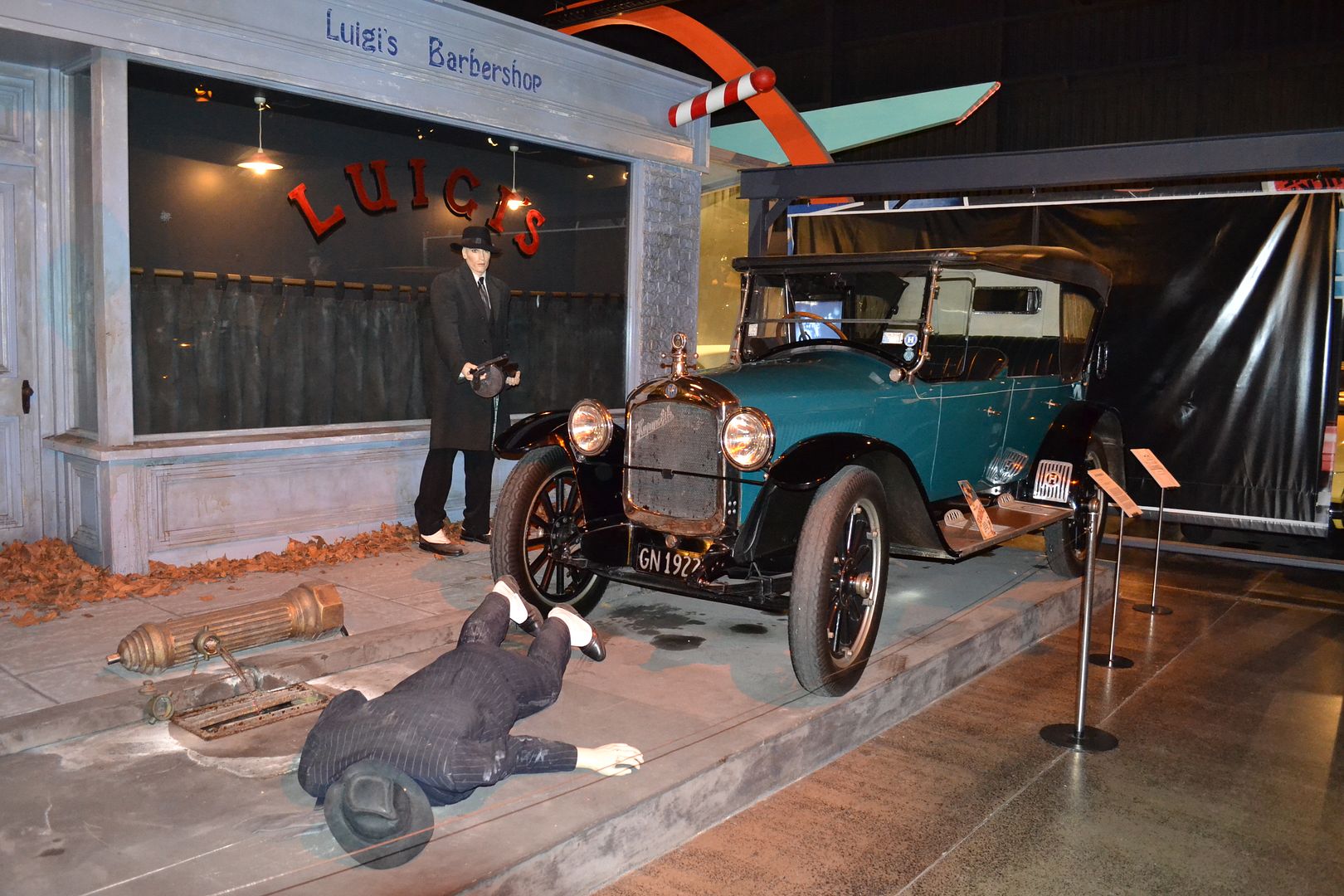 Hupmobile was centre of gangster scene.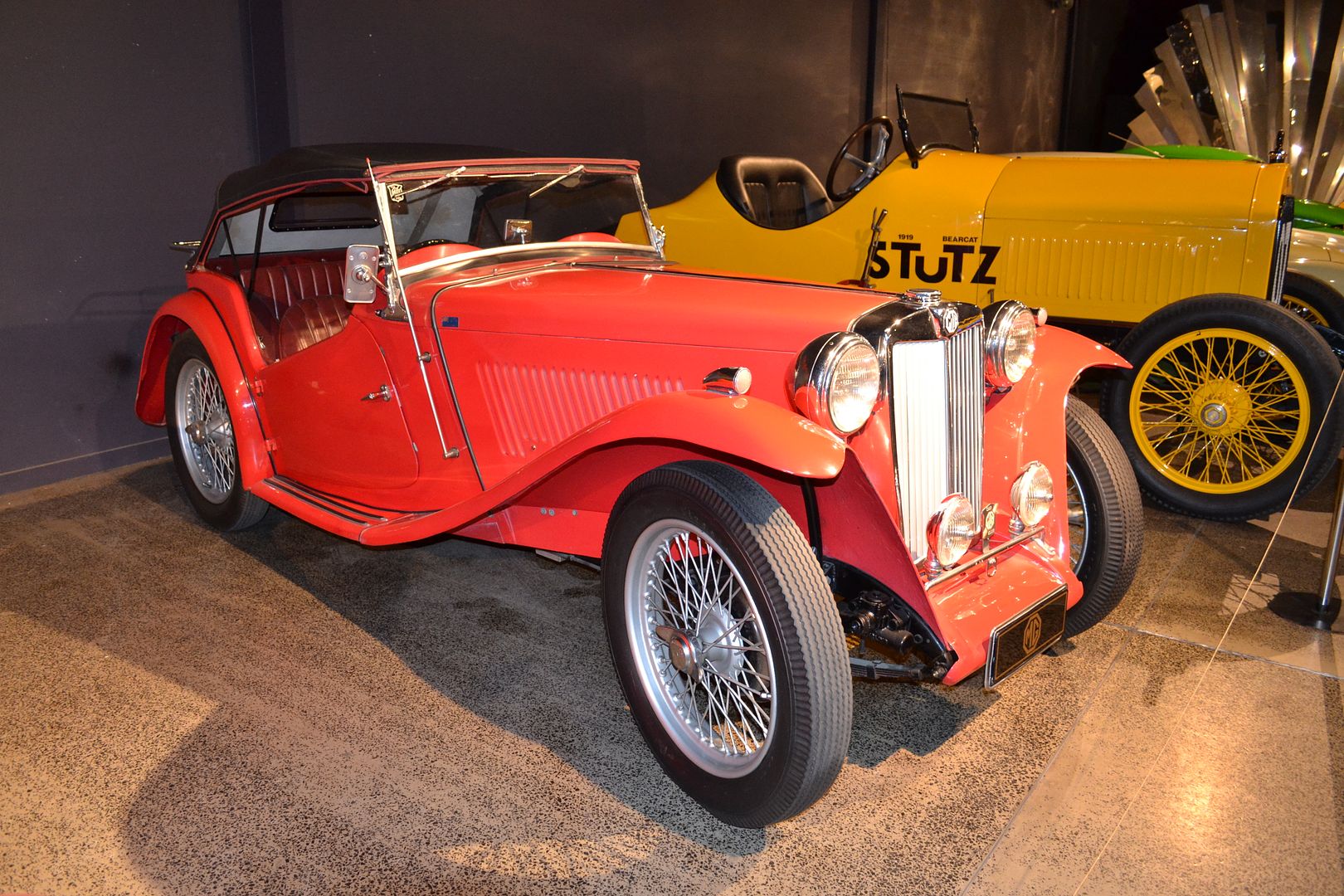 Early T model MGs were underpowered, but apparently fun to drive.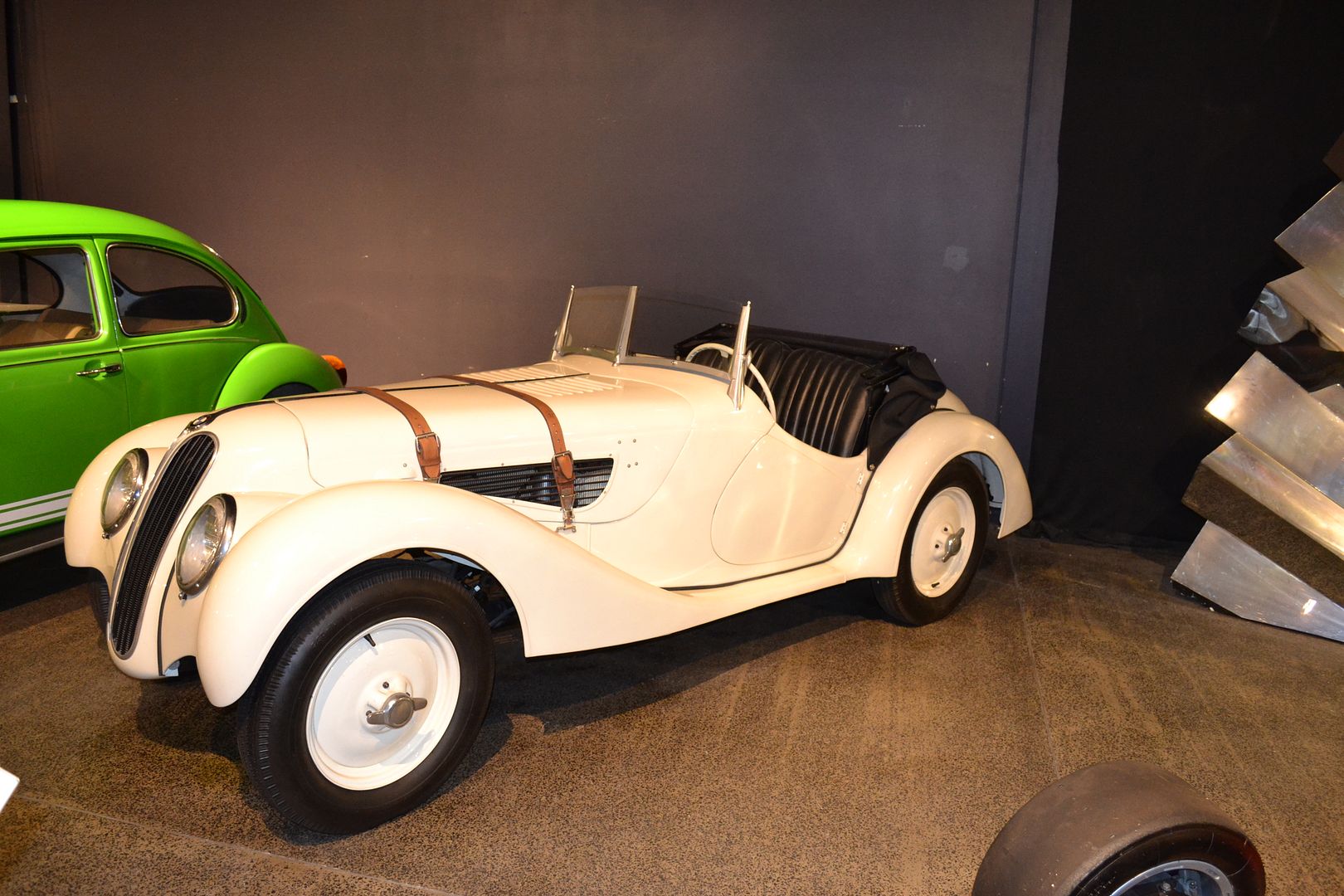 1930s BMW 328 is fairly rare in NZ.
Reminding me of the Hudson Police car out of Disney's "Cars", but this one is actually a Packard.
Chev and Ford trucks and 3 wheeler Bond as well.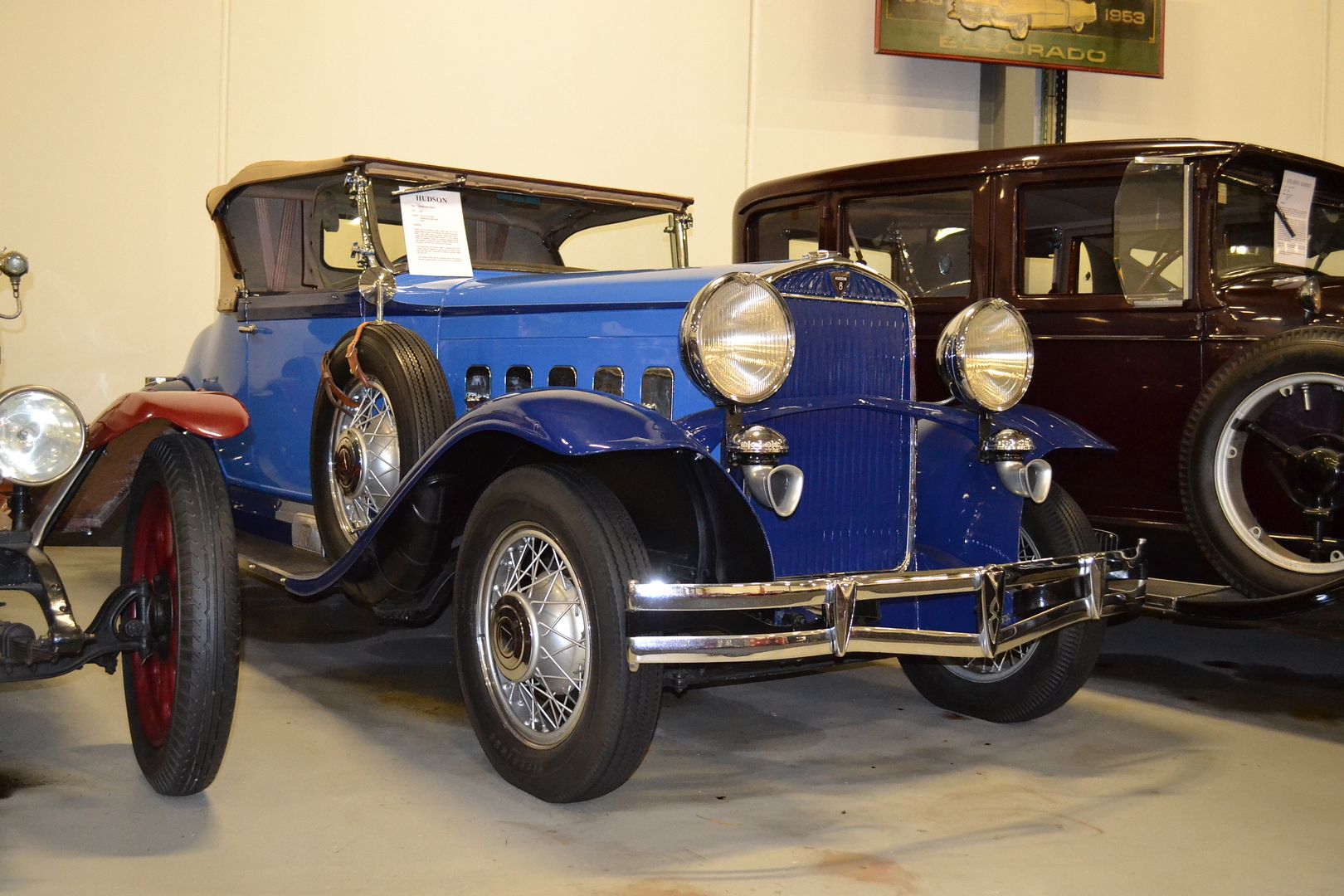 Two shades of blue for the Hudson.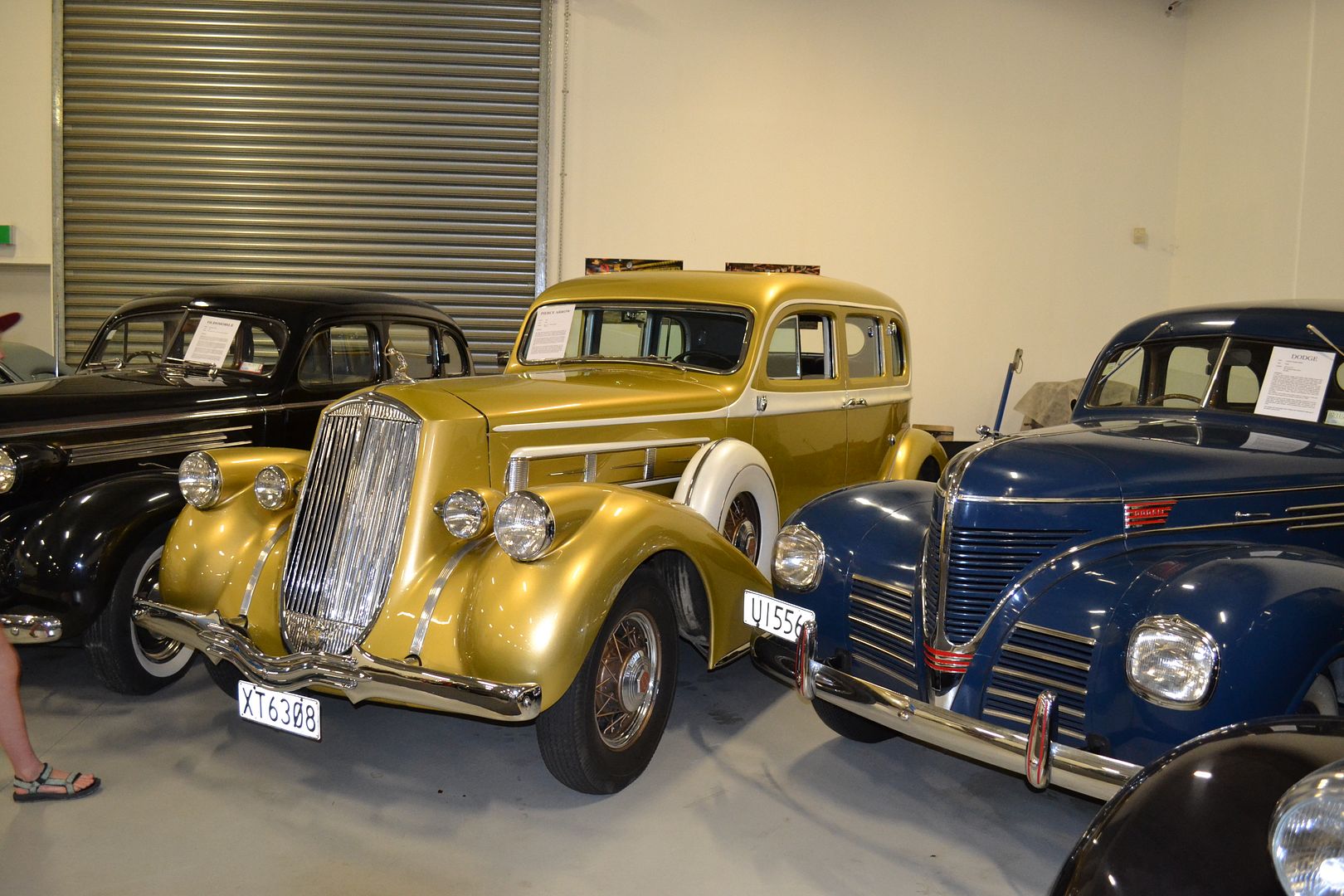 Distinctive 4 headlamp treatment for the Pierce-Arrow.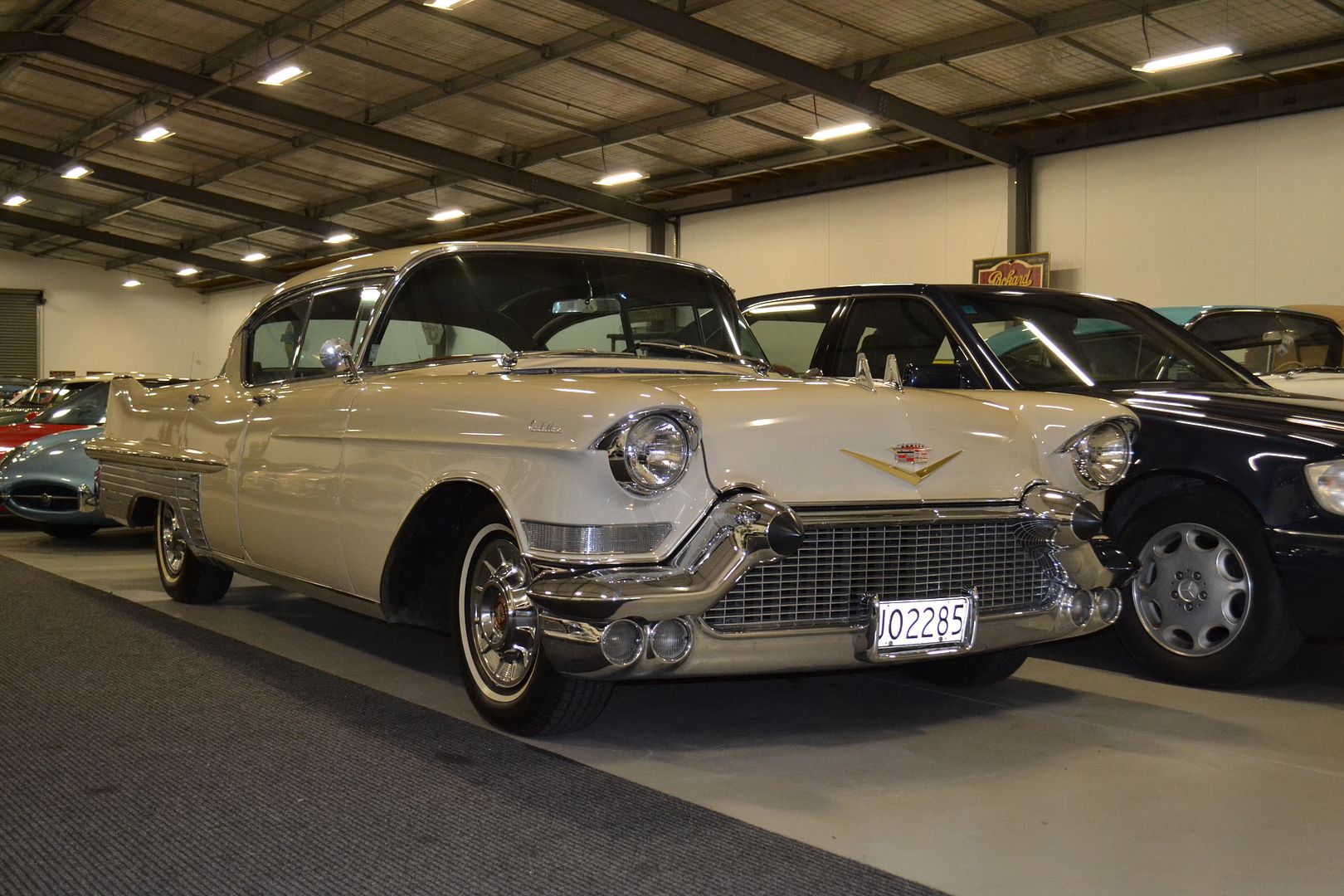 Caddy looks extra big in white.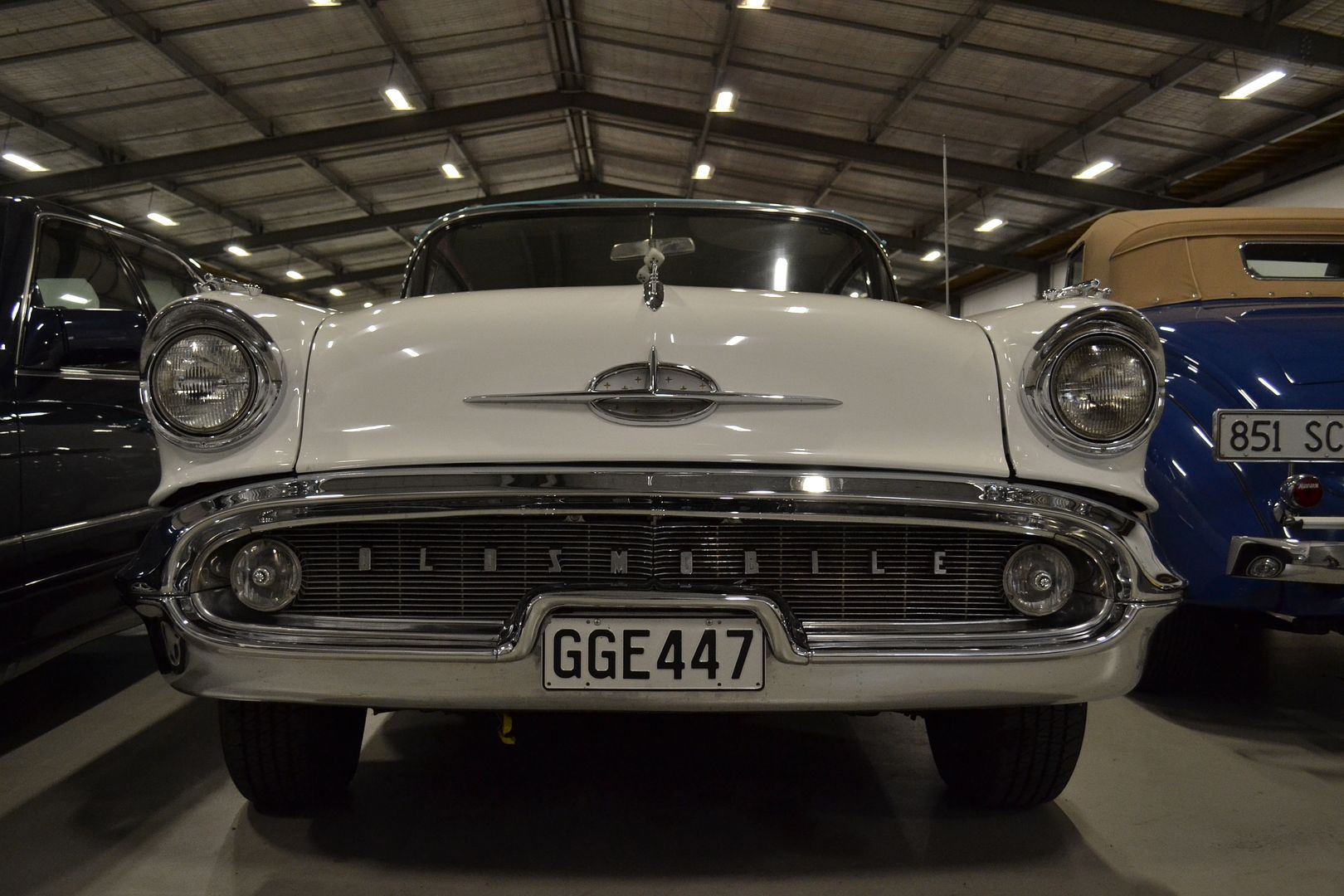 Oldsmobile shows its similarity to Chev of the same year.
'57 if you hadn't guessed.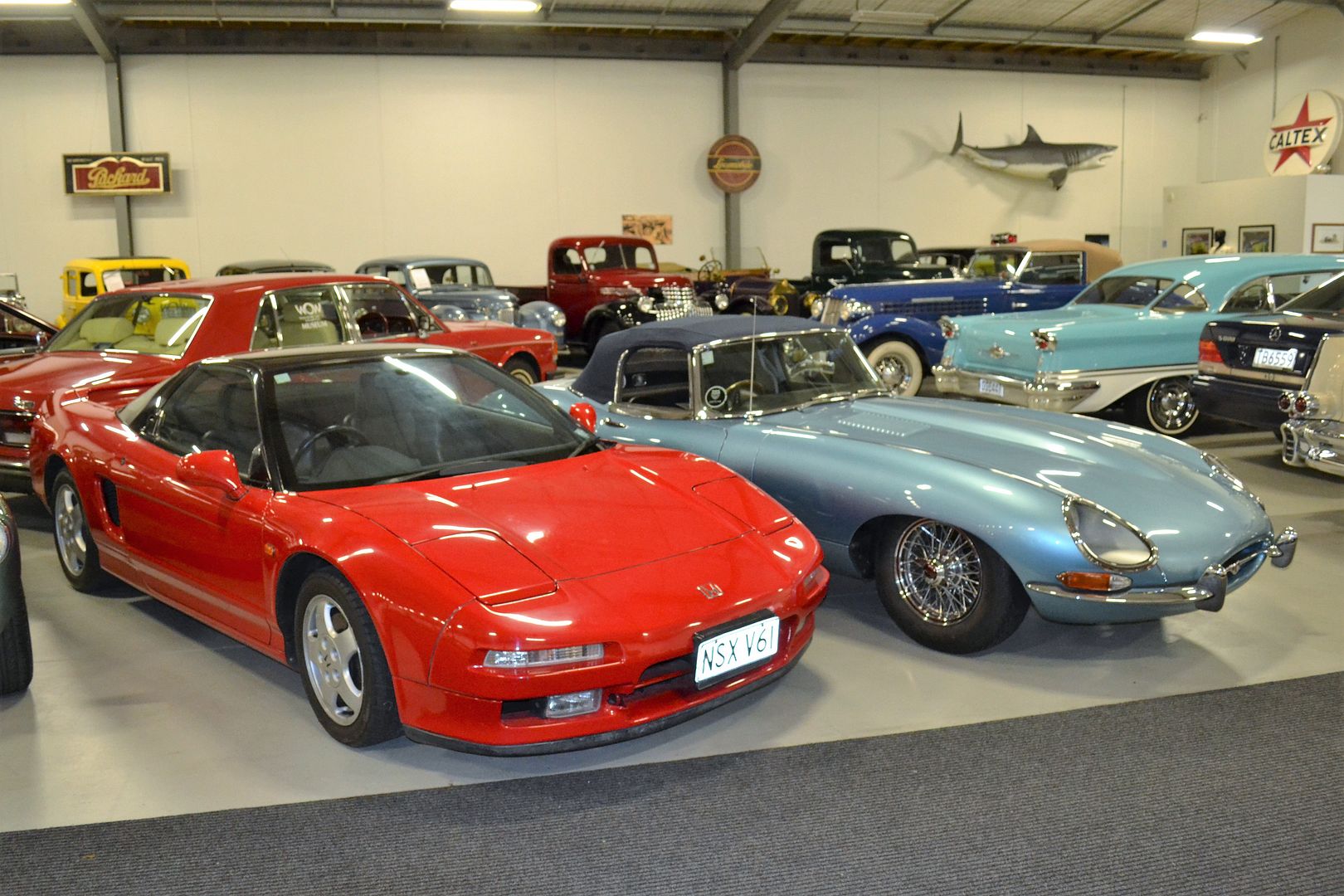 Japanese supercar of the 90s with British supercar of the 60s.
Honda NSX and Jaguar E-type.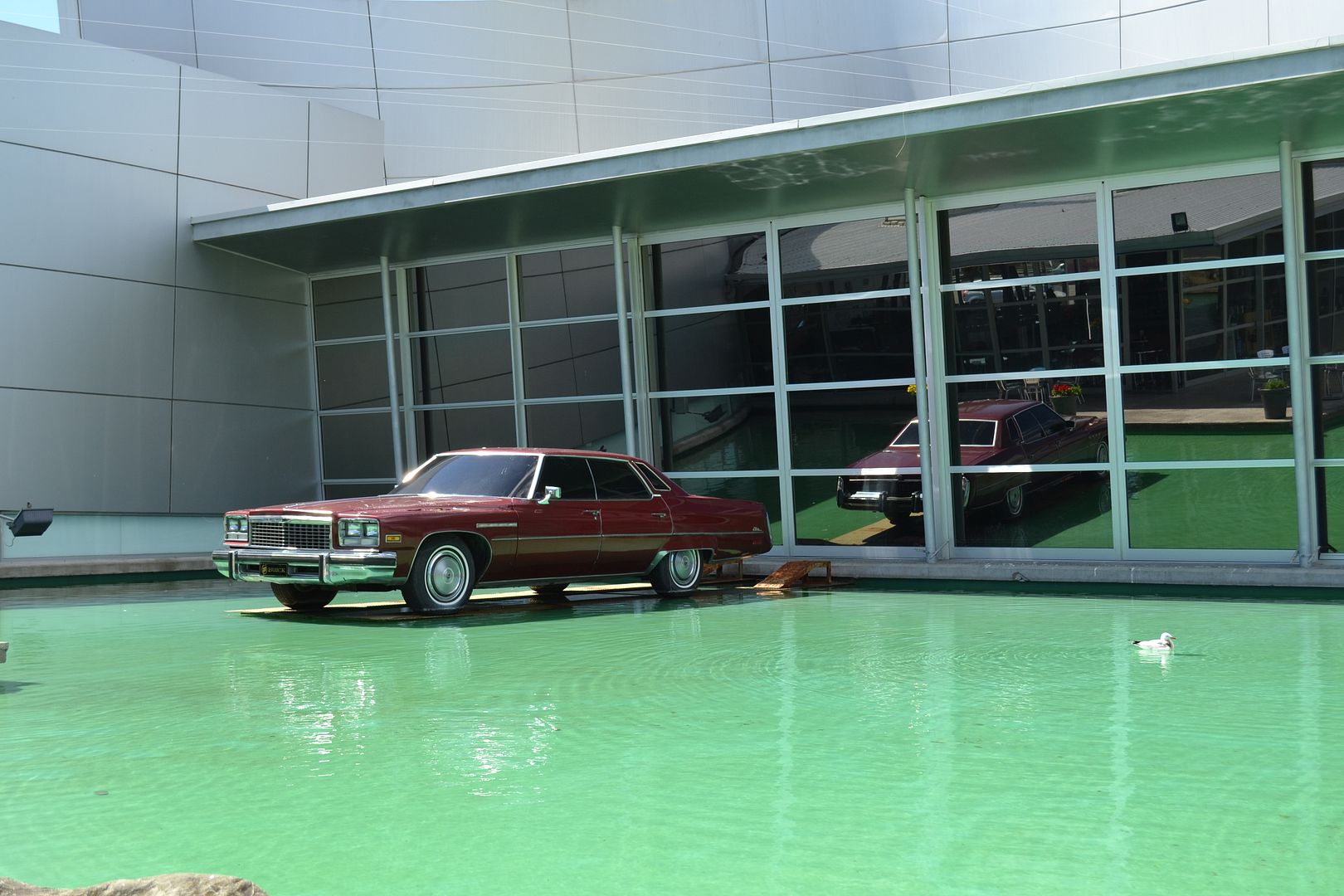 Big Buick "floats" on a pond at front of building.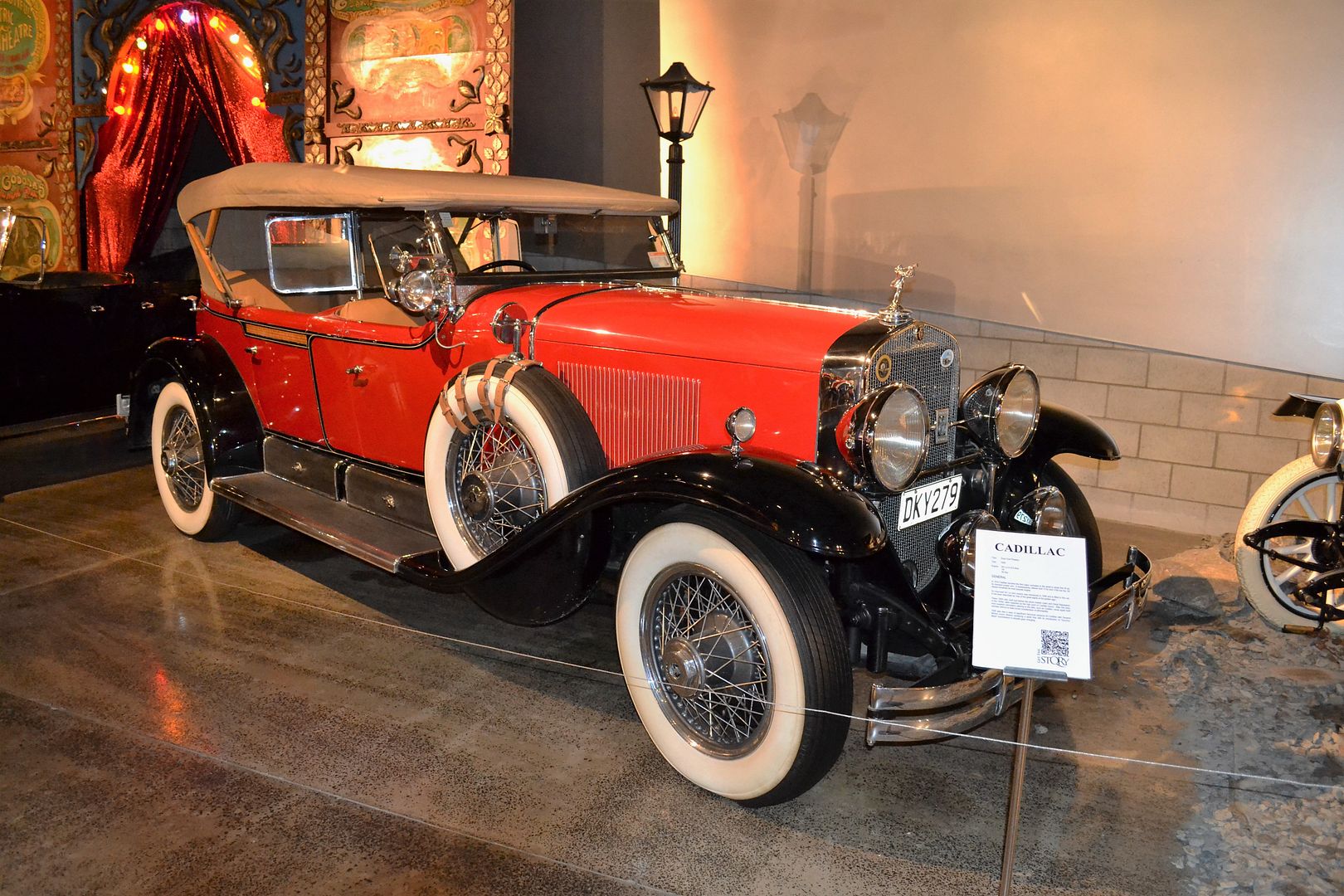 1929 Cadillac is a cool machine.