Trade Me is NZ's equivalent to E-bay. Personally I think it is better laid out and their search functions are easier to use and more defining.
As well as being a great site to buy or sell, it can also be great for just browsing the trucks for sale.
Photos taken by the sellers of course.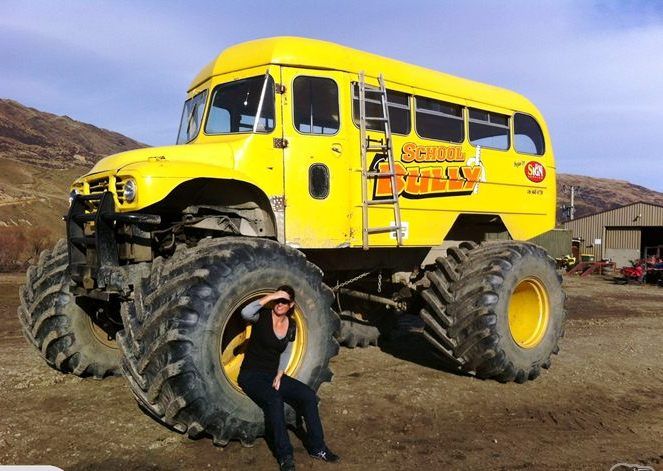 The "School Bully" was once a Bedford school bus, but apart from the body, I suspect there is lttle of the original Bedford remaining.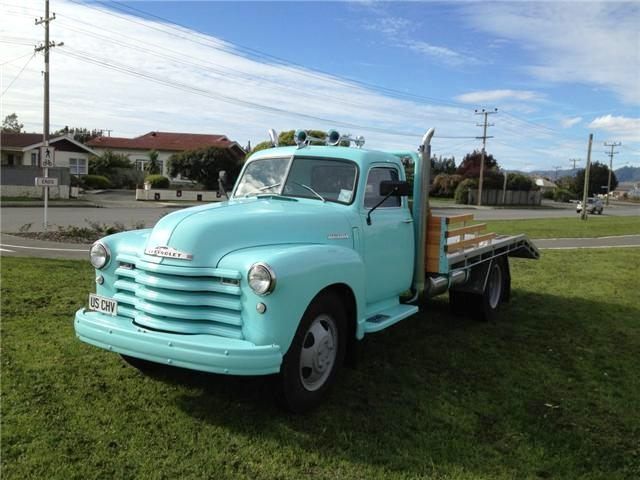 Nice Chev from 1948 with twin vertical exhaust stacks,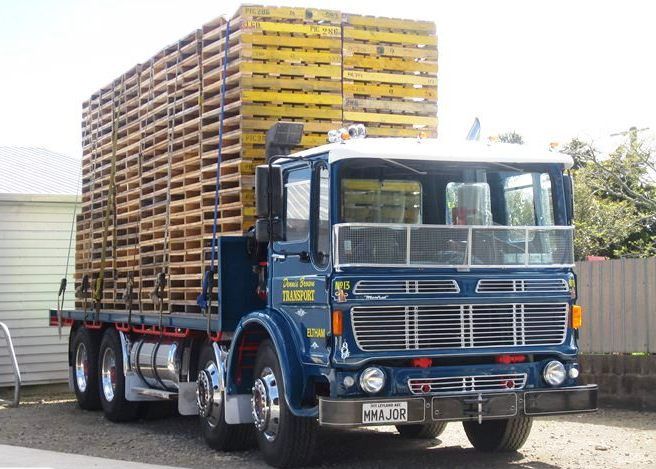 This AEC would have to be my favourite.
Beautifully presented with aluminium wheels, 6-71 Detroit and 13 speed Roadranger.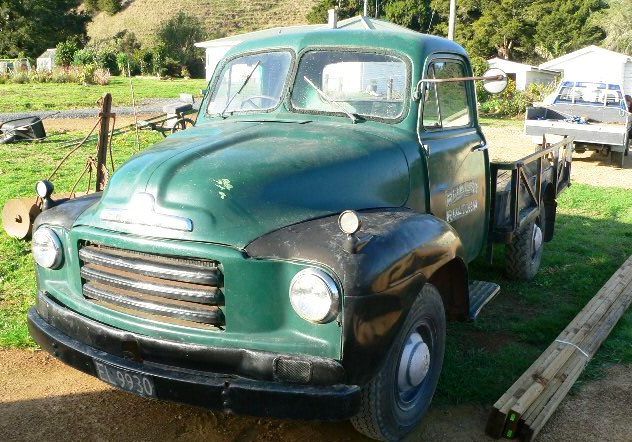 This Bedford needs a bit of work, but definitely worth a look for restoration or just to use as is.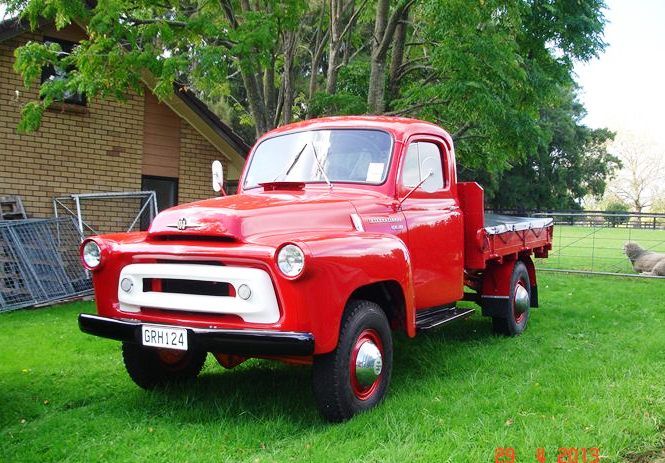 Little International doesn't look like it needs any more spent on it.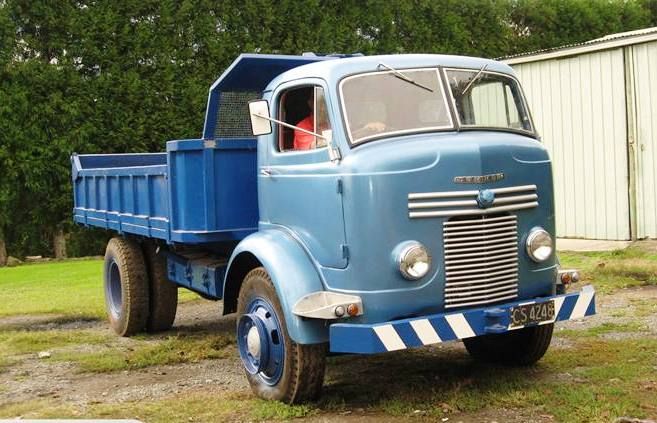 Tidy Commer with tipper.
Unusual in NZ to see an F16 Volvo in 4x2 form.
Mirror layout and side protection rails suggests it came from Japan.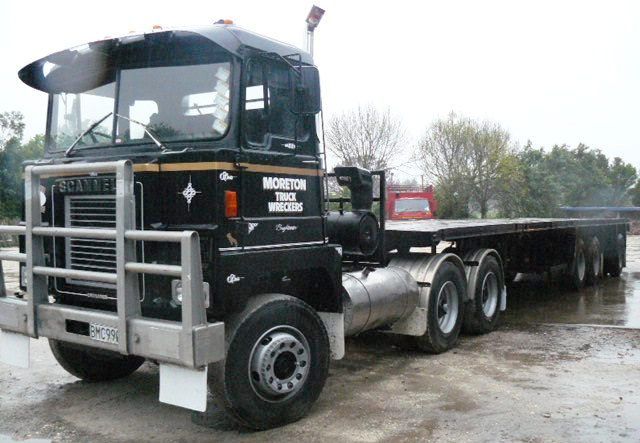 This one was actually only selling the semi-trailer, but how could I resist a Scammell Crusader with its growling Detroit.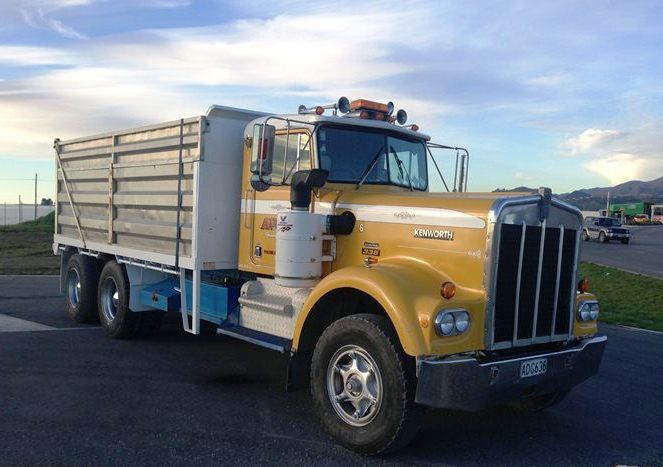 Kenworth W924 looks fairly tidy.

CHECK THEM OUT ON:- www.trademe.co.nz