Last weekend was our local Wings Over Wairarapa airshow. Here are photos taken by my daughter (see her blog at www.niceties.co.nz) and me.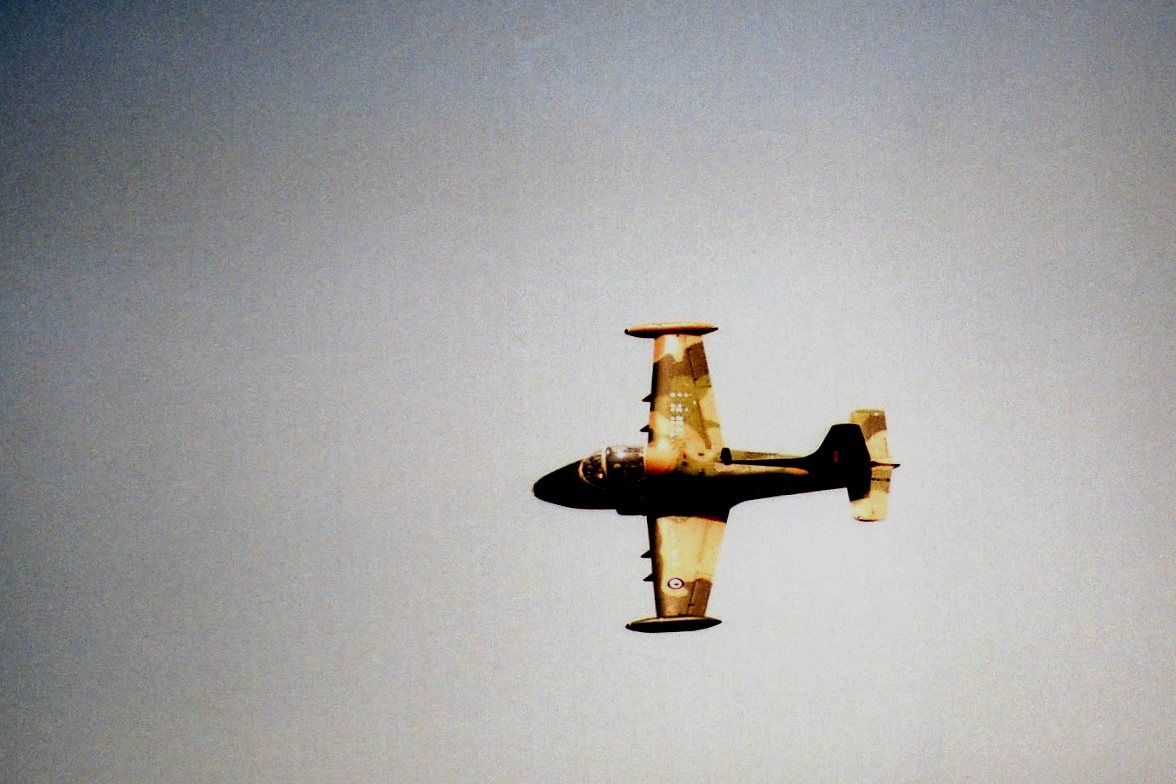 The BAC Strikemaster was originally used as the RNZAFs jet trainer. This example is now in private hands, but still in RNZAF colours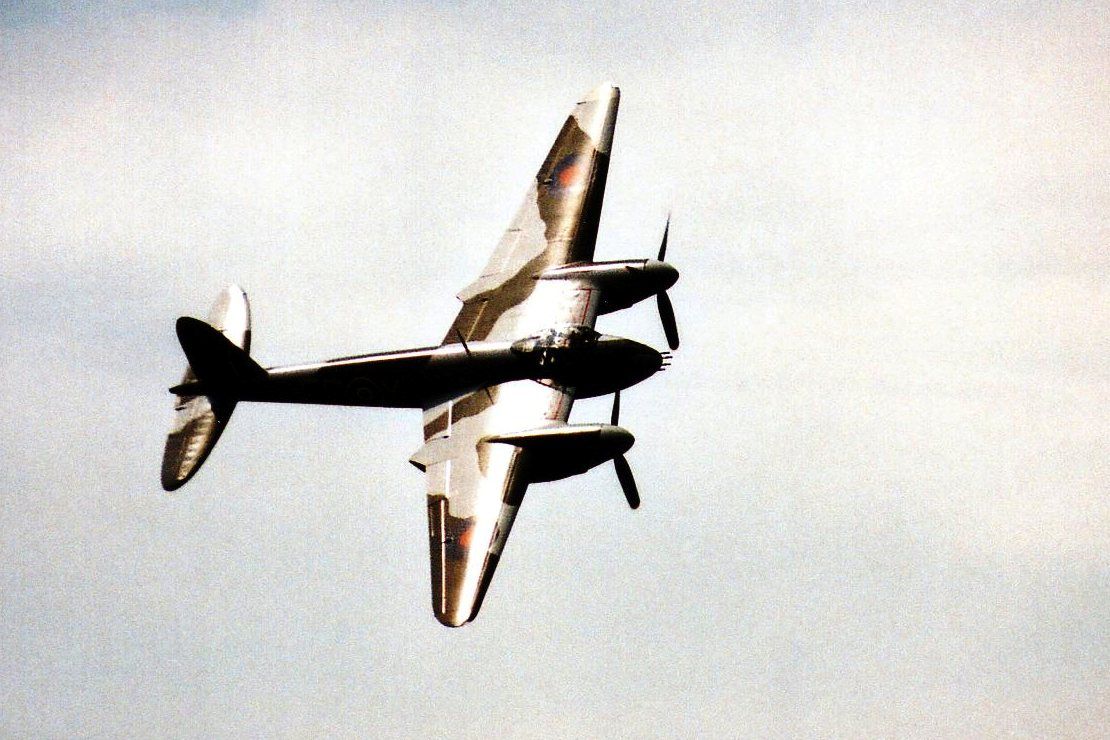 The de Havilland DH98 Mosquito is the aircraft everyone came to see. This is the only flying example in the world. Owned by American Jerry Yagen, it was restored in NZ over a seven year period and was to be dismantled shortly after the show ready for shipment back to the States.
Have you ever heard this many Merlins? Mosquito, two Spitfires, two Kittyhawks a Mustang and the odd man out, the Chance Vought Corsair with its big double row radial and massive propellor.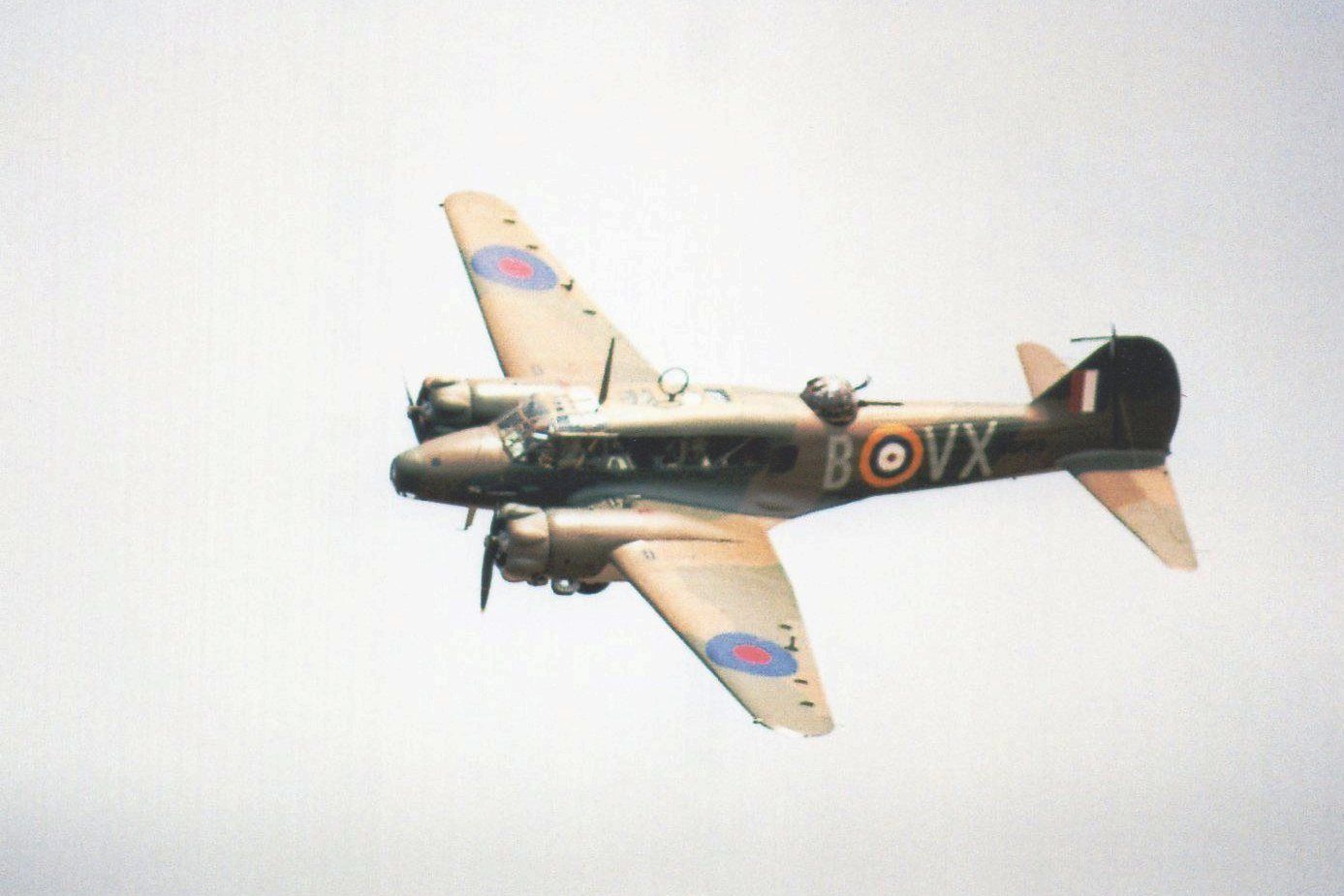 The Avro Anson is also a rarity. This one had a few modern day modifications. No one ever wanted to sit in the right hand seat of the original as they would be responsible for winding the landing gear up and down by hand. This one had hydraulics.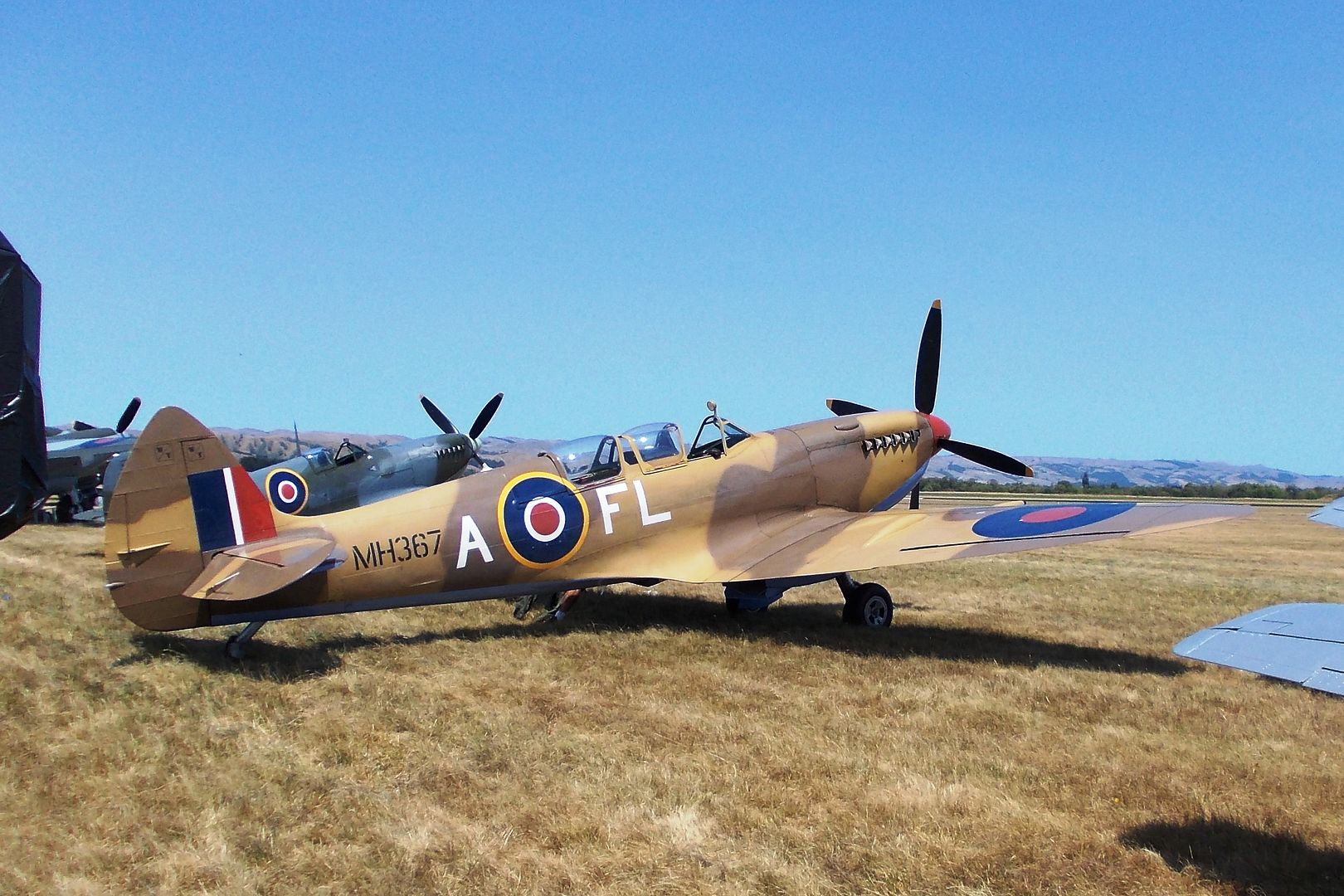 Another rare one is the Supermarine Spifire TrIX , a two seater trainer version of the normal single seater Mk IX.
North American P51D Mustang.
Supermarine Spitfire Tr IX.
Supermarine Spitfire Mk IX,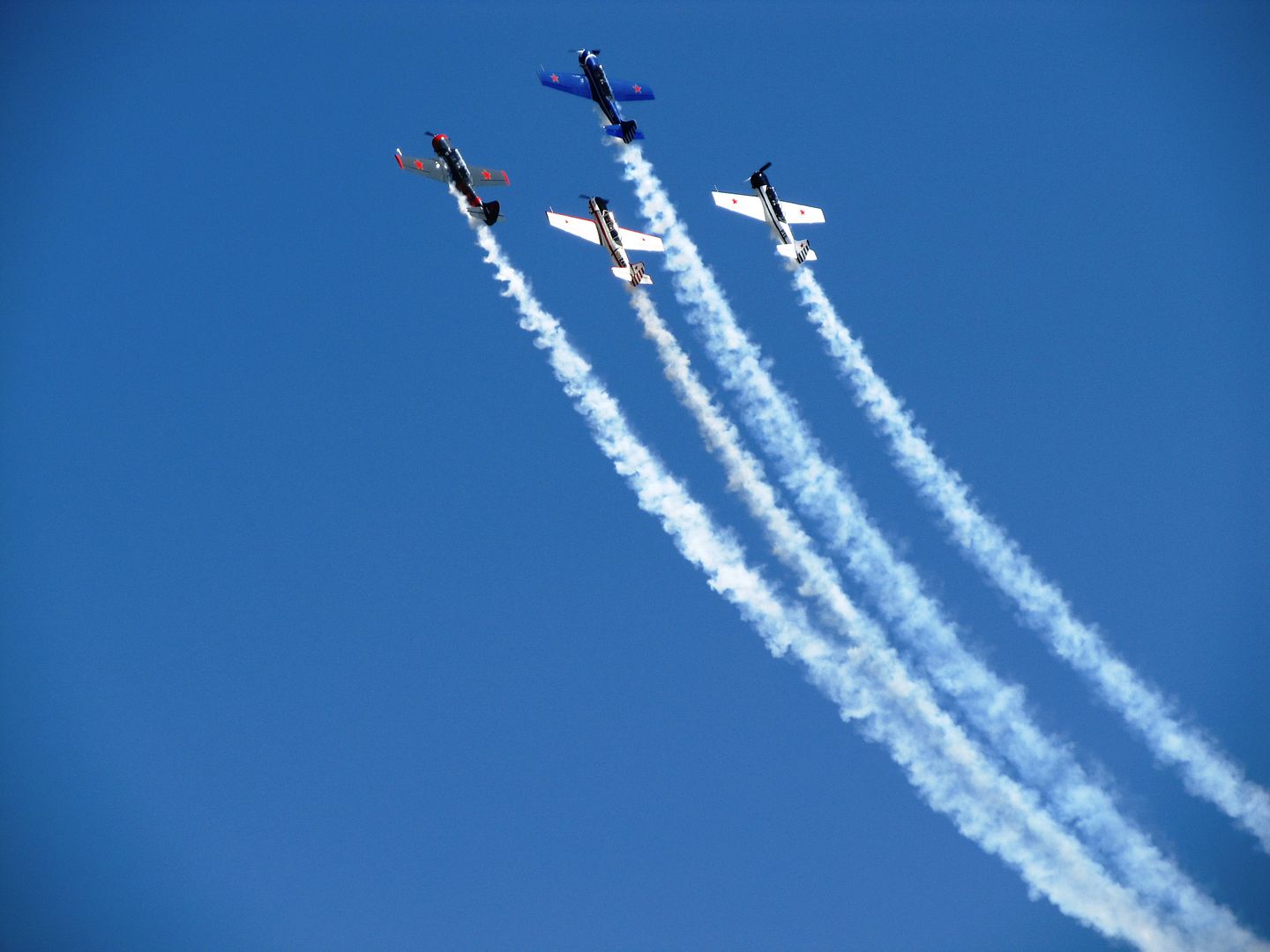 Four YAK 52s climb into the clear blue.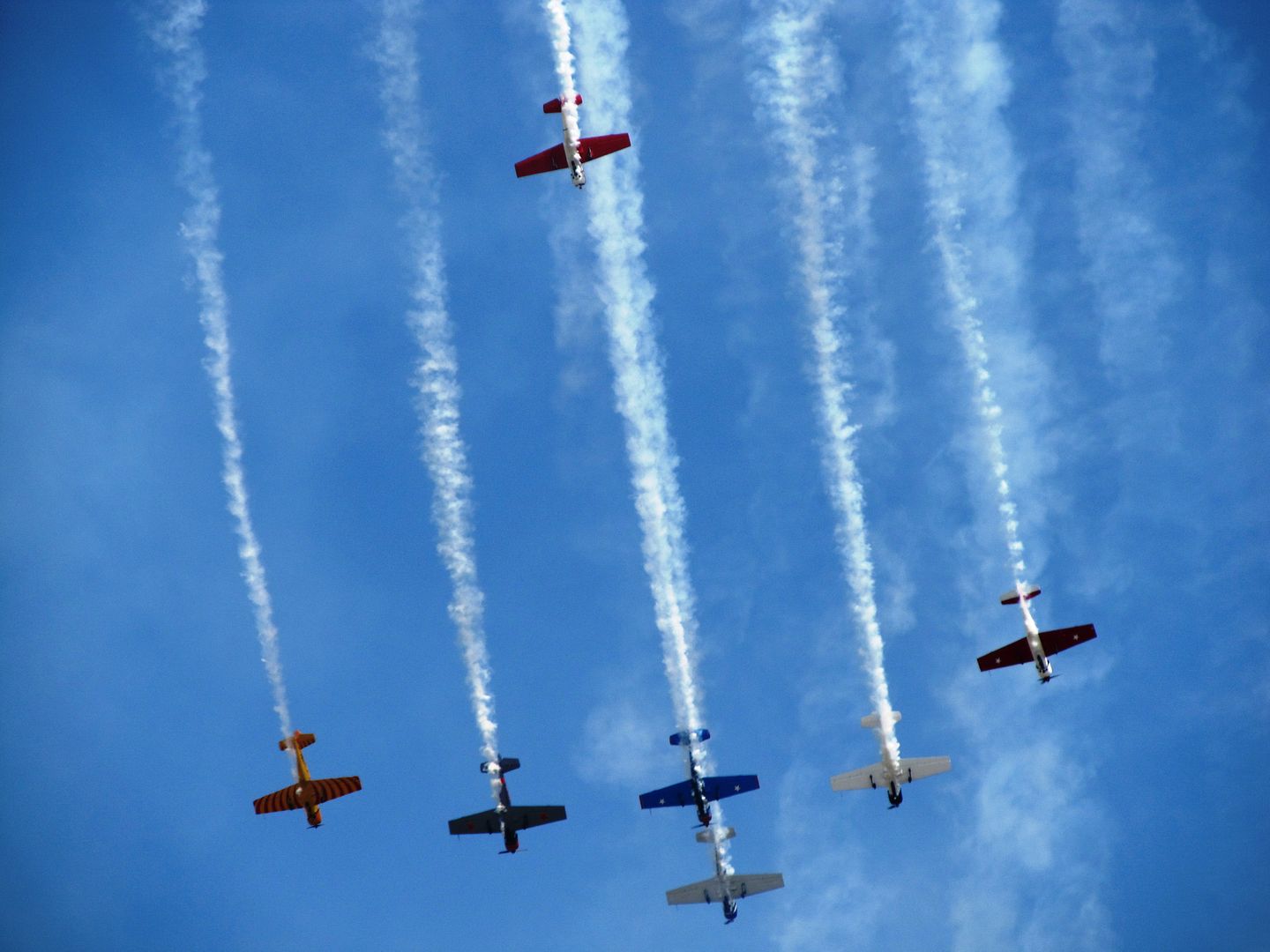 Seven YAK 52s diving in formation during their aerobatic routine.