A few more photos from the car museum.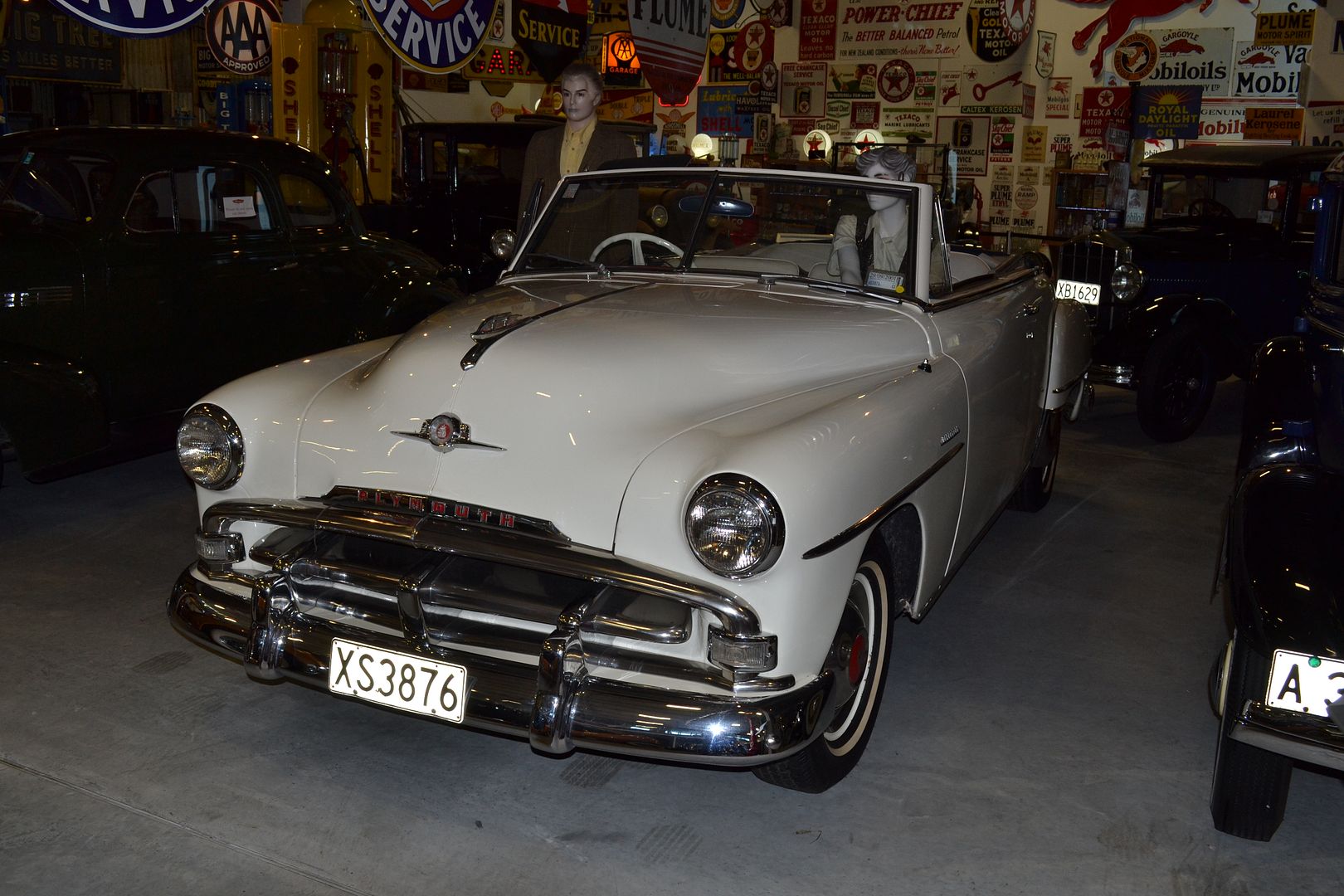 1952 Plymouth Cranbrook Convertible.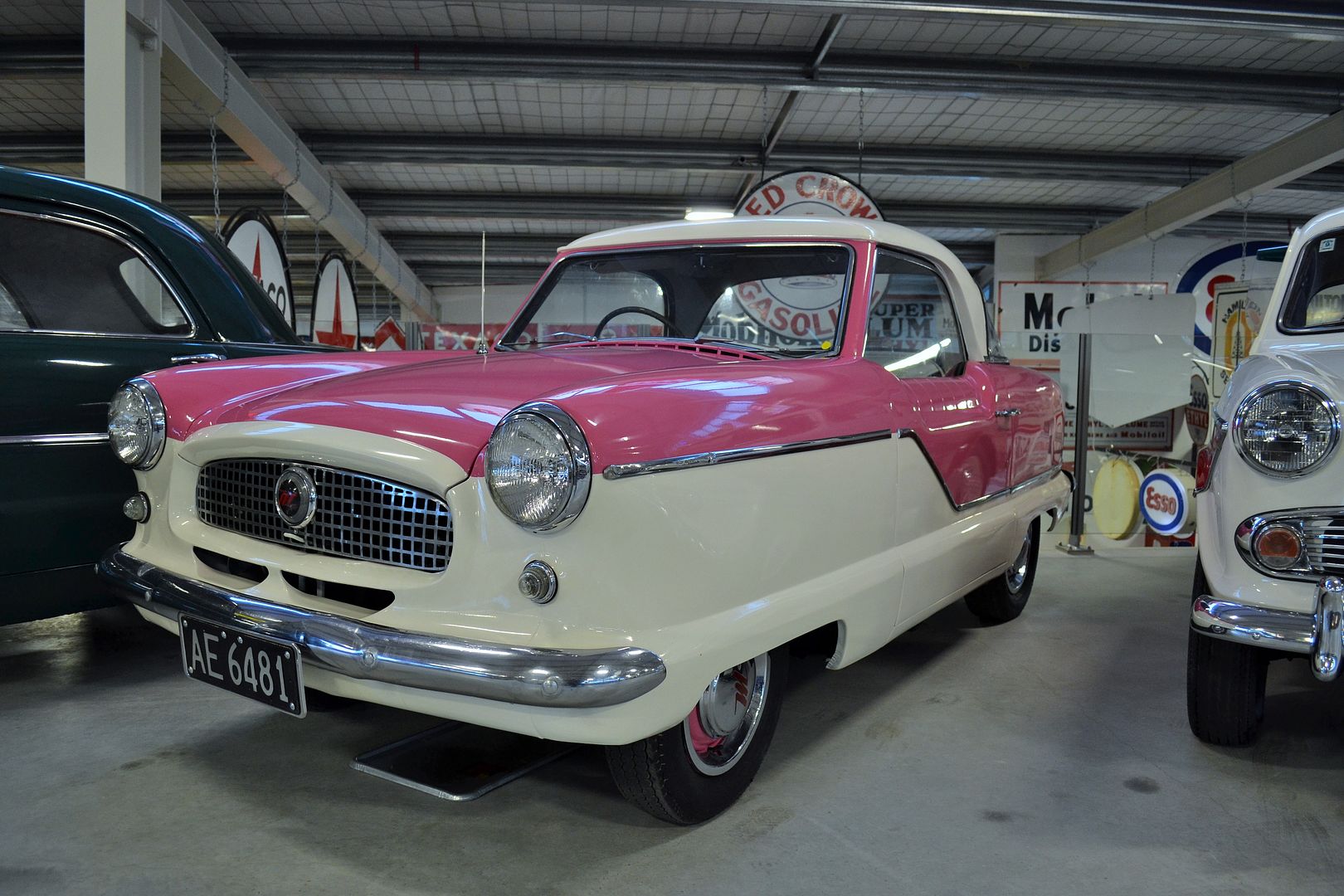 1958 Nash Metropolitan. Also marketed by AMC under a Hudson name and Austin, for RHD markets.
Modern styling, but power train was 1200cc Austin A40 and three speed transmission.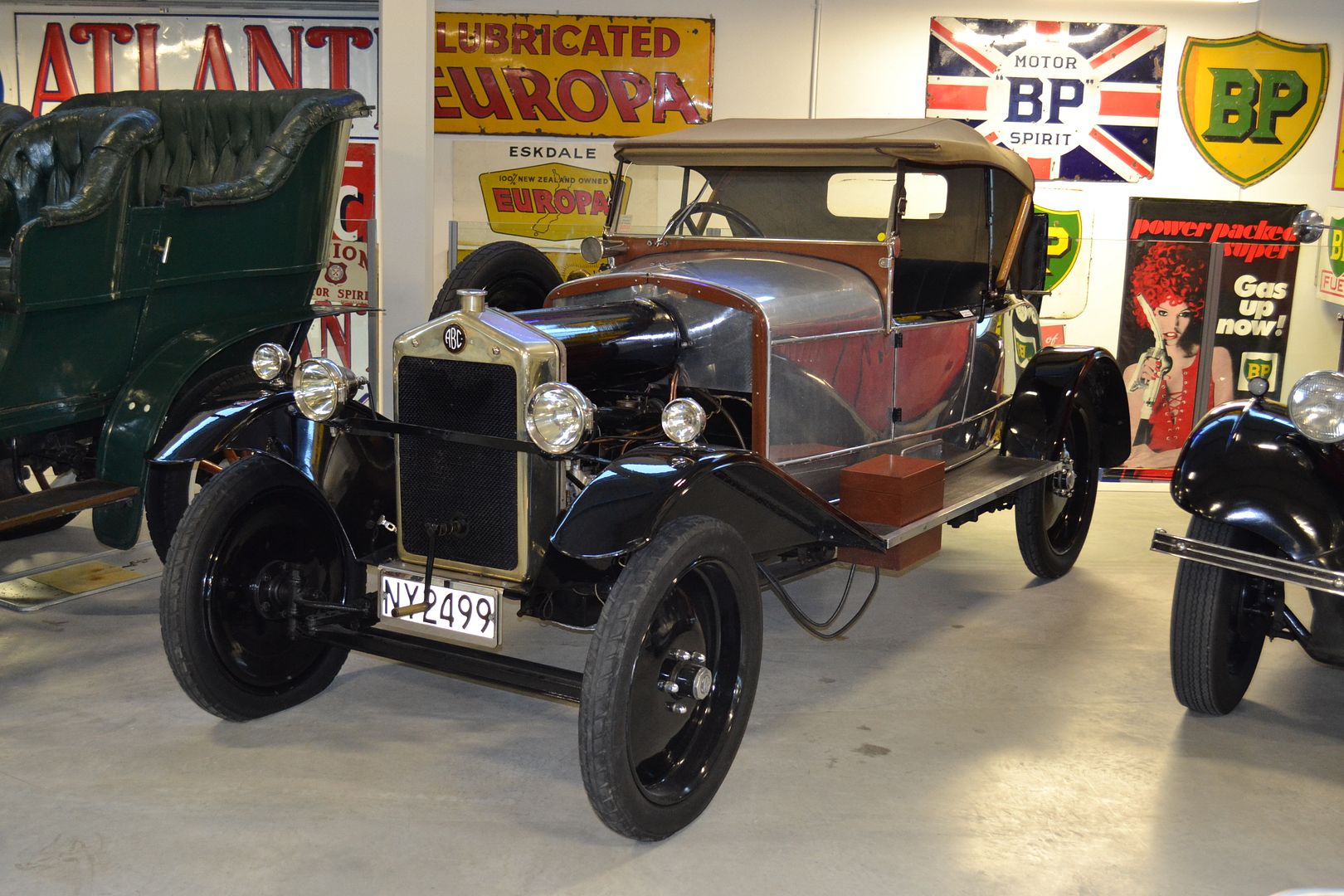 Built from 1920-23, the ABC used a twin cylinder horizontally opposed engine.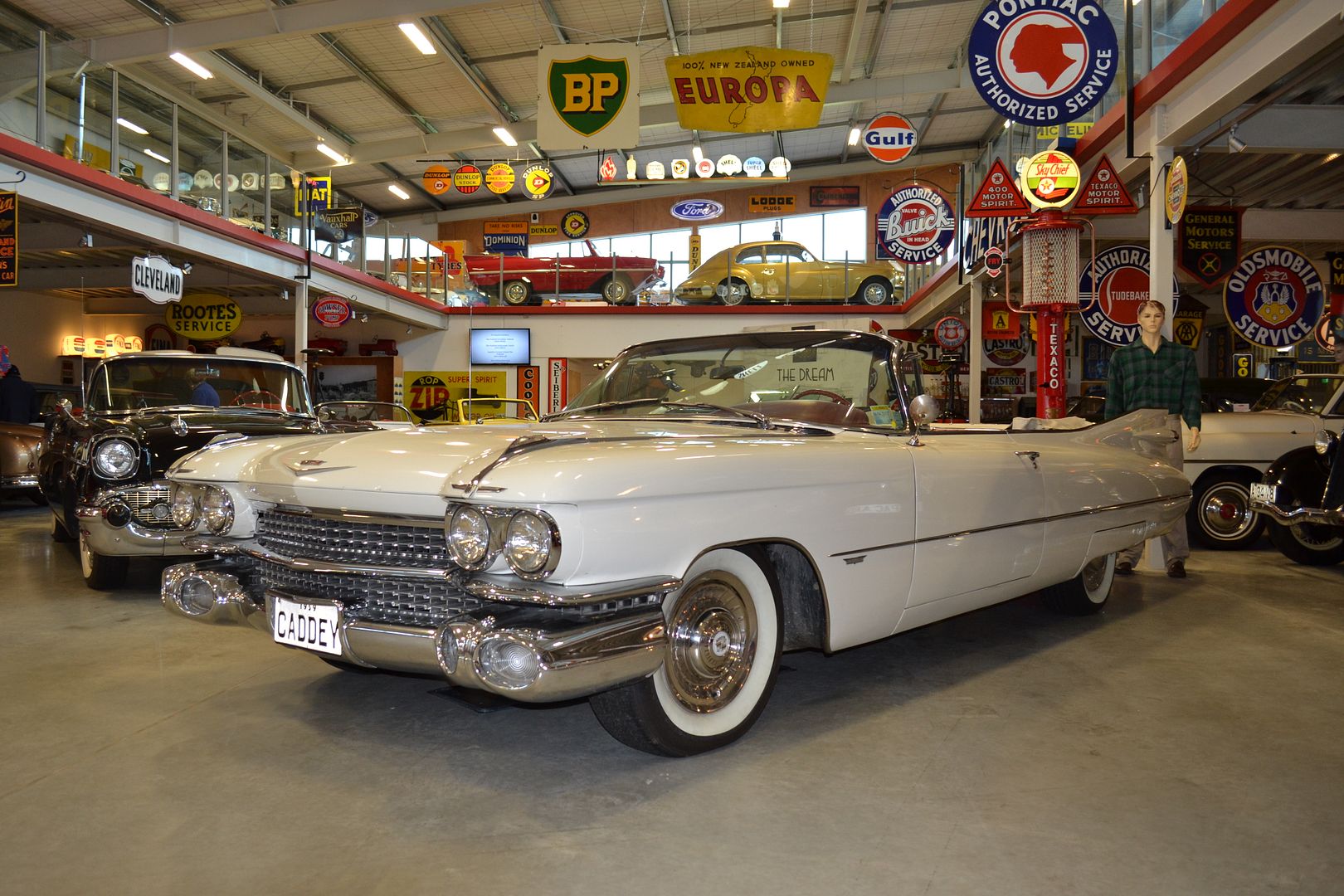 The 1959 Cadillac 62 convertible had luxuries such as electric windows, powered seat adjustment, tinted glass and two speed windscreen wipers !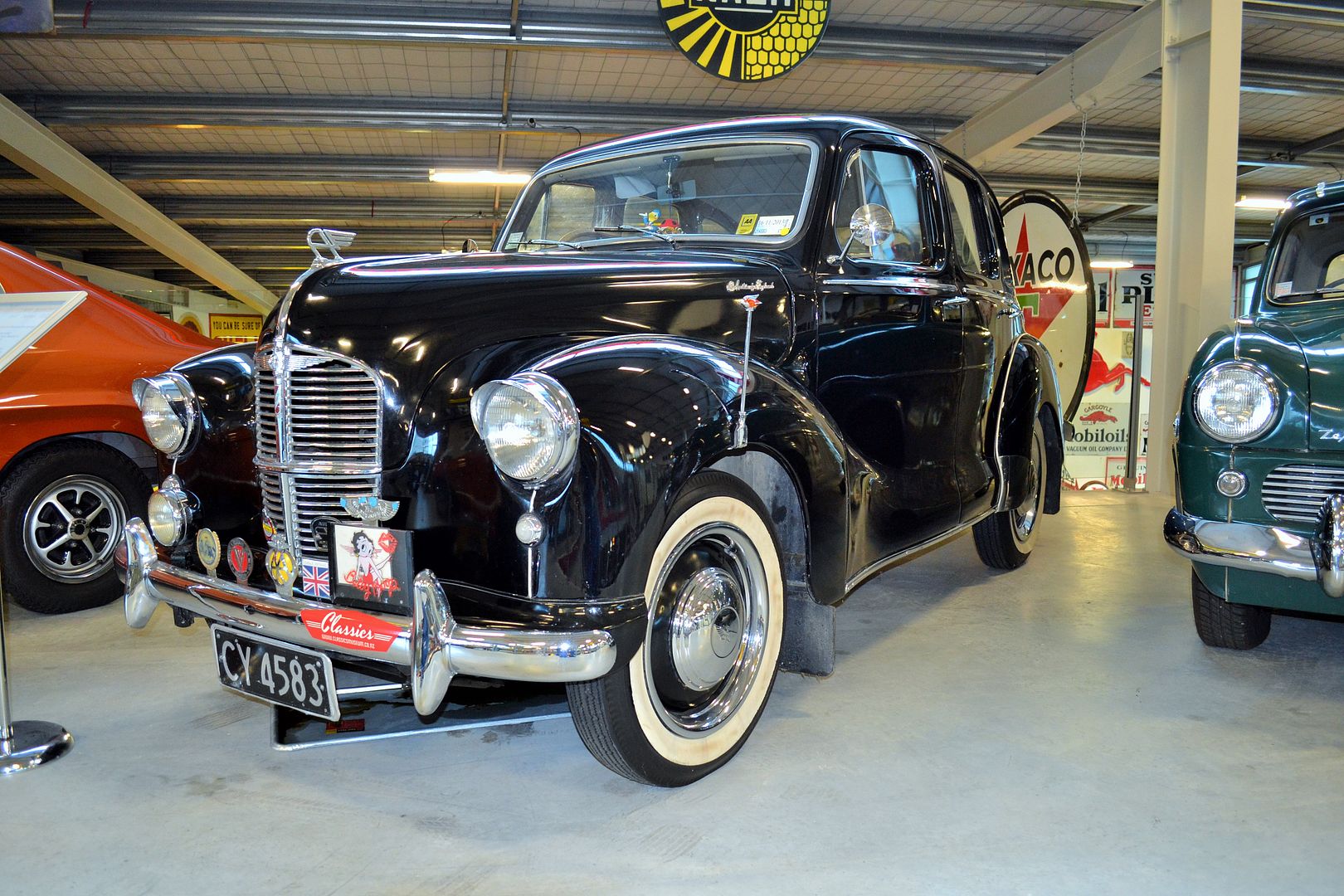 1950 Austin A40 Devon was a common car on NZ roads.
Probably not so commonly seen with white-wall tyres though.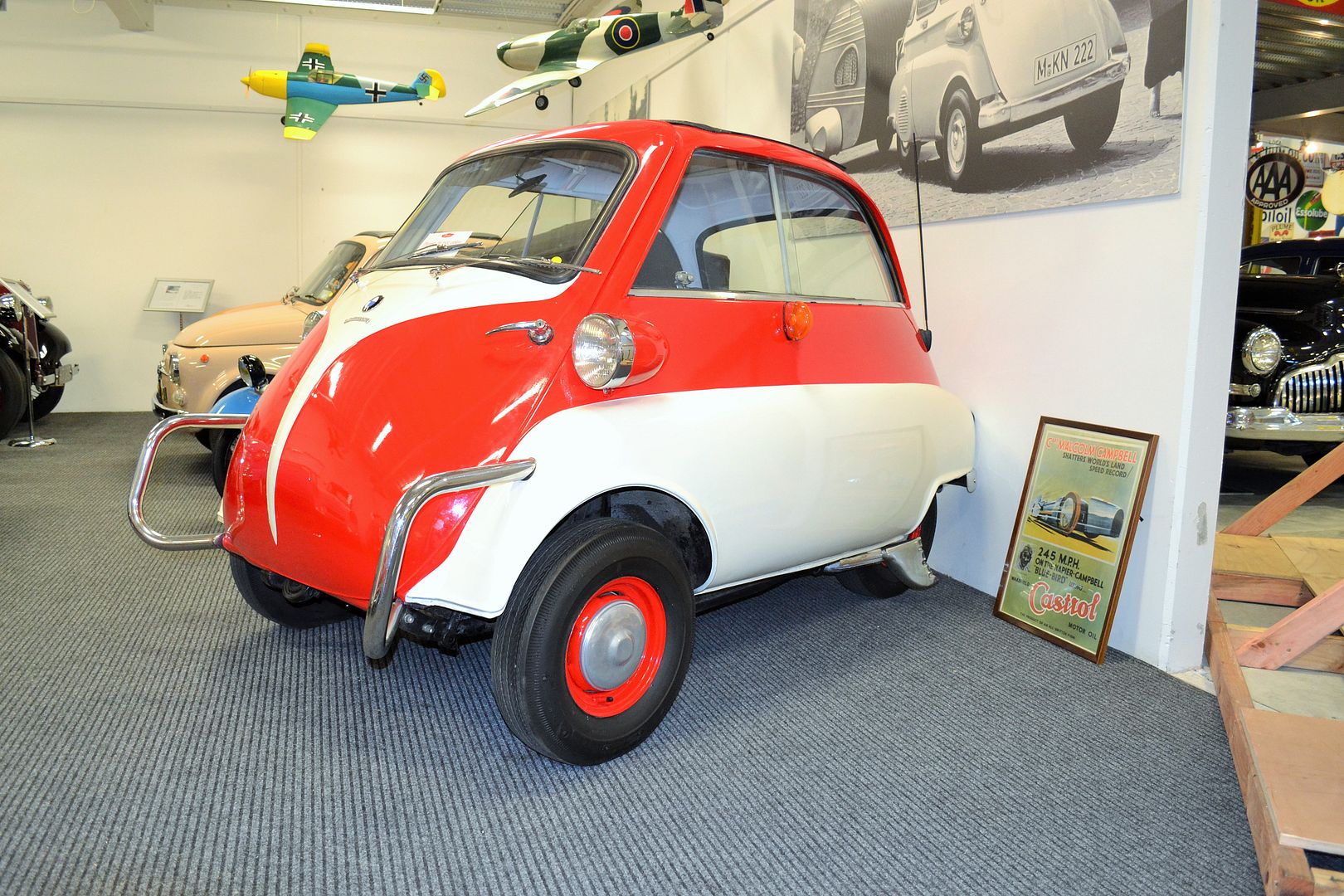 1958 BMW Isetta could manage over 50mph with its 300cc single cylinder.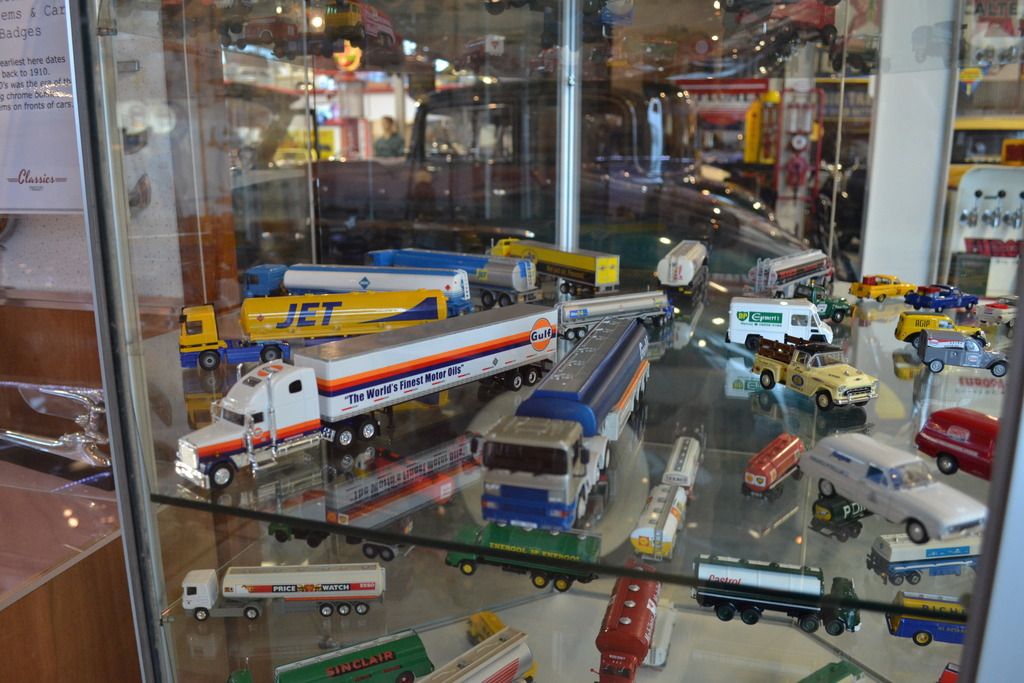 The museum also has a large collection of die-cast models.
There are some trucks here I would like to add to my collection.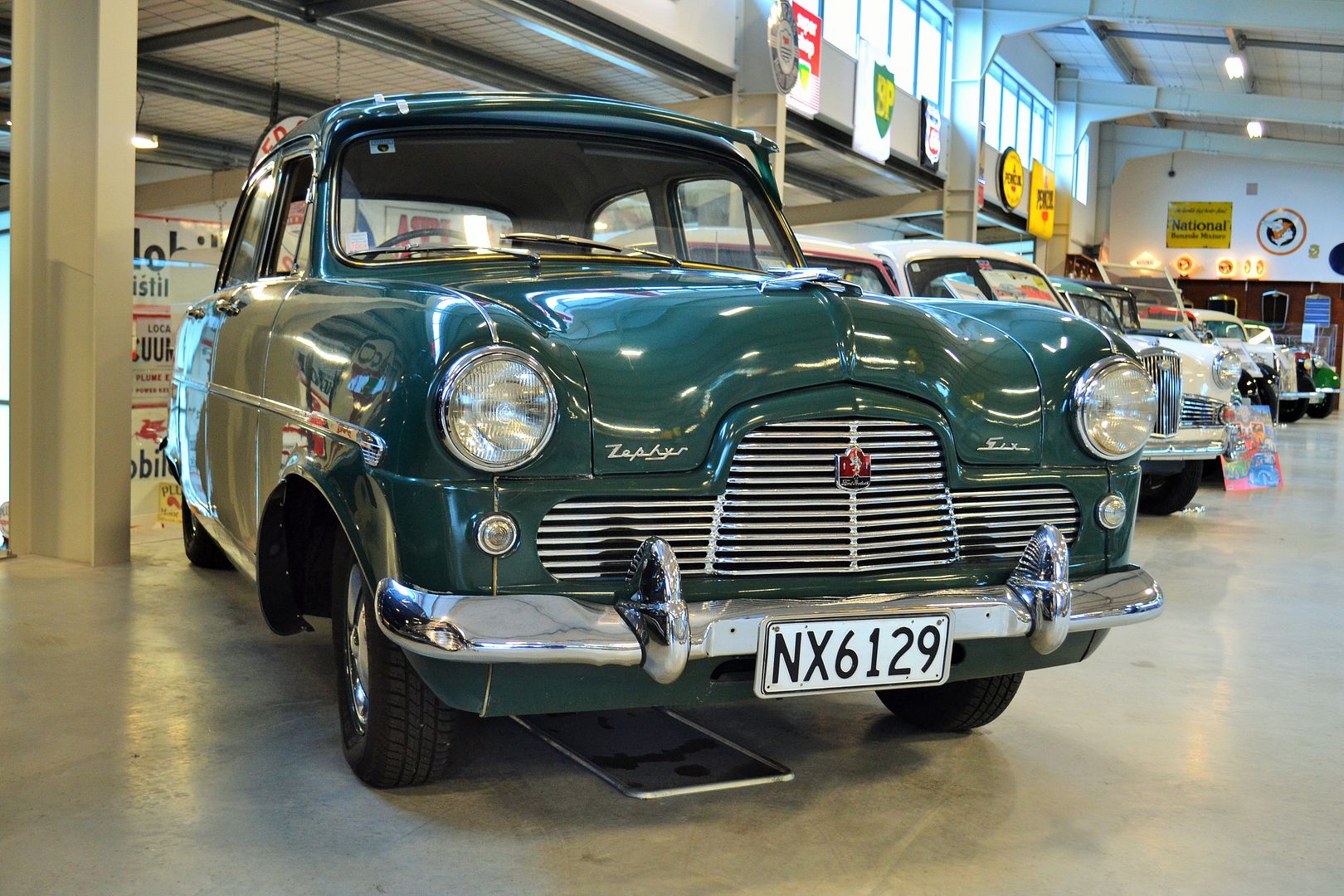 The 1954 Ford Zephyr was the first of Ford UK's "Big Fords".
Despite some annoying idiosyncrasies (like the hockey stick exhaust manifold) they were a smooth and powerful car with their 2.2 litre 6. The Mk 2 models were even more powerful with a 2.5 litre engine, but still with a 3 speed box.
It wasn't until Mk 3 production that they got the 4 speed box they needed. Later Mk 3s were also offered with an option of floor change and separate front buckets seats, but I have never seen either of these options in NZ.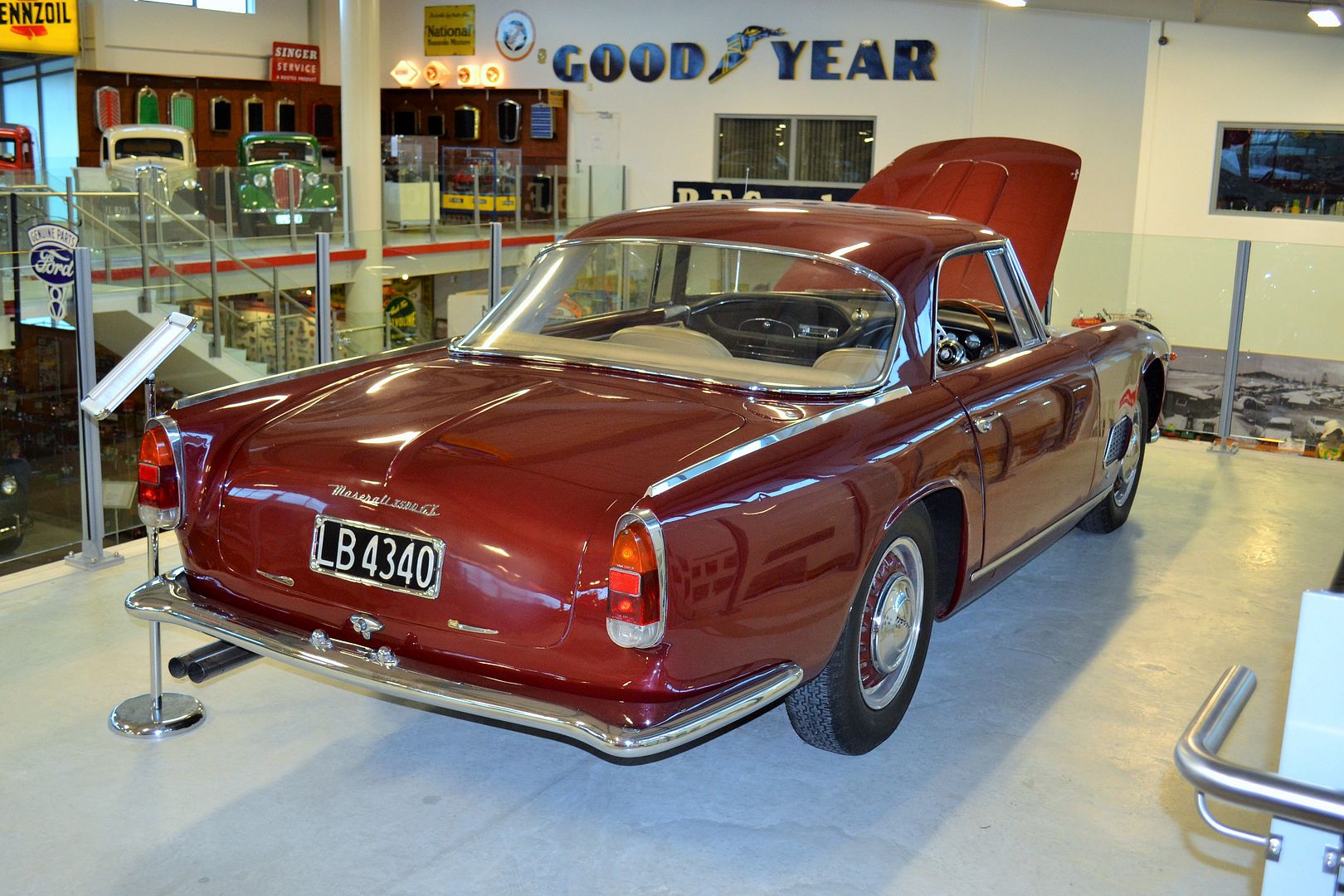 Rear view of the Maserati 3500 GT.
Early Bedfords left you in no doubt where they were built.
Unfortunately this Bedford bus was parked in a difficult position to get a decent photo.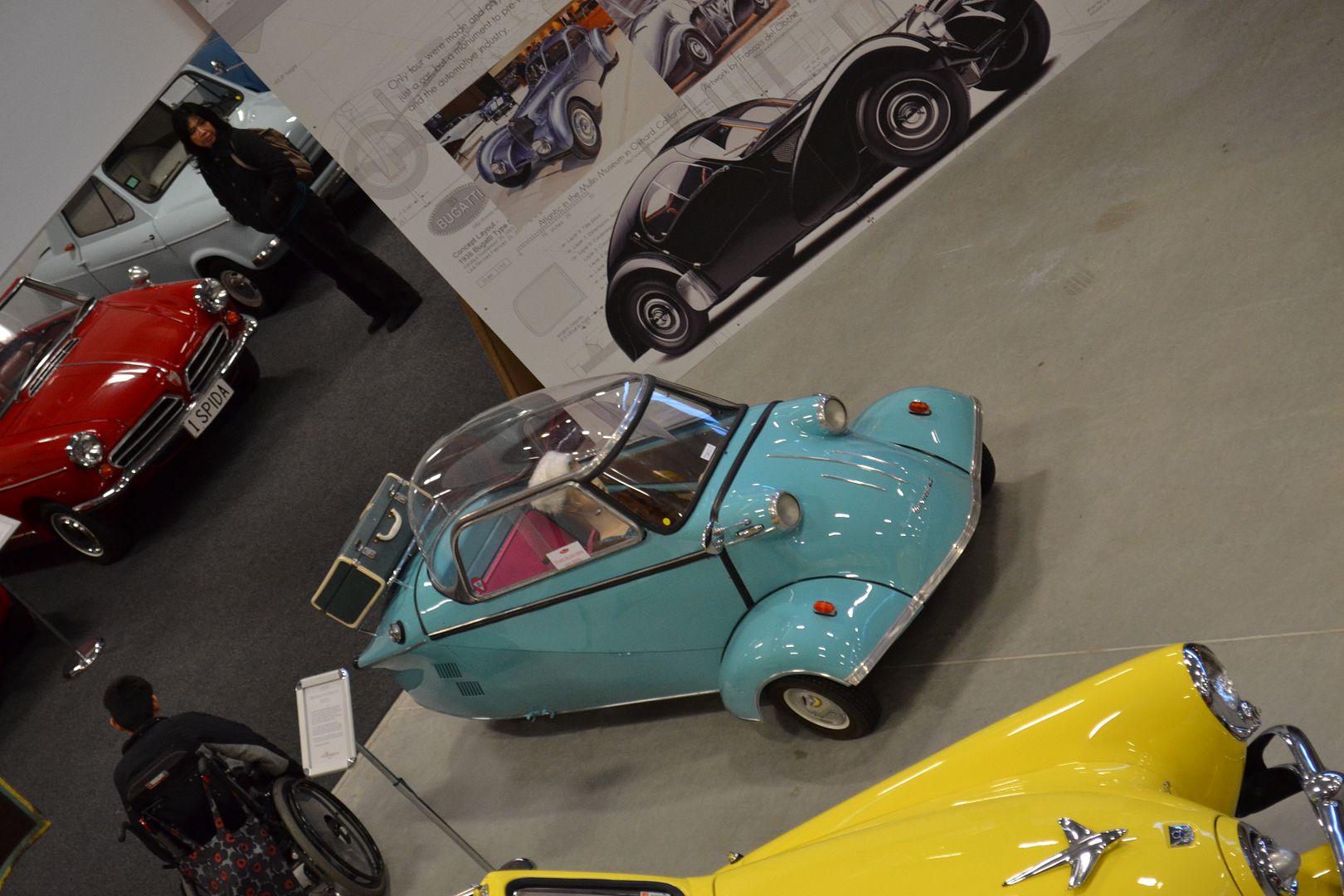 1959 Messerschmitt, despite its jet fighter canopy, was powered by a 199cc 2 stroke single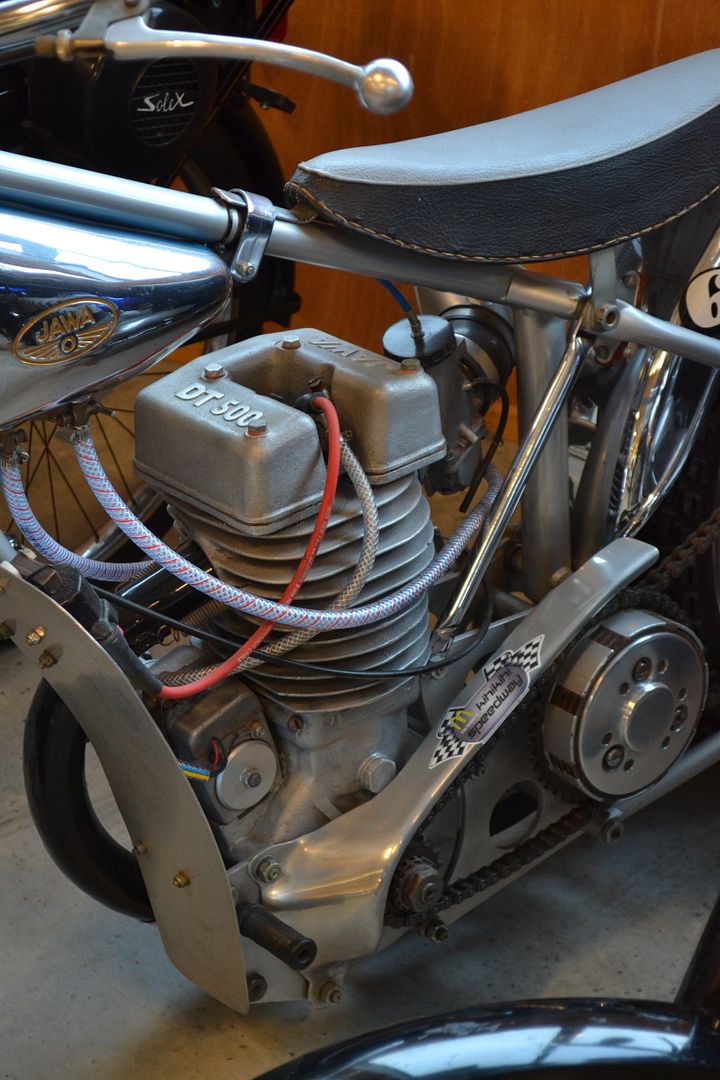 Interesting 500cc twin cam single by Jawa in a speedway bike.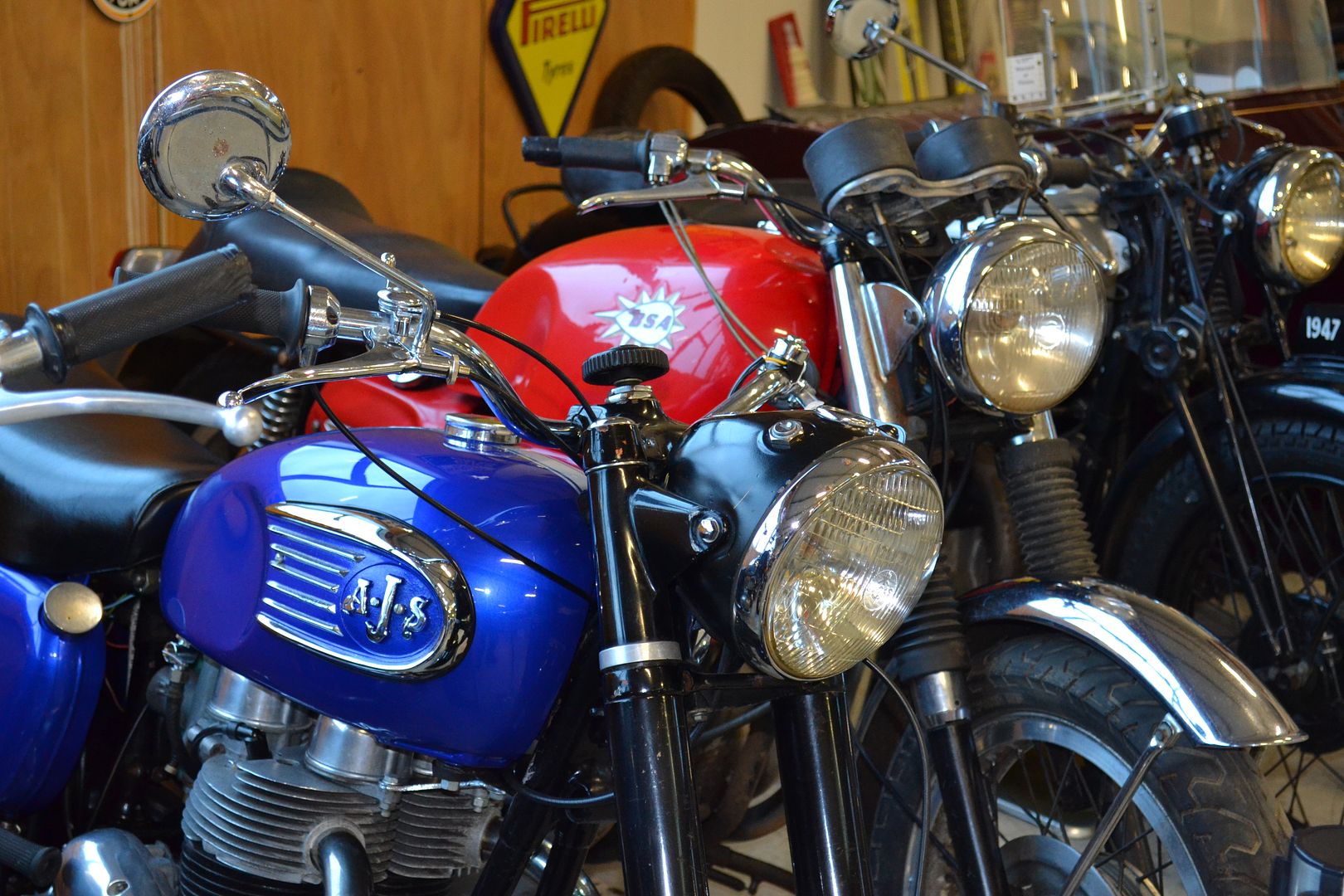 The museum house a small collection of motorcycles, but they are bunched too closely to photograph well.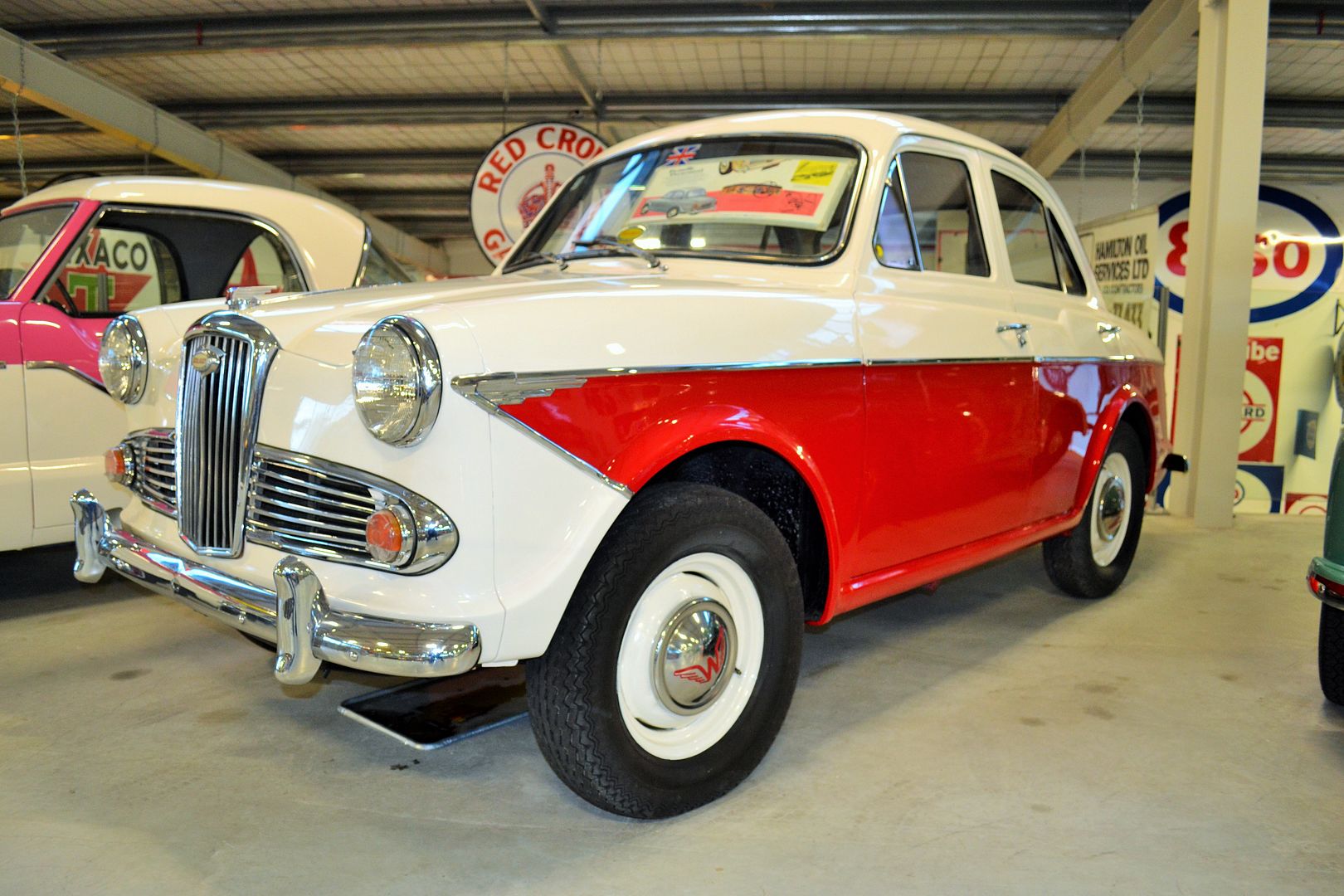 Wolseley 1500 was sister to the Riley One-Point-Five, but Riley was more sporty with twin carbs and a tachometer.
Oldest car in the museum is a 1906 Alldays and Onions with a 4 cylinder side valve power plant and genuine leather upholstery.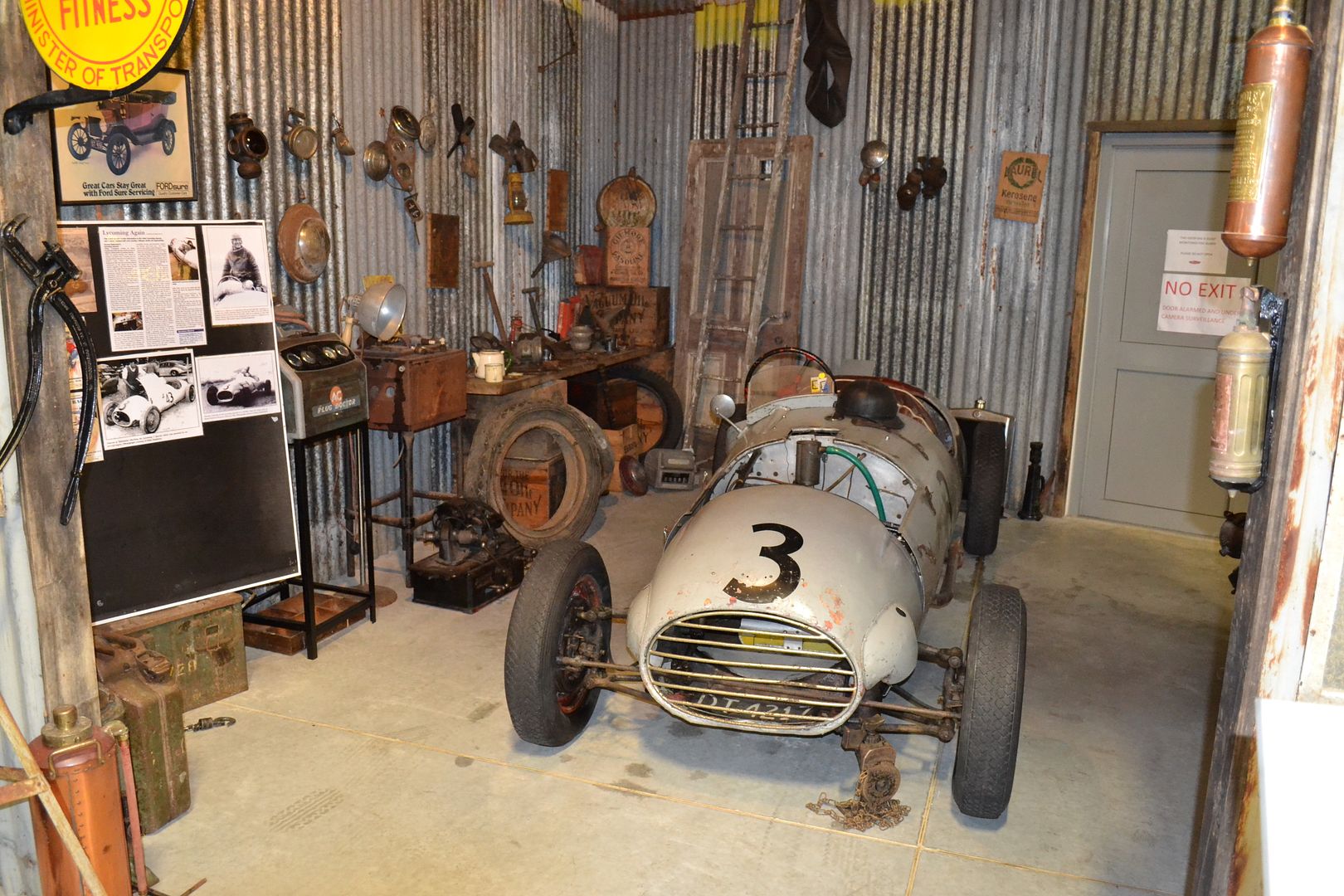 In a typical garage setting is the "world famous in NZ" aircraft engine powered Lycoming special.
The Lycoming raced in many hill climbs and track races in the 50s and early 60s.
Although once officially timed at 111mph, it wasn't at full throttle and was believed to be capable of around 140mph.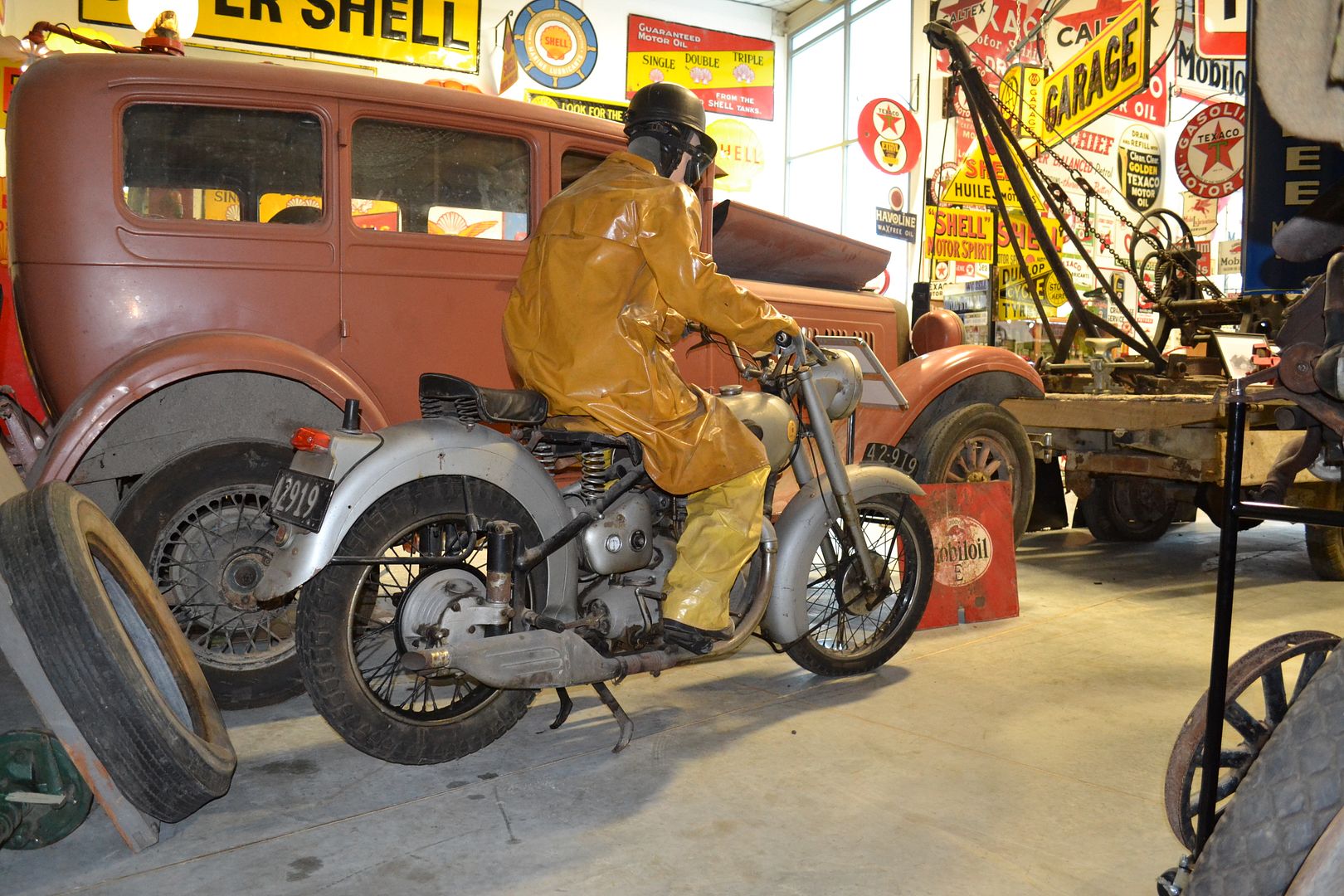 Another garage setting for the shaft drive Sunbeam motorcycle.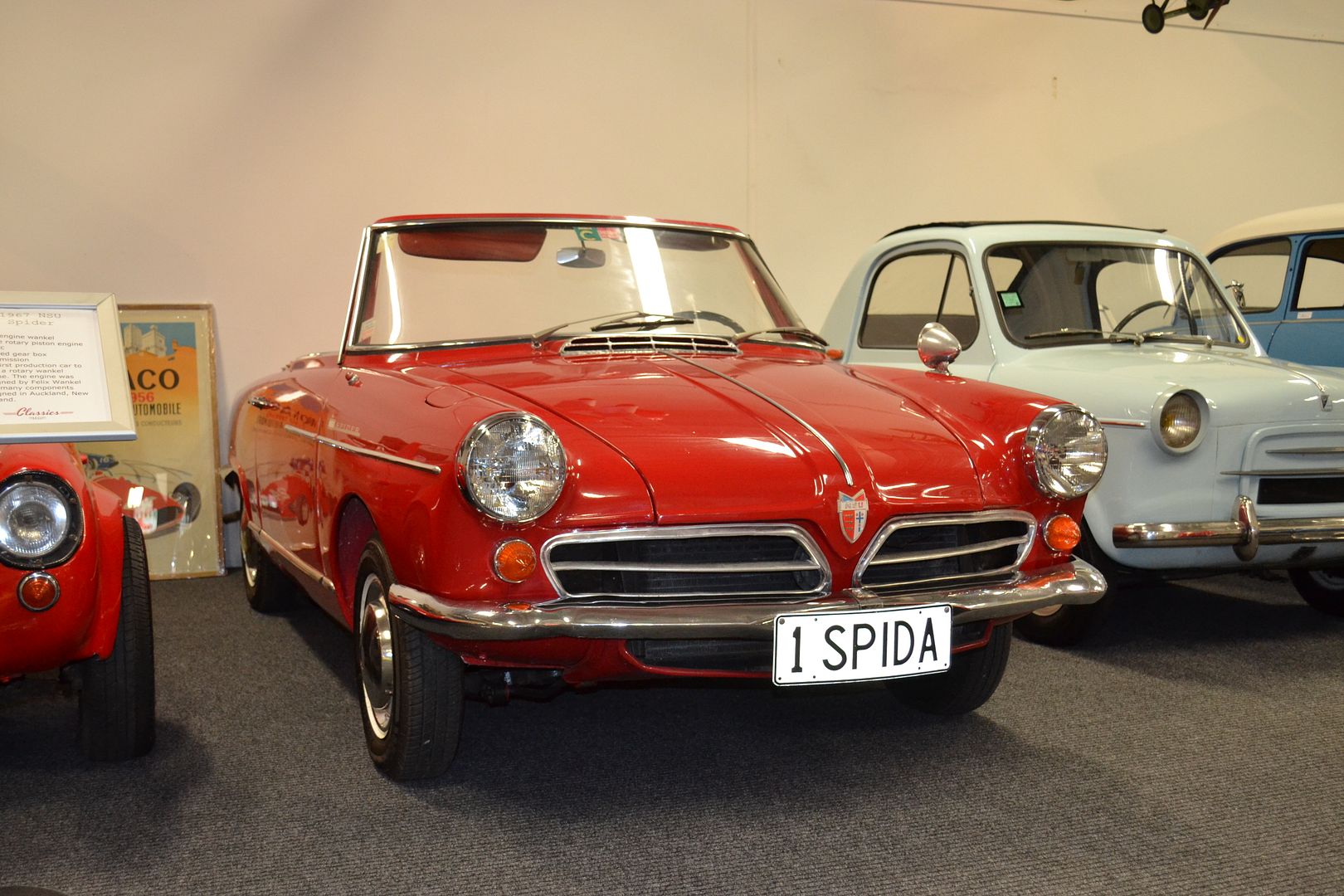 The cute 1967 NSU Spider was the first production car with a rotary engine.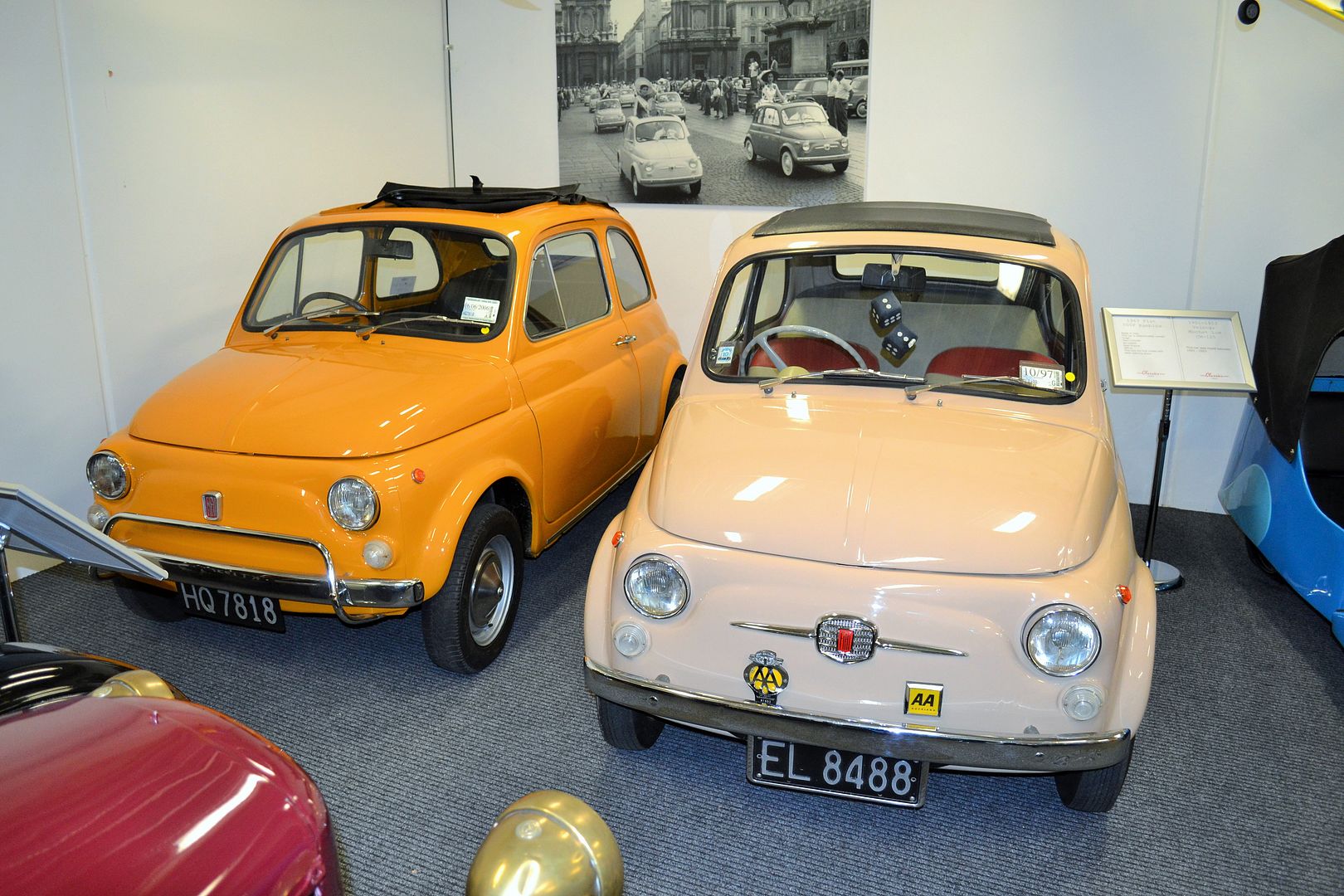 Fiat 500s were a popular runabout in the 60s and 70s.
1972 500L on the left and 1967 500 Bambina on the right.
The Bambina name was used only for the New Zealand market.
The Vespa name is usually associated with scooters, but Piaggio also marketed this Vespa 400 sedan,
although it was built in France rather than Italy.