The Cruise Martinborough participants which have owners with a penchant for cars created by GM.
Unusual Chevy truck was for sale.
2010 Camaro.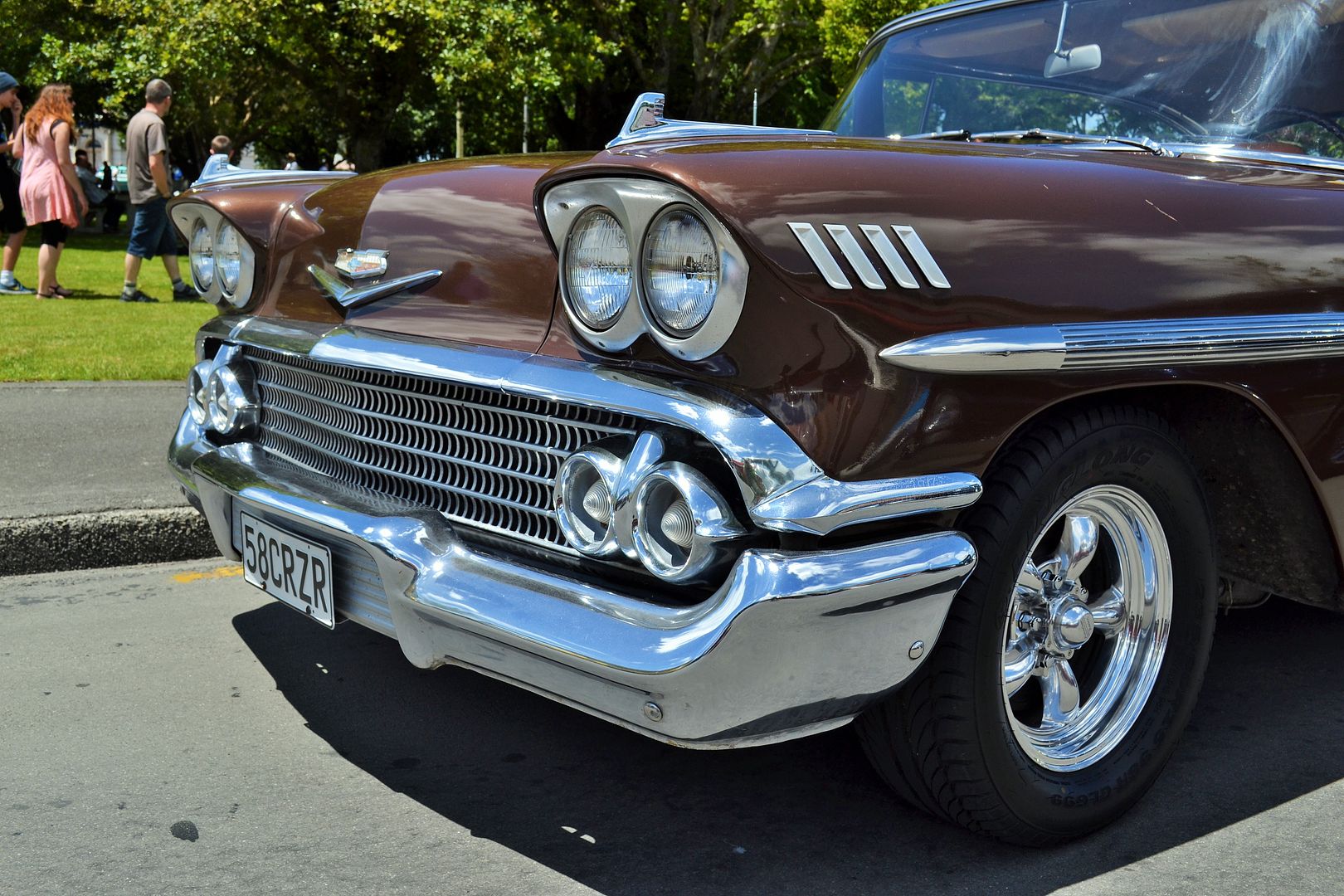 '58 Chevy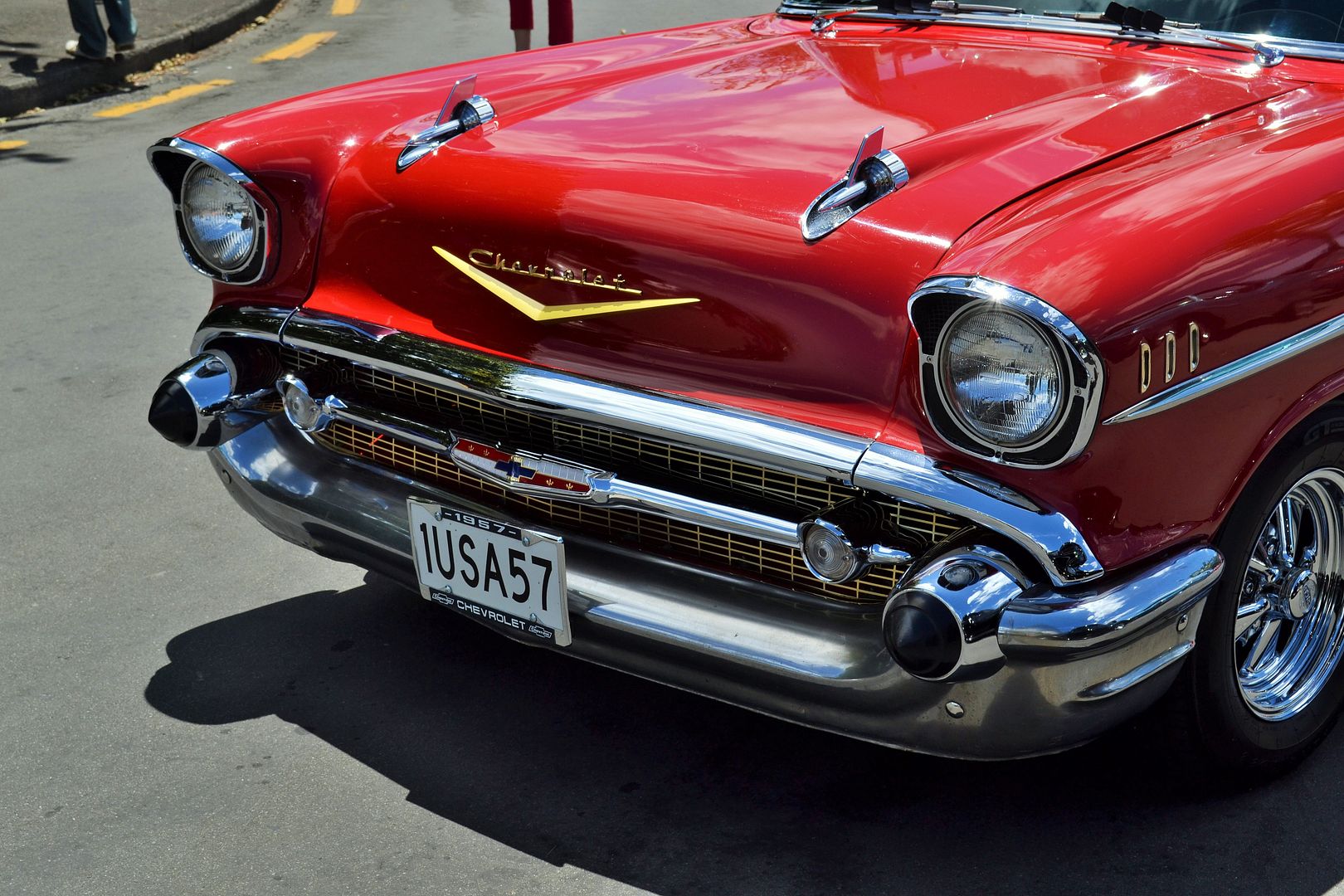 '57
'56
'55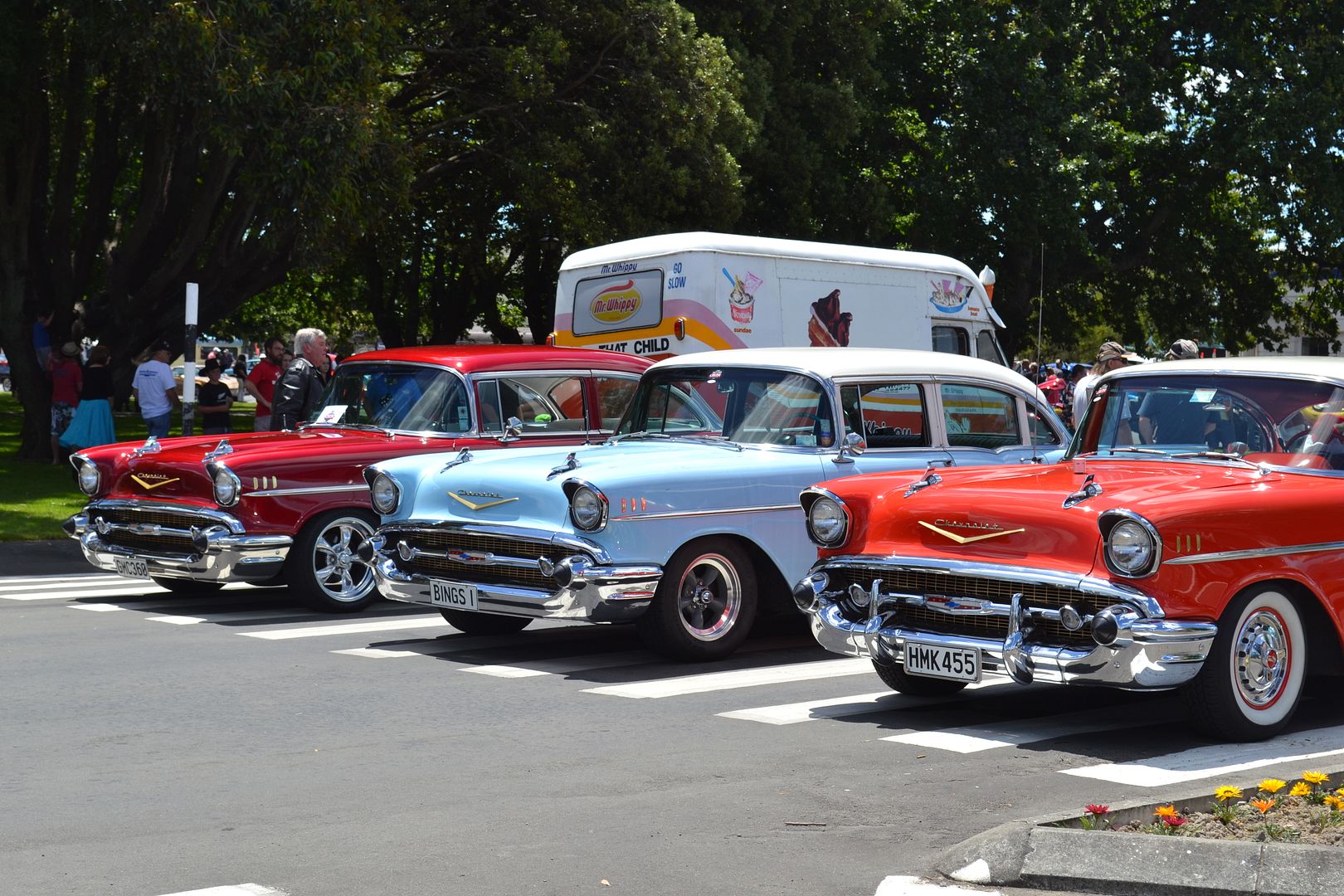 171....(that's 3x57)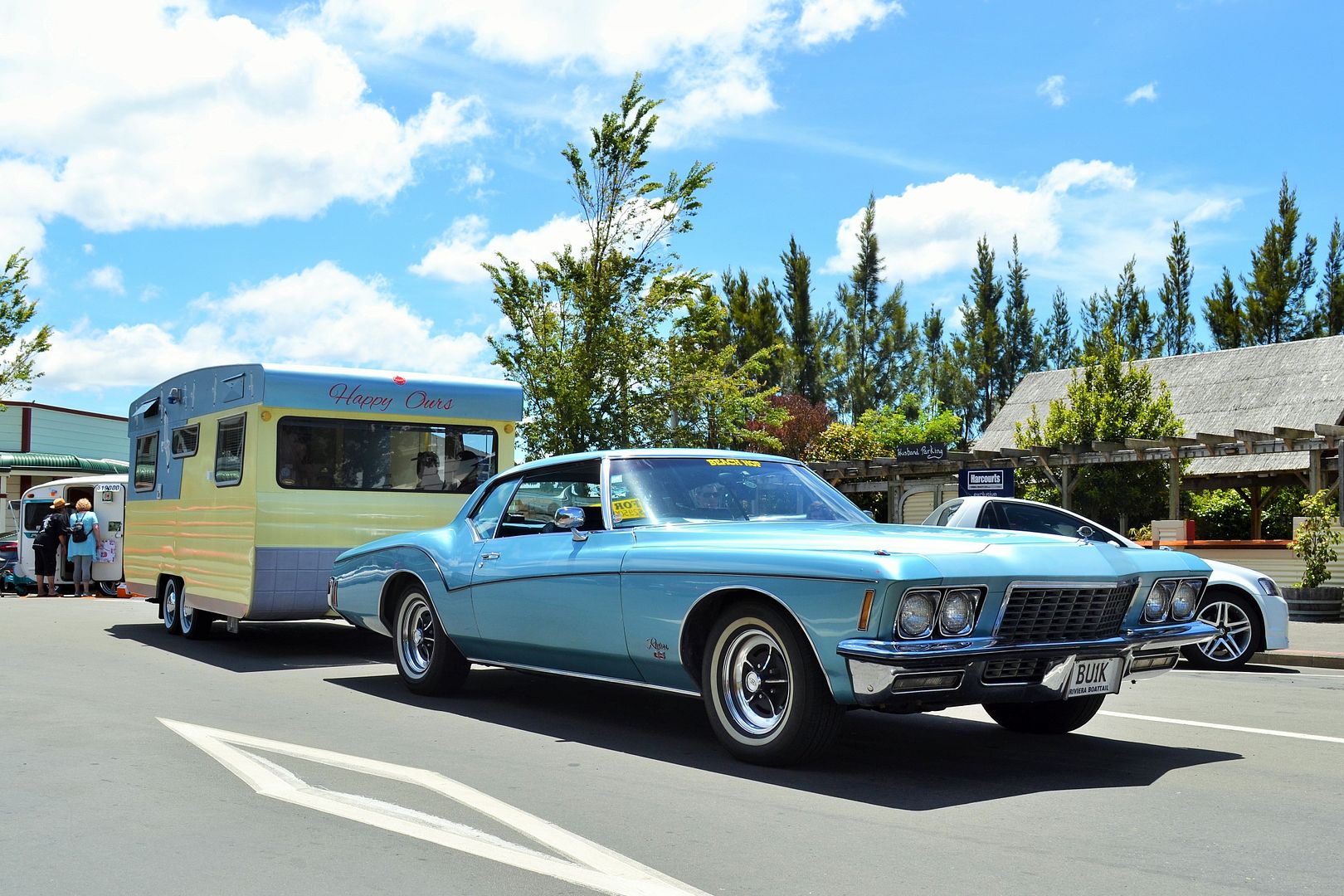 '72 Buick Riviera with tandem axle caravan.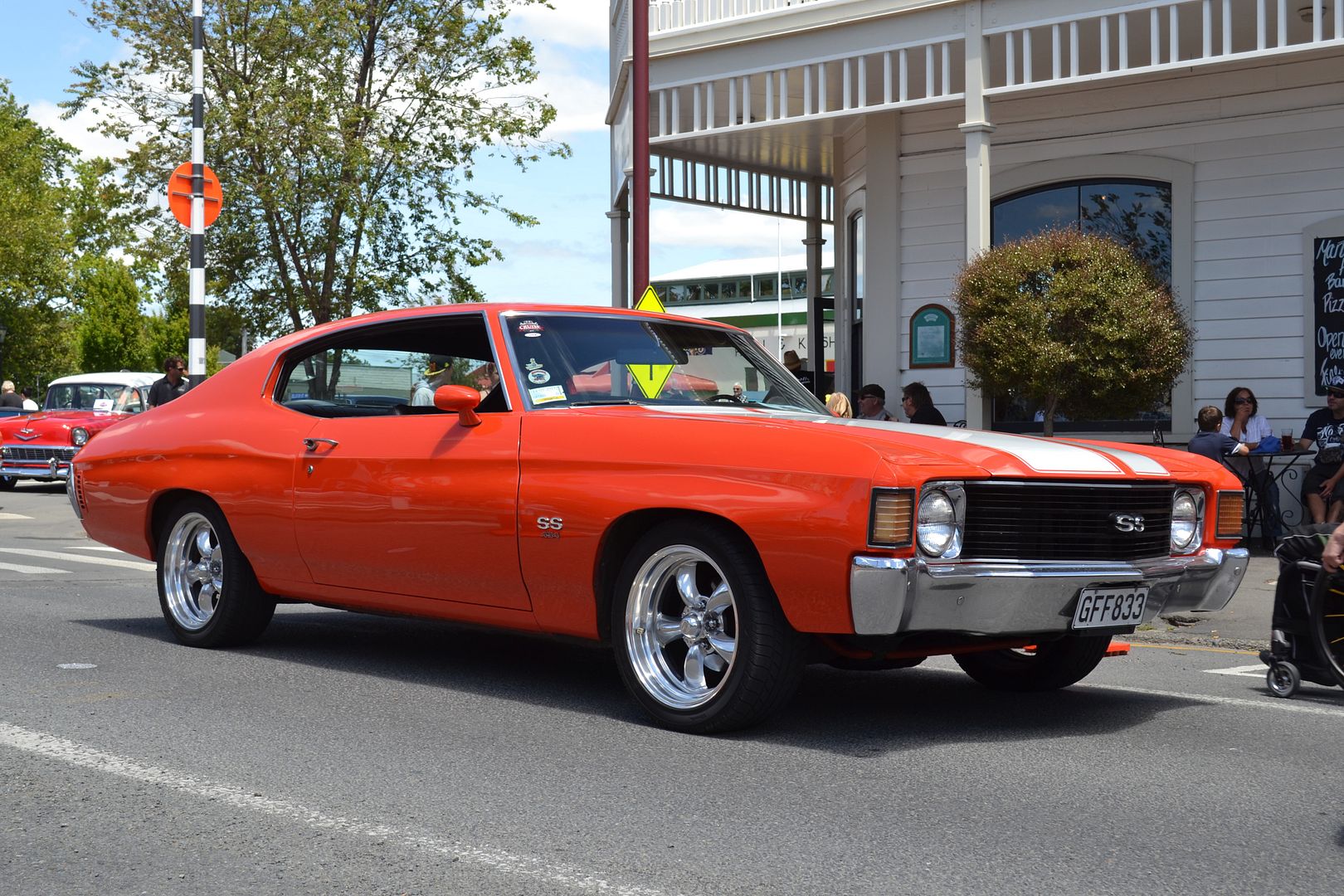 '72 Chevelle SS 454ci.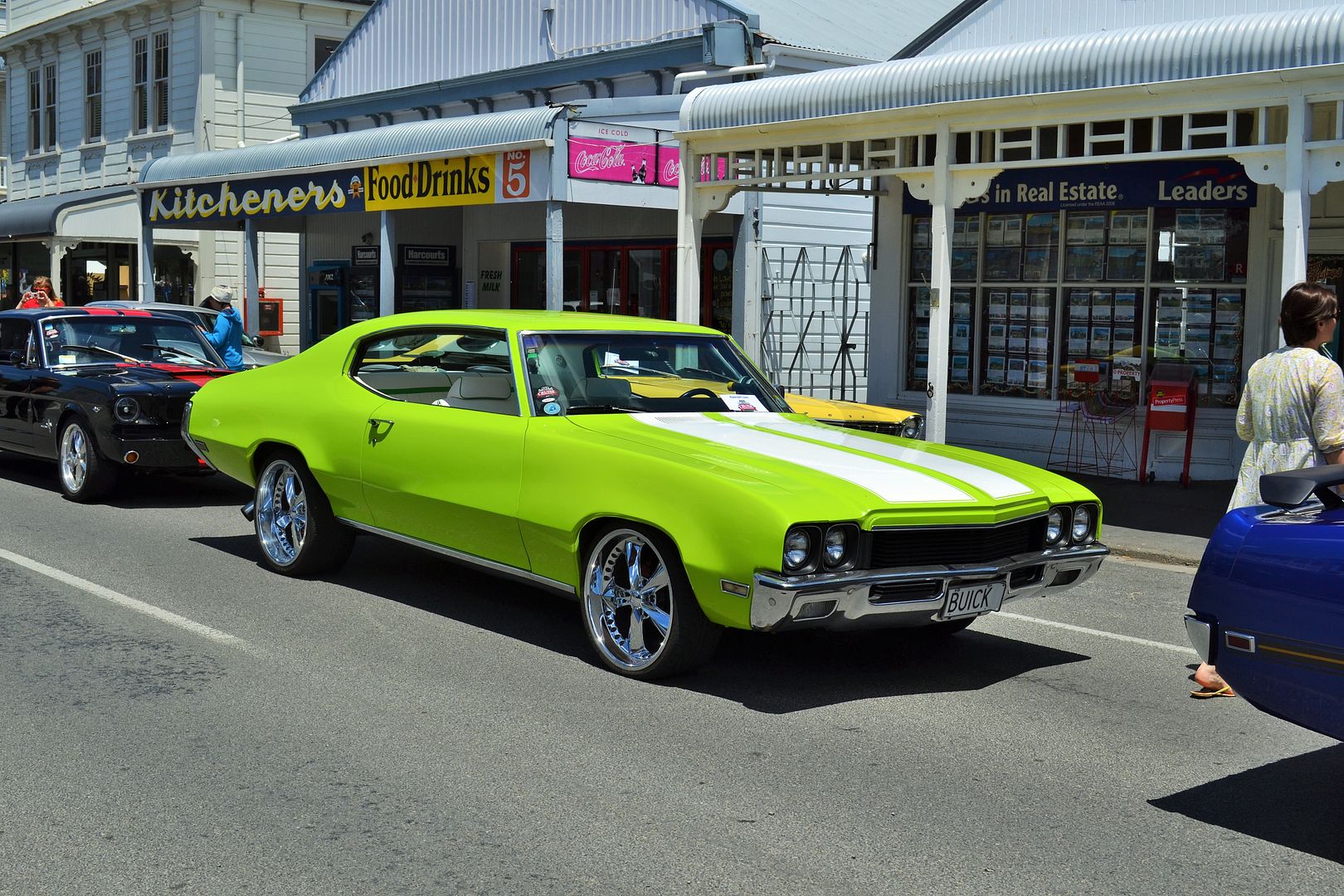 '71 Buick Skylark in a shade you wouldn't lose in a supermarket car park
Superb '61 Corvette.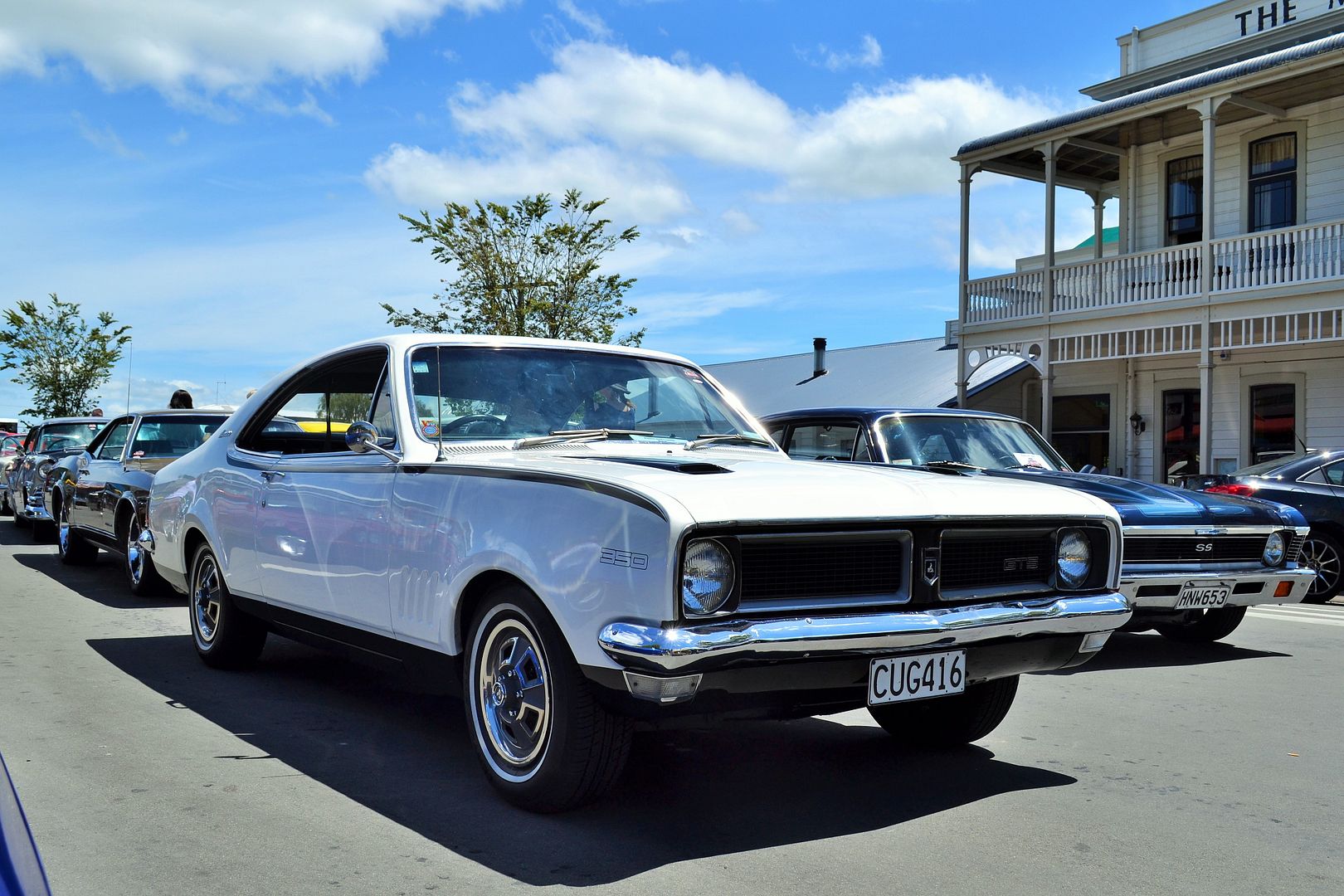 1970 Holden Monaro HG with 350 V8.
Nice to see an example on the standard rims and trims.