I found this site a while ago and forgot to bookmark it. Then couldn't remember what it was called.
It's American, but well worth a look. It is:
www.oldparked cars.com
Here's a few samples from it.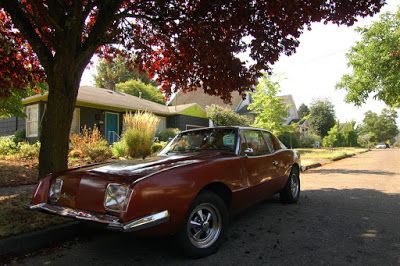 1978 Studebaker Avanti.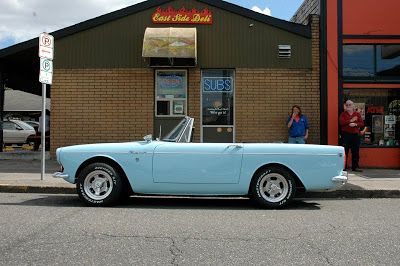 1966 Sunbeam Tiger.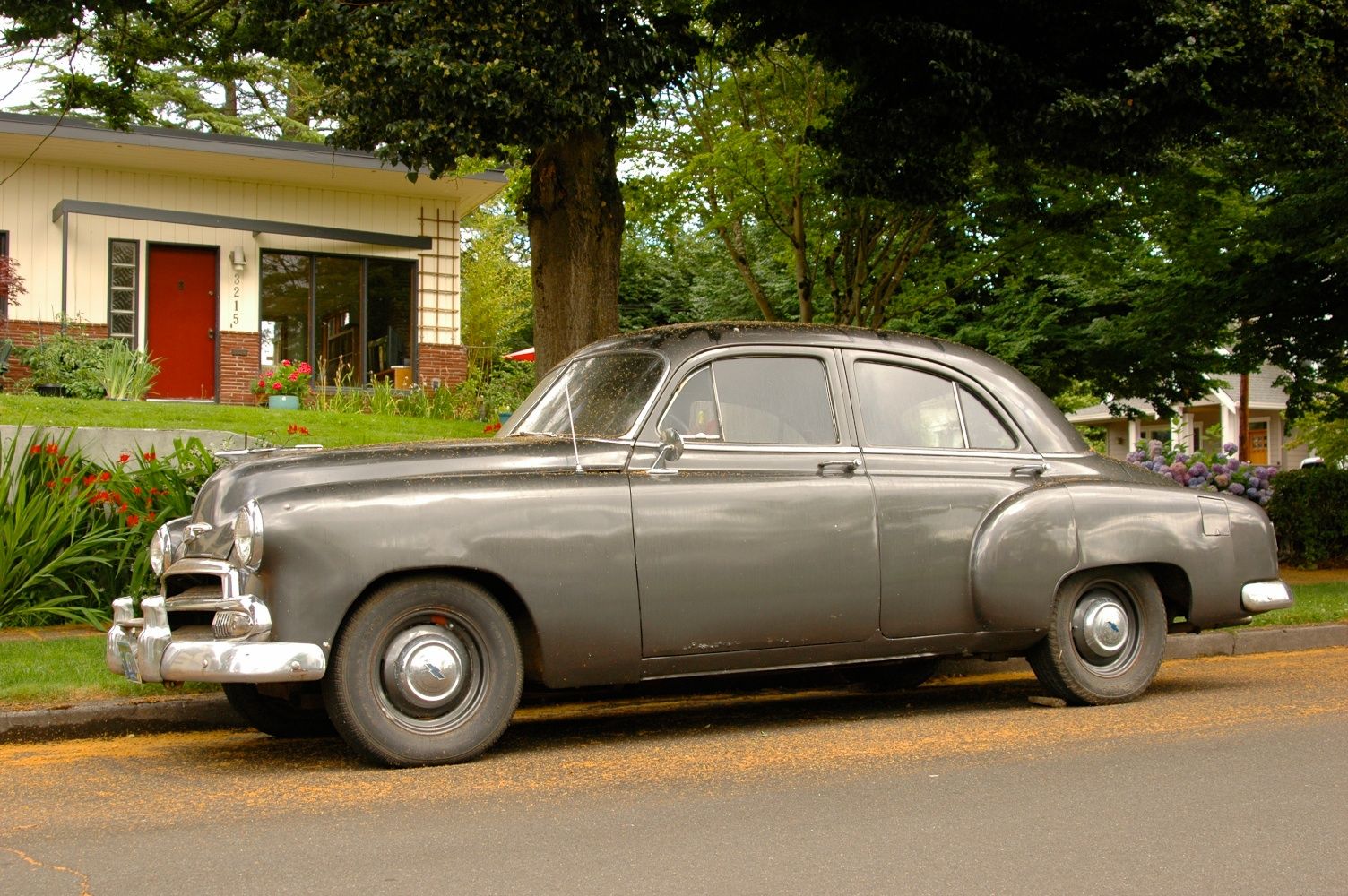 1951 Chevrolet Styleline.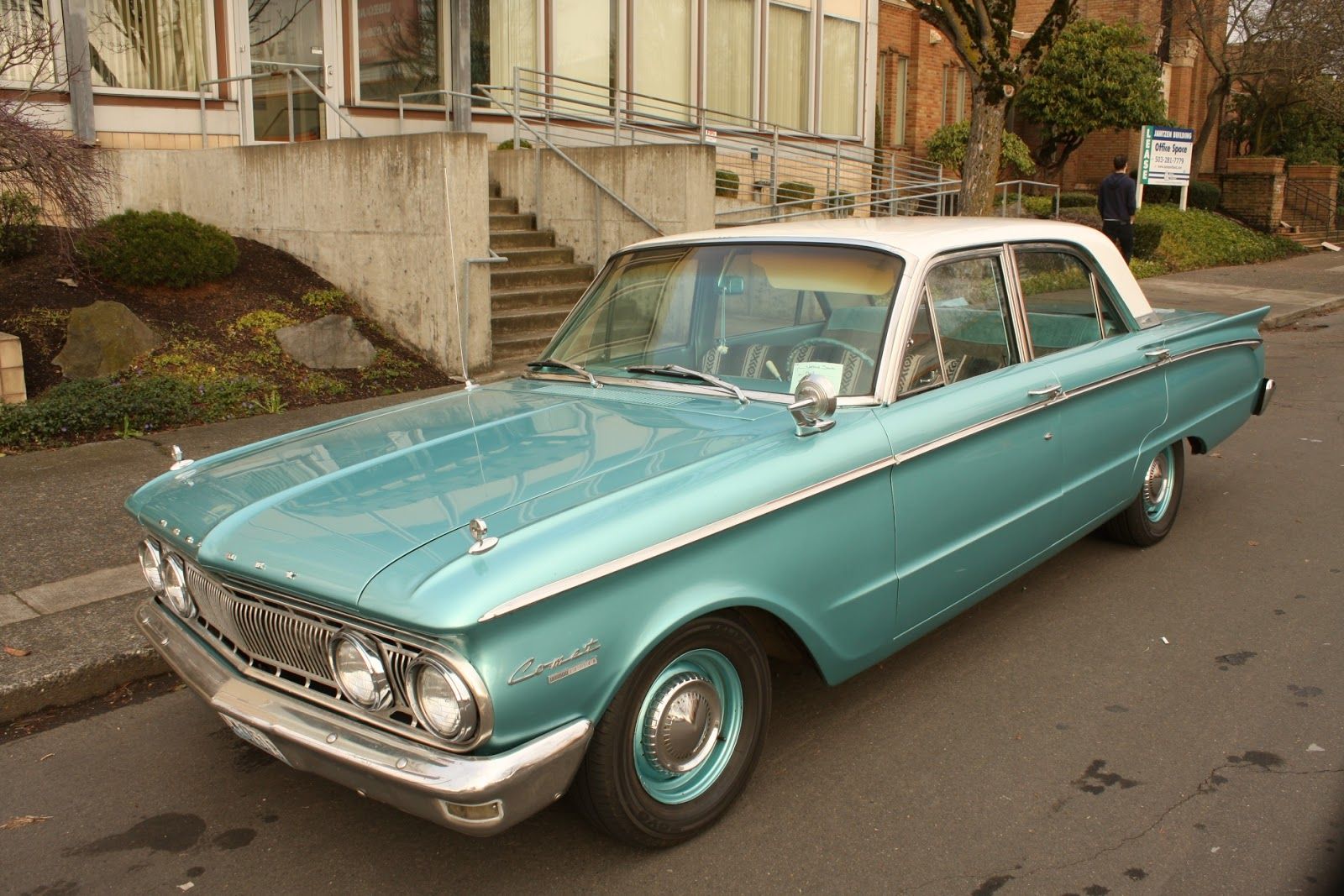 1962 Mercury Comet Custom.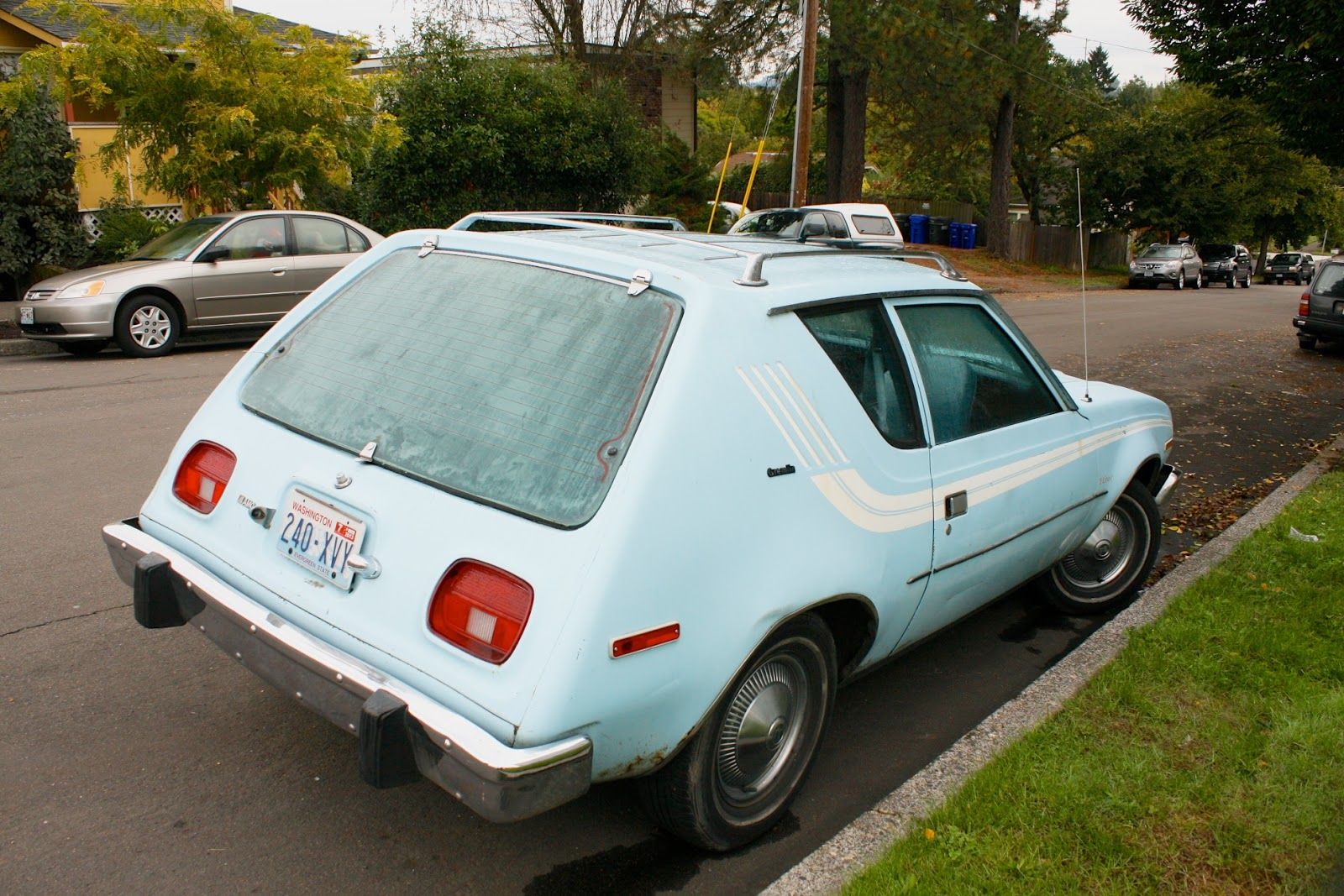 1977 AMC Gremlin.