I went to Big Boys'Toys in Palmerston North yesterday with Max, who contributes to this blog.
Here's a glimpse of what we saw.
I guess Big Boys'Toys wouldn't be that, if it didn't have a Ferrari........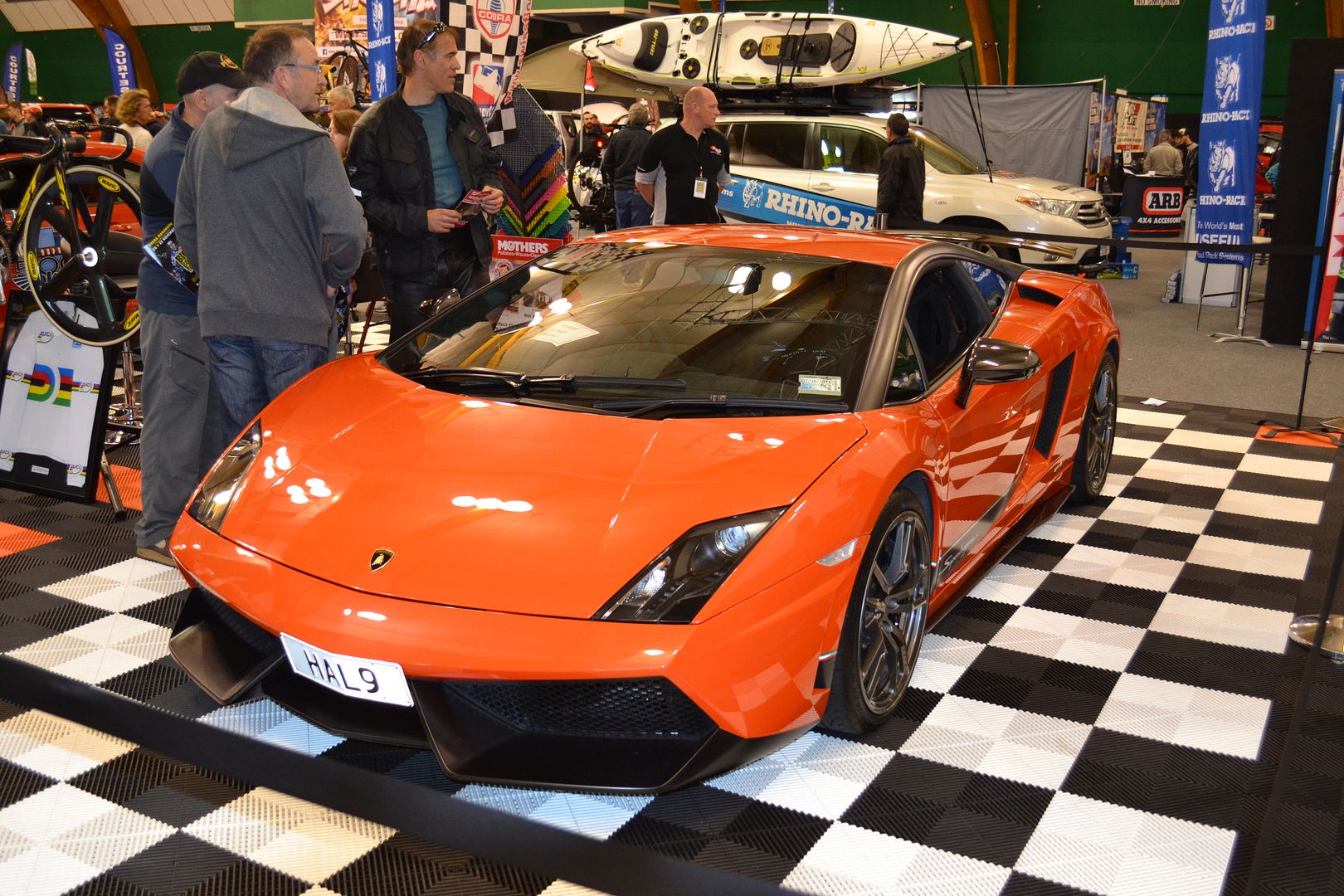 ....and a Lamborghini.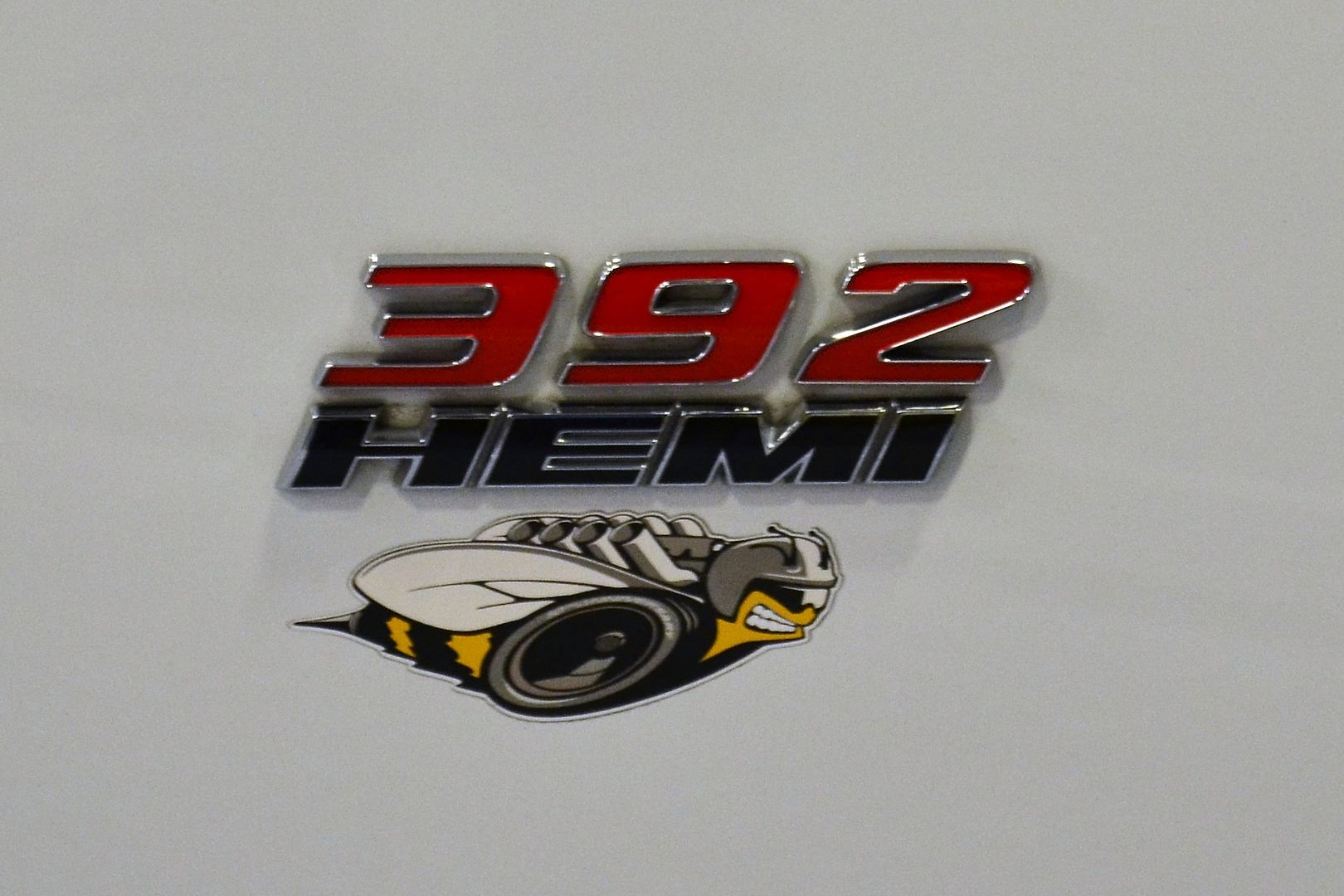 I liked the Dodge in white, but not so sure about the Mopar graphics on the sides, but I did like the little Superbee badges.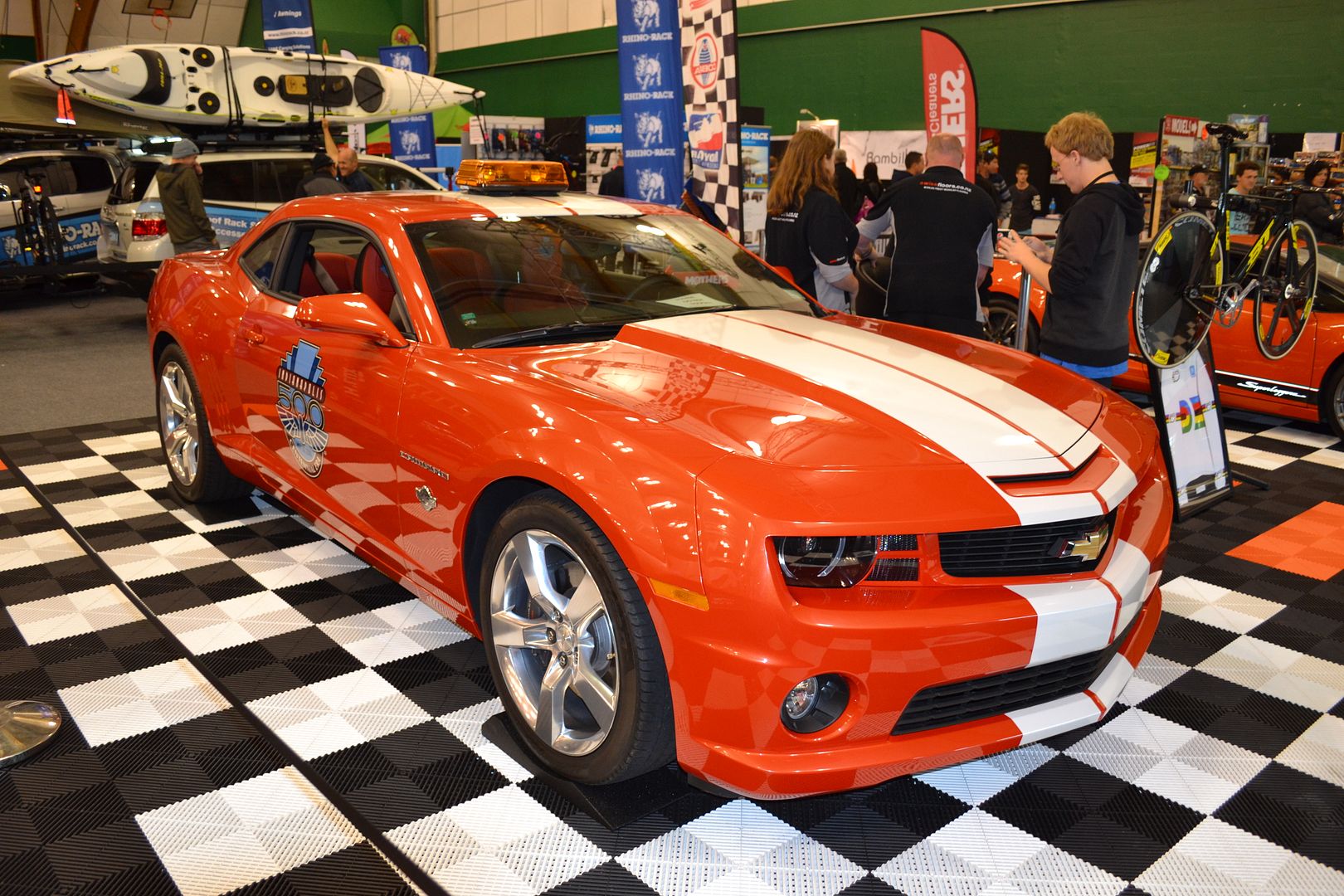 Chev's muscle car contribution looks awfully similar to the Mopar to me.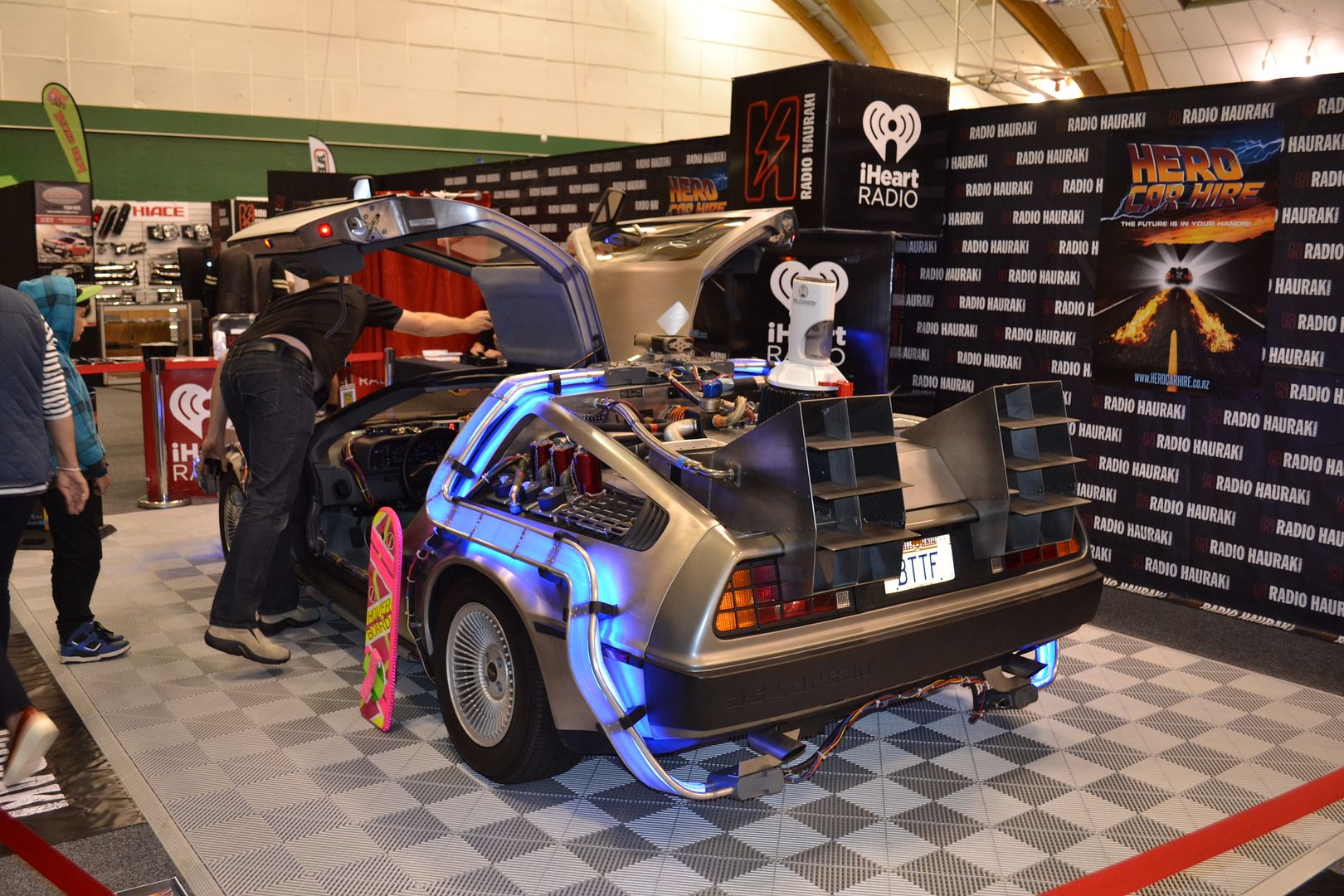 "Back to the Future" Delorean replica attracted a lot of attention for the kids.
Some of them very large kids!
Polaris side-by-side development of their popular 3 wheeled motorcycle was.........weird.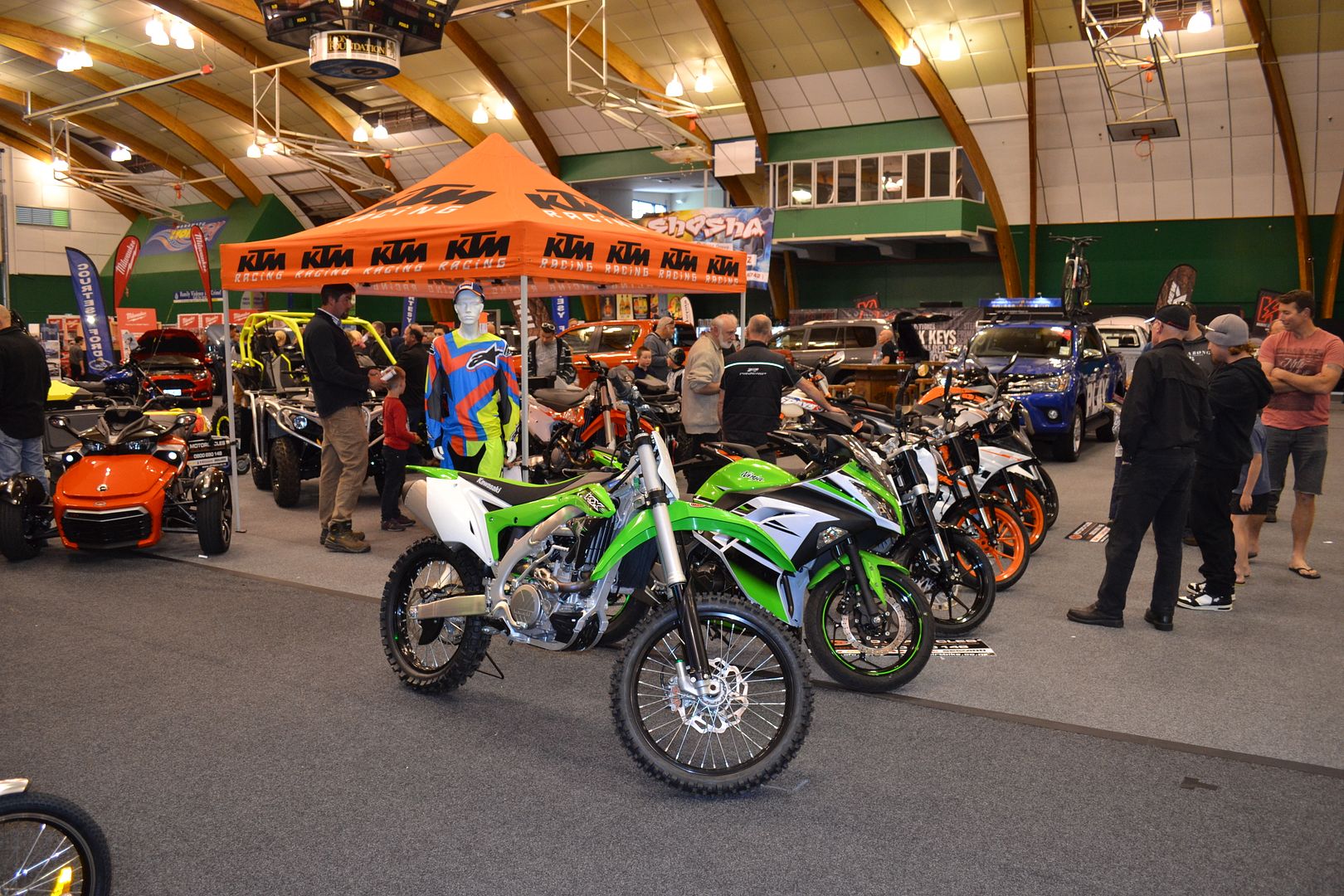 KTM had a good display, but unfortunately one of the few motorcycle brands represented.
Big Boys'Toys just had to have a bike like mine even if it is a slightly later model and "policified."
DB9 I could live with.
Retro race cars were cool. I would have liked to have seen more of this sort of thing.
Outside, the bucket racers were competing.