My daughter, Alice, discovered another photo that she didn't send to me when she was in Missouri. She took a photo of this car because it had a funny name and thought it maybe something special.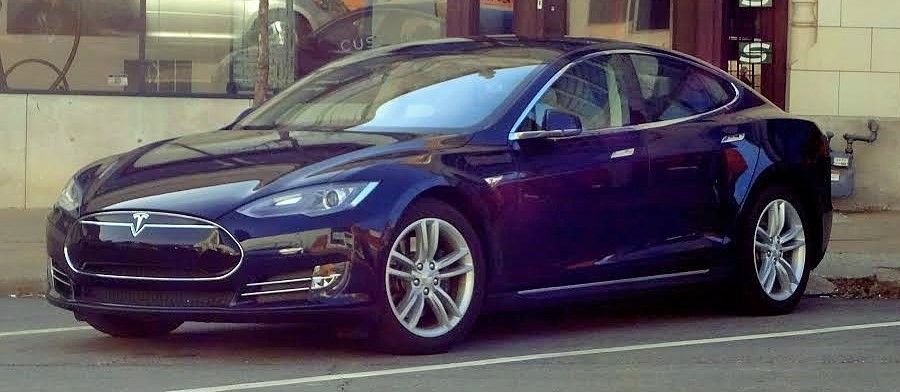 It is, of course, a Tesla Model S.
Fully electric, with a range of up to 430 kms and capable of accelerating from 0 to 100kph in under 3 seconds.
Petrol consumption and emissions are both zero.