Among the clean-out items at my work, there were many photos of new and used cars. Presumably these were used for newspaper advertising. Here's a Chrysler Valiant selection.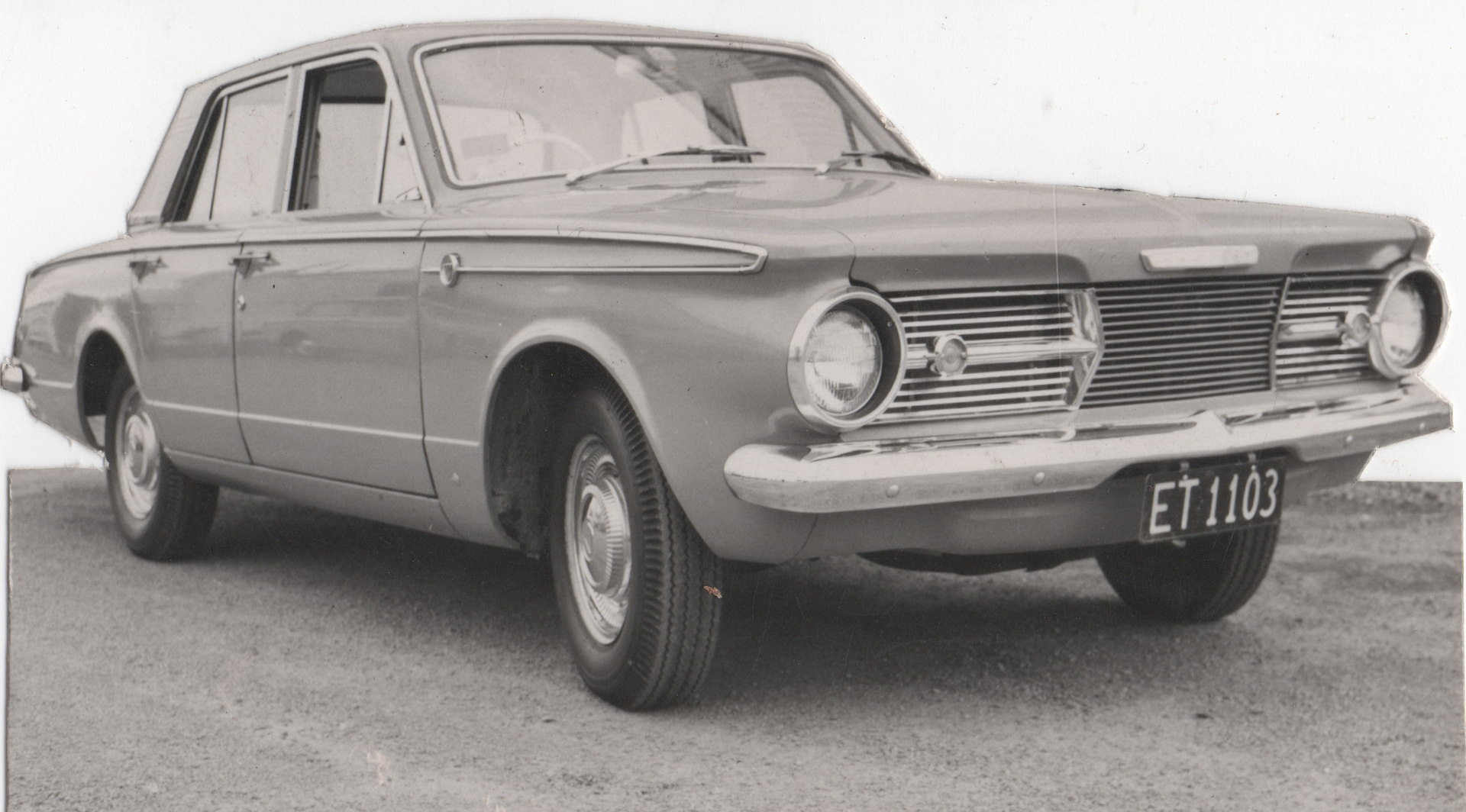 AP6 sedan introduced for 1965 model year.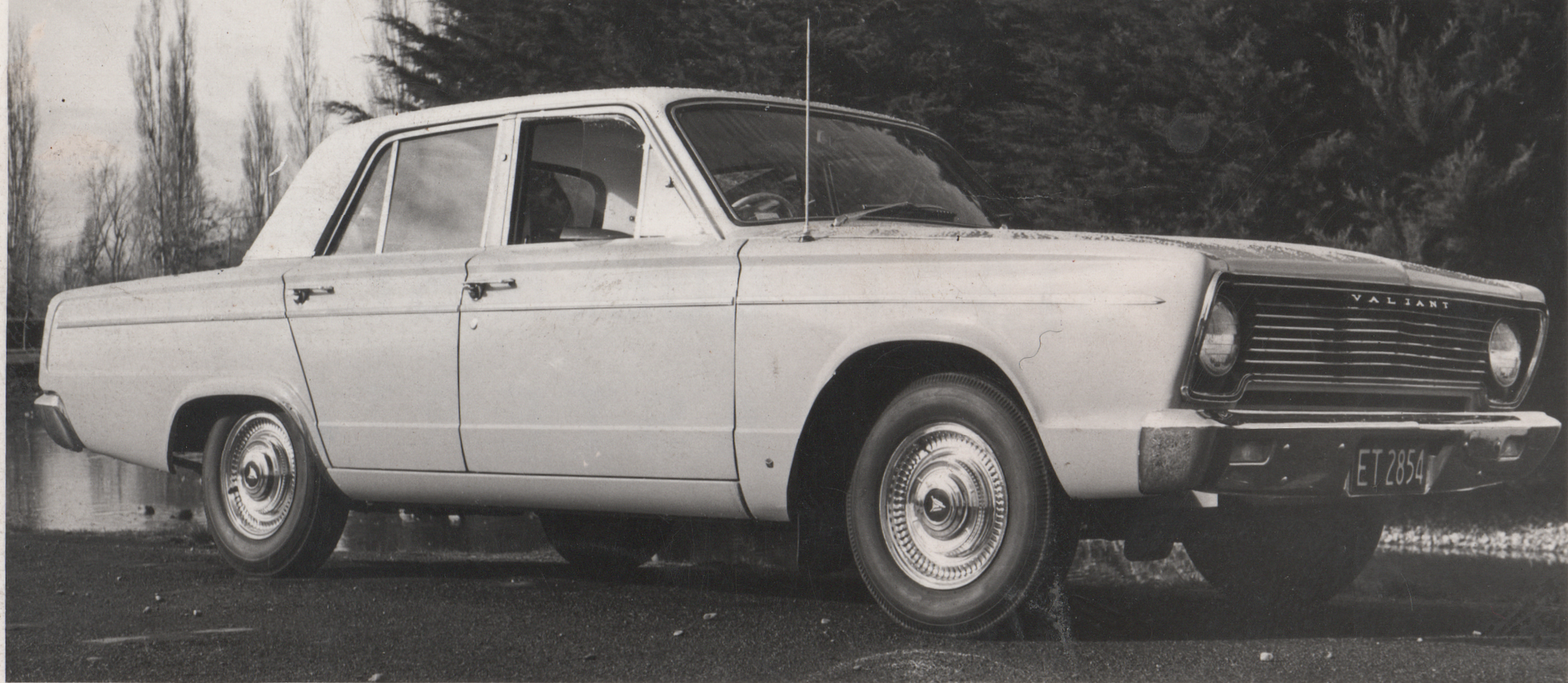 VC was introduced for 1966.
Station wagons were called Safari. This is another VC.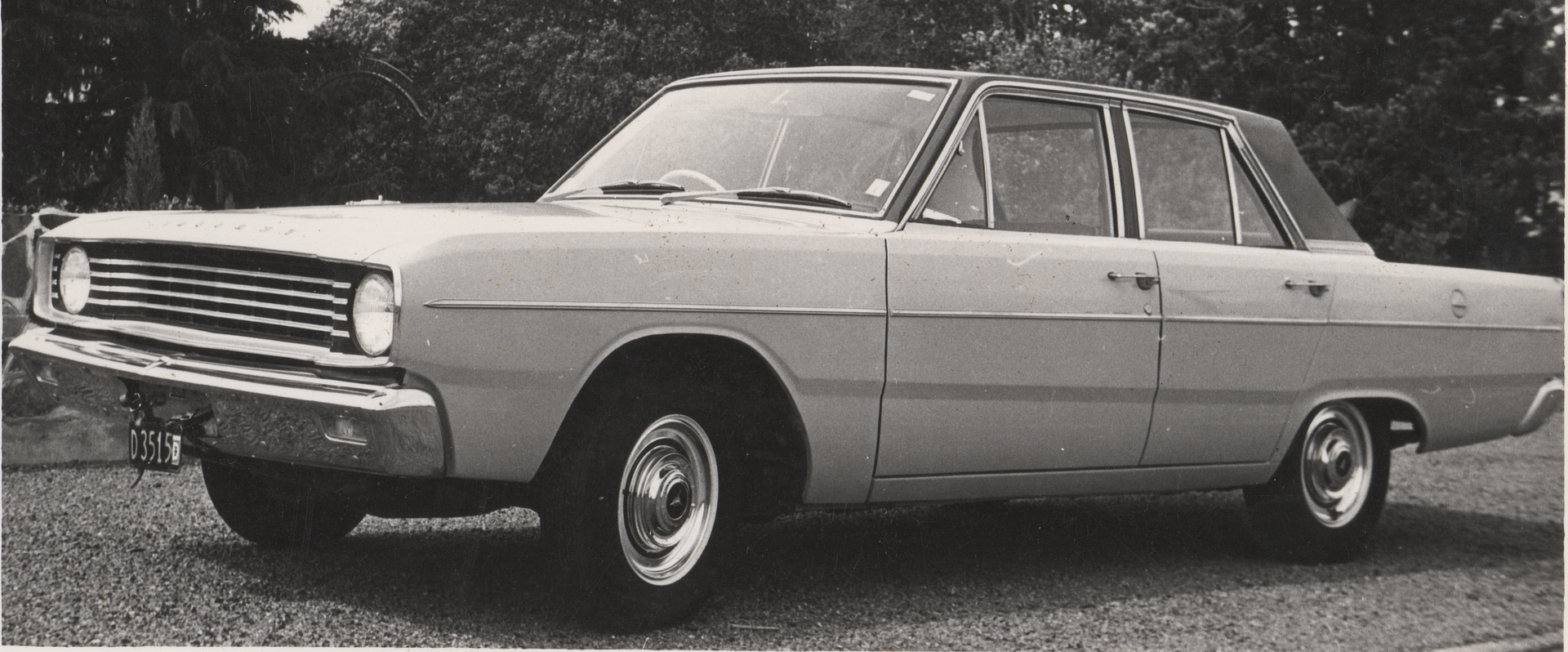 New for 1967 was the VE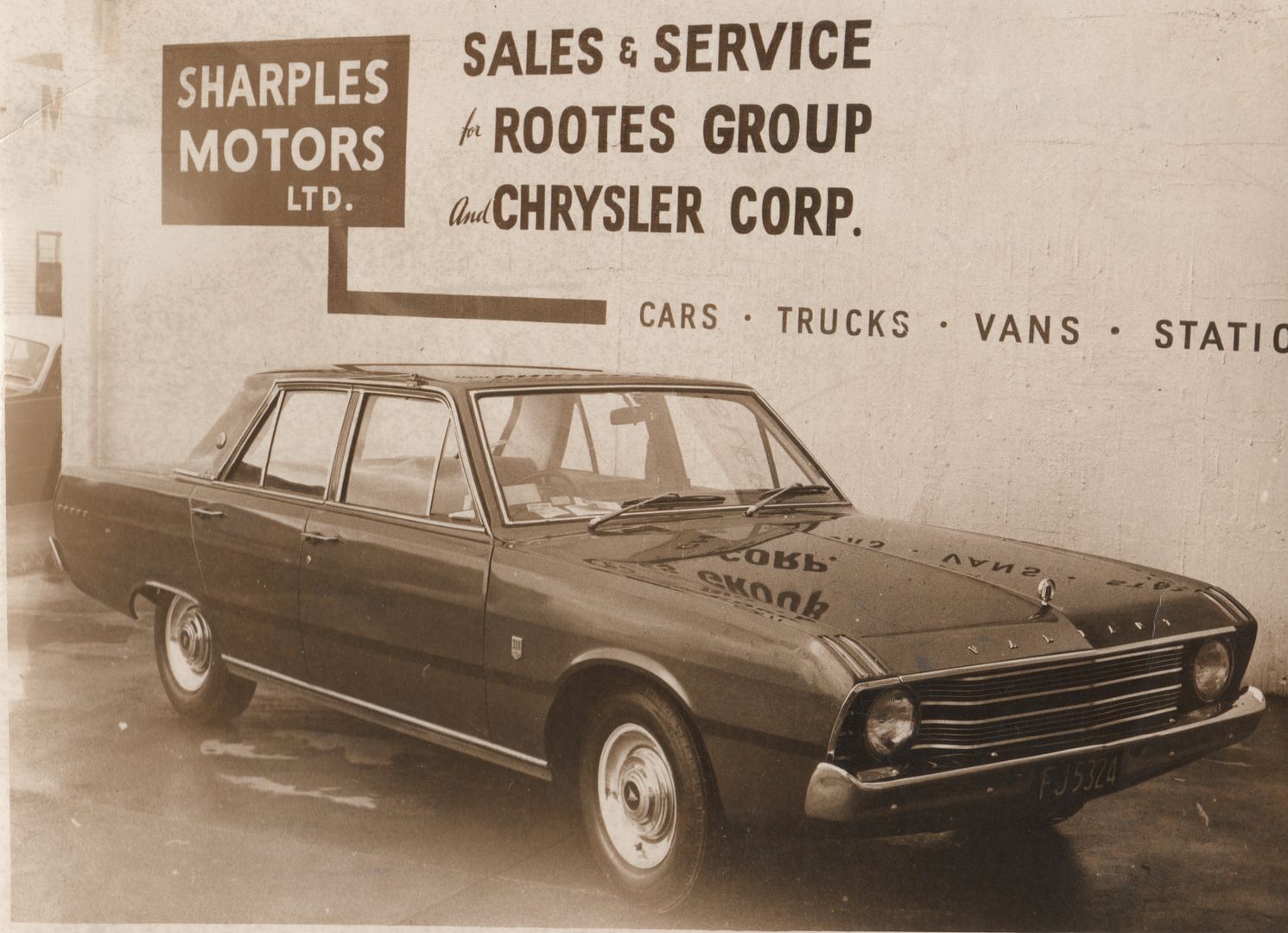 VFs were introduced in 1969 .
All of the above

models used the 225 cubic inch "slant six" engine, in standard form, but the 273 c.i. V8 was an option.