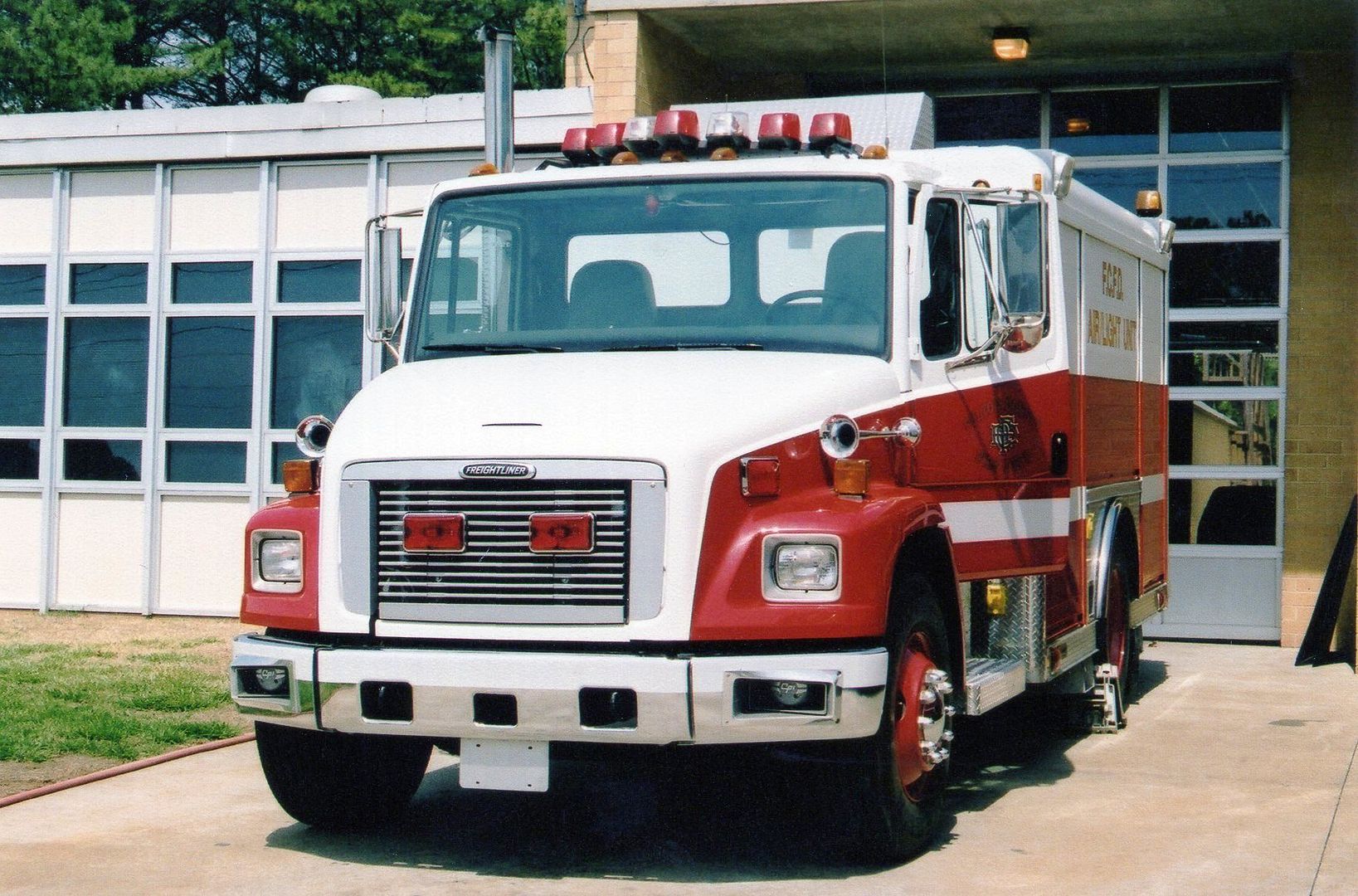 Freightliner lighting unit of the Fulton County Fire department
More trucking photos from my unknown photographers' collection.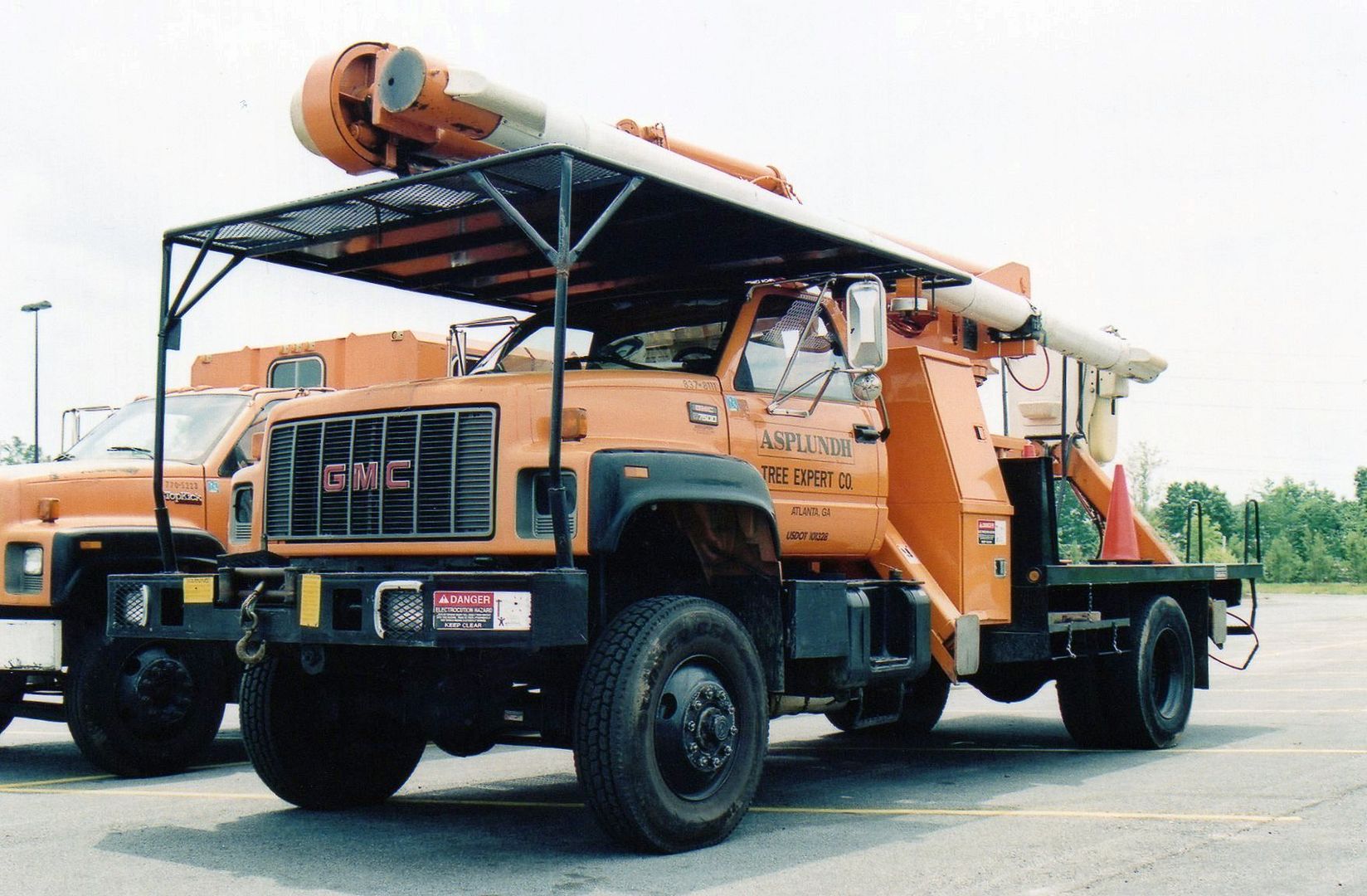 GMC C7500 4x4 of the internationally known Asplundh Tree Expert company.
This example is from the Atlanta, Georgia branch.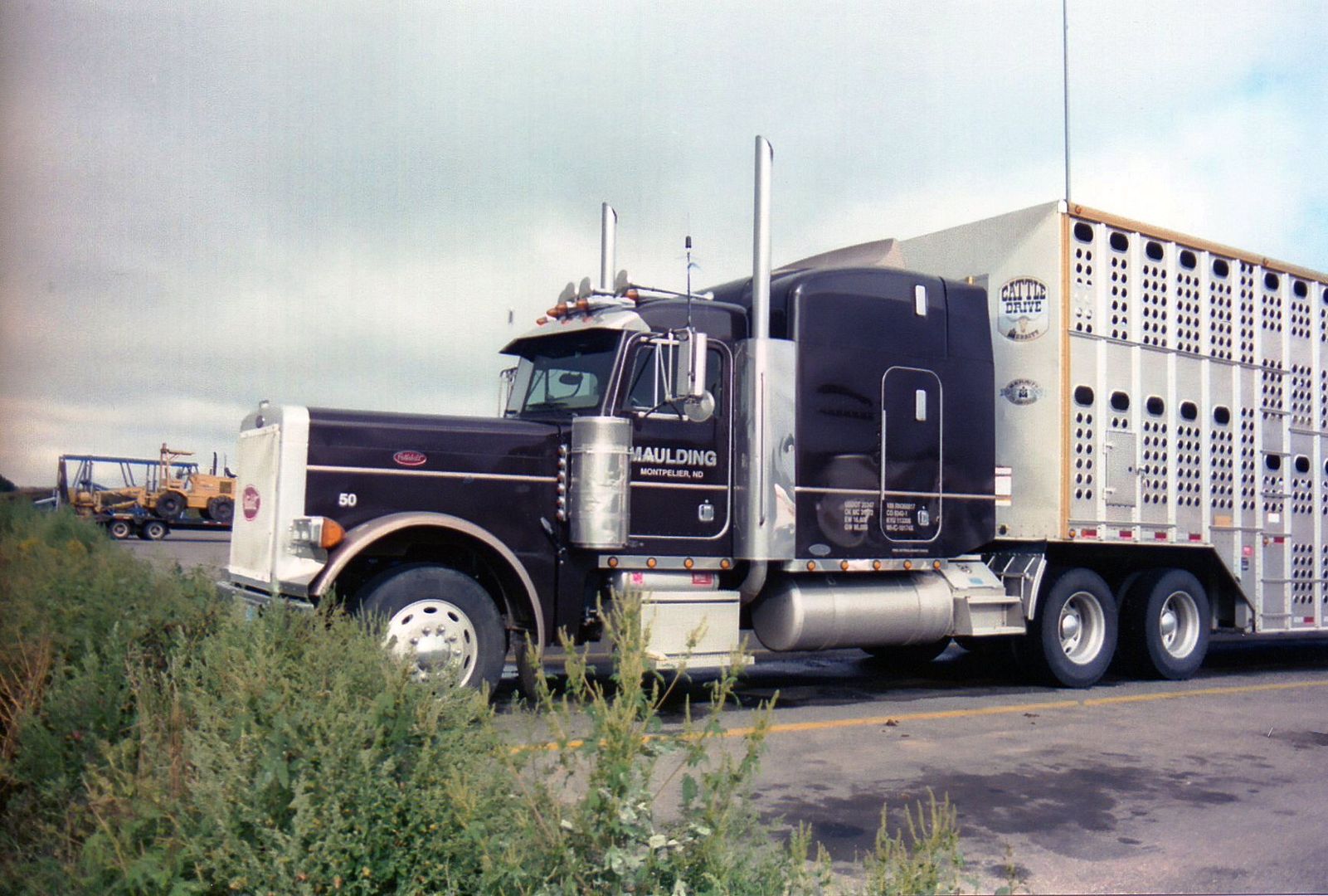 A livestock hauling Peterbilt 379 from Montpelier, North Dakota.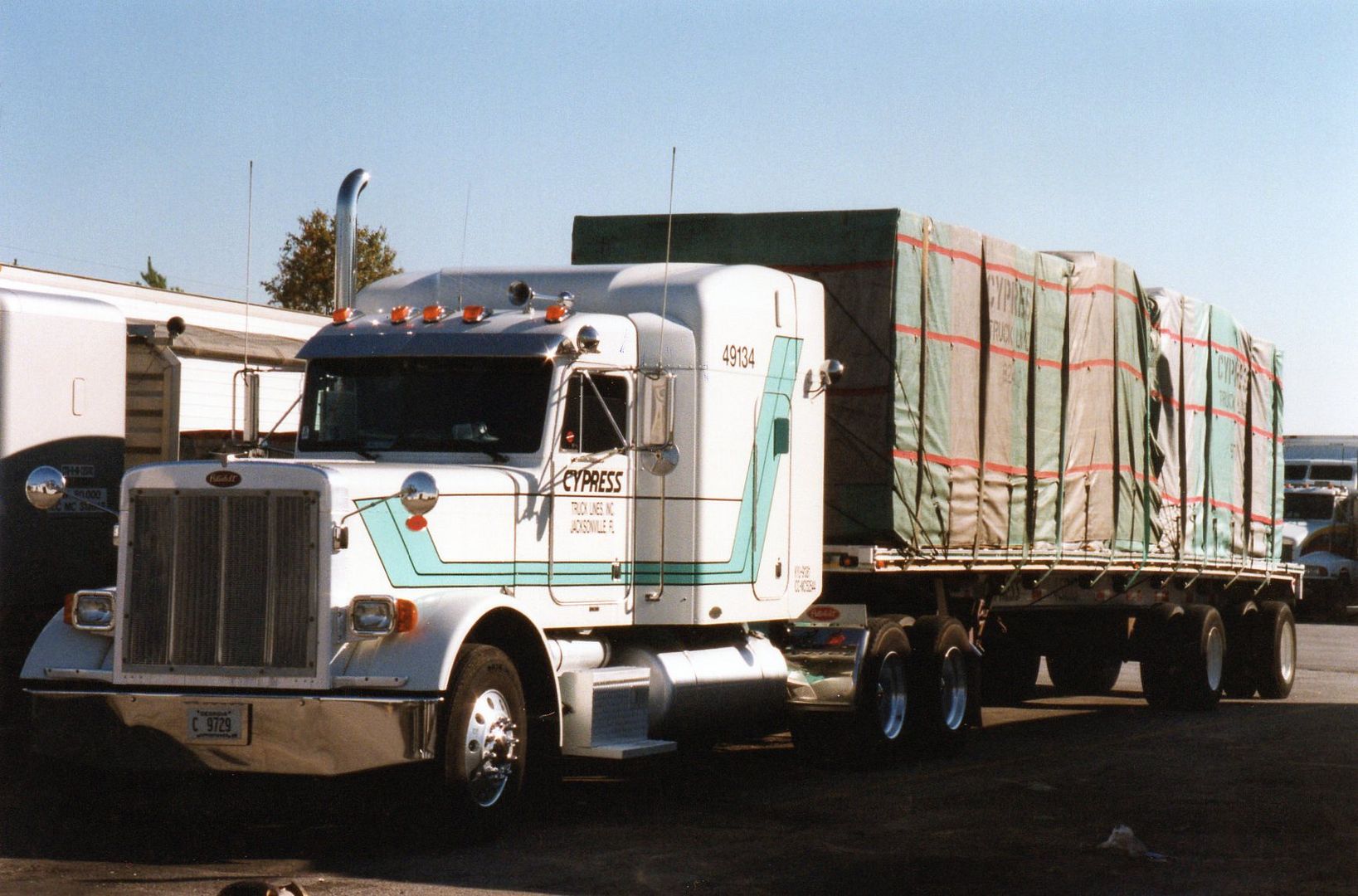 Another 379. This one from Cypress Truck Lines Jacksonville, Florida.
Well tarped load on a spread axle semi.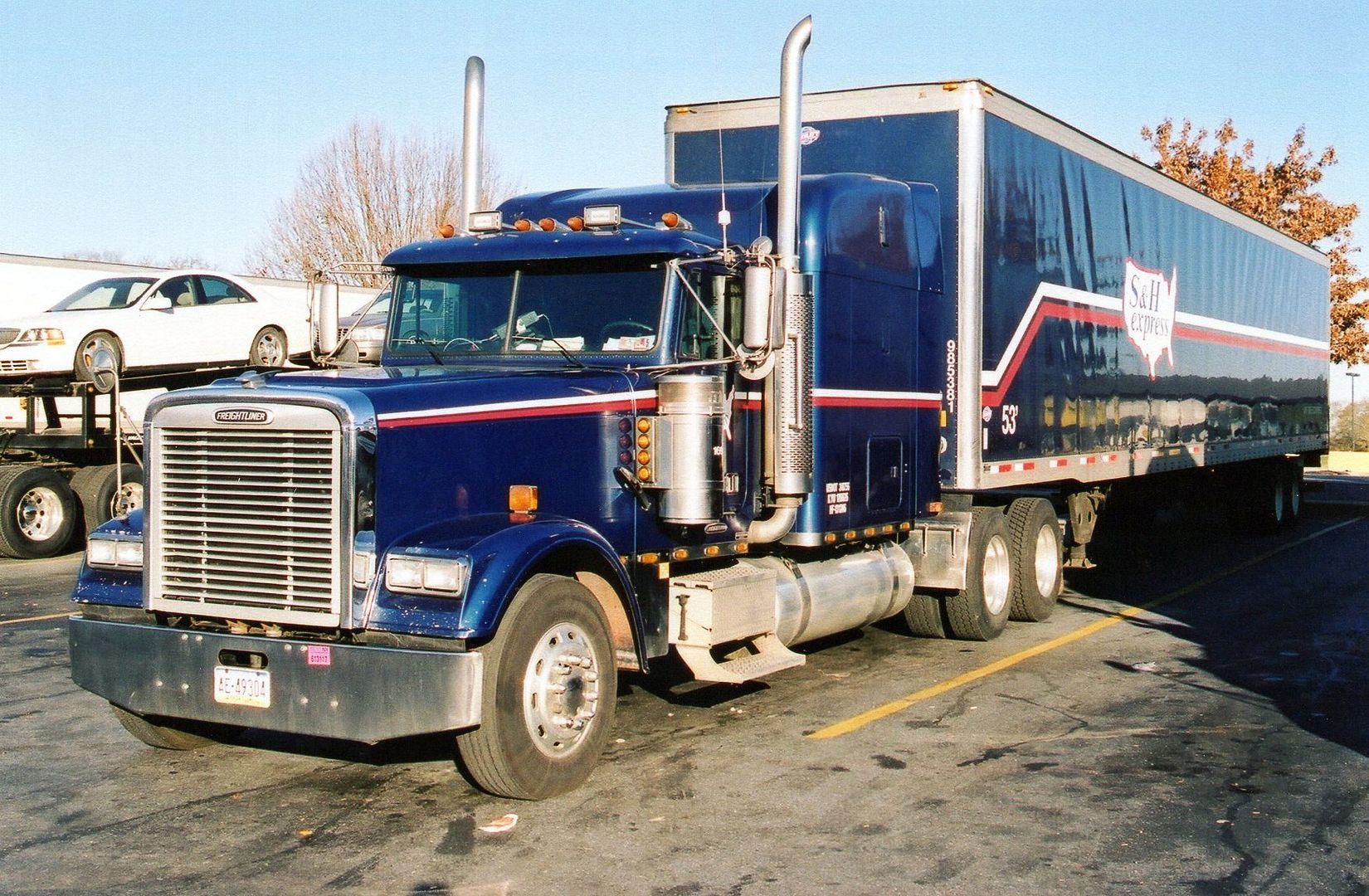 Freightliner FLD with matching trailer from S & H Express.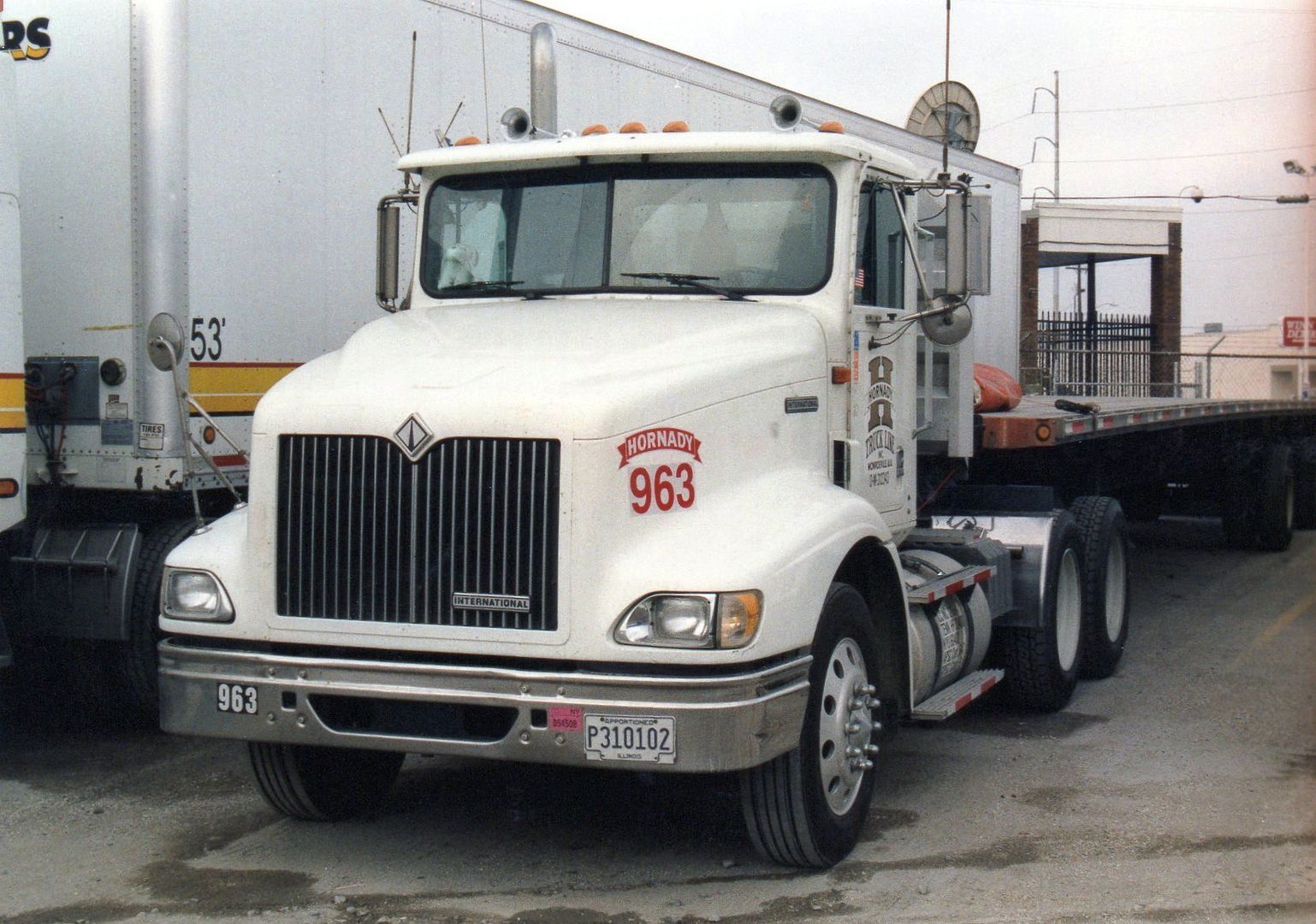 Monroeville, Alabama is the home of this International 9100 of Hornady Truck Line.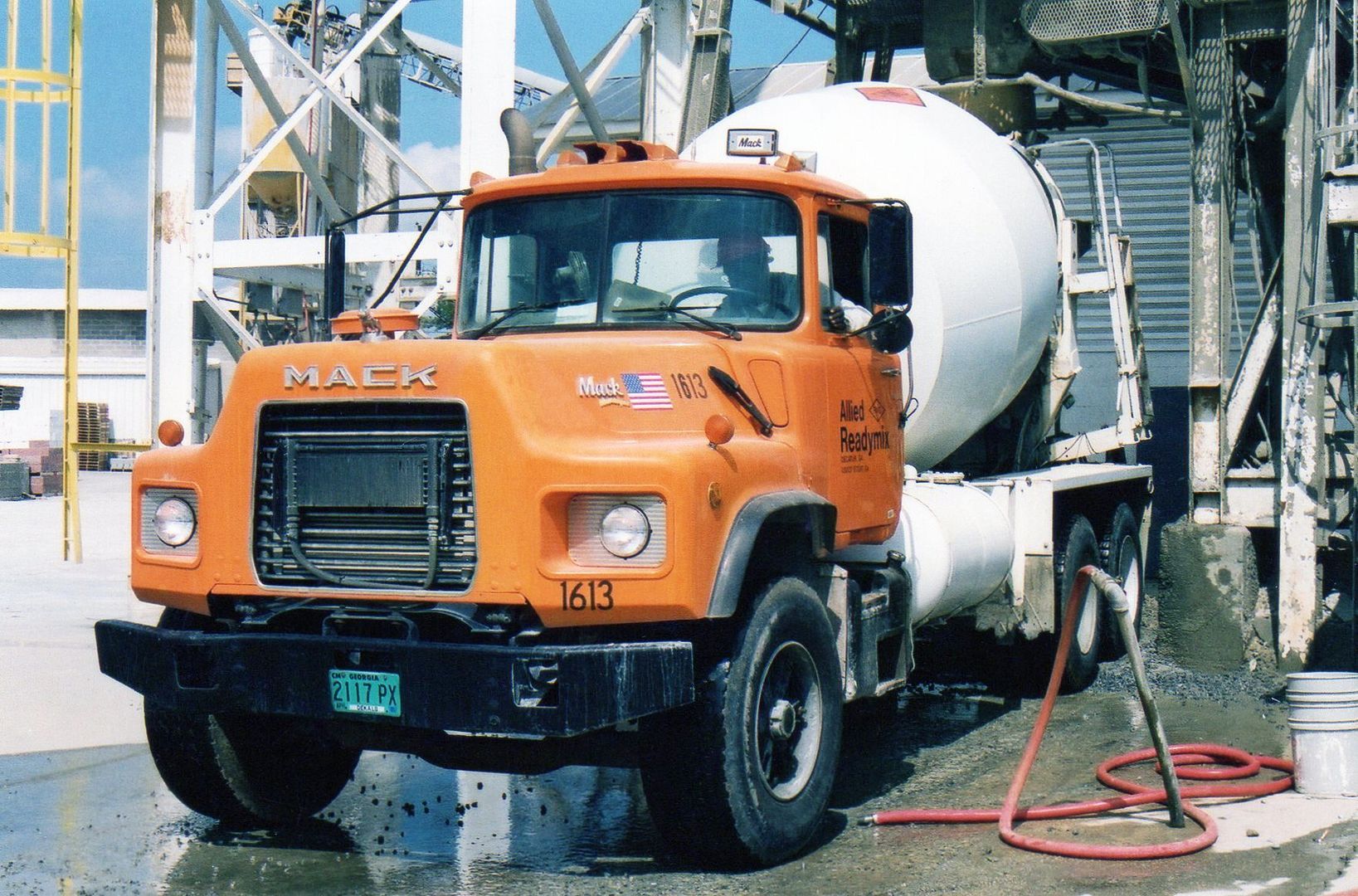 Mack U series (similar to R series, but with the cab offset to driver's side) of Allied Readymix's Georgia division.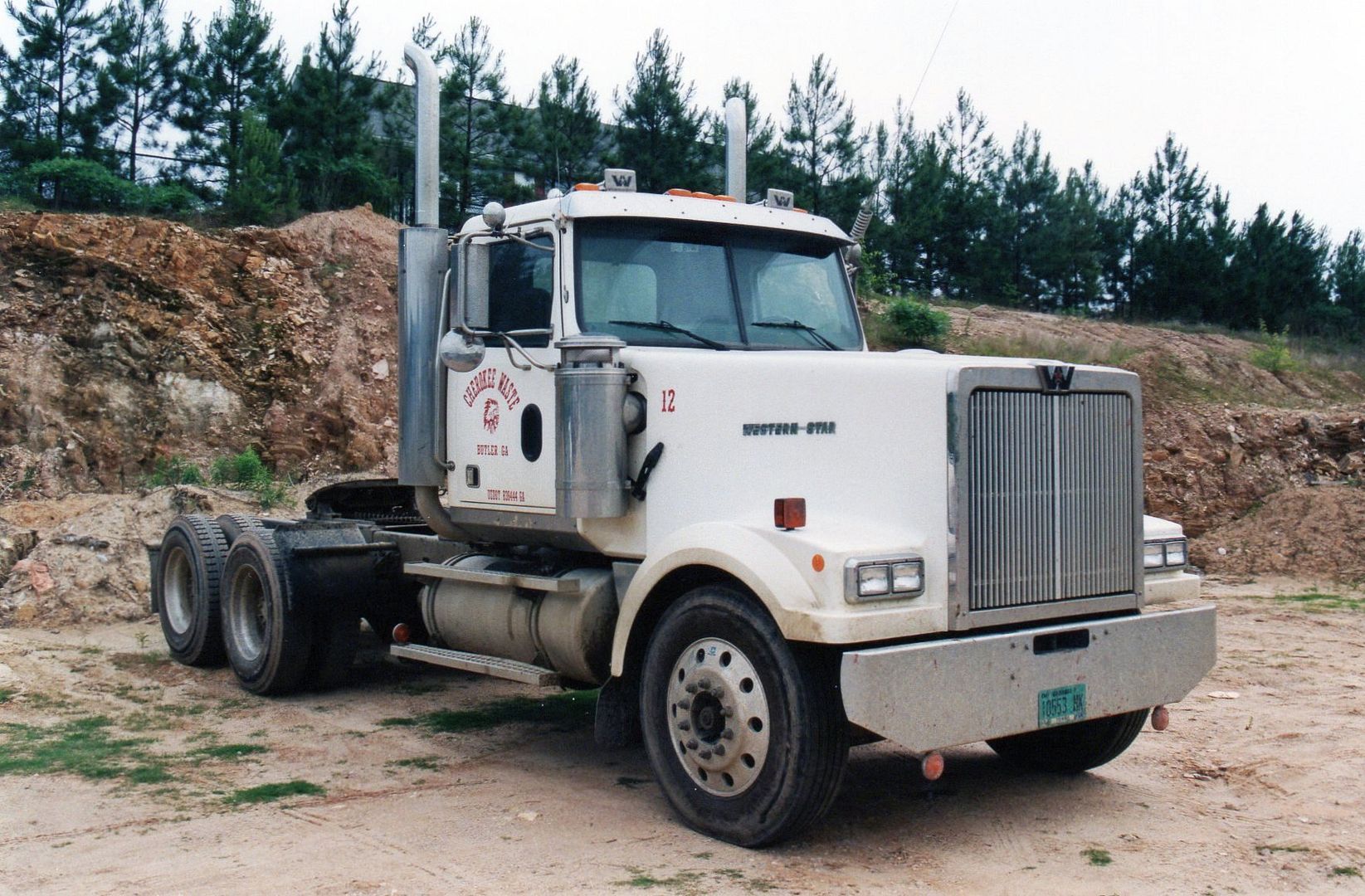 Western Star of Cherokee Waste in Butler, Georgia.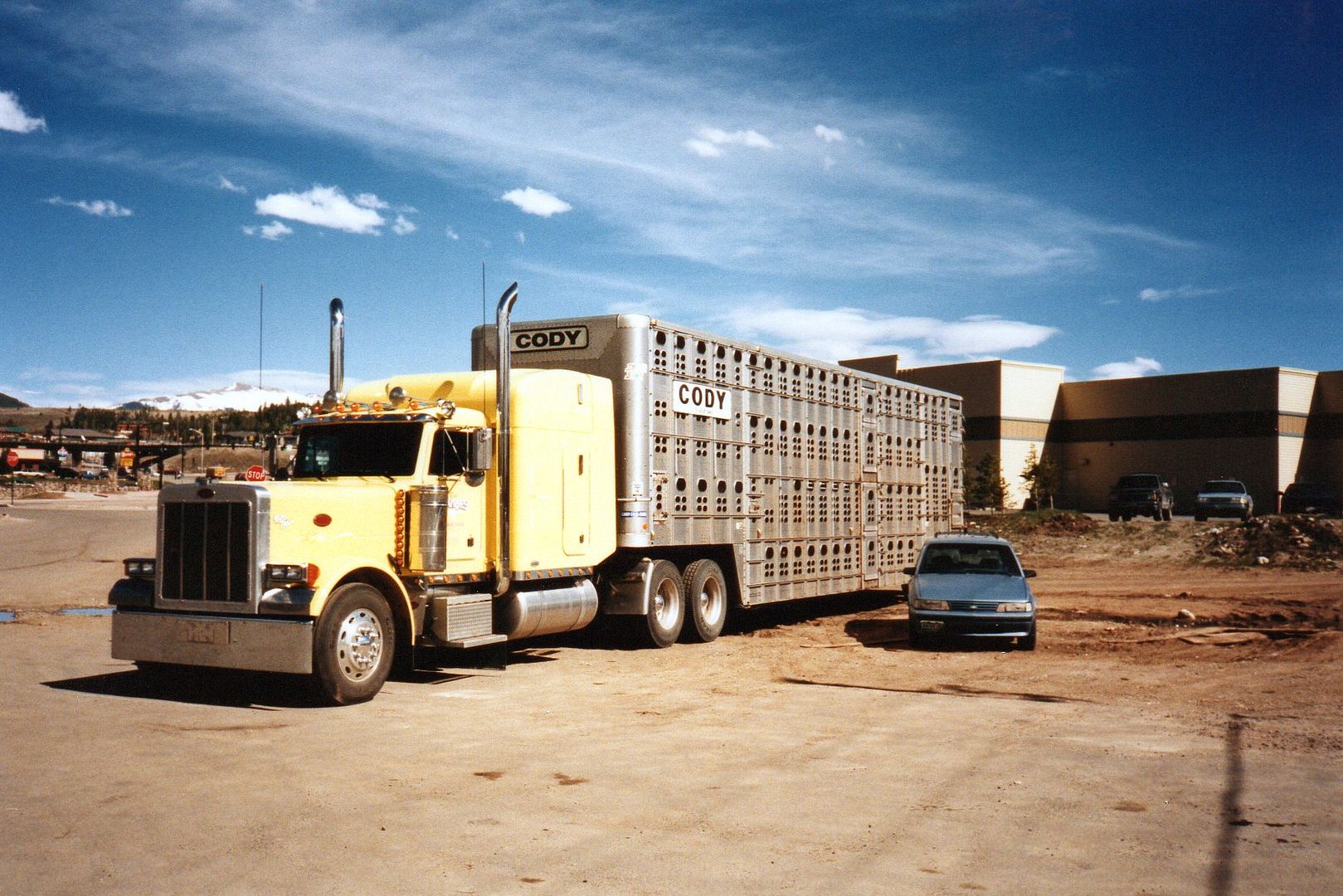 I'm not sure if Cody is the operator's name or whether this rig hails from Cody, Wyoming.
Peterbilt 379 with straight through pipes pulling a possum belly livestock trailer.