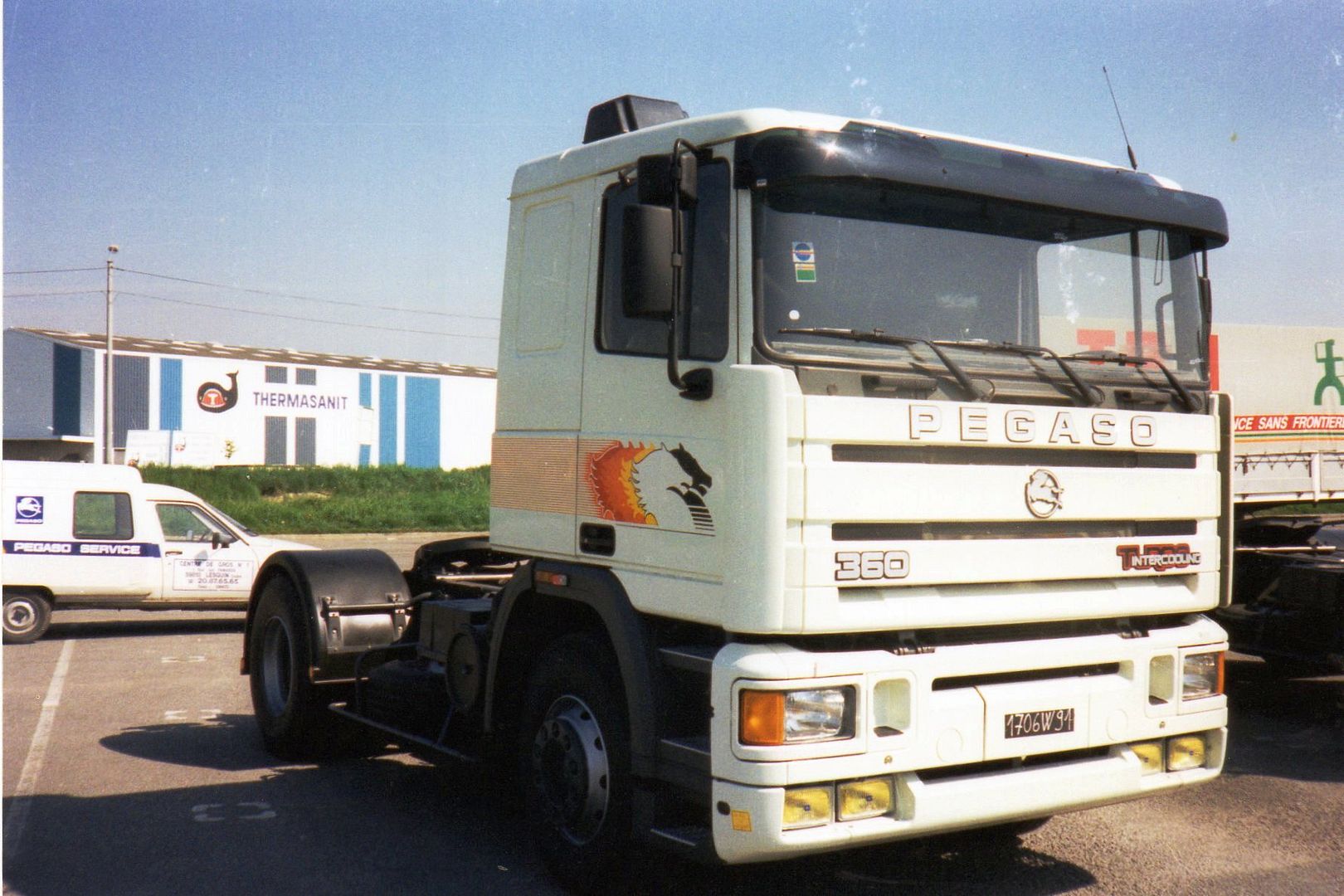 French registered Pegaso 360.
White Road Commander 2.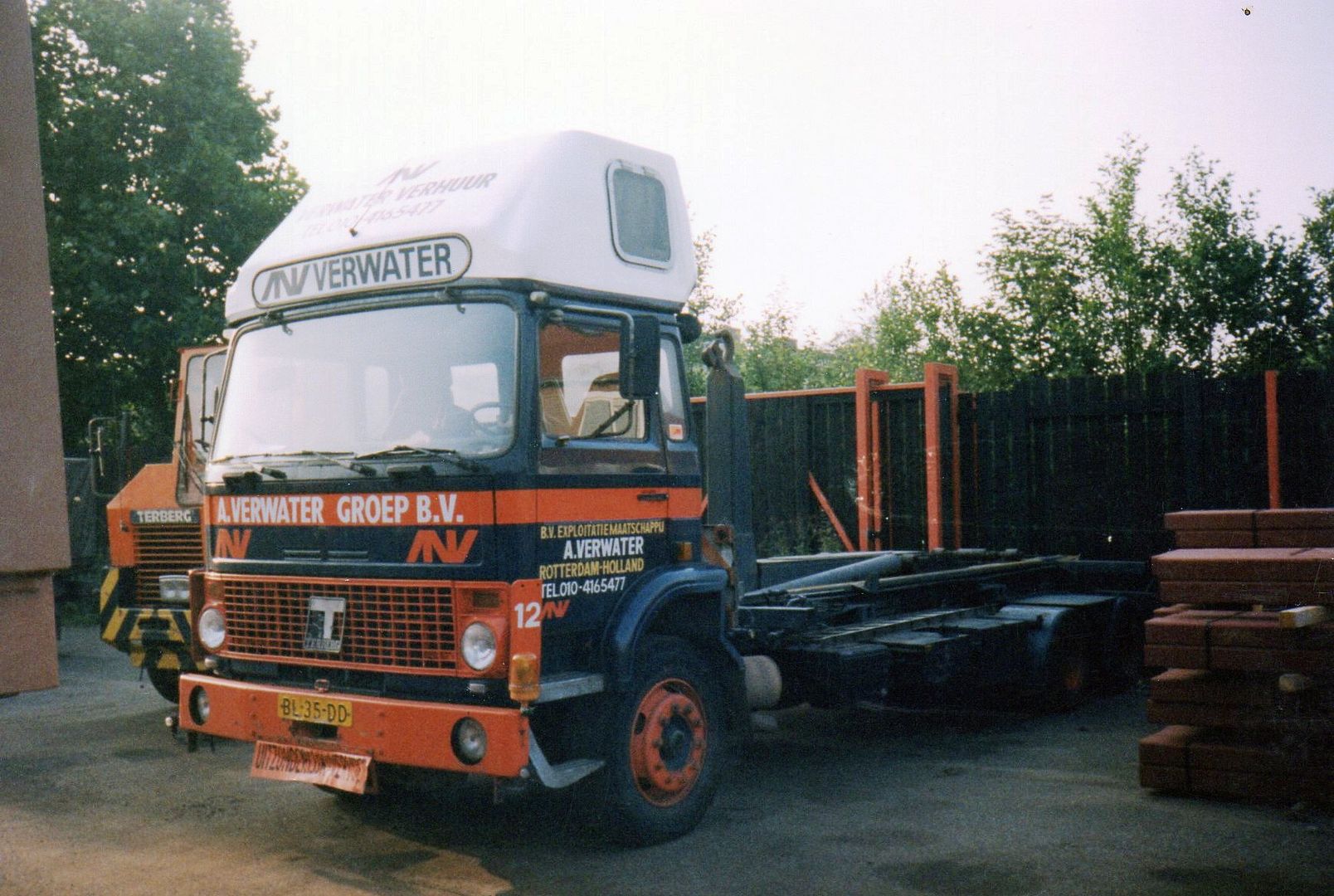 From Holland a very unusual Terberg.
Looks like a bin lifting device on the back, but note those tiny rear wheels.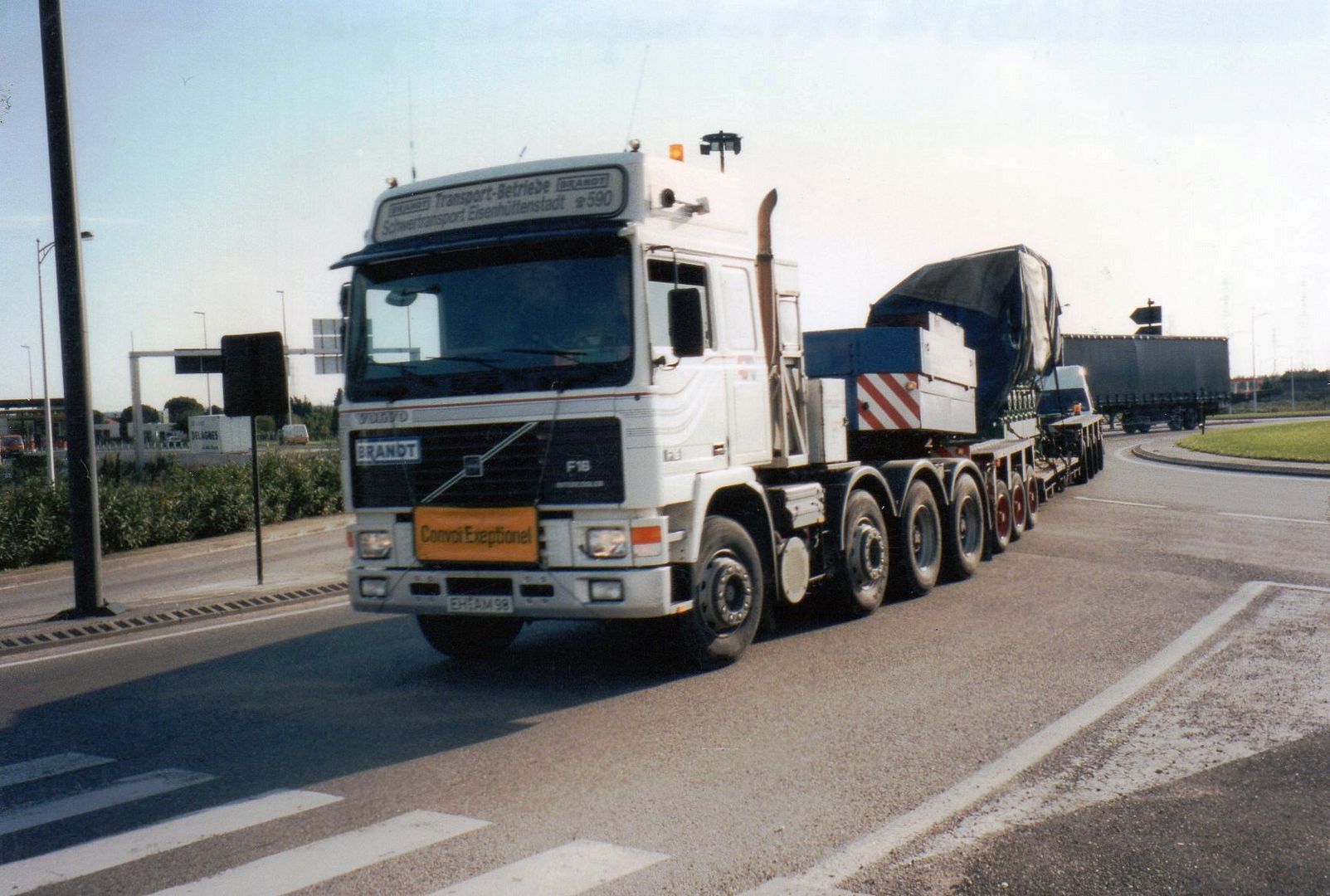 Volvo F16 heavy hauler in 8x4 form. Registered to Brandt in Germany.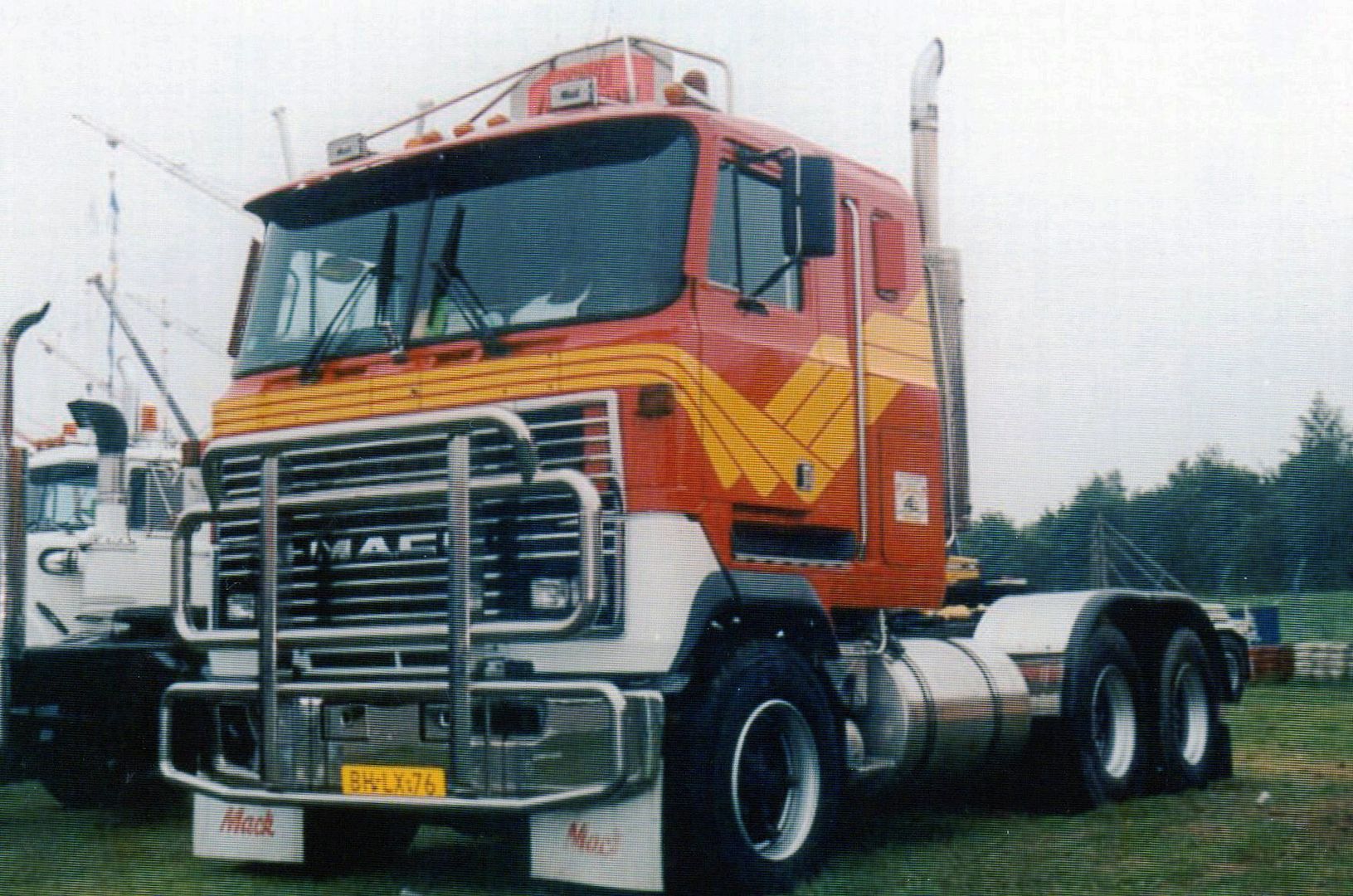 A Mack Ultraliner is probably not common in Holland, especially in 6x4 configuration.
These were very common here in NZ, but getting few and far between now.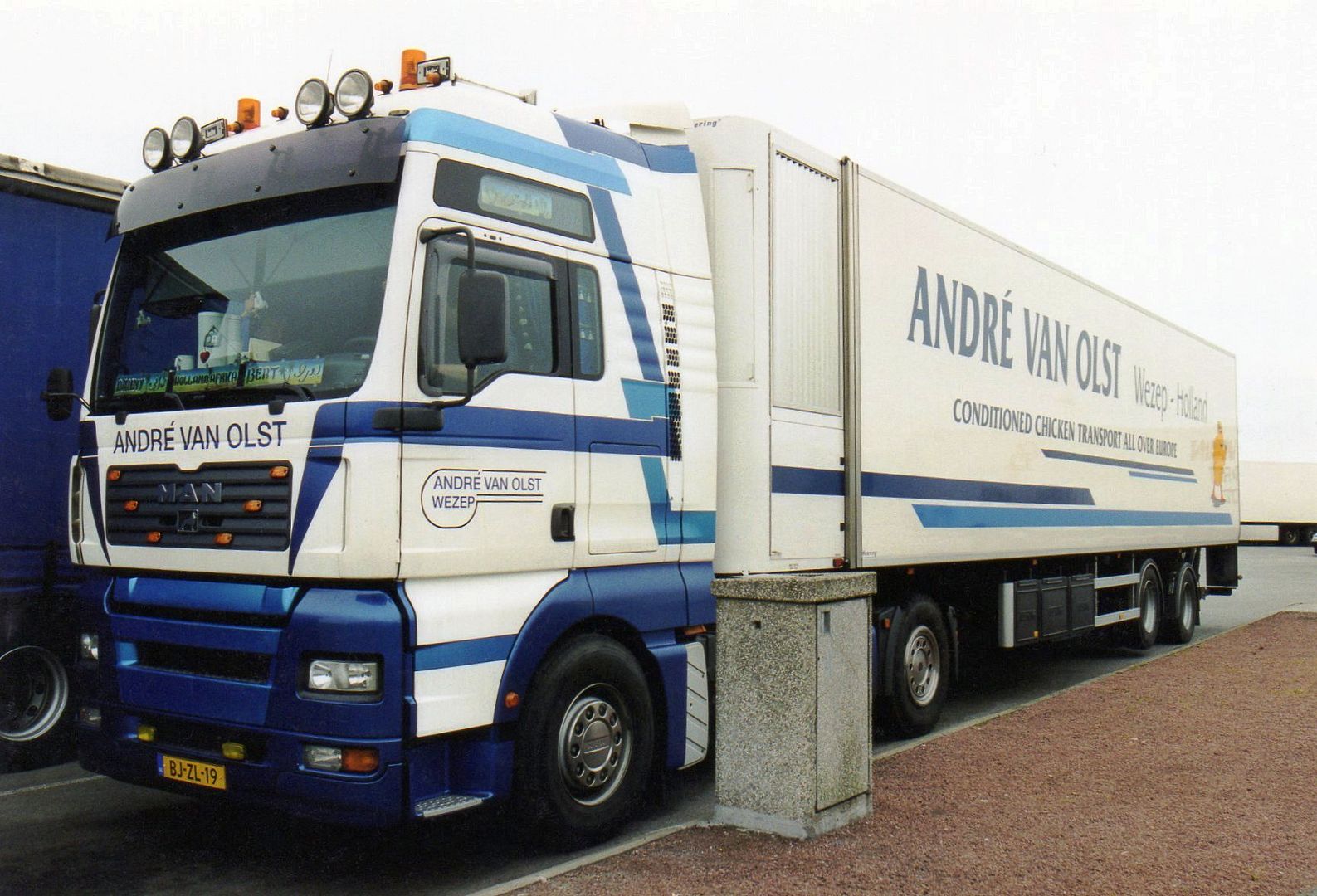 Andre van Olst carts temperature controlled chickens all over Europe with this MAN TGA from Wezep in Holland.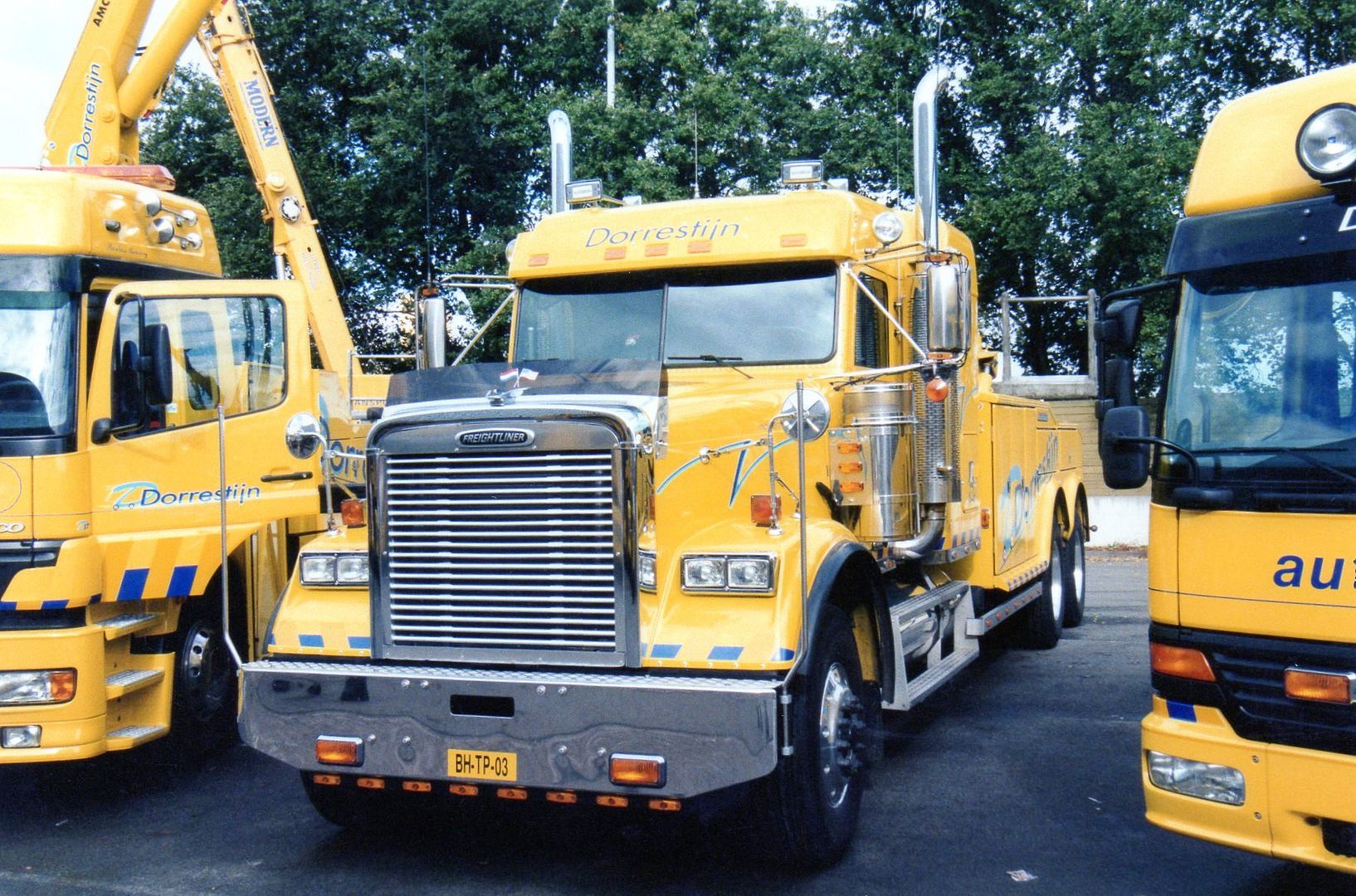 Dutch registerd Freightliner vehicle recovery rig.
ERF EC14 from Spain.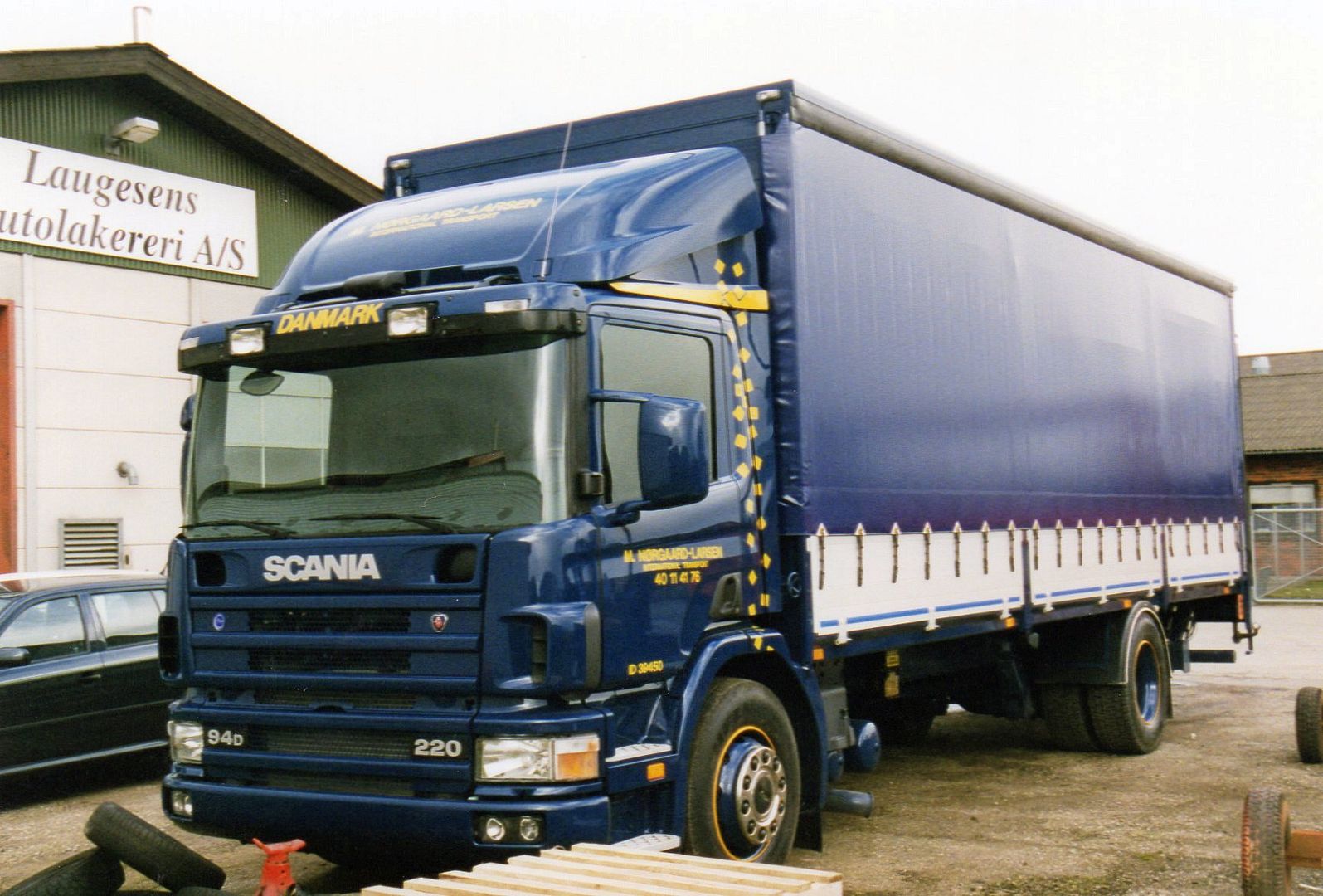 Lightweight Scania 94D 220 from Denmark.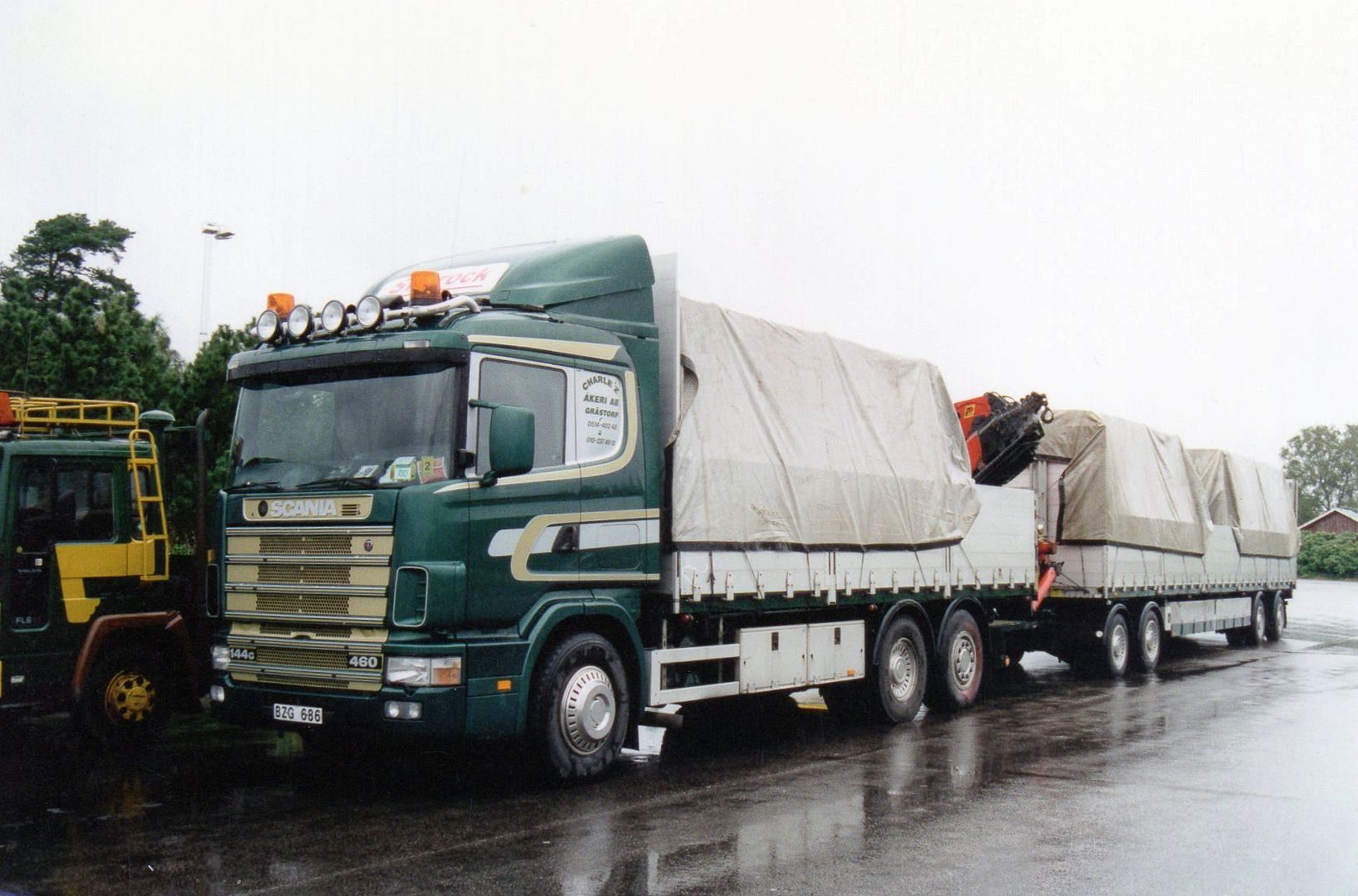 Scania 144G 460 from Grastorp in Sweden.


ALL PHOTOS FROM MY COLLECTION FROM UNKNOWN SOURCES.