Here are a few photos I took at the Wairarapa A & P Show in Carterton on the 29th October. I spent som e of the day talking to people on my employers stand and then had a short wander round.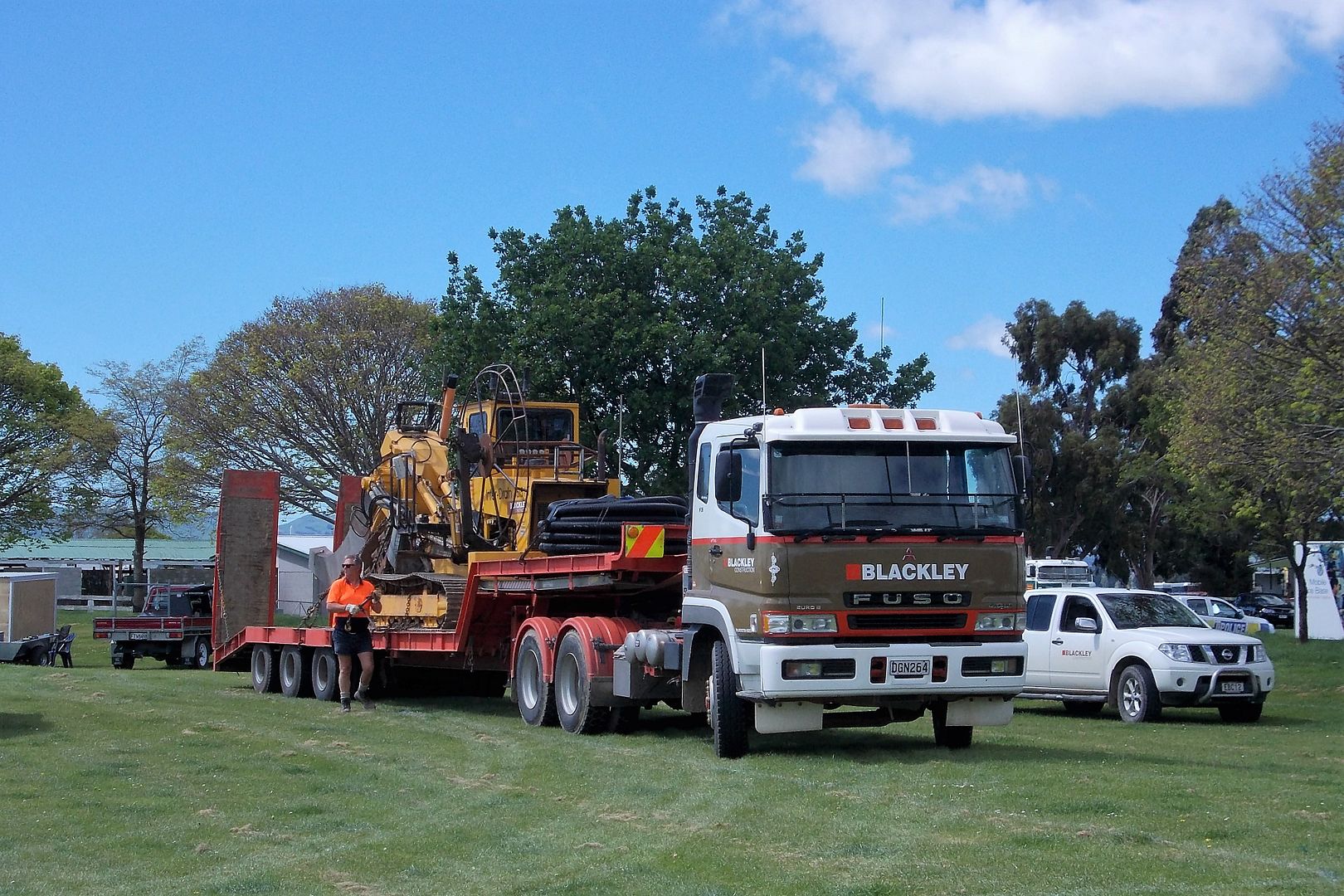 Fuso unloading big equipment for display at the show.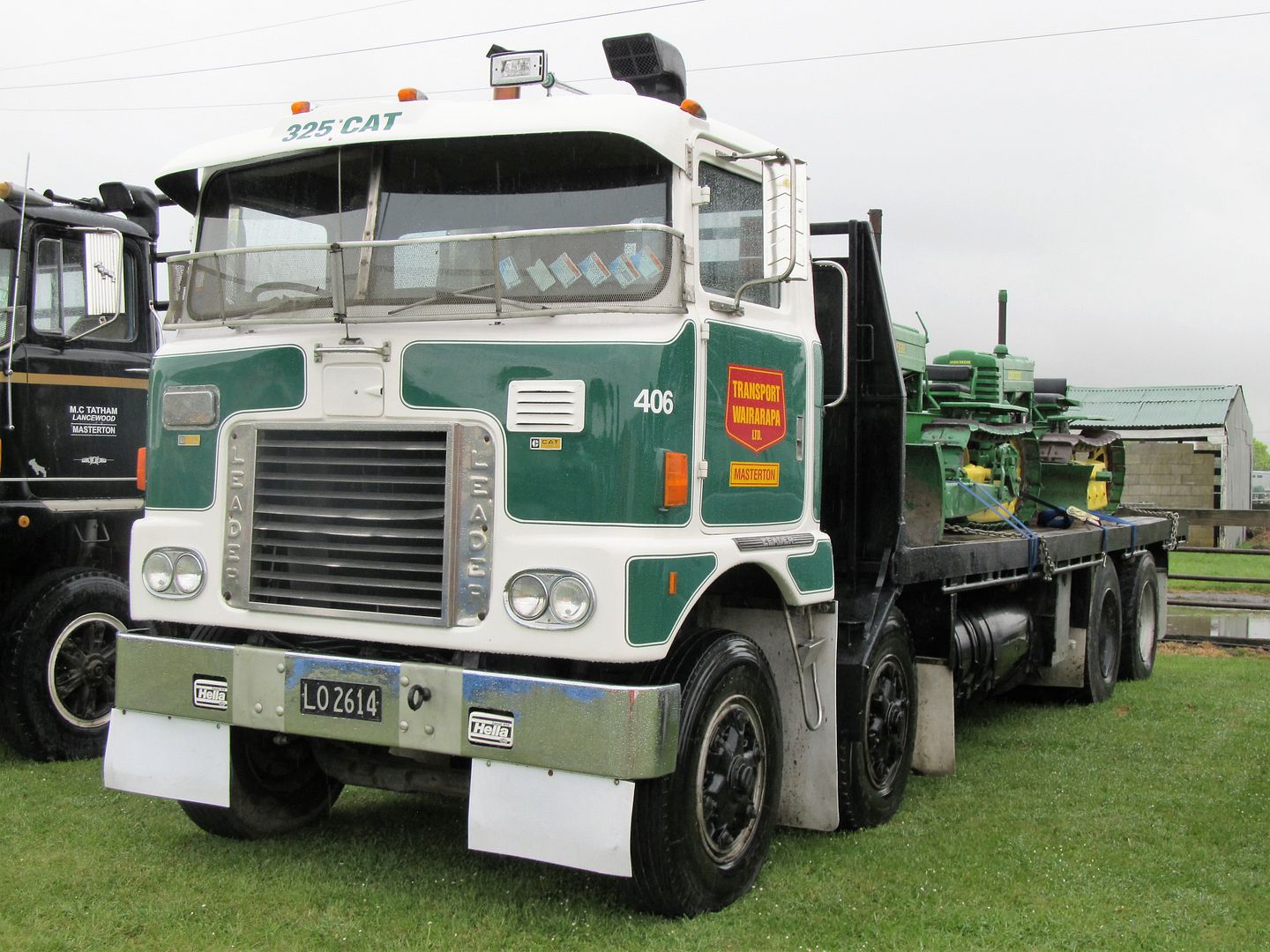 Mike Tatham has painted his Leader in its original Transport Wairarapa colours.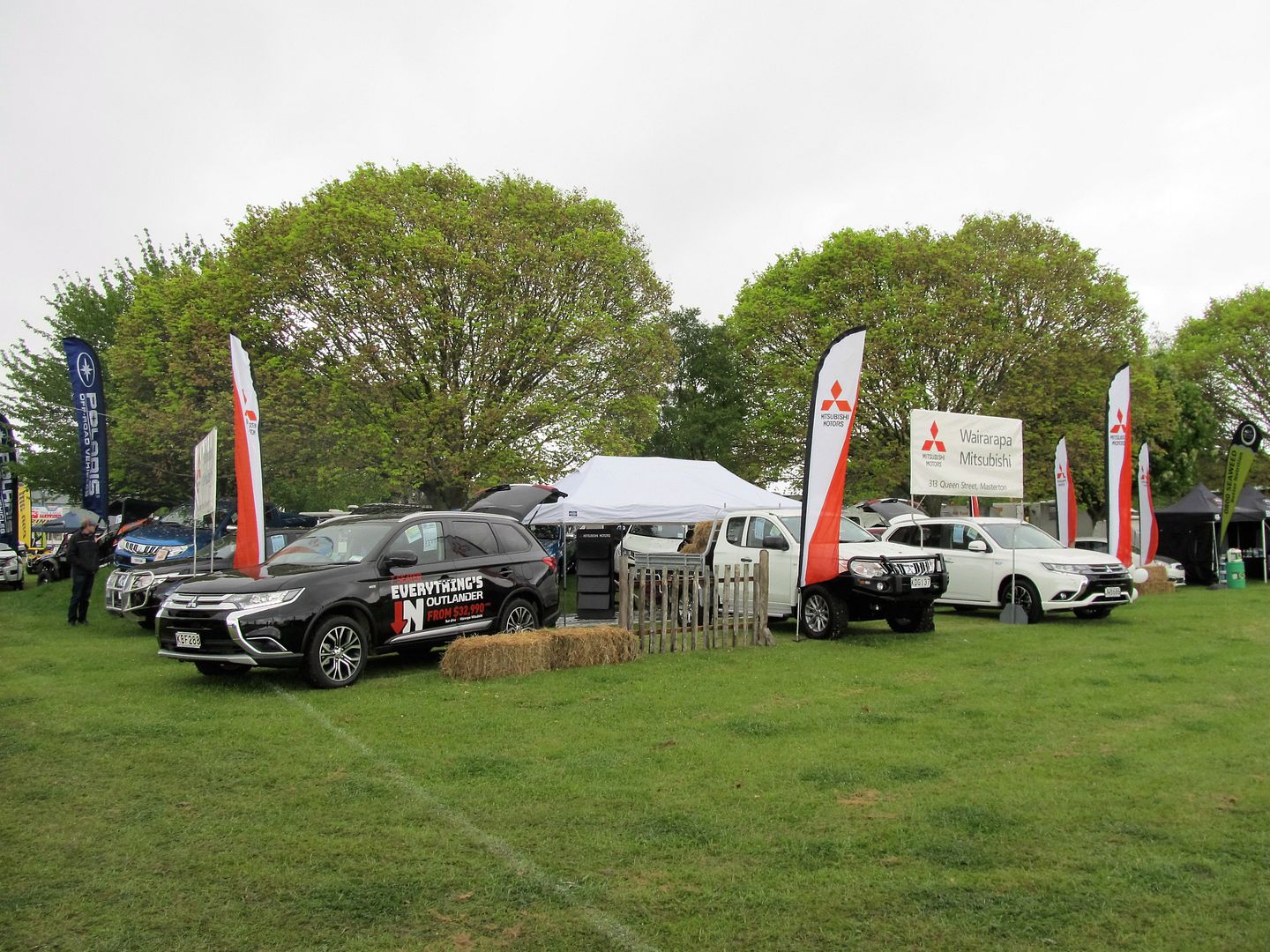 My employer's stand at the show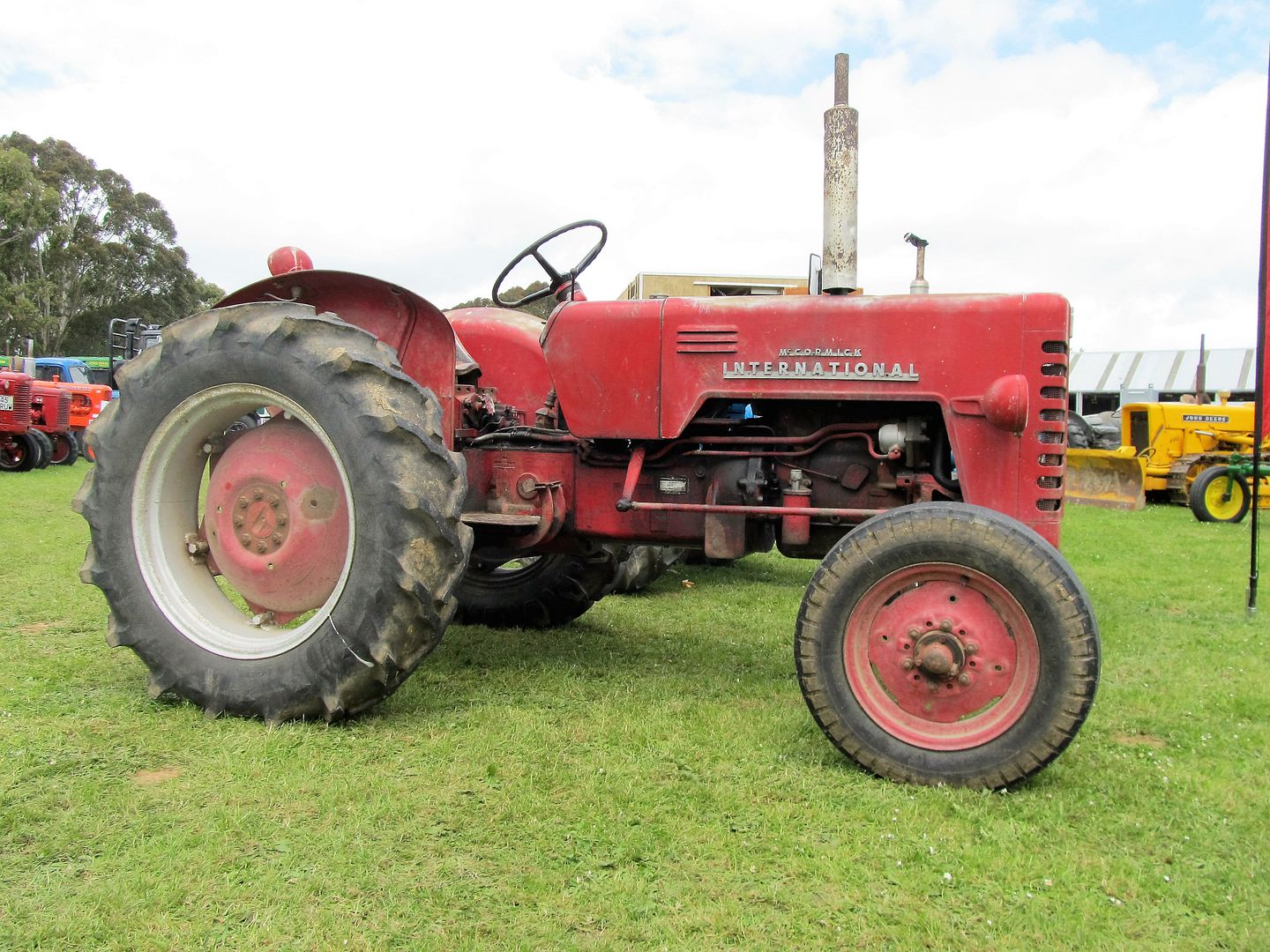 Classic tractor.
Tidy old P4 Rover.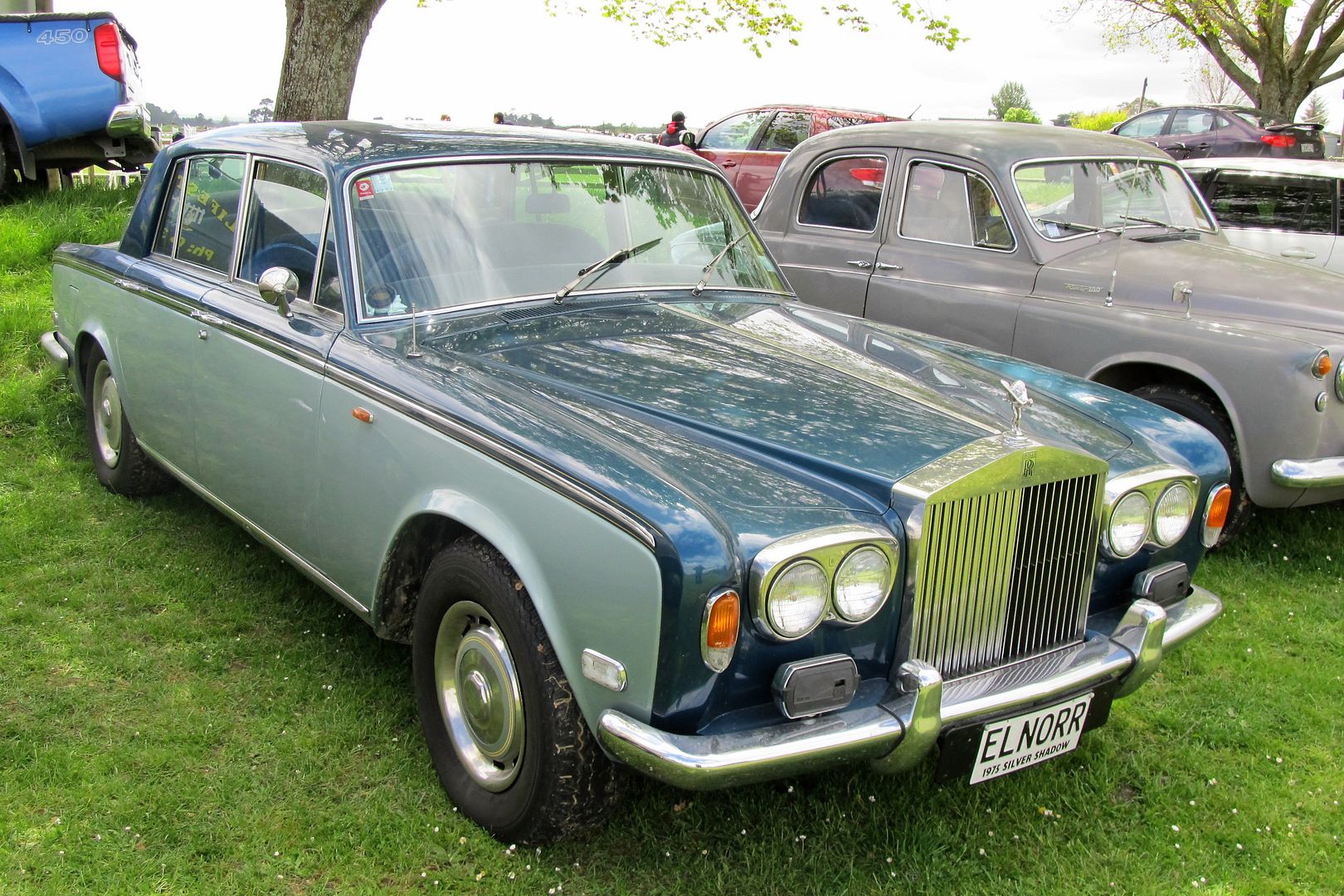 Series 1 Silver Shadows always look better than series 2 to me.
P5 Rovers are always more desirable with the V8 motor, but the old 3 litre six was a quiet if not strong performer.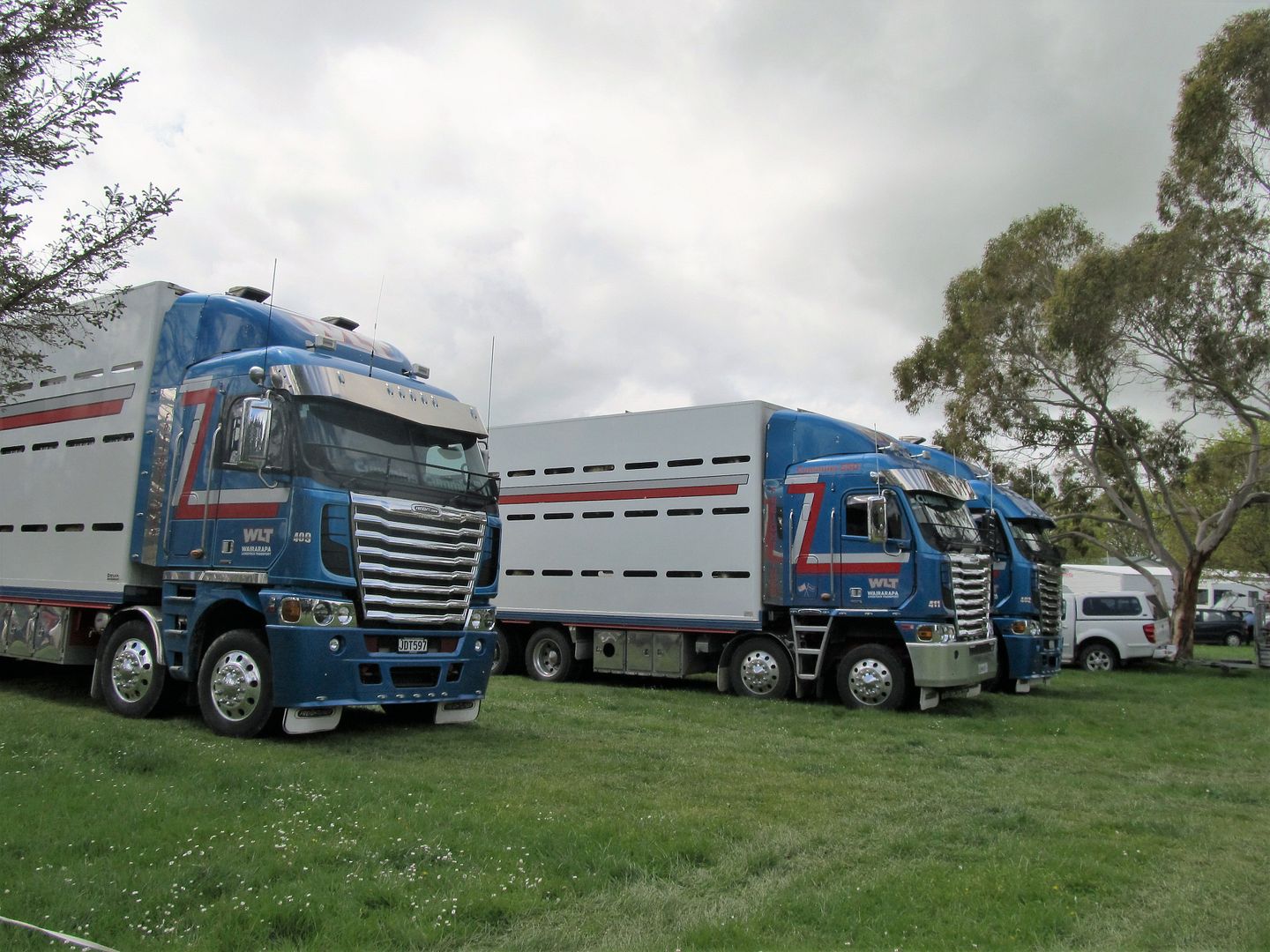 WLT's Freightliner Argosys were employed transporting sheep to the show for the shearing competitions.
Nissan carted the logs for the axemen at the show.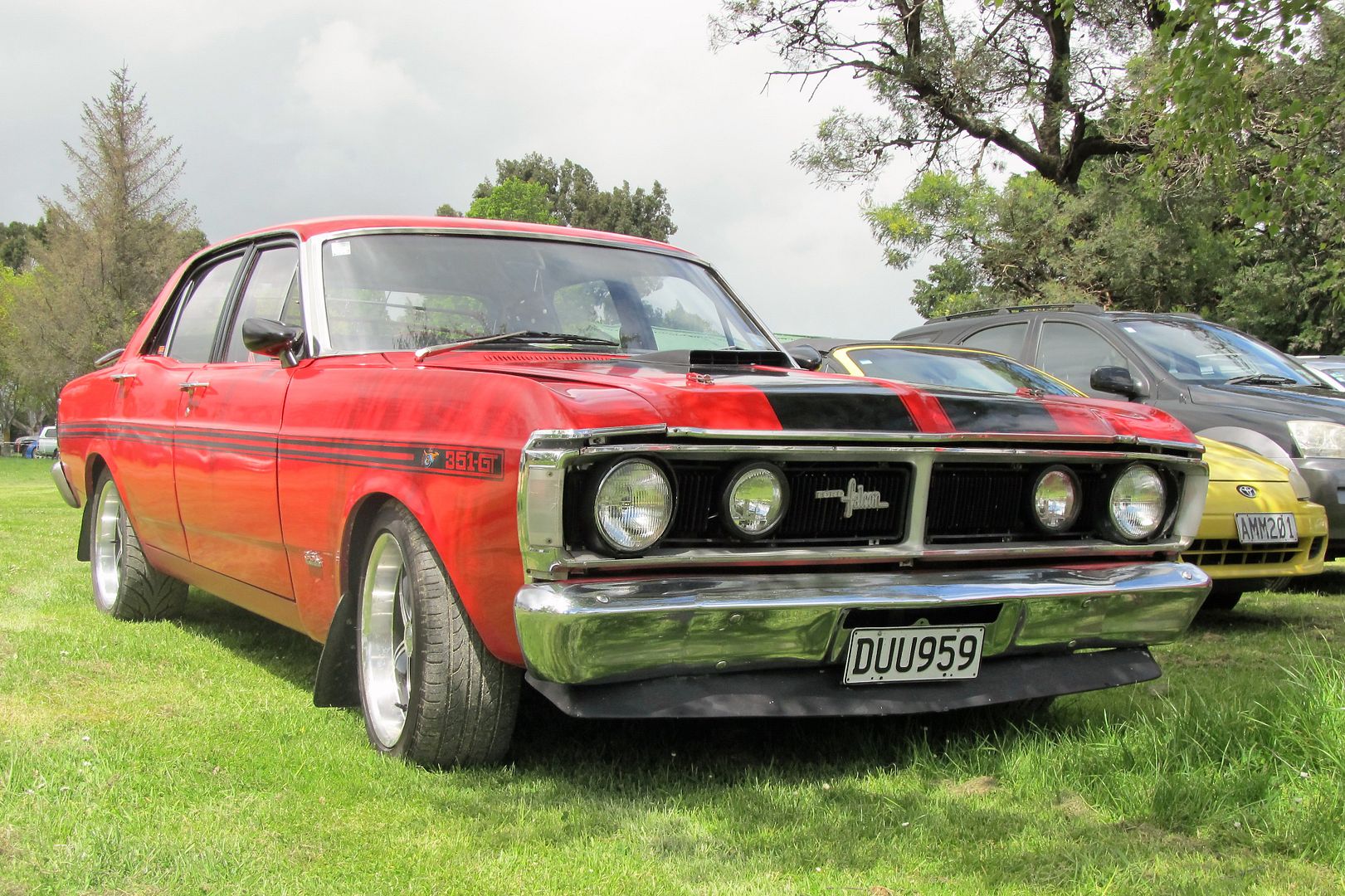 Neat Falcon GT replica in the A&P Show car park.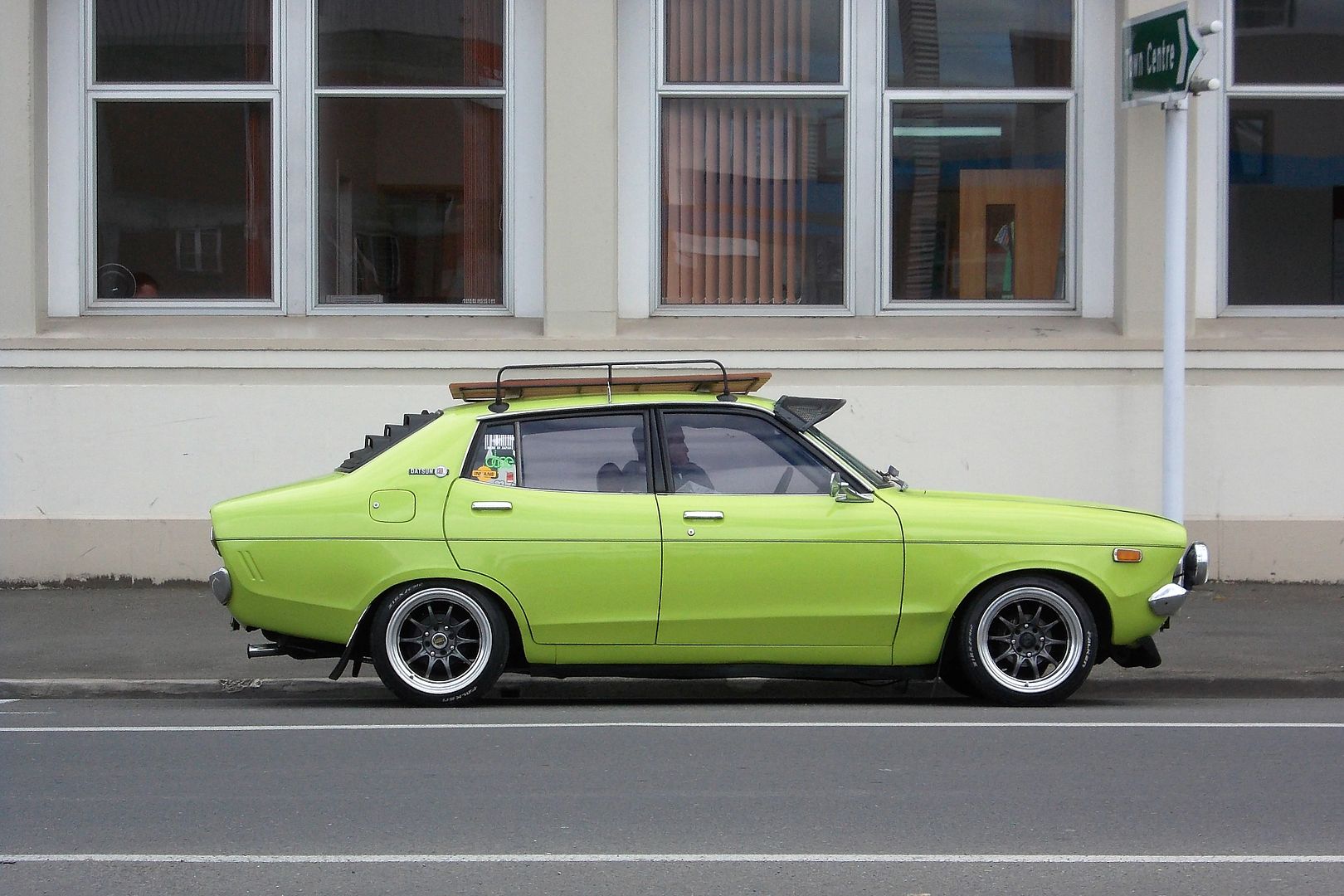 Seen on the streets in Masteron during the week.
A well cared for Datsun 120Y with roof-rack, rear louvre, mag wheels, exterior sun-visor, front spoiler and driving lights